Former CPS CEO Paul Vallas calls Mayor Rahm Emanuel a "bully" in his mayoral campaign kickoff. Democrats try to use the progressive income tax as a wedge issue against the Republicans and Gov. Bruce Rauner's re-election.
UIC cancels R. Kelly's concert over #muteRKelly protest threats. Could the #MeToo movement finally be catching up to the R&B star after years of sexual abuse accusations? 
And in sports, can the Bears drafts save the team and is Yu Darvish pitching implosion killing the Cubs? 
Guests
Mary Ann Ahern, NBC-5 News | @MaryAnnAhernNBC
Kimberley Egonmwan, WVON 
Bill Ruthhart, Chicago Tribune | @BillRuthhart
Nancy Armour, USA Today | @NRArmour
The conversation continues in our web-extra video. This week, Schutz and guests discuss the feud between the Daley family and Mayor Rahm Emanuel, which boils over when Bill Daley tells Emanuel to put his "big boy pants on" and stop blaming brother and former Mayor Richard M. Daley for the city's fiscal woes.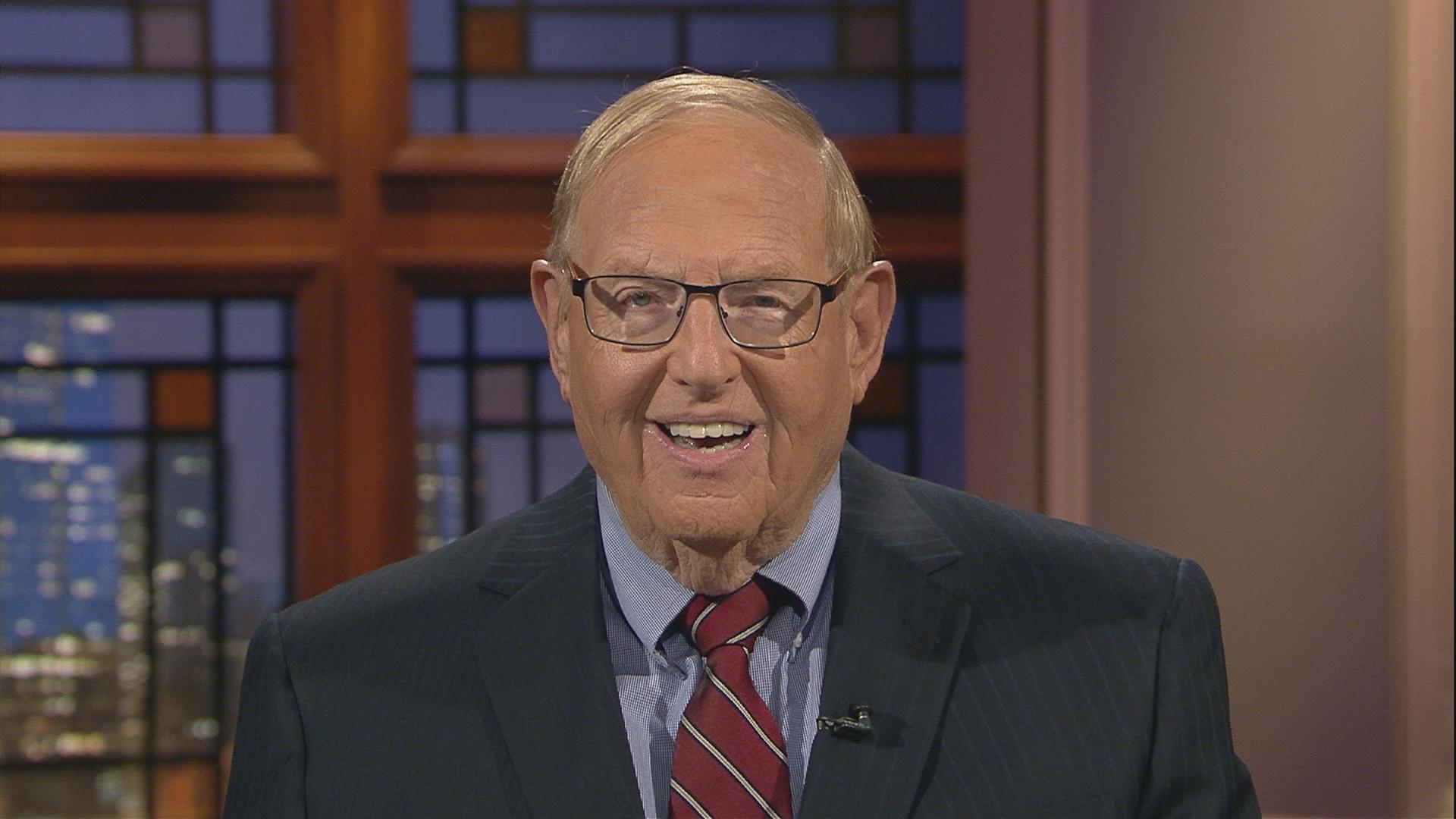 Did you miss us? Check out more episodes of The Week in Review.
---