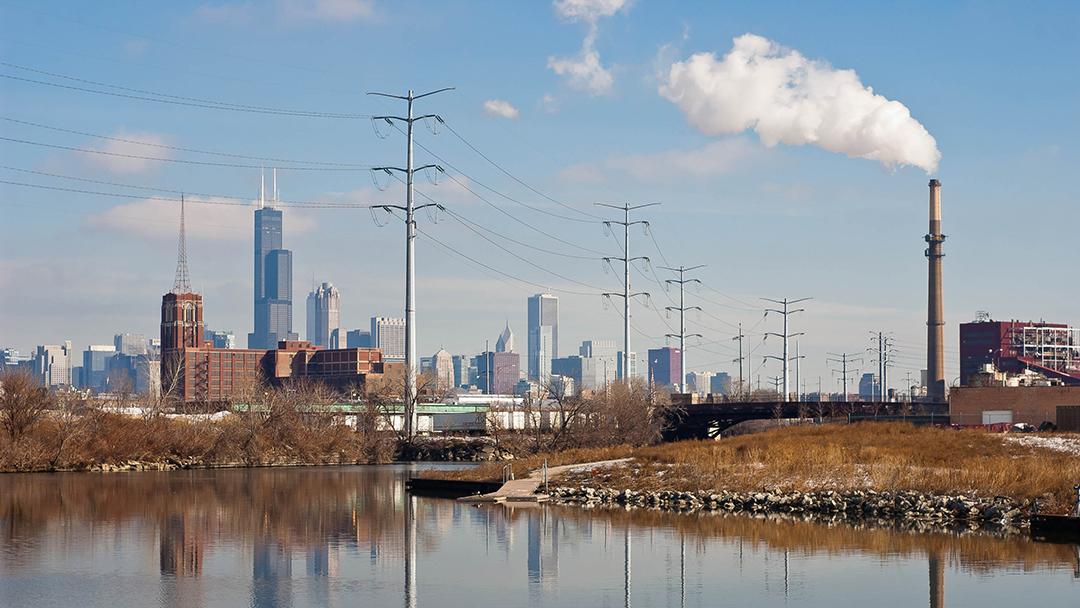 (Creative Commons / © 2013, Jeremy Atherton)
Chicago has joined Illinois and more than a dozen other states in filing suit against the U.S. Environmental Protection Agency, saying the agency has failed to develop regulations for limiting emissions of methane and other pollutants from existing oil and gas facilities.
The lawsuit, filed Thursday, comes nine months after a coalition of states and cities threatened to challenge President Donald Trump's EPA in court over the matter. Led by New York state, the suit alleges that EPA Administrator Scott Pruitt has violated the federal Clean Air Act by "unreasonably delaying" its obligation to curb emissions of methane, a potent greenhouse gas that warms the climate about 80 times more than carbon dioxide over a 20-year time frame.
In the U.S., oil and gas operations are the largest industrial source of methane emissions and the second largest industrial source of greenhouse gas emissions behind only electric power plants.
"The Trump EPA continues to prioritize the profits of polluters at the expense of the health and safety of our residents while at the same time ignoring the long-standing impacts to our planet's climate," said Chicago Mayor Rahm Emanuel in a statement. "The shortsighted approach only demonstrates its refusal to accept scientific facts, and we are proud to stand with these states in demanding the proper control of methane emissions."
Illinois Attorney General Lisa Madigan (Chicago Tonight file photo)
The legal challenge relates to standards finalized by the EPA in 2016 to control methane emissions from oil and gas facilities that were constructed or substantially modified after September 2015. Under the Clean Air Act, the new standards triggered a legal requirement for the EPA to also regulate methane emissions from existing sources, or oil and gas operations in existence before September 2015.
But in March 2017, Pruitt halted the agency's efforts to develop guidelines for existing oil and gas facilities. That decision prompted Chicago, Illinois and other governments to threaten a suit, including attorneys general of California, Connecticut, Iowa, Maine, Massachusetts, Maryland, Oregon, Pennsylvania, Rhode Island, Vermont and Washington, and the District of Columbia.
According to the city, the EPA has known since at least 2009 that methane endangers public health.
Contact Alex Ruppenthal: @arupp | [email protected] | (773) 509-5623
---
Related stories: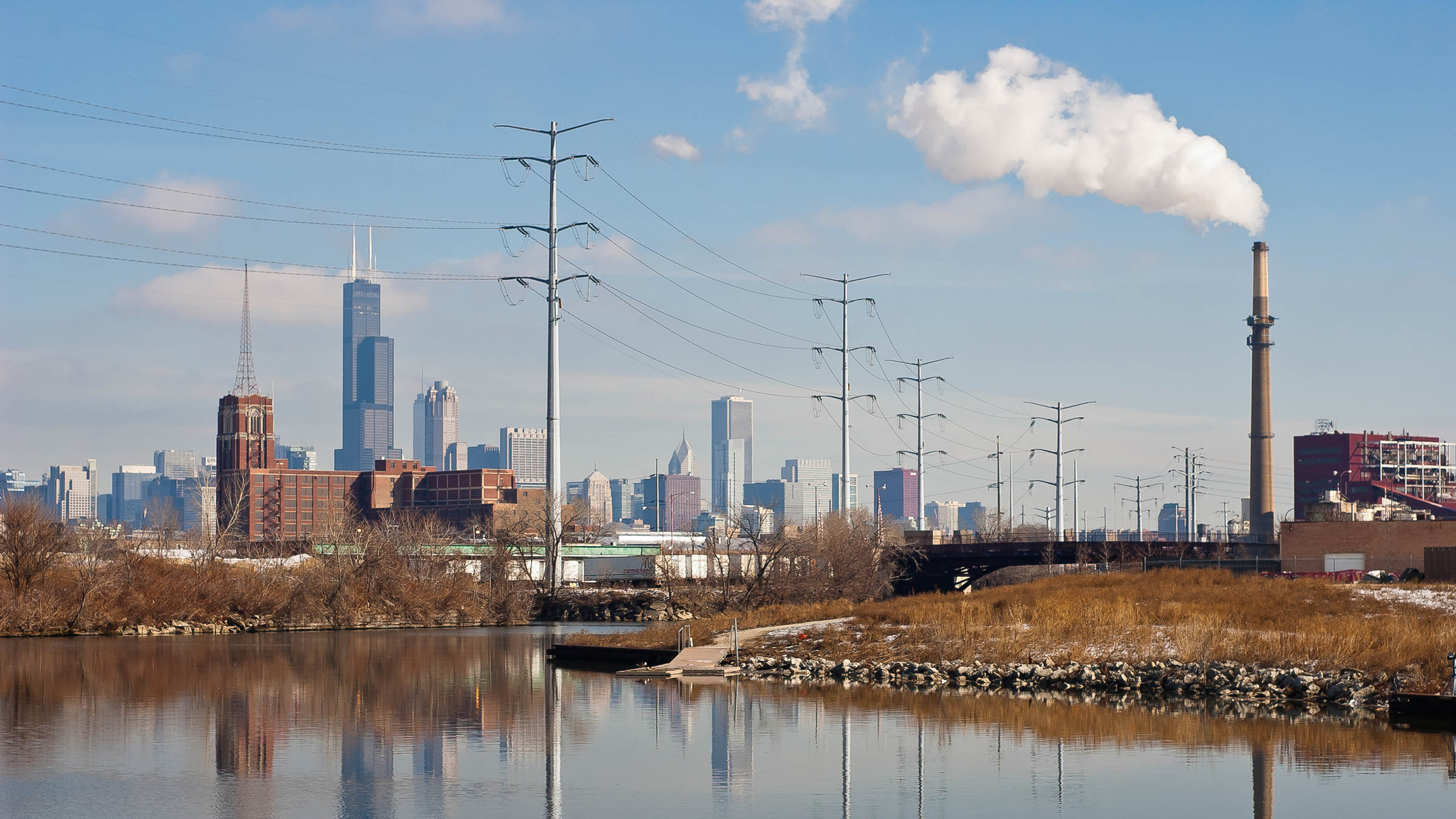 Emanuel, Mayors Send Letter to EPA Opposing Repeal of Clean Power Plan
Feb. 20: Mayor Rahm Emanuel joined 230-plus mayors Tuesday in formally opposing the Trump administration's proposed repeal of the Clean Power Plan, which aims to reduce carbon emissions that contribute to climate change.
---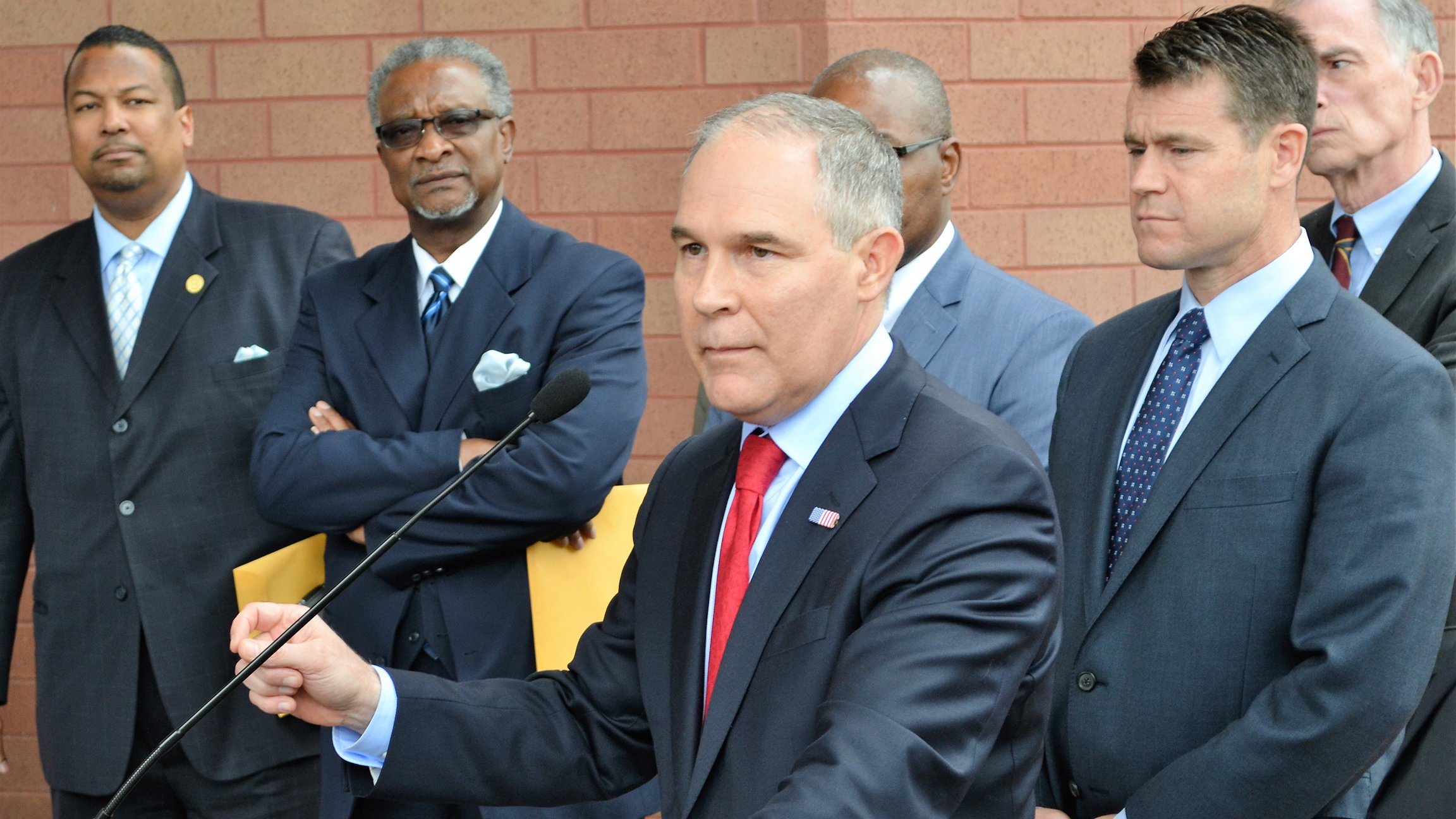 EPA's Pruitt Wants Lead-Free Drinking Water, But Offers No Plan
Jan. 19: EPA Administrator Scott Pruitt told representatives of a children's health group last week that he wants to eliminate lead from drinking water within 10 years, but he has yet to offer a strategy to meet the goal.
---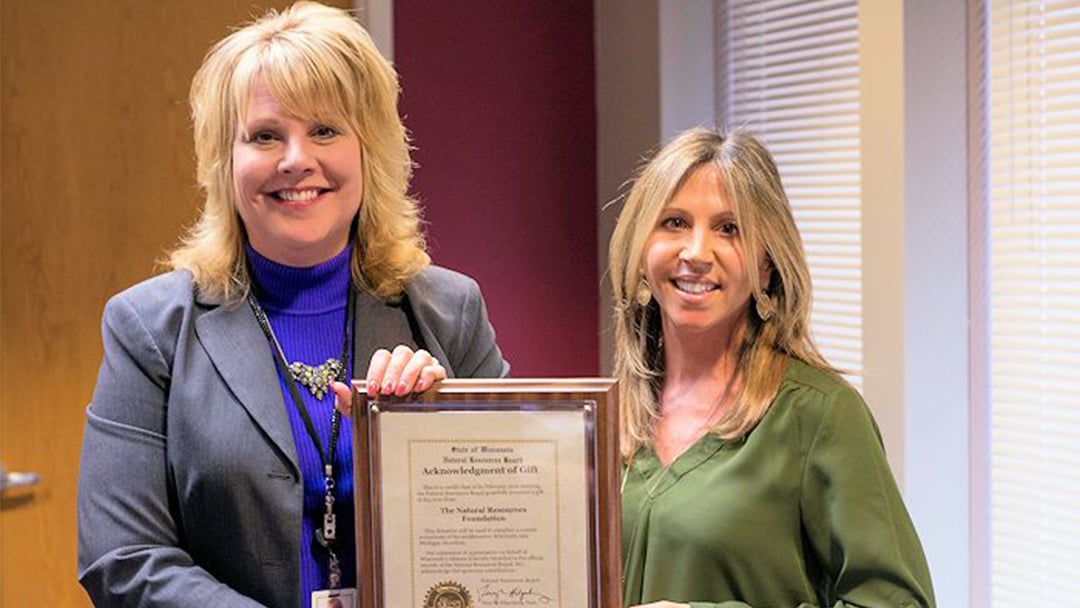 EPA Union Blasts Pruitt's Pick to Lead Regional Office in Chicago
Dec. 19: Former Wisconsin politician Cathy Stepp "will bring a fresh perspective" to the EPA, agency chief Scott Pruitt said Tuesday. But the announcement drew blunt criticism from the group's national employee union.
---