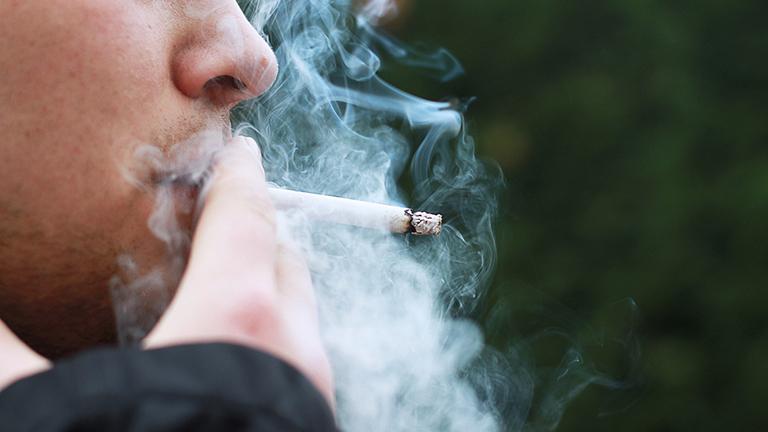 The Windy City is the first in the nation to require tobacco health warning signs at the doors of all tobacco dealers. The measure, approved Wednesday by the Chicago City Council, also prohibits all free sampling of tobacco products.
While fewer Chicago teens are smoking cigarettes, Chicago officials are concerned about the use of e-cigarettes, which often come in fruity and sweet flavors, among youth.
"Although youth cigarette smoking in Chicago has steadily declined and is now the lowest it has ever been, novel tobacco products like e-cigarettes threaten our progress," said Mayor Rahm Emanuel in a statement. "By requiring tobacco warning signs and putting in place strong regulations to prohibit tobacco sampling, Chicago is leading the nation to increase awareness about the risks of these dangerous products and limit youth and young adult access to them."
Last year, just 6 percent of high school students reported smoking cigarettes – a nearly 60-percent drop from 2011 when 13.6 percent of teens reported smoking. Typically conducted every two years by the Centers for Disease Control and Prevention, the Youth Risk Behavior Surveillance System last year polled 1,883 Chicago public high school students on a range of behaviors, including tobacco use.
In addition to smoking cigarettes, 7.2 percent of teens surveyed said they've smoked cigars, 4.5 percent have used smokeless tobacco and 6.6 percent have used e-cigarettes.
The Chicago Department of Public Health-designed signs will be posted at all public entrances of stores that sell tobacco products. The signs will contain factual information about the effects of e-cigarettes and other tobacco products. They will also provide a quit line phone number.
"We know that tobacco products are addictive and pose health risks," said CDPH Commissioner Julie Morita in a statement. "We can't stand idly by while the tobacco companies market our youth and young adults in misleading ways. This ordinance will bring us one step closer to a tobacco-free generation."
Contact Kristen Thometz: @kristenthometz | [email protected] | (773) 509-5452
---
Related stories: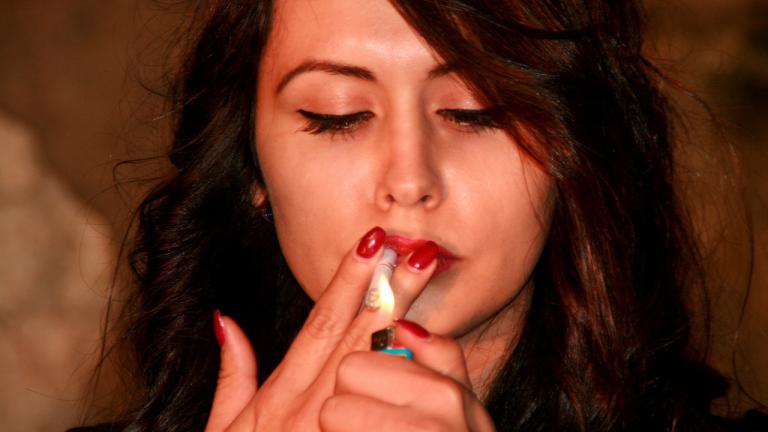 Teen Smoking Rate Drops to Historic Low in 2017, City Says
Jan. 28: Fewer Chicago teens are smoking cigarettes, according to city data. But the mayor and city health officials want to reach a "tobacco-free generation," said Chicago Department of Public Health Commissioner Dr. Julie Morita.
---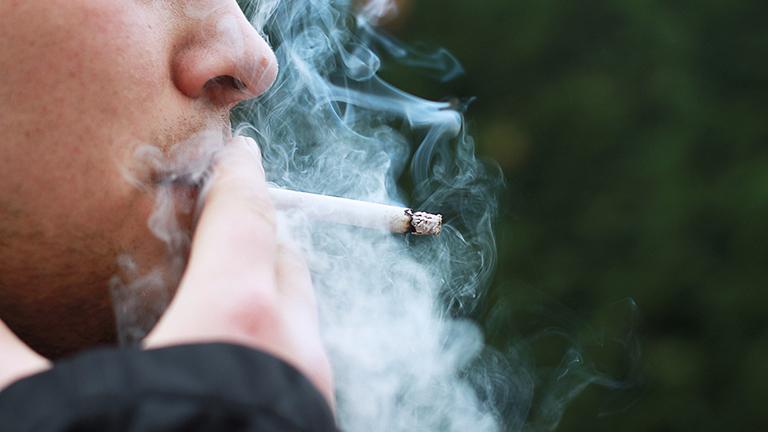 Smoking Rates Drop in Young Adults Following Tobacco 21 Law, City Says
Nov. 23, 2017: Since the minimum age to purchase tobacco products in Chicago was increased to 21 in July 2016, fewer young adults in the city are smoking, according to data from a newly released survey.
---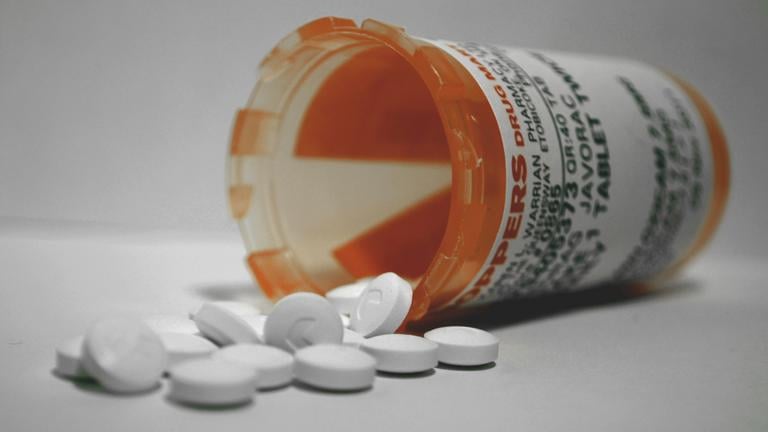 Chicago, County Officials Take Action Against Opioid Epidemic
Nov. 1, 2017: Local officials call for restrictions on opioid prescriptions as Mayor Rahm Emanuel proposes a $500,000 investment to fight the opioid epidemic.
---