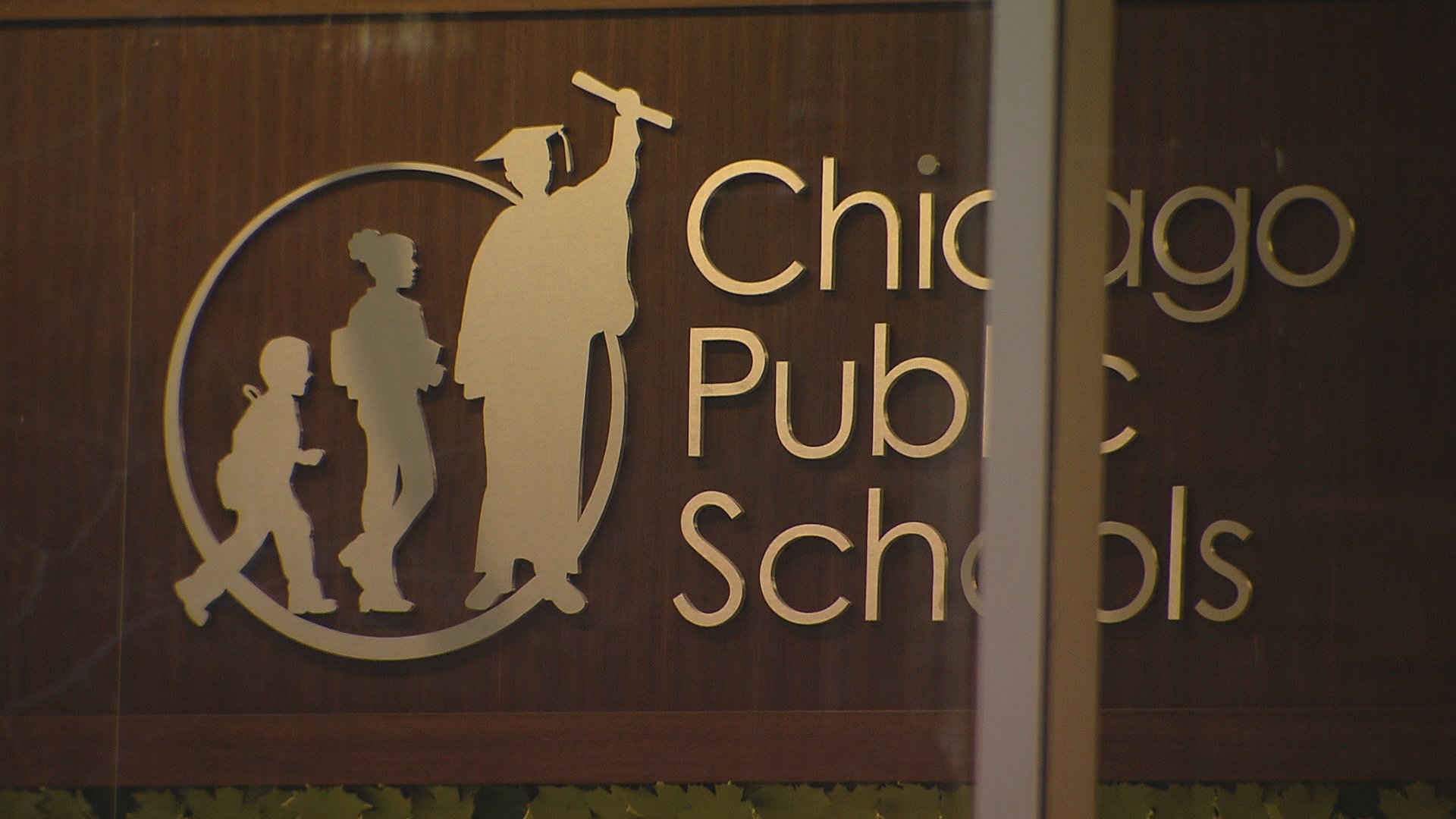 UPDATE: State Board Approves Special Education Monitor, Reforms for CPS
Chicago Public Schools CEO Janice Jackson hoped her district would not need an independent monitor to oversee its special education policies, but she says the district will accept state recommendations to make sure needed reforms are enacted.
The Illinois State Board of Education last week announced it will consider appointing a monitor to help implement special education policy reforms within CPS, following a first-of-its-kind public inquiry into the district's existing practices earlier this year.
Jackson told media Tuesday the district entered that process "in good faith," knowing it would have to accept any recommendations that came out of it.
"Of course, my hope was that we would not need a monitor," she said during a press conference at Crane Medical Preparatory High School, "but the folks at ISBE, as well as the people who were empowered to make the decision, feel that's what's needed in order to ensure those recommendations and reforms are put in place. And we're going to do just that."
The state board will vote to appoint the monitor at its monthly meeting Wednesday.
If approved, ISBE says the monitor will serve as a special education "liaison" between CPS and the state for at least three years. But that appointee would also have power over special education budgets and staffing appeals, as well as the ability to overturn district decisions on Individual Education Plans (IEPs) and approve or deny any policy changes made to the district's special education procedural manual.
Local advocates first called for an investigation into the district last year following a WBEZ report that revealed CPS had used outside auditors to secretly overhaul its special education practices and limit both its funding and services.
Through its inquiry process, ISBE reported finding "systemic problems" and federal law violations that resulted both in the denial and delay of special education services to CPS students.
CPS previously said it "strongly rejects the notion … that all corrective action by CPS must be done under the direction and supervision of a monitoring entity," instead suggesting to ISBE that the two sides collaborate on a proposed action plan while the district provides its own internal monitoring.
But in a letter to ISBE officials earlier this month, CPS Chief of Diverse Learner Supports and Services Elizabeth Keenan said the district would "value a collaborative relationship with an ISBE Monitor who can provide input and feedback on changes and improvements that CPS makes to its programs and policies."
Jackson has repeatedly said she believes some special education reforms were implemented too quickly and without enough community input. The district has since added a Parent Advisory Council for diverse learners and says it will add new special education funding in the upcoming school year.
But the CEO has also recognized CPS needs to repair its trust in the community.
"We respect the findings," Jackson said of the ISBE inquiry Tuesday, "and we're going to do everything we can do to right the wrongs, but also respect the process."
This story has been updated.
Contact Matt Masterson: @ByMattMasterson | [email protected] | (773) 509-5431
---
Related stories:
Advocates Respond to Special Education Investigation at CPS
ISBE Announces Hearings on CPS Special Education Practices
Chicago Students Call for Gun Reform in Massive Walkout
CPS Board Votes Unanimously to Close 4 Englewood High Schools
CPS Board Approves Janice Jackson As New CEO
---