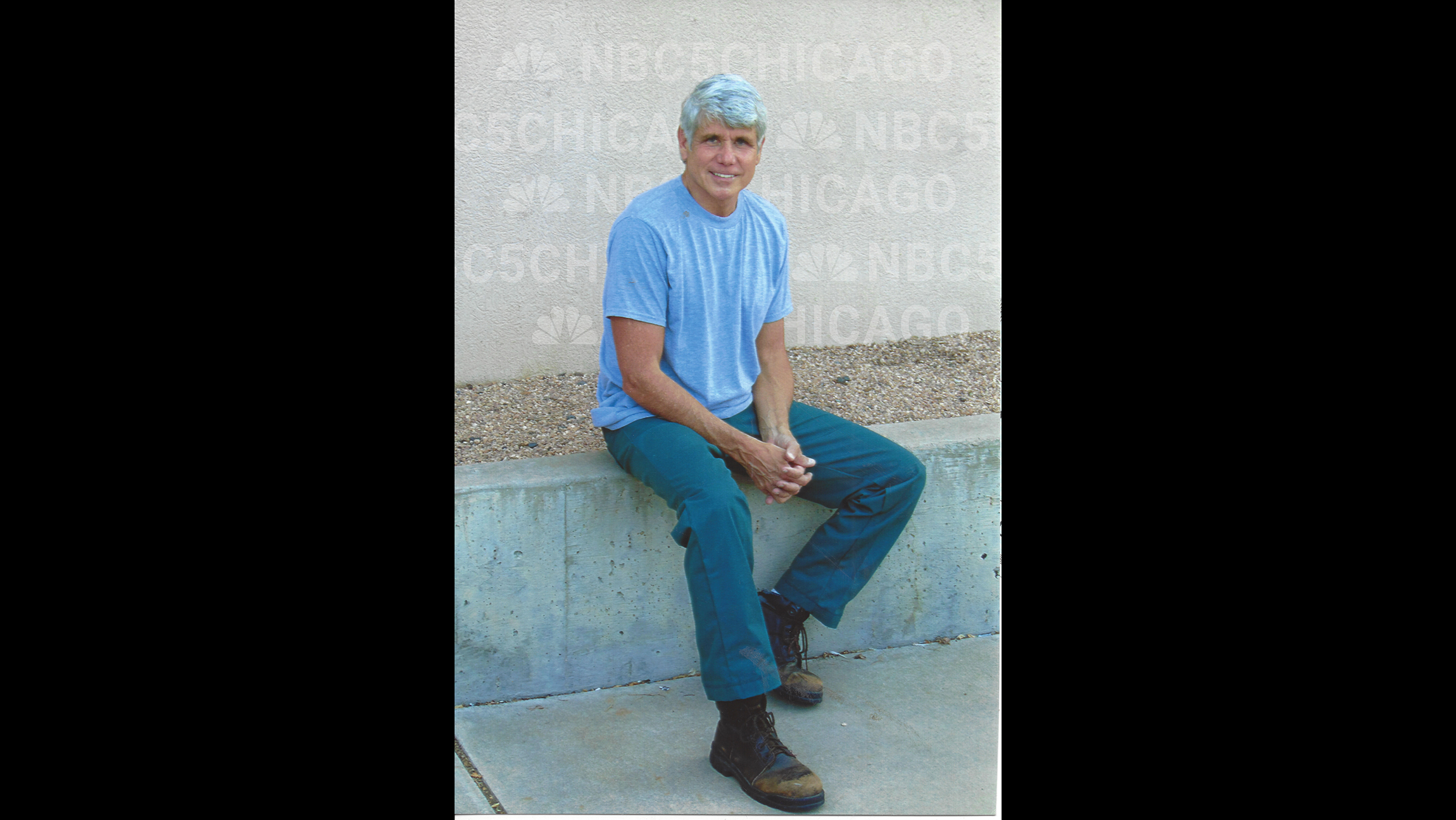 (Courtesy NBC 5 News)
Rod Blagojevich won't be taking his case to Washington after all.
The U.S. Supreme Court on Monday announced it won't hear the former Illinois governor's appeal of his 14-year prison sentence.
Blagojevich v. United States is listed first among dozens of cases under the header of "Certiorari Denied" in a 13-page SCOTUS memo published Monday. The court had set aside time for a conference last Friday to discuss taking up the case.
Blagojevich was found guilty in 2011 on 18 charges stemming from so-called pay-to-play schemes he orchestrated, according to federal prosecutors, who said he attempted to solicit bribes to "sell" the U.S. Senate seat vacated in 2008 by then president-elect Barack Obama.
Blagojevich's attorney Leonard Goodman criticized the decision, saying the high court has "decided not to correct a dangerous conflict in the law" he believes will allow federal prosecutors in Midwest cities like Chicago to more easily jail elected officials on similar charges.
"Rod Blagojevich never sought a bribe or a kickback; he never took a penny from his campaign fund; he never promised anything to any donor in exchange for a campaign donation," Goodman said in an email Monday. "Yet he is serving one of the longest prison sentences ever handed down to an elected official."
The conflict Goodman refers to deals with whether public officials can be jailed over an implied illicit promise or whether it must be explicitly stated.
The Chicago native was first elected governor in 2002. He won re-election in 2006 but his political career was undone in December 2008 when he was arrested and charged with corruption. He was impeached by the Illinois General Assembly the following month and barred from ever holding office again within the state.
Blagojevich has since appealed his convictions numerous times. An appellate court in 2016 actually struck down five of the convictions against him, but declined to shorten his prison sentence. His wife, Patti, said she was "dumbfounded" by that decision at the time, calling her husband's sentence "unusually cruel and heartless and unfair."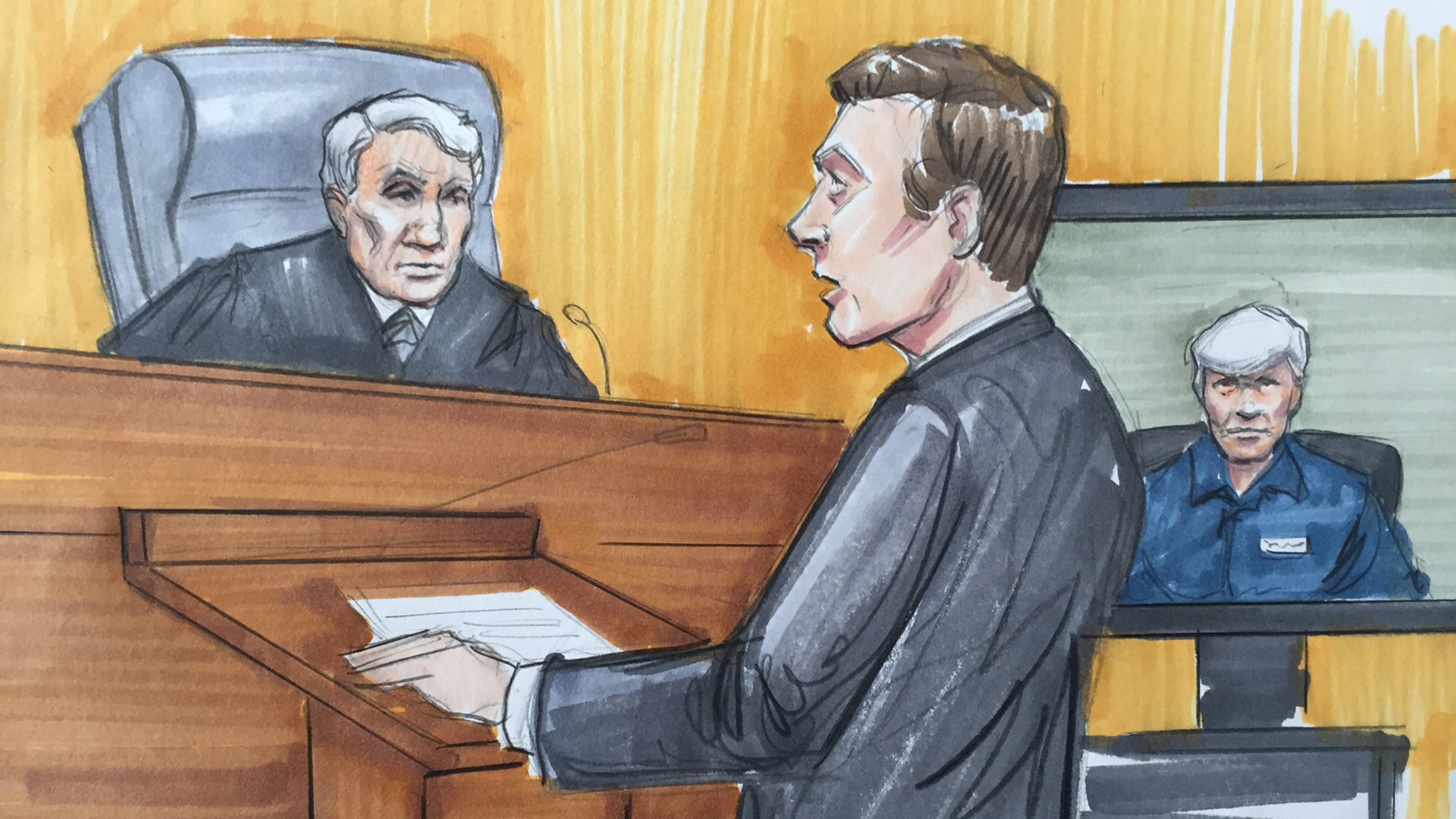 Rod Blagojevich, right, sits during a 2016 appellate court hearing. (Courtroom art by Thomas Gianni)
Last year Blagojevich held his first interview since his conviction with NBC5's Phil Rogers, describing life inside the Denver-based prison where he currently resides and maintaining his innocence.
"All I'm asking for is – apply the law," he told Rogers. "And if you apply the right law, I didn't cross the line."
Blagojevich first reported to U.S. federal prison in March 2012. He is now more than halfway through his sentence.
When asked if there are any other avenues to pursue his client's appellate case, Goodman said simply: "No other appeals."
This story has been updated.
Contact Matt Masterson: @ByMattMasterson | [email protected] | (773) 509-5431
---
Related stories: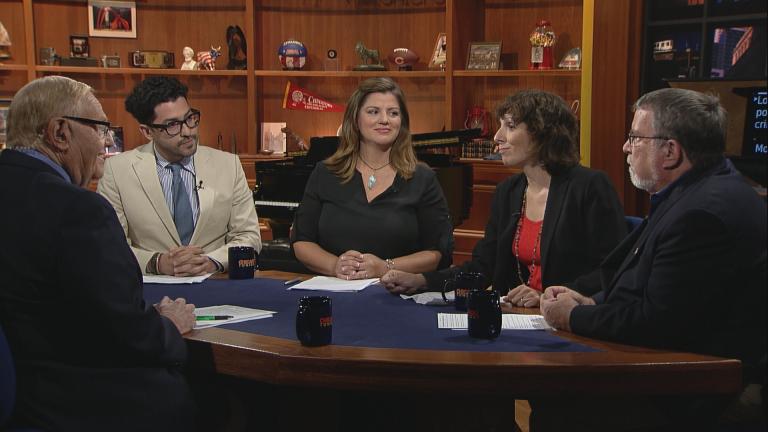 The Week in Review: No Break for Blagojevich
Aug. 12, 2016: Former Gov. Rod Blagojevich will serve out his full sentence. This story and more with Joel Weisman and guests.
---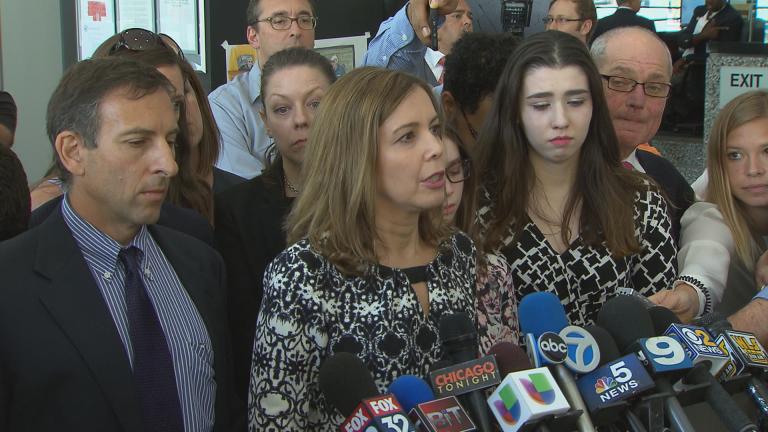 No Leniency for Rod Blagojevich, Judge Rules at Resentencing Hearing
Aug. 9, 2016: Rod Blagojevich must serve his full prison sentence. A stunning ruling at the ex-governor's resentencing Tuesday. Find out what Blagojevich said in his own defense.
---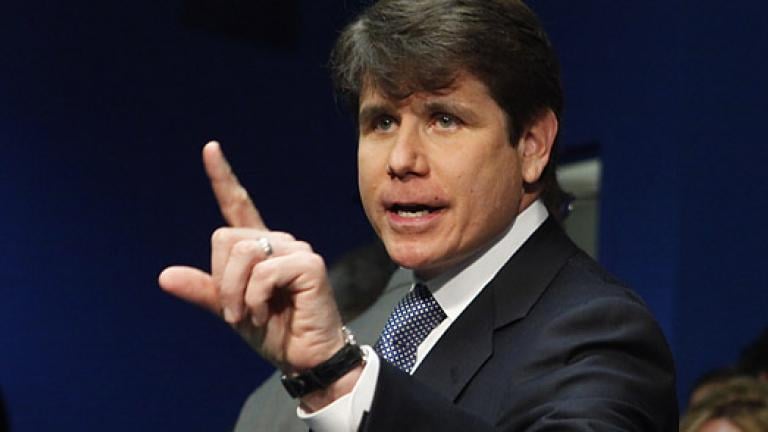 'A Just Cause': Examining the Blagojevich Case 7 Years Later
Feb. 1, 2016: Seven years ago, the Illinois Senate voted to impeach and remove Rod Blagojevich. Senate President John Cullerton, Republican leader Christine Radogno and the author of a new book are talk about that political crisis.
---