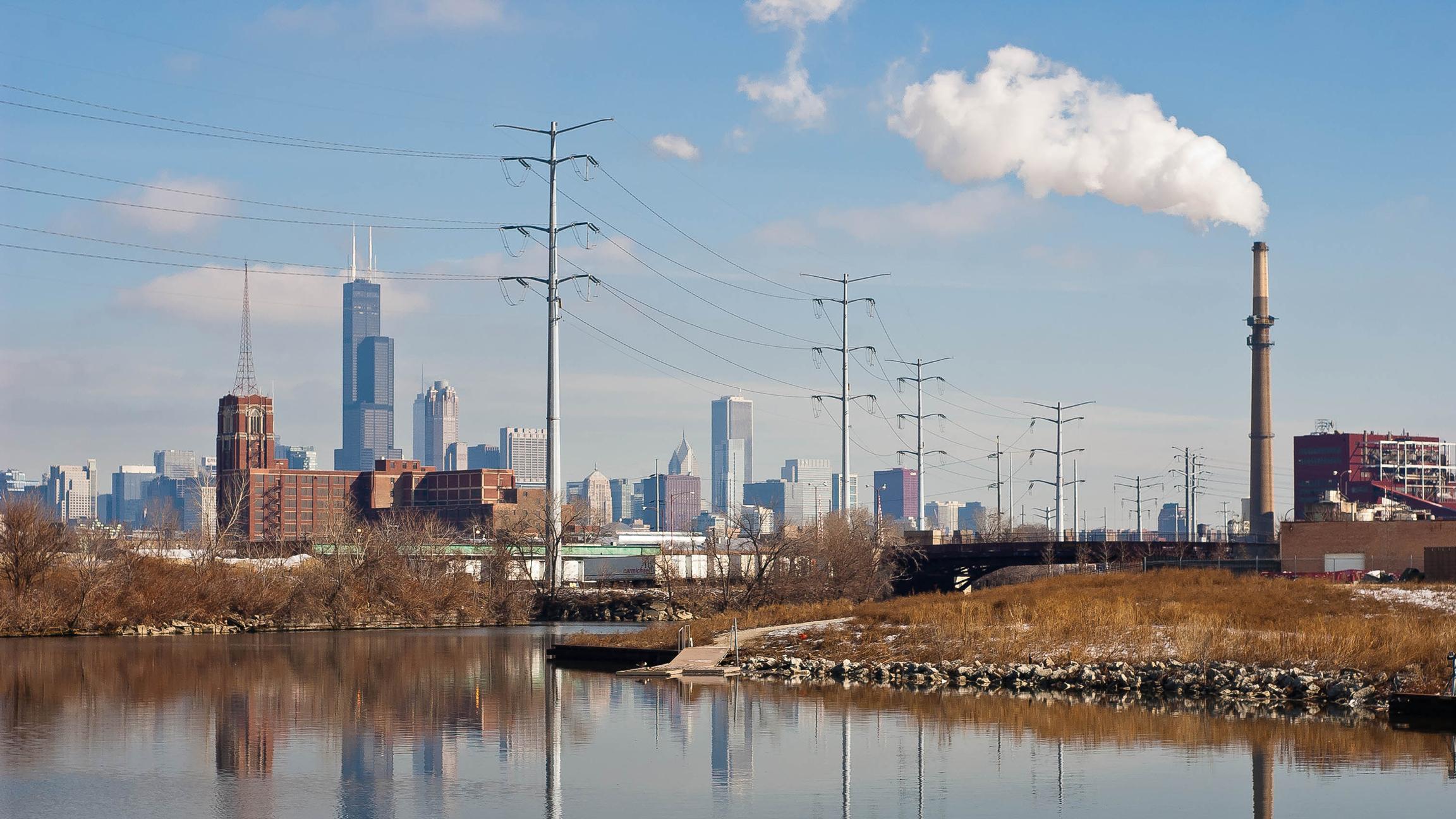 (Jeremy Atherton / Wikimedia Commons)
Chicago Mayor Rahm Emanuel joined more than 230 mayors Tuesday in formally opposing the Trump administration's proposed repeal of the Clean Power Plan, an Obama administration rule requiring power plants to reduce carbon emissions that most scientists agree accelerate climate change.
Emanuel and mayors of 232 other U.S. cities sent Environmental Protection Agency head Scott Pruitt a letter outlining the negative public health effects they say would result from eliminating the plan, which is intended to reduce greenhouse gas emissions from the power sector 32 percent below 2005 levels by 2030.
"As the Trump administration fails yet again to provide certainty and support for local government and business by keeping the Clean Power Plan intact, I am proud to stand together with leaders from across the country to take decisive action to improve our environment while bettering our communities," Emanuel said in a statement.
According to U.S. Climate Mayors, the group that organized the letter, meeting emissions reductions goals outlined in the plan could result in 57,000 fewer deaths per year due to poor air quality; 12,000 fewer deaths per year from extreme heat and cold; and up to $6.4 billion in savings from costs associated with severe rain.
The coalition of mayors behind the letter represents more than 51 million residents in 46 states and territories. They join a group of state leaders – including Illinois Attorney General Lisa Madigan – who last year condemned President Donald Trump's executive order to roll back the Clean Power Plan.
Despite local efforts to reduce emissions and widespread criticism of the plan's repeal, city leaders acknowledge that they are reliant on the federal government to achieve climate goals.
"The legal authority of cities and other municipalities generally extends only as far as their state governments and federal law allow," the mayors wrote in the letter, "and as a result, our local efforts to address climate change are highly sensitive to national policies like the Clean Power Plan, which shape markets, steer state action, and have large direct impacts on nationwide emissions."
Contact Alex Ruppenthal: @arupp | [email protected] | (773) 509-5623
---
Related stories: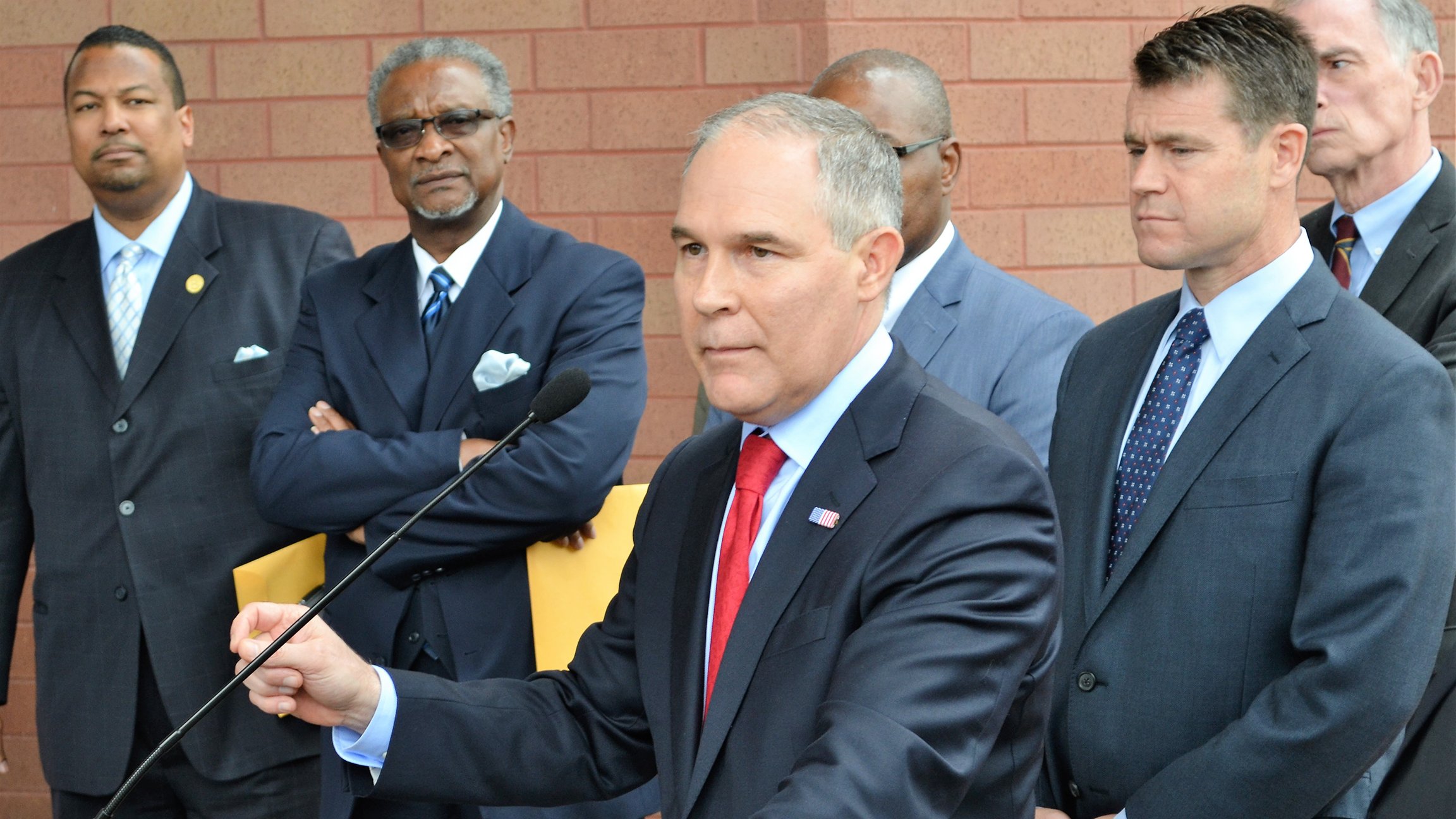 61 EPA Staff Have Left Chicago Office in 2017, And They're Missed
Nov. 14: Since the inauguration of President Donald Trump, dozens of employees have left the EPA's Region 5 office in Chicago. Current and former employees say the loss of staff is already putting a strain on operations.
---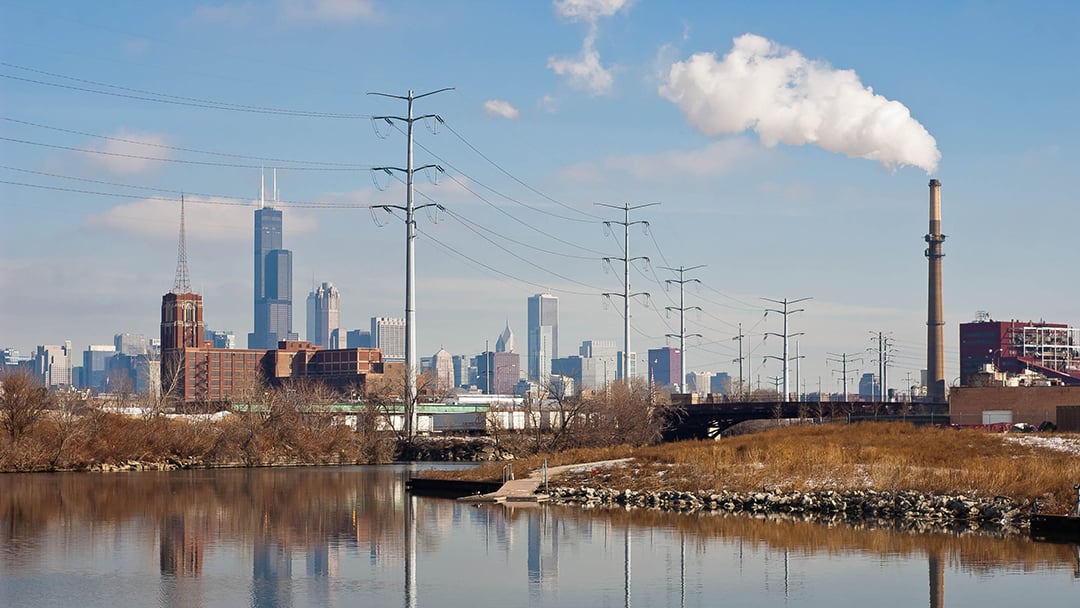 Chicago Joins Coalition Threatening Suit Against EPA Over Methane Rules
June 30: A coalition of attorneys general and the city of Chicago is prepared to challenge the Trump administration's environmental policies in court.
---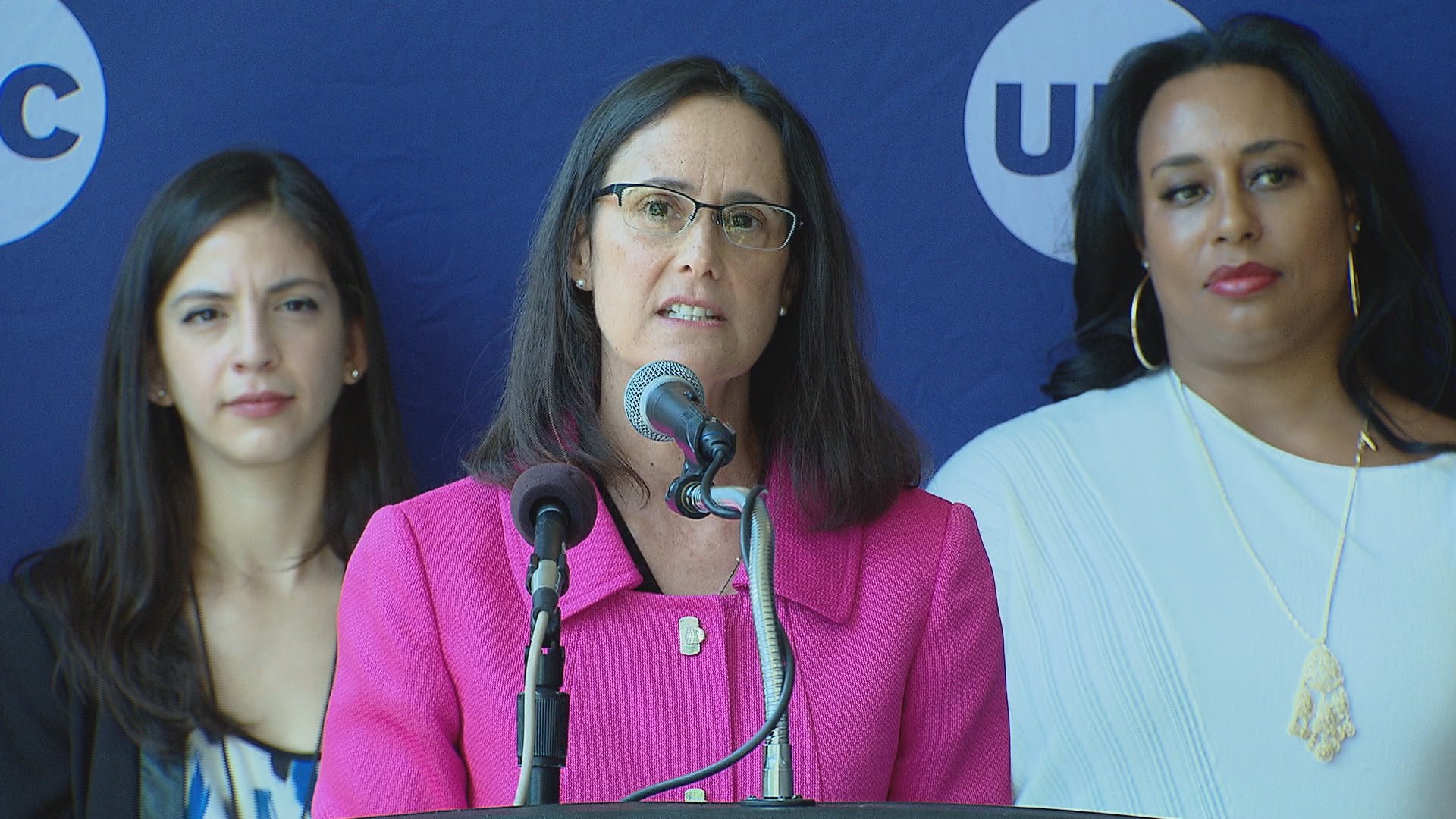 Lisa Madigan Among 16 AGs Opposing Rollback of Air Quality Standards
May 1: Illinois Attorney General Lisa Madigan joined a group of 16 attorneys general last week in urging Congress to reject the rollback of standards that combat pollution and protect air quality.
---