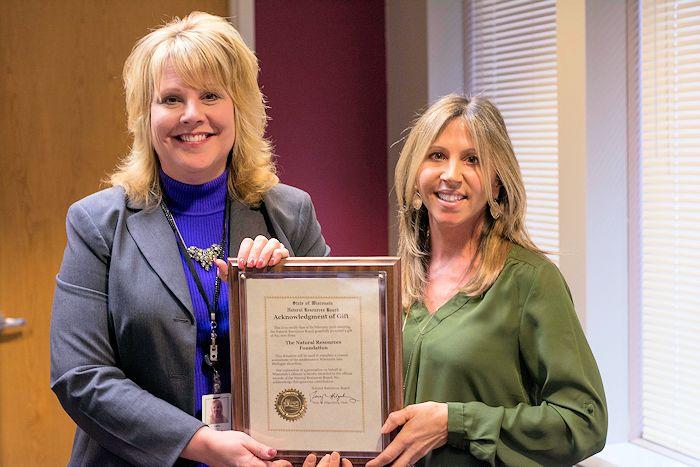 Cathy Stepp, left, former secretary of Wisconsin's Department of Natural Resources, will take over in 2018 as head of the EPA's regional office in Chicago. (Wisconsin Department of Natural Resources)
Cathy Stepp, a businesswoman-turned-politician who as head of Wisconsin's Department of Natural Resources sought to ease enforcement of environmental regulations, was named Tuesday by the Trump administration to lead the Environmental Protection Agency's regional office in Chicago.
Starting in January, Stepp will take charge of the EPA's Region 5 office, which oversees the agency's work in Illinois, Indiana, Michigan, Minnesota, Ohio and Wisconsin. She replaces Robert Kaplan, a career EPA employee who will return to his permanent position as deputy regional administrator.
"Cathy Stepp's experience working as a statewide cabinet official, elected official and small business owner will bring a fresh perspective to EPA as we look to implement President Trump's agenda," EPA Administrator Scott Pruitt said in a statement.
As head of Wisconsin's DNR for six years starting in 2011, Stepp was praised by the state's business community for her efforts to ease regulations, and for her overall pro-business approach.
She was at the same time criticized by environmental advocates for decreasing enforcement, shrinking the agency's science and research bureau and increasing fees to access state parks. Last year, nonpartisan auditors found that her agency failed to follow its own enforcement policies against water polluters more than 94 percent of the time between 2005 and 2015.
A former Republican state senator from Racine County, Stepp also made news for ordering the removal of information about human-caused climate change from the DNR's website.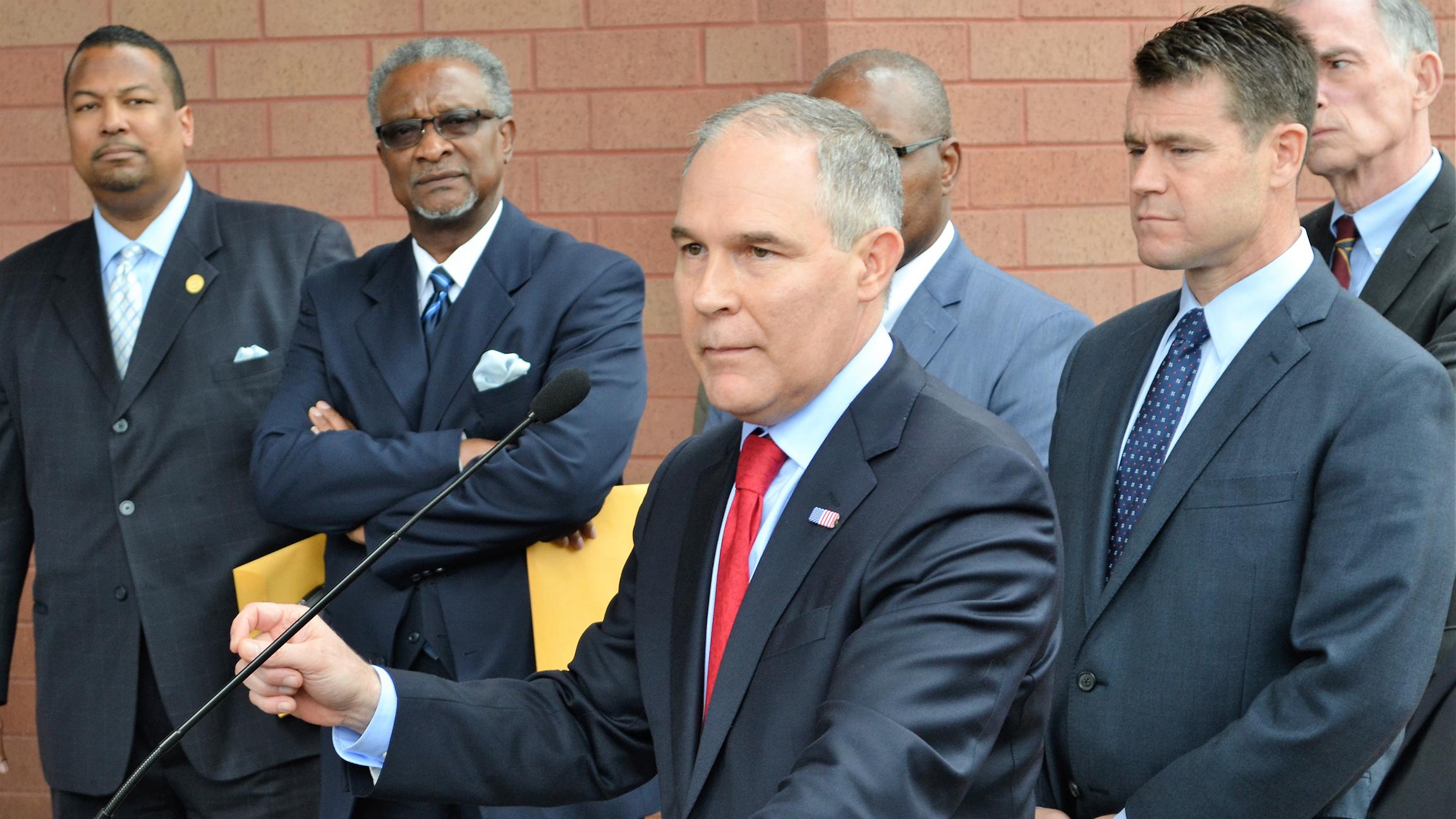 EPA Administrator Scott Pruitt speaks April 19 after meeting with residents of East Chicago's lead-contaminated neighborhoods. (Alex Ruppenthal / Chicago Tonight)
Following Stepp's appointment on Tuesday, John O'Grady, president of the EPA's national employee union, released a statement slamming Pruitt's decision.
"Oh boy, here comes another non-scientist who doesn't acknowledge that climate change is real," said O'Grady, head of AFGE Council 238, which represents 9,000 EPA employees nationwide. "Putting Ms. Stepp in charge of the largest regional office in the EPA is akin to asking the fox to guard the hen house. If her record at Wisconsin DNR is any indication, Ms. Stepp will successfully cut funding for enforcement, along with fines for violations."
Stepp, 54, started a home-construction business in 1991 that she ran until shortly after her election to the Wisconsin state senate in 2002. She served for four years before returning to the private sector as a sales training consultant.
In 2011, Gov. Scott Walker appointed Stepp as head of the state's DNR, making her the first woman to lead the agency. Within four years, pollution fines issued by the agency fell to a 30-year low.
In August, Stepp left Wisconsin's DNR to become deputy regional administrator for EPA's Region 7 office near Kansas City.
"Cathy is a strong, trusted reformer who will continue to serve the country well as an EPA regional administrator," Walker said in a statement. "As Wisconsin's DNR secretary, she led an outstanding workforce committed to preserving and promoting our natural resources while placing a strong focus on customer service and common sense."
Business leaders from Wisconsin applauded Stepp's appointment to lead EPA's Midwestern office, with Wisconsin Manufacturers & Commerce President Kurt Bauer saying that as head of the state's DNR, Stepp "routinely balanced the needs of a growing economy with the importance of protecting our natural resources," according to a statement.
Despite reassurances from Pruitt, Region 5 staff have remained concerned about rumors that the Trump administration could close the Chicago office and consolidate the region's staff with another regional office. 
---
Environmental advocates said they feared Stepp would help continue Pruitt's agenda of cutting the EPA's workforce and scaling back oversight of industry.
Jack Darin, director of the Sierra Club in Illinois, referred to Stepp as an "industry puppet" on Twitter.
"Happy holidays polluters; lumps of coal for the rest of us," he wrote.
O'Grady, the EPA union president, said Stepp's track record includes prioritizing the interests of polluters over residents and impeding efforts to preserve clean air and water.
"About the only thing I can assure you is that after Cathy steps away from her new role as regional administrator for EPA Region 5, the dedicated civilian workforce at the agency will still be here (I hope) to protect human health and the environment," O'Grady said. "Hopefully, there will not be too many disasters to clean up at taxpayers' expense."
Contact Alex Ruppenthal: @arupp | [email protected] | (773) 509-5623
---
Related stories: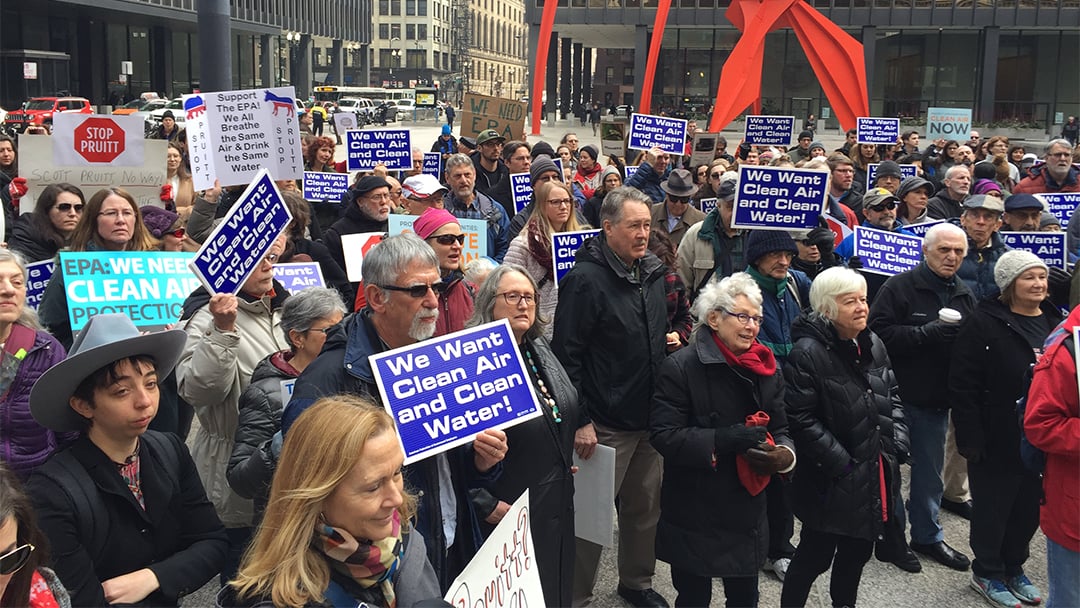 61 EPA Staff Have Left Chicago Office in 2017, And They're Missed
Nov. 14: Since the inauguration of President Donald Trump, dozens of employees have left the EPA's Region 5 office in Chicago. Current and former employees say the loss of staff is already putting a strain on operations.
---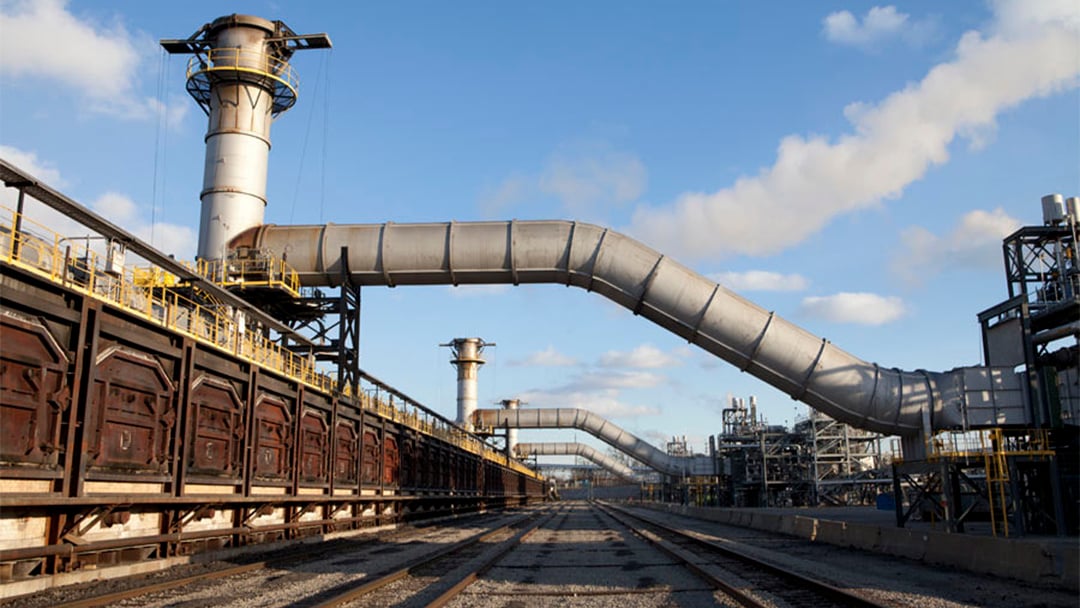 Group Plans to Sue EPA's Pruitt Over East Chicago Coke Plant
Oct. 9: Summary description here. This can be trimmed down as necessary.
---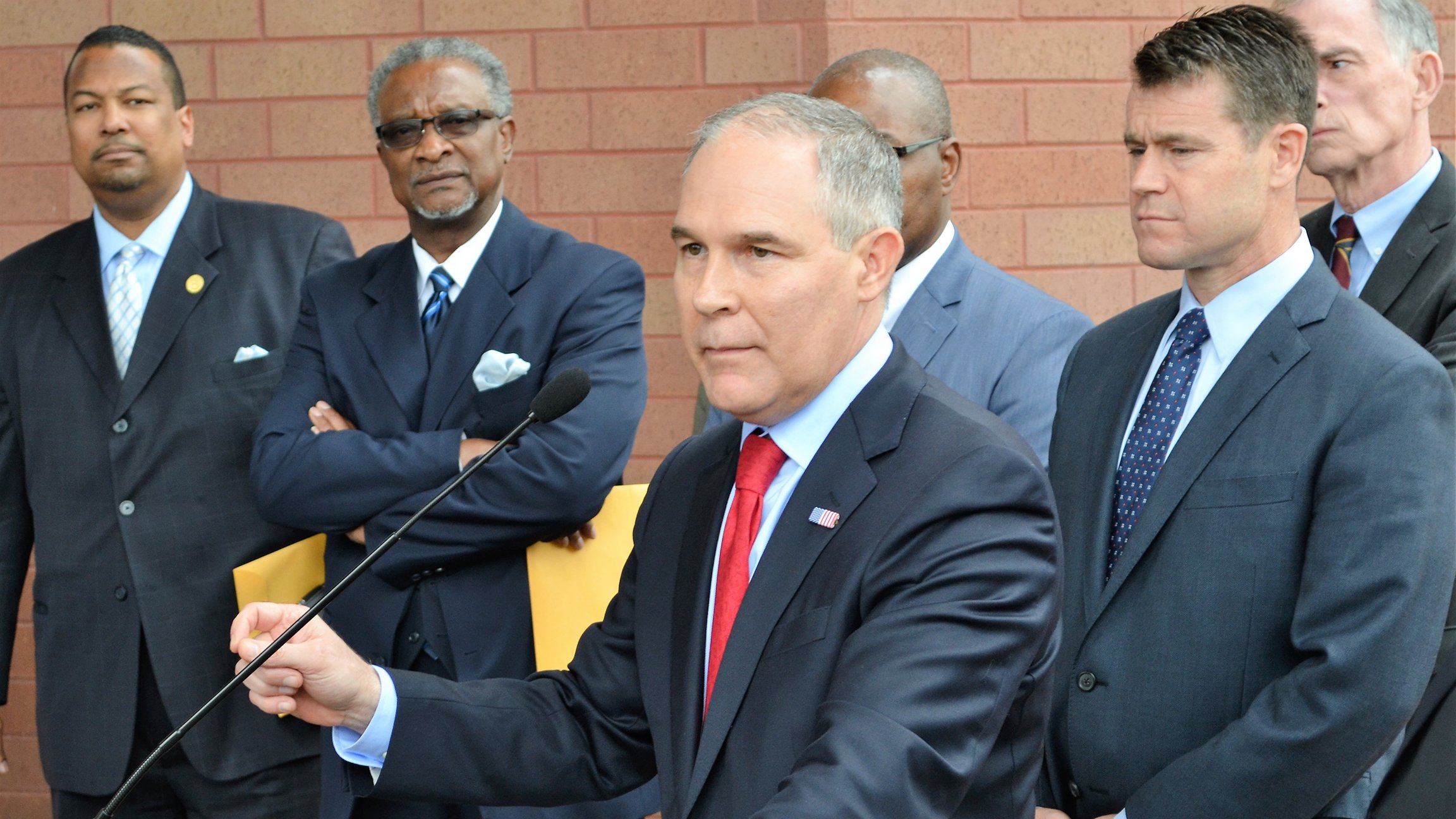 Scott Pruitt to East Chicago Residents: Chicago EPA Office Not Closing
April 19: The head of the Environmental Protection Agency told residents in East Chicago on Wednesday that the agency had no plans to close its Chicago office.
---