A flying squirrel is seen near the base of a tree on the left side of the photo, which was taken last fall by a motion-triggered camera at the West Ridge Nature Preserve. (Urban Wildlife Institute / Chicago Park District)
A camera set up near Rosehill Cemetery captured an unusual photo of a flying squirrel last fall, but the image was only recently discovered.
Gabby Barnas, a research intern with Lincoln Park Zoo's Urban Wildlife Institute, identified the squirrel while looking through thousands of images from cameras stationed at about 10 locations in the city and suburbs as part of the zoo's Biodiversity Monitoring Project.
Flying squirrels are named for their ability to "fly" up to 150 feet between treetops using their patagium, a fold of skin that connects their wrists to their ankles and provides air resistance to glide safely to another tree, or down to the ground.
Spotting flying squirrels is rare, given their small size, nocturnal lifestyle and the fact that they remain mostly high up in trees. But catching a glimpse of a flying squirrel in Chicago is even more surprising, said Liza Lehrer, assistant director of the Urban Wildlife Institute.
Of the three species of flying squirrels, only one is found in Illinois. Additionally, most sightings of the species here occur in larger forested areas, such as in suburban forest preserves, which is the preferred habitat for the squirrels.
"We've never actually seen a flying squirrel in the city during the eight years that we've been doing the study," Lehrer said, referring to the cameras set up as part of the Biodiversity Monitoring Project.
A preserved flying squirrel on display at the Museo delle Scienze in Trento, Italy. (Dega180 / Wikimedia Commons)
The flying squirrel photographed last fall came from a camera on the edge of Rosehill Cemetery at the West Ridge Nature Preserve, which was recently designated as a natural area by the Chicago Park District. Ecological restorations at the site have opened up forested habitat with space for native trees and shrubs, which have replaced the invasive species that once filled the area.
Lehrer said the photo demonstrates the importance of preserving natural habitats in urban settings. It could also show that flying squirrels adapt to changing environments more effectively than previously known, she said.
"One of the goals of our camera study is that we're trying to look at these changes over time and these trends of various species that we might not have originally thought to be an urban species," she said. "We suspect that [flying squirrels] could be more common than we realize just because they're an elusive species."
Since launching in 2010, the Biodiversity Monitoring Project has captured images of wildlife at more than 100 sites in the Chicago area. Motion-triggered cameras are set up four times per year, and the zoo then sorts through photos to identify visible species.
Lehrer said the zoo asks members of the public for help in identifying wildlife that appear in the photos. To participate, go to chicagowildlifewatch.org.
Contact Alex Ruppenthal: @arupp | [email protected] | (773) 509-5623
---
Related stories: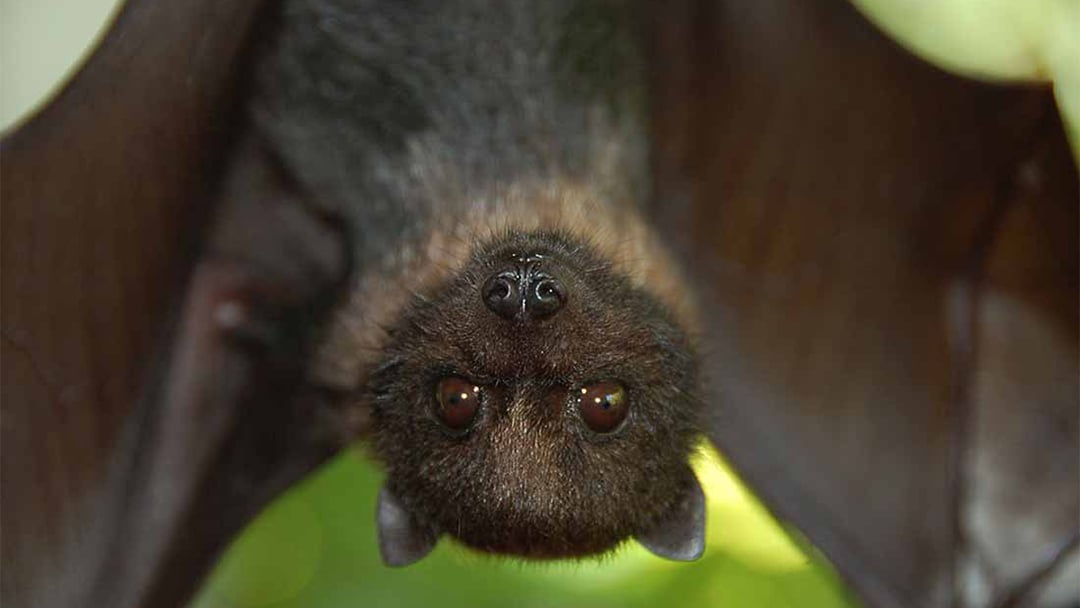 Acoustic Monitors Track Return of Bats in Chicago
May 4: Microphones placed across the Chicago area by the Lincoln Park Zoo are tracking the return of bats to the region this spring.
---
Urban Wildlife Monitoring Program Expanded by Lincoln Park Zoo
March 27, 2017: Since 2010, the zoo's Urban Wildlife Institute has used motion-detecting cameras and acoustic monitoring equipment to record and document animals roaming through the city.
---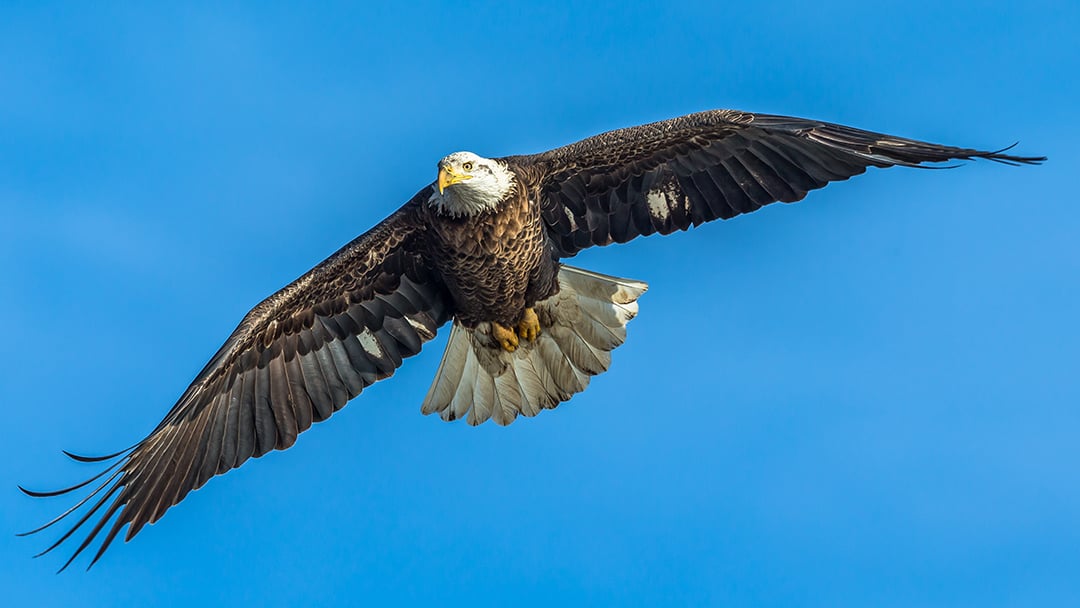 Bald Eagles Spotted Near O'Hare Signal a Comeback
March 23, 2017: In the early 1960s, bald eagles were nearly extinct in the lower 48 states. But government protections and conservation measures have had a huge impact on their numbers. "I think it's an incredible success story," said biologist Chris Anchor.
---