The musical version of Mel Brooks' "The Producers" premiered in the Loop in early 2001, went to Broadway, and won a trunkful of awards. Since then, Chicago has become the go-to city to try out musicals before they land on Broadway.
That trend continues this week with the opening of "Pretty Woman," based on the 1990 movie starring Julia Roberts and Richard Gere.
"Chicago Tonight" spoke with songwriter Bryan Adams and other members of the creative team about the intersection of pop music, movies and musicals.

TRANSCRIPT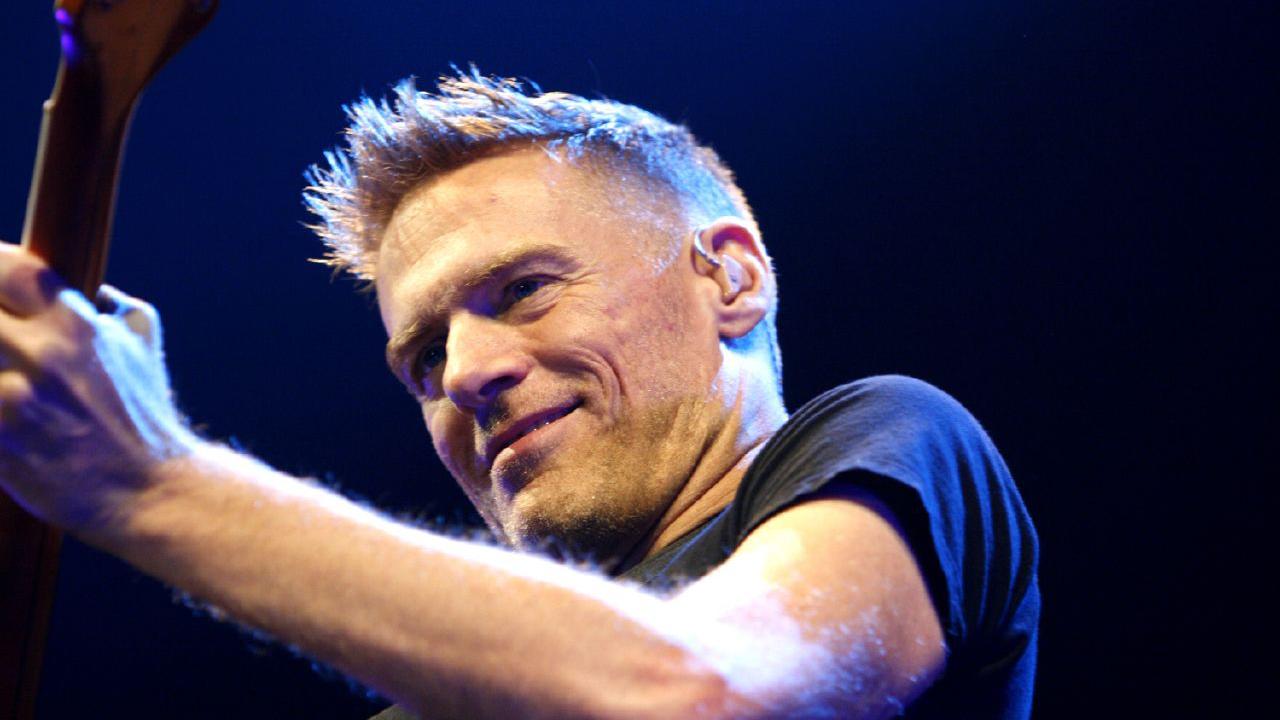 Bryan Adams performs in 2007 (Marco Maas / Flickr)
Phil Ponce: Bryan Adams and songwriting partner Jim Vallance have sold tens of millions of records since Adams hit the big time in the early 1980s.
Their melodic rock songs and lush romantic ballads have topped the charts from Australia to Spain to their native Canada.
Bryan Adams: We're songwriters and we don't sort of rest on our laurels. We keep moving and there's always new ideas.
We've written for films before, we've written for albums, for other artists, and at the end of the day all of this is just songs. It's just music, and like a lot of composers that would work on film scores, we're onto the next thing always.
Ponce: Their latest "next thing" is a musical translation of the 1990 romantic comedy "Pretty Woman."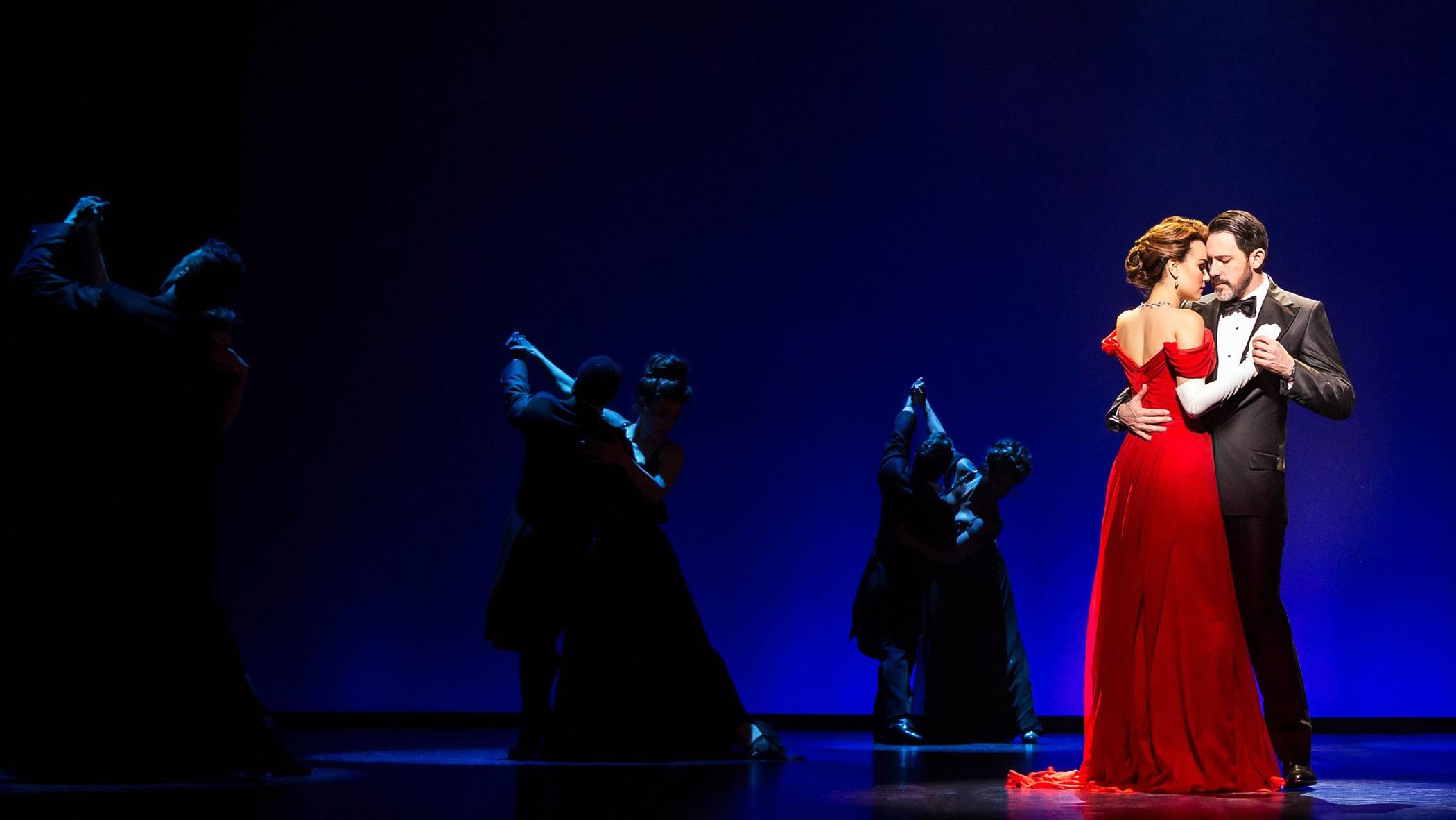 Samantha Barks and Steve Kazee in the world premiere engagement of "Pretty Woman: The Musical" at Chicago's Oriental Theatre. (Photo by Matthew Murphy)
But you won't hear the title song by Roy Orbison – or anything from Adams' back catalog. All of the tunes are newly minted.
Jim Vallance, songwriter: It's all new material written specifically for the musical. The director, he wanted a clean slate. He wanted all new songs written specially for the musical.
Jerry Mitchell, director: They came to my apartment in New York. I kicked them out as soon as I heard the songs, I closed the door and said if we don't hire them we're fools. Their music just speaks to the love story.
Vallance: The director is very efficient and very demanding in a way that assures that everything is as good as it can be. He sent us back to the drawing board more than a few times.
Ponce: Back to the drawing board often meant back to the original source – the blockbuster movie about a prostitute's fairy-tale romance with a wealthy businessman.
RELATED: Hedy Weiss reviews "Pretty Woman: The Musical."
Adams and Vallance have a 40-year songwriting partnership that began the day they met at a music store in Vancouver in 1978.
We asked them how they work.
Adams: It's kind of a magical thing. Little ideas come and you just start from there and then build it and build it. Sometimes it's a song title, and in this case where you have a narrative already for each scene, you create the story around whatever has to be, to tell the story at that particular moment.
Vallance: In some ways it's a challenge, and in other ways it's a gift because when we just sit down to write a pop song, we have a blank page and the first thing we say to one another is, 'What do you want to write about?'
Ponce: Now those new songs are being road tested in Chicago.
Vallance: Based on audience reaction if a song doesn't get an appropriate amount of applause … it's very possible the decision will be made to pull a song out, write a new one.
Mitchell: We will leave town with a better musical than the musical we started in town, but I already think we're in a very good place with a very good musical and all the shows that I bring to Chicago – "Kinky Boots," "On Your Feet" – they start in one place and they leave in another, and that's why we come to Chicago.
Ponce: They have a reputation as hit makers, but what happens if the reviews for "Pretty Woman" aren't so pretty?
Adams: You know what, it's already been everything for us, because the creation of the music is the magical thing, and to watch it go from being just songs in a hotel room to suddenly on the stage with choreography and lights and costumes is quite an emotional thing for me, because usually I'd write a song with Jim and we'd put it on a record and it was just my vision and his vision on how we should make it together.
This has been a real team effort and much more fabulous.
---
Related stories:
'Pretty Woman: The Musical' Puts High-Gloss Spin on a Prostitute's Life
Blistering Grand Opera 'Sweeney Todd' at Theo Ubique's Tiny Storefront
Black Ensemble Pays Rollicking Homage to Rock 'N' Roll Pioneer Chuck Berry
It's 'A Whole New World' for Disney Composer Alan Menken
---