Rare Comet Moth Emerges From Cocoon at Notebaert Nature Museum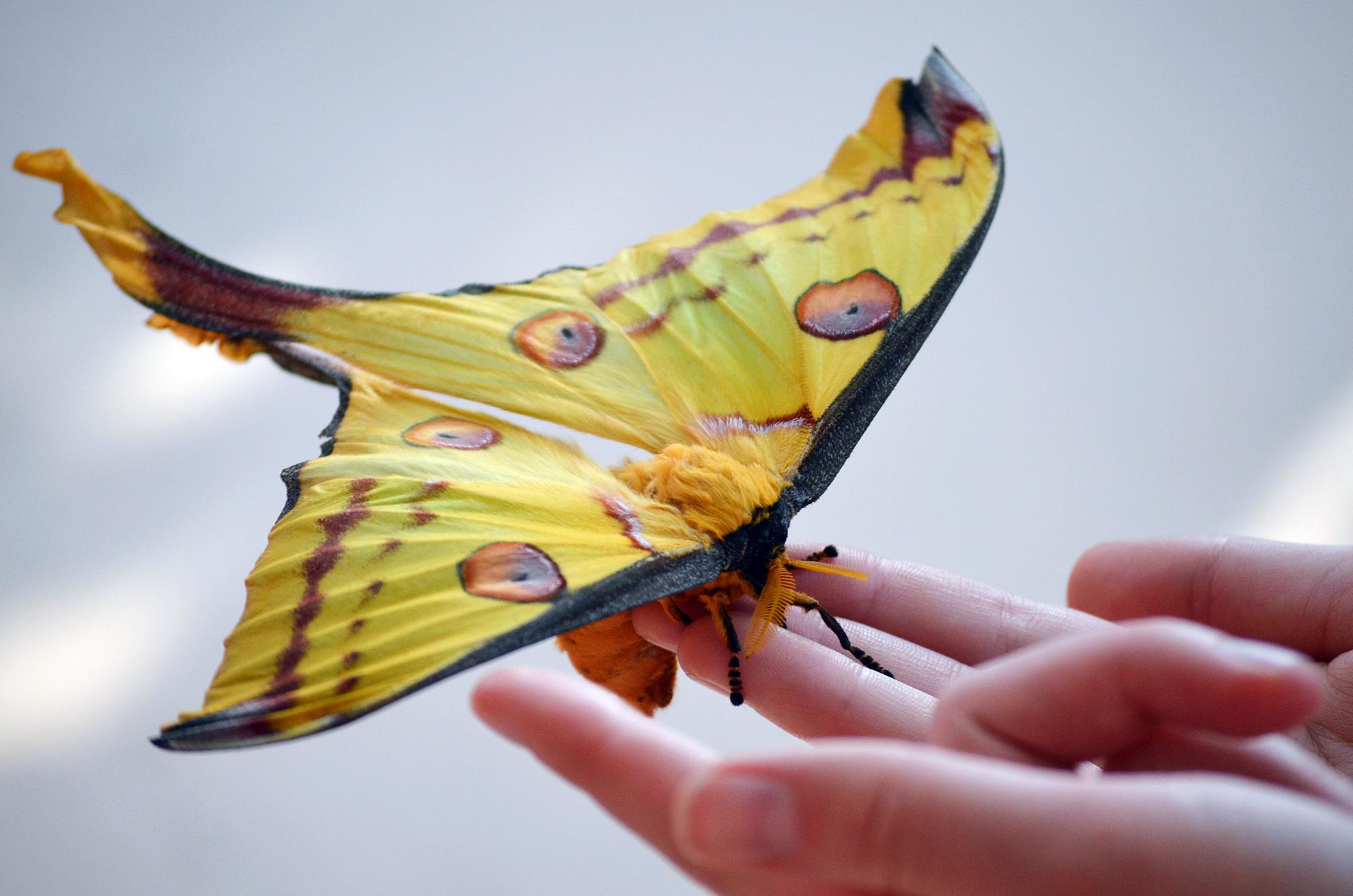 A rare comet moth, also known as a Madagascan moon moth, emerged from its cocoon last week at the Peggy Notebaert Nature Museum. (Courtesy Peggy Notebaert Nature Museum)
A brightly colored moth rarely seen in the U.S. (and bigger than a human hand) emerged from its cocoon Friday at Chicago's Peggy Notebaert Nature Museum – but you better get there fast if you want to see it.
The comet moth, also known as a Madagascan moon moth, arrived at the museum in mid-December and spent nearly three months in its cocoon before hatching last week. It is currently on display in the Judy Istock Butterfly Haven but will only be there for a few more days.
"Adult butterflies and moths don't typically have a very long life span," said Doug Taron, the museum's chief curator, adding that comet moths live for about one week. "It's a little shorter than average for not only this species but also [compared to] its close relatives."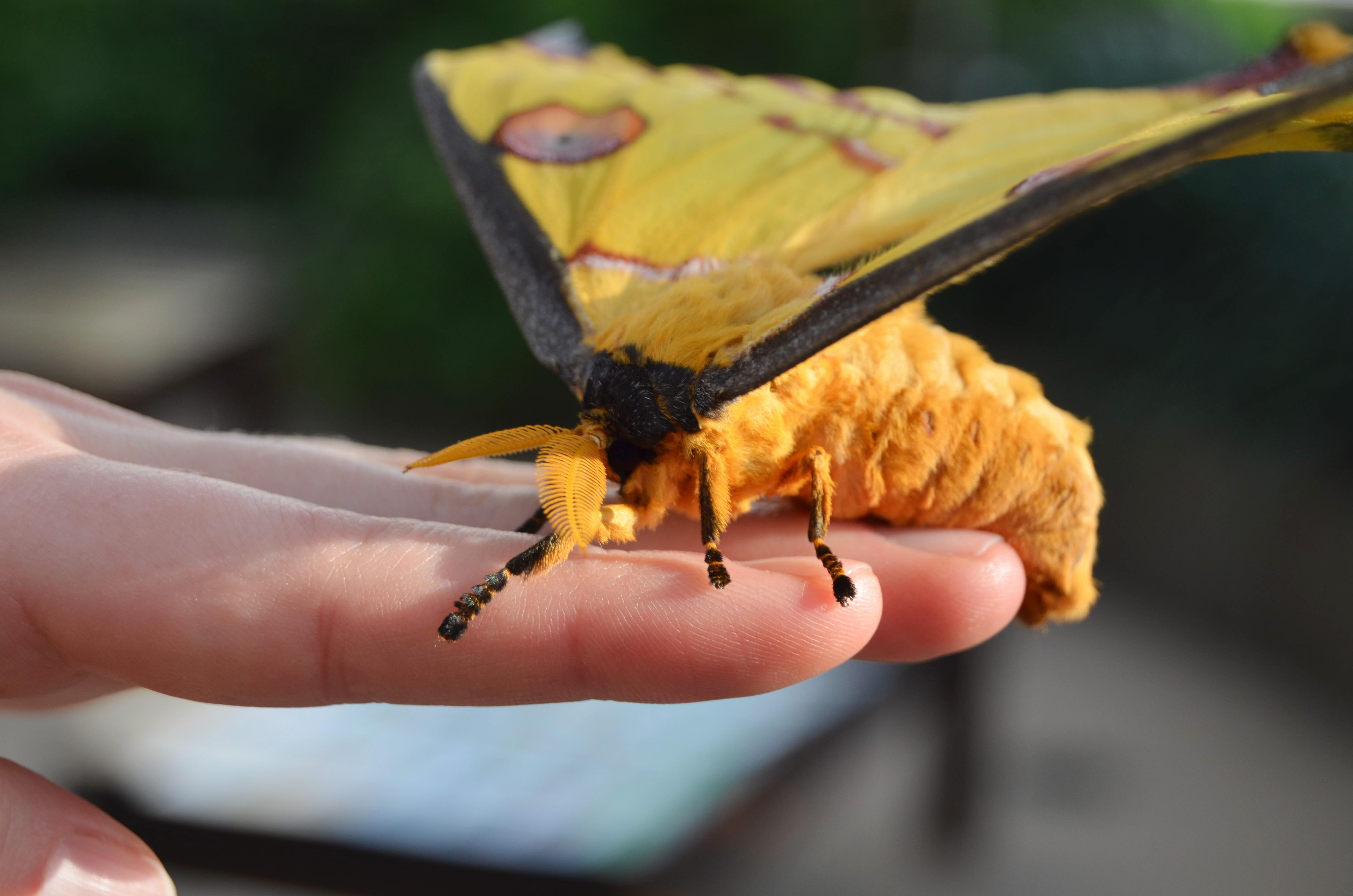 Nearly three months after arriving in Chicago, a rare comet moth emerged from its cocoon last week at the Peggy Notebaert Nature Museum. (Courtesy Peggy Notebaert Nature Museum)
Native to Madagascar, the comet moth is one of the largest moths in the world. It features long tails beneath its yellow, green and brown-colored wings, which help the insect camouflage itself during the daytime.
"You look at [the colors] and are amazed," Taron said. "But if you kind of mentally transport that into an outdoor setting with lots of foliage, it's actually going to blend in very well."
Taron said the comet moth is rare not only because of its size and color but also because the museum rarely receives butterflies and moths from Madagascar. Breeders there tend to supply specimens to collectors rather than curators like him, he said.
Because of their short life spans, comet moths do not have mouths and live off fat stored as caterpillars.
"In the adult phase, it is entirely about reproduction," Taron said. "They don't feed at all."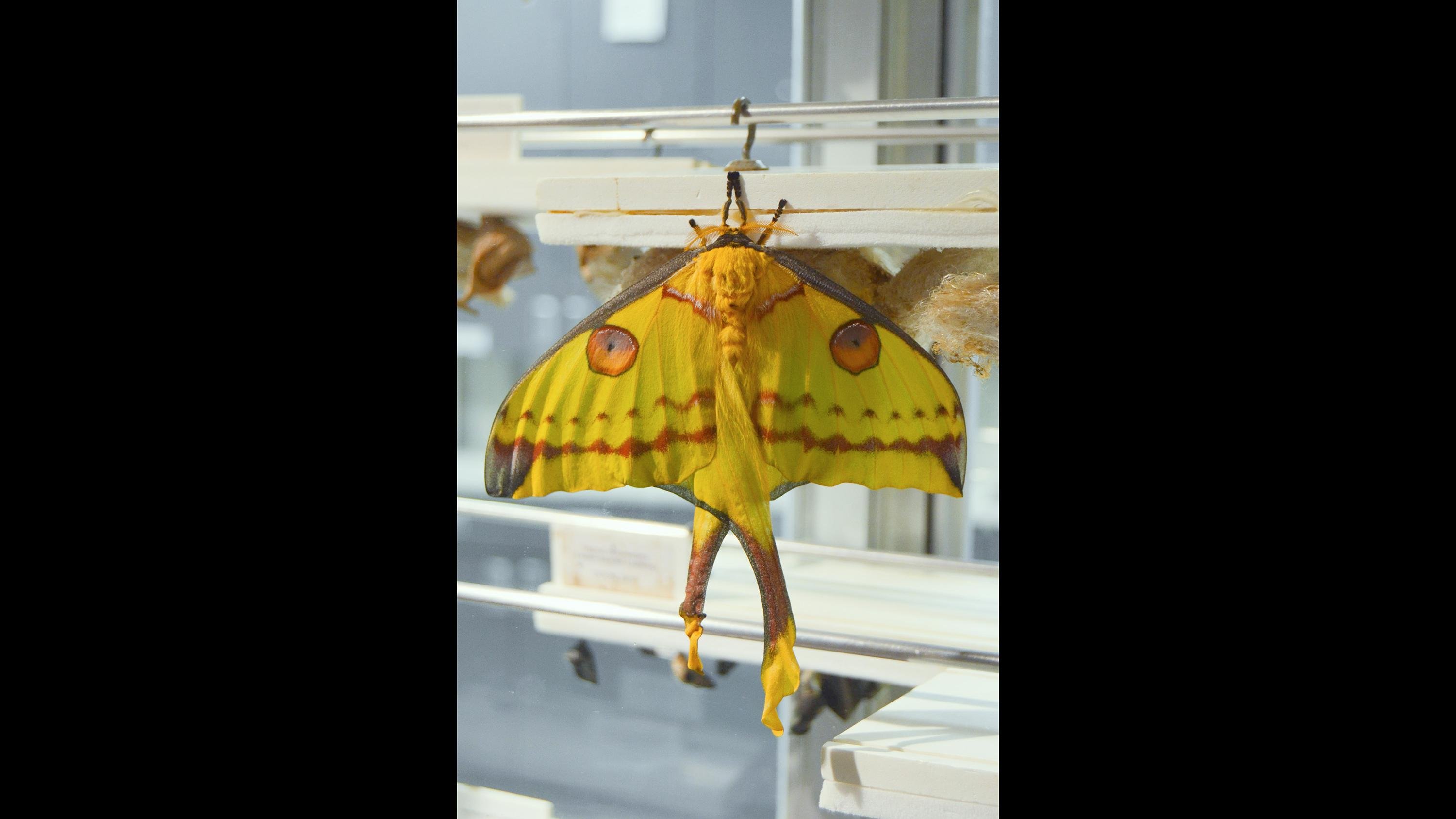 With a life expectancy of about one week, comet moths do not have mouths and live off fat stored as caterpillars. (Courtesy Peggy Notebaert Nature Museum)
Although it did not happen with this particular moth, it's common for comet moths to have their tails damaged as they emerge from their cocoon, Taron said. The moth's tails serve as a distraction to predators, and even when they're damaged, it's equivalent to scraping or damaging a fingernail, he said.
Comet moths are nocturnal, which is actually helpful for those planning to check out the museum's new resident.
"I was just there and it was sitting on the netting on the window, which actually displays it really well," Taron said. "In the morning, once we figure out where it is that day, it just sort of sits there."
Contact Alex Ruppenthal: @arupp | aruppenthal@wttw.com | (773) 509-5623
---
Related stories: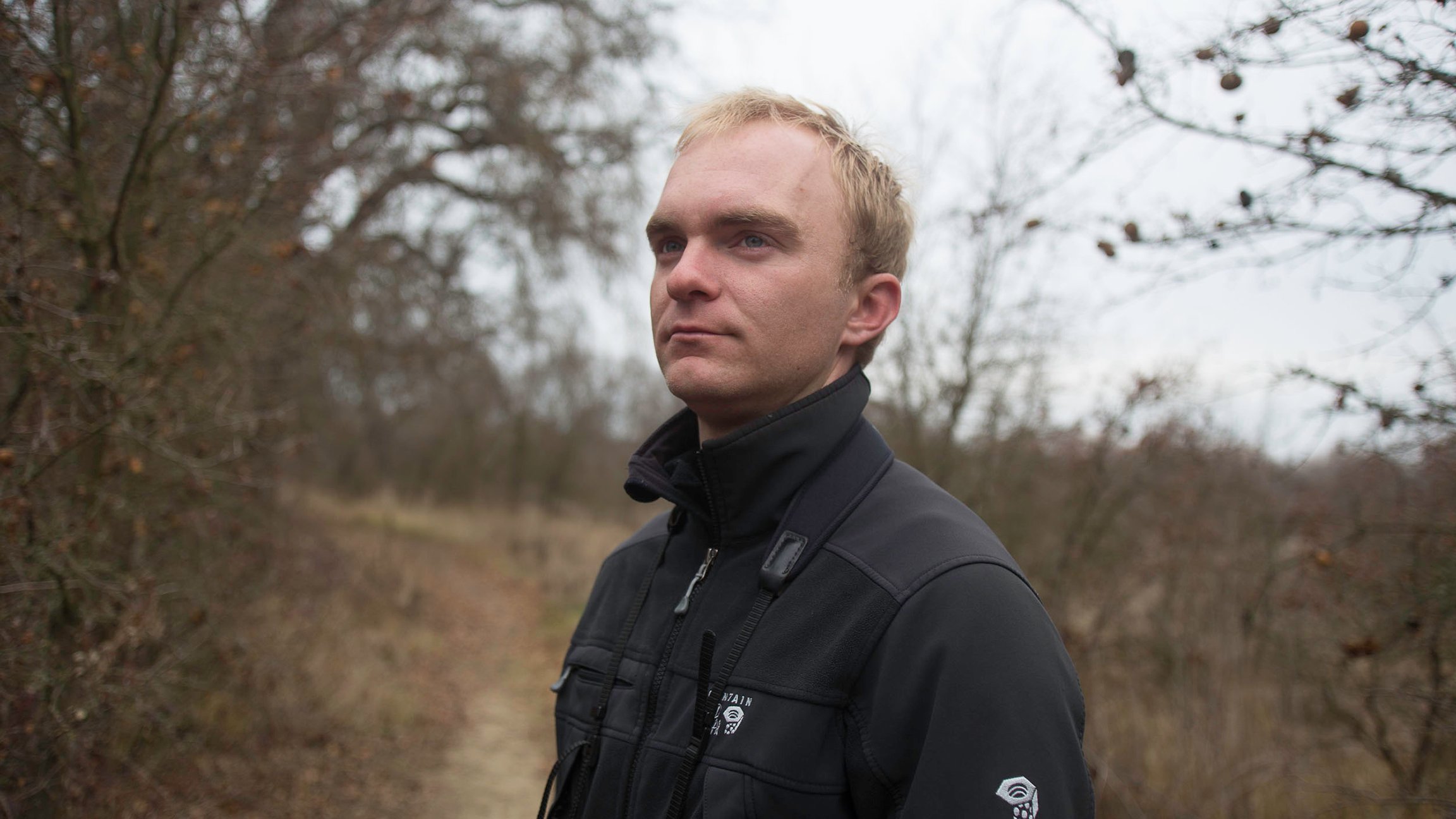 World Record-Holding 'Bird Man' Visits Chicago to Discuss Epic Journey
Jan. 5: In 2015, Noah Strycker became a birding legend after a yearlong journey across seven continents to see more than half the world's 10,000-plus bird species. He speaks this month in Chicago about the adventure and his new book "Birding Without Borders."
---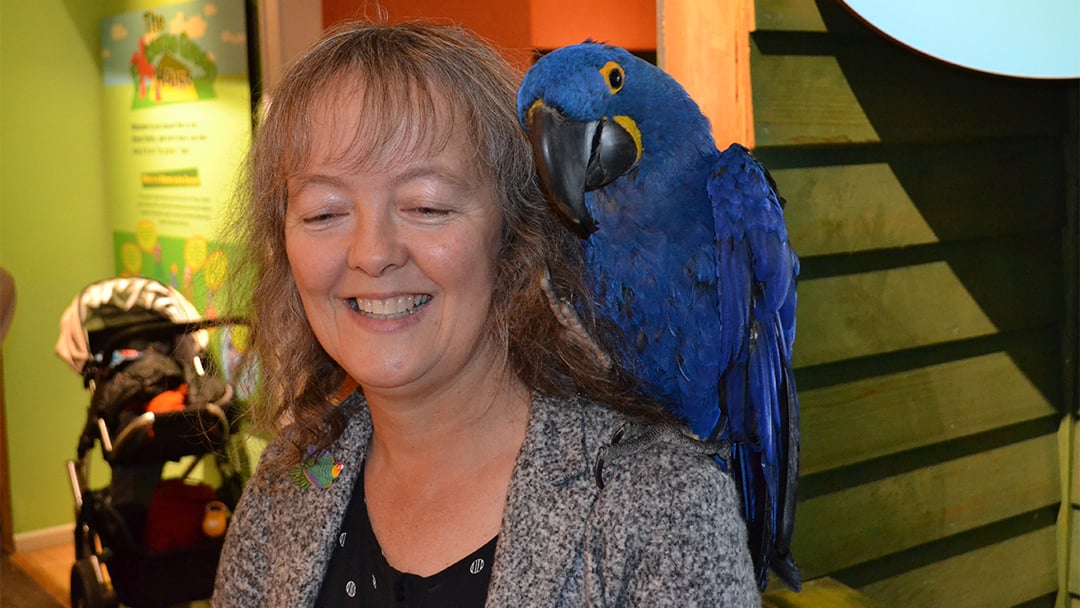 Colorful Macaws Launch New Bird Exhibit at Notebaert Nature Museum
Jan. 3: A trio of tropical birds has landed in Chicago this winter to show off their vibrantly colored feathers and occasional dance moves – but they won't be here for long.
---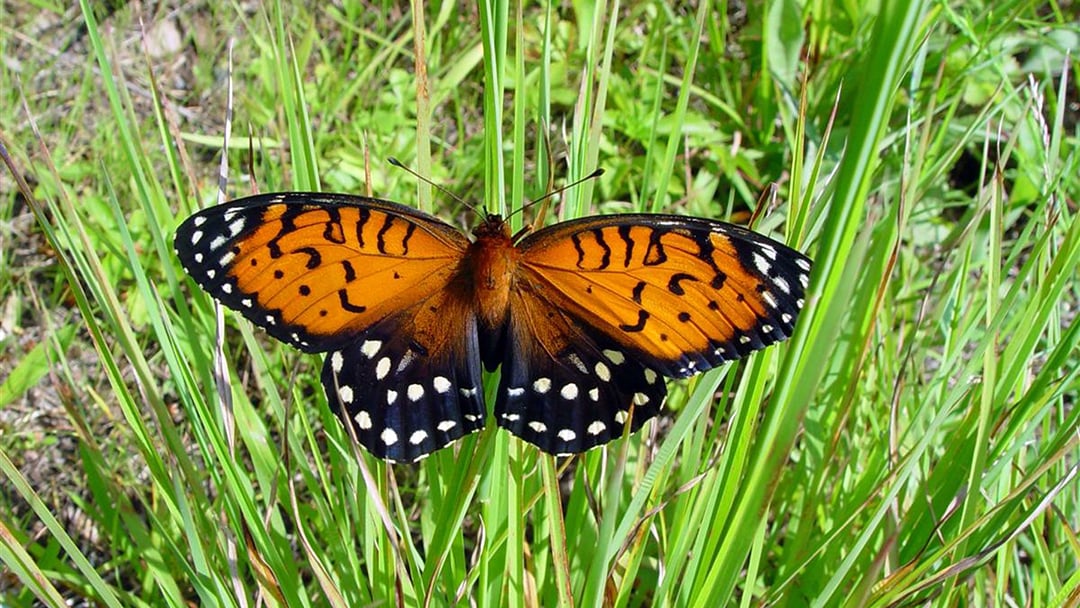 Notebaert Nature Museum Dusts Off Rare Specimens for 160th Anniversary
Jan. 17, 2017: Over the course of its history, the Peggy Notebaert Nature Museum has amassed a collection of about 390,000 animal specimens and artifacts. We get a close look at five of these rarely seen items.
---