The Peggy Notebaert Nature Museum bills itself as Chicago's oldest museum. It was founded as the Chicago Academy of Sciences in 1857 and, since 1999, has operated with its current name in Lincoln Park.
Last week, the museum celebrated its 160-year anniversary. As part of the festivities, some rarely displayed items were dusted off and shown to visitors.
Over the course of its history, the museum has amassed a collection of about 390,000 animal specimens and artifacts. Some of the animals were collected as far back as the 1930s, predating the museum itself.
Items in the collections are sometimes used by scientists and historians to research how the Midwest's ecology has changed over time. Artists have also studied animal specimens to depict them in their work.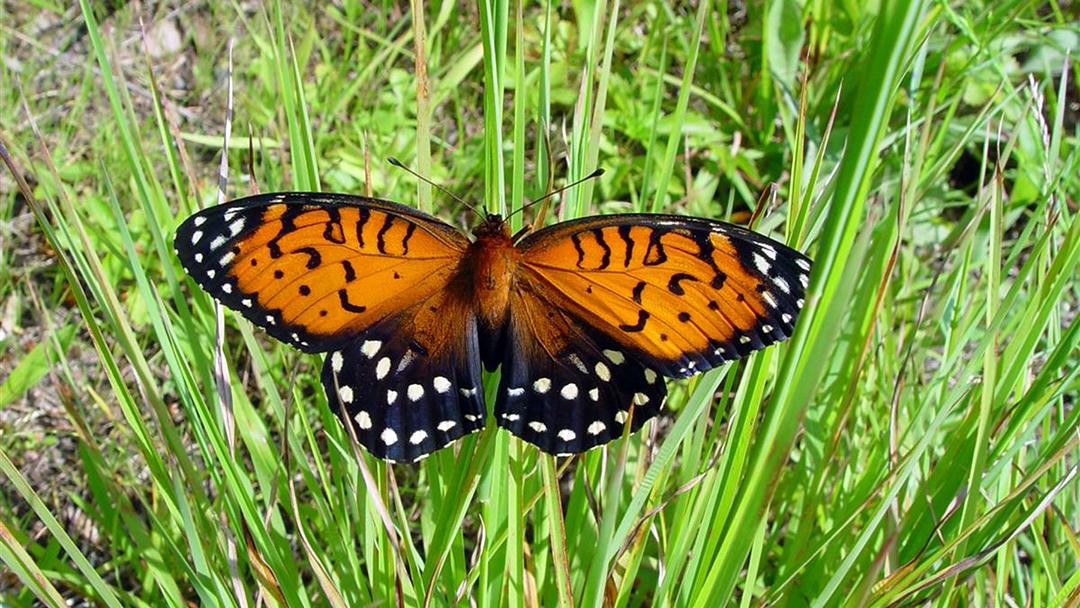 A regal fritillary butterfly, a local species that's classified as threatened in Illinois.
Dawn Roberts, the collections director at the Peggy Notebaert Nature Museum, joins us to share five of these rarely seen items.
---
Related stories: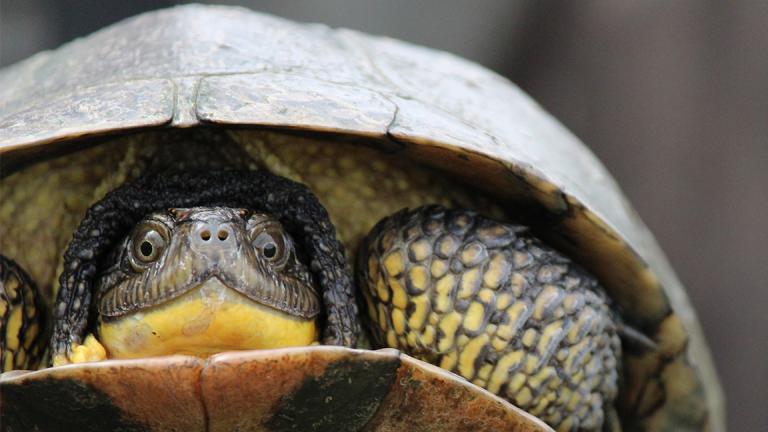 Notebaert Nature Museum Raises 131 Endangered Baby Turtles
Sept. 13: Blanding's turtles, an endangered species in Illinois and a half-dozen other states, are getting a head start on survival at the Peggy Notebaert Nature Museum.
---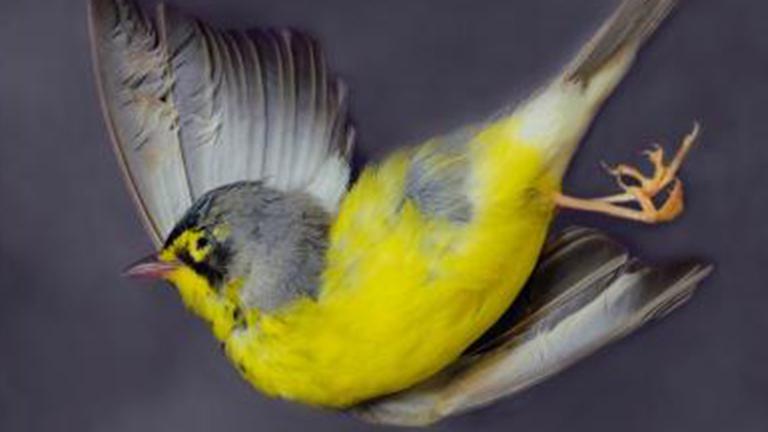 Photographer Art Fox Shares 'Broken Journey' of Migratory Birds
April 25: The long voyage of some migratory birds ends in Chicago. How photographer Art Fox is raising awareness of what's called "window kill" at the Peggy Notebaert Nature Museum.
---
Notebaert Nature Museum Turns 157
Jan. 15, 2014: To mark the 157th anniversary of Chicago's first science museum, we take a look at some surprising specimens, including a Chicago rattlesnake.
---