Pollution is the leading cause of death and disability in the world, causing 10 million deaths per year, according to an upcoming report by the Global Commission on Pollution and Health.
Written by 50 researchers and policymakers, including Chicago-based energy experts, the report will document the human and economic impact of air, water and soil pollution, along with the disproportionate harm pollution causes children and pregnant women, according to the commission.
The report will be published this spring in The Lancet, a renowned British medical journal.
To help the public comprehend the scope of damage caused by pollution, the commission has partnered with National Geographic in asking people to share how pollution has affected their lives.
The "Tell Your Pollution Story" campaign allows those impacted by pollution to share their experience in writing or through a photo, via National Geographic. Pollution photos and stories can also be shared via Instagram, Twitter and Facebook using the hashtag #TellYourPollutionStory.
"Long-run exposure to pollution, especially particulates air pollution, has dramatic consequences for life expectancy," said Michael Greenstone, director of the University of Chicago's Energy Policy Institute (EPIC) and member of the commission, in an email about the campaign. "Broad and urgent awareness of the problem is the first step towards decisive policy action. That's why real stories of how pollution is leading to sicker and short lives can lead to change that improves all of our health." 
To participate, click here.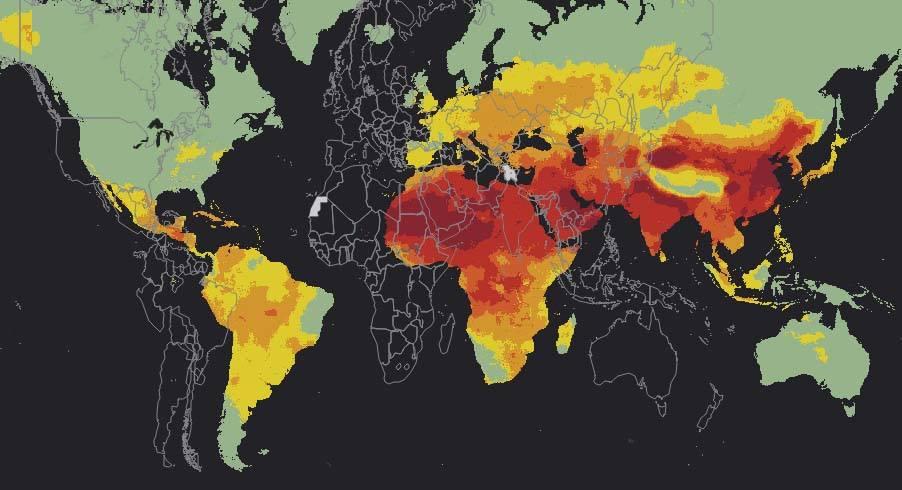 A map from the Global Alliance on Health and Pollution indicates 92 percent of the world's population is at risk of air pollution. (Global Alliance on Health and Pollution)
The University of Chicago's EPIC is not affiliated with the report or the National Geographic campaign, but is encouraging participation in the campaign. Along with the commission, the initiative is led by the Global Alliance on Health and Pollution and Pure Earth. 
The project features a Global Pollution Map that will chart crowdsourced pollution stories and images and provide layers of data about pollution throughout the world.
The collection of pollution stories will be shared with national and world leaders during events in New York, London, Delhi, Brussels and Mexico City, at dates to be announced.
Follow Alex Ruppenthal on Twitter: @arupp
---
Related stories: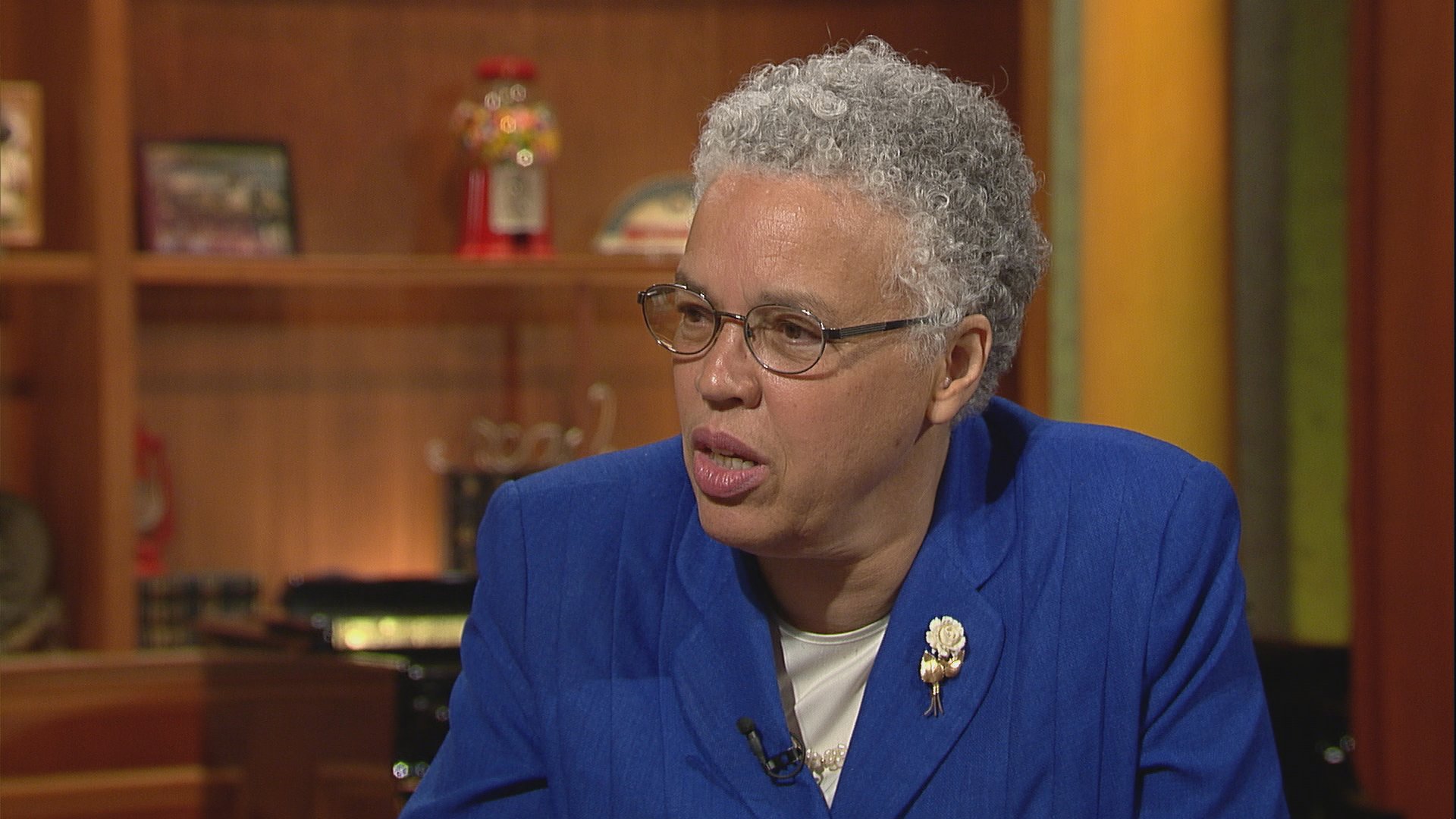 Cook County Surpasses Emission Reduction Targets
Jan. 13: Cook County is ahead of schedule on its goal to reduce greenhouse gas emissions 80 percent by 2050, a new report shows.
---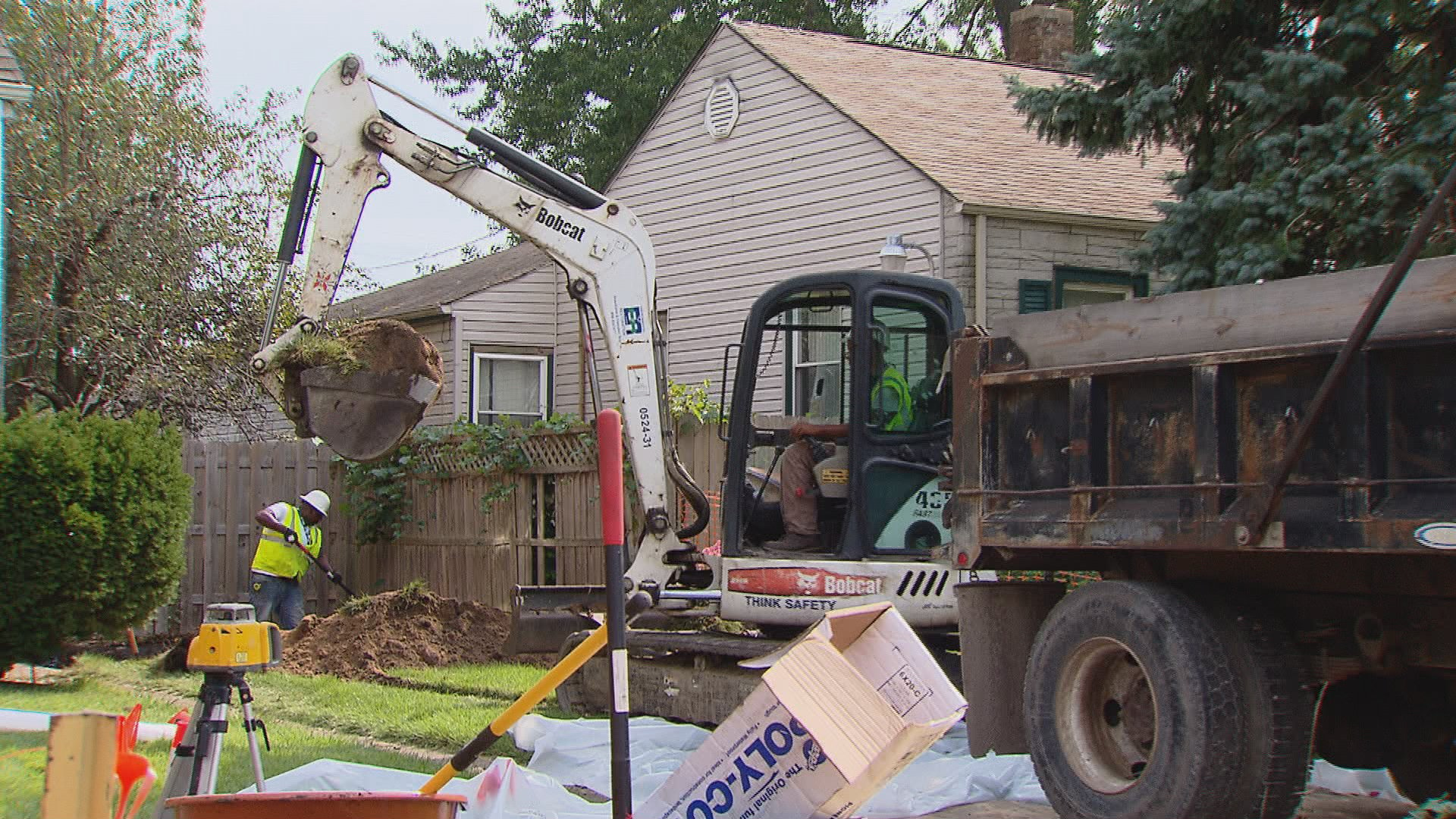 In East Chicago, Fallout from Toxic Soil Runs Deep in Community
Oct. 19: East Chicago residents are getting the toxic soil dug out of their yards. But why has it taken the EPA so long to begin cleaning up these neighborhoods?
---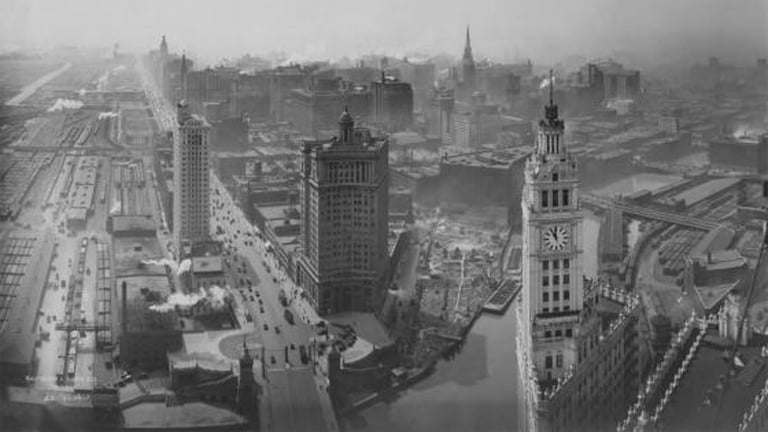 Ask Geoffrey: Chicago's Crusade Against Air Pollution
Jan. 6, 2016: Not that long ago, air pollution from burning coal made the Windy City more like the Smoggy City. Geoffrey Baer tells us how Chicago cleaned up its act.
---