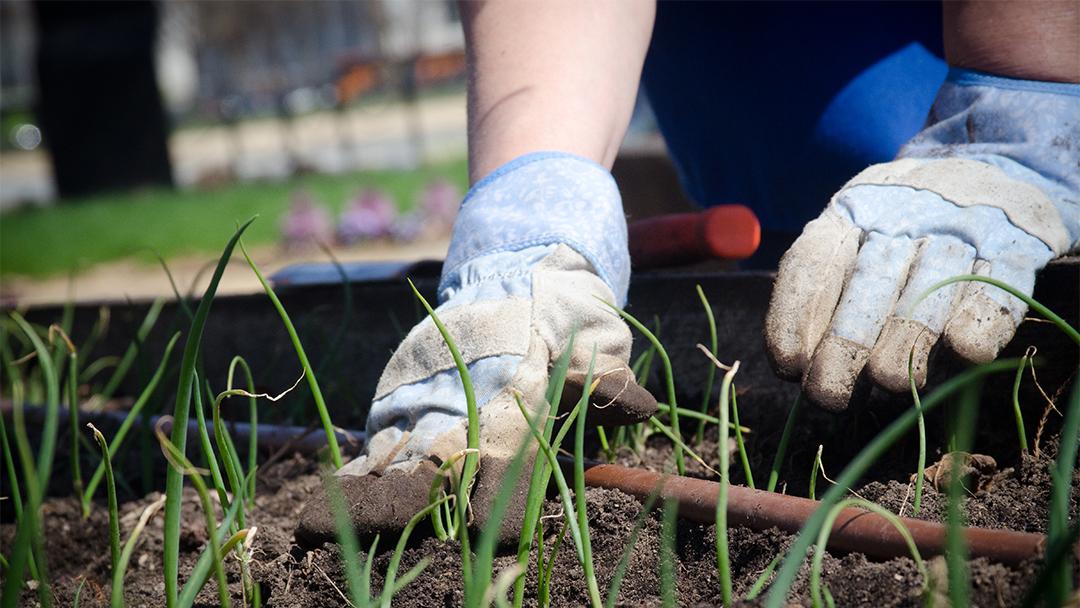 (U.S. Department of Agriculture)
Boyce Tankersley has some advice for Chicago gardeners itching to dig into some soil: it's too early.
Tankersley, whose job involves documenting more than 2.6 million living plants at the Chicago Botanic Garden, knows that the recent string of relatively warm days is tempting to gardeners for whom spring can't arrive soon enough.
But having studied weather trends and patterns as part of Project Bud Burst, a nationwide effort tracking how plants change between seasons, Tankersley said it's likely that Chicago will see at least one more cold spell before spring truly blooms.
"It's a wait-and-see kind of thing," said Tankersley, the Botanic Garden's director of living plant documentation. "That's part of the challenge of gardening in the Chicago area – we're not masters of our own destiny.
"We do caution people that unless you've got a cold frame or something like that, it's too early to be gardening," he said.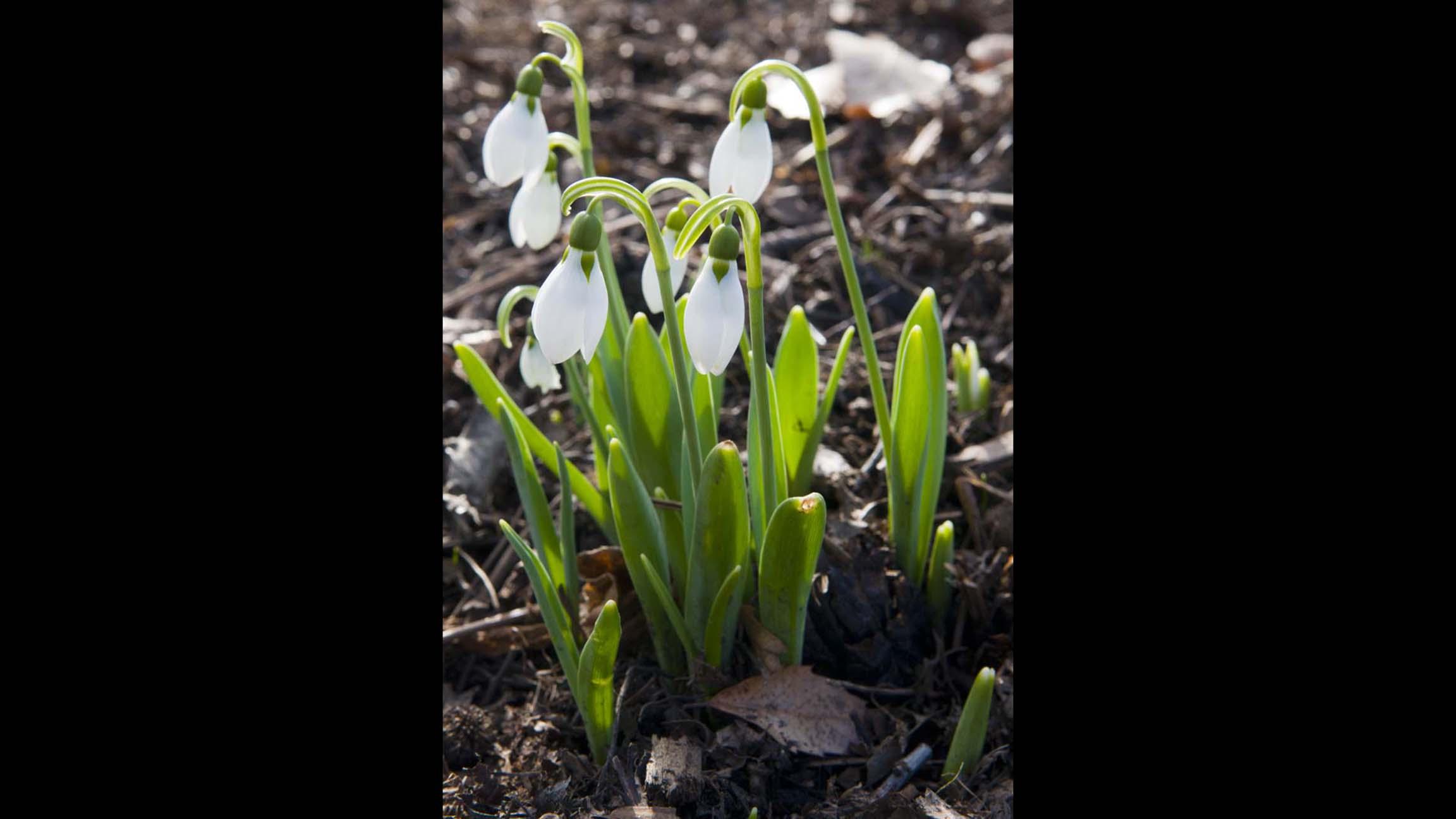 In the coming days, giant snowdrops at the Botanic Garden will look like this one from a previous year, Tankersley said. (Courtesy Chicago Botanic Garden)
Instead, Tankersley said gardeners should use this time of year to finalize seed collections, decide what they'd like to plant and start seeds indoors under LED growing lights.
It's also a good time to prune shrubs and trees, especially fruit trees, he said.
So when is the right time to start gardening? It depends on the plant.
"In general, cold crops like lettuces and cabbages can be planted in mid to late April," Tankersley said. "Tomatoes and peppers and other things that don't like cold soil need to hold off until June."
As for the recent warm spell's impact on the plants Tankersley oversees at the Botanic Garden, the results are mixed.
Native plants and those from cold-weather areas – including snowdrops, winter aconites and witch hazels – are "still hunkered down," he said. "We feel really comfortable about those."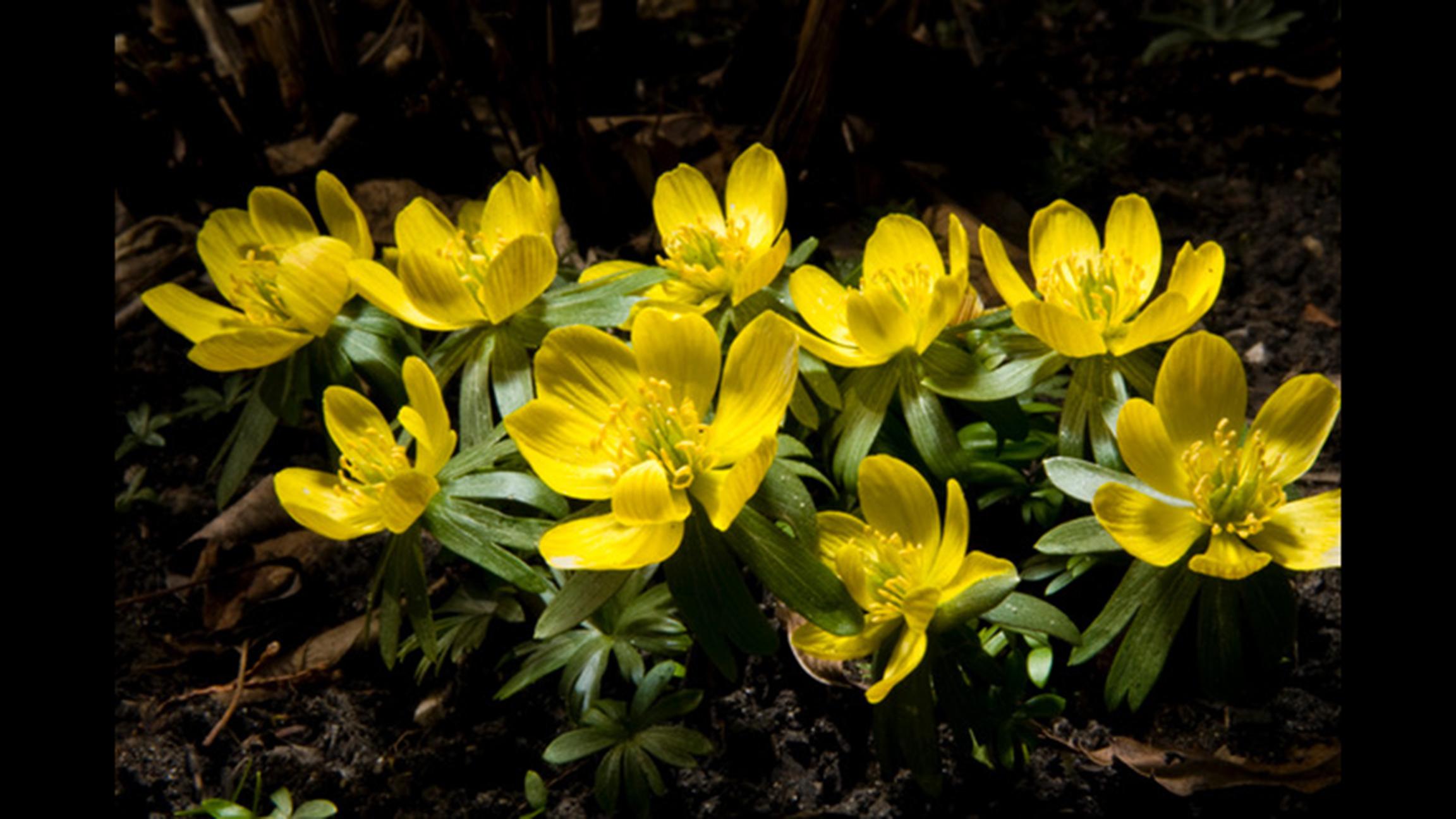 Winter aconite (Courtesy Chicago Botanic Garden)
He's worried, however, about the magnolias and cherry blossoms, which tend to bloom early.
"So far they seem to be pretty cautious," he said. "But they're the kind of plants that tend to break bulbs a little early when we have warm temperatures like this."
Tankersley, who started at the Botanic Garden in 1998, said the recent hint of spring weather is far from the earliest in recent memory. In 2007, temperatures were warm enough for flowers to start blooming on Jan. 2, he said.
Contact Alex Ruppenthal: @arupp | [email protected] | (773) 509-5623
---
Related stories: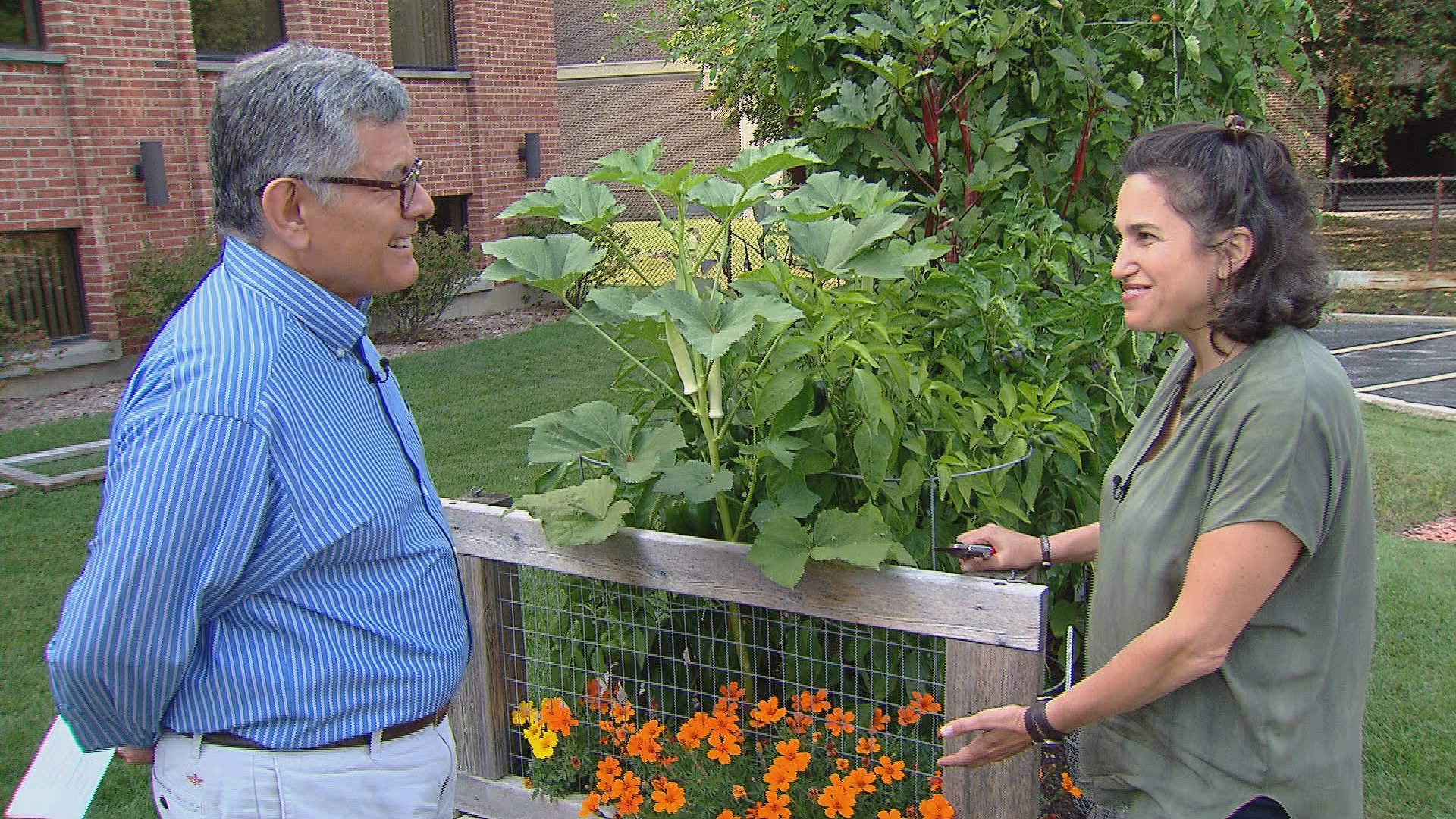 Gardening in Chicago: How to Maximize the Growing Season
Aug. 31: Summer days are drawing to an end, but gardeners looking to maximize the growing season have some options for planting, even as they harvest other crops.
---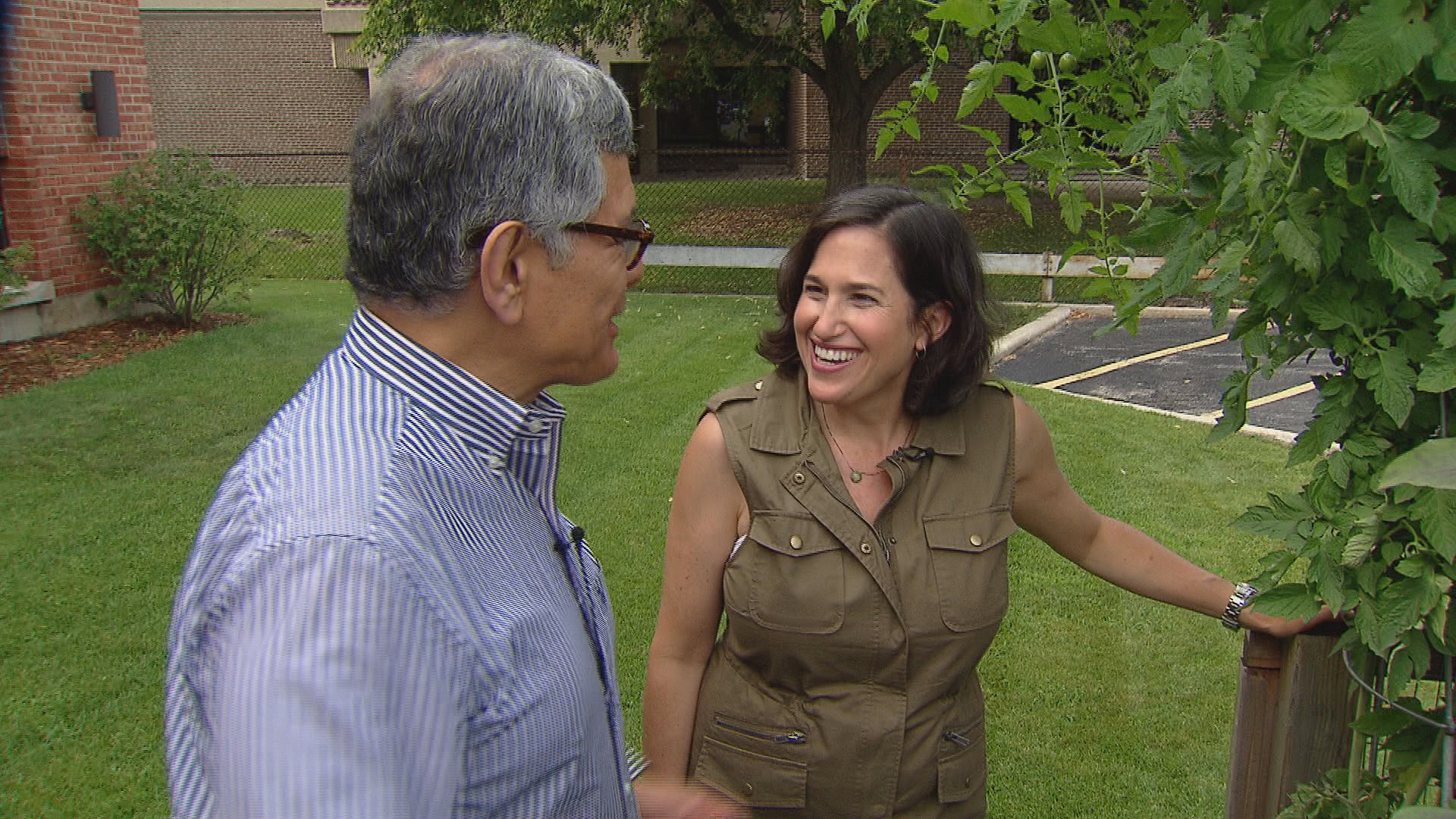 WTTW Garden Yields Bumper Harvest
Aug. 10: It's been a bountiful season for Chicago's urban gardeners. Jeanne Nolan, The Organic Gardener, joins us with an update from our very own organic garden.
---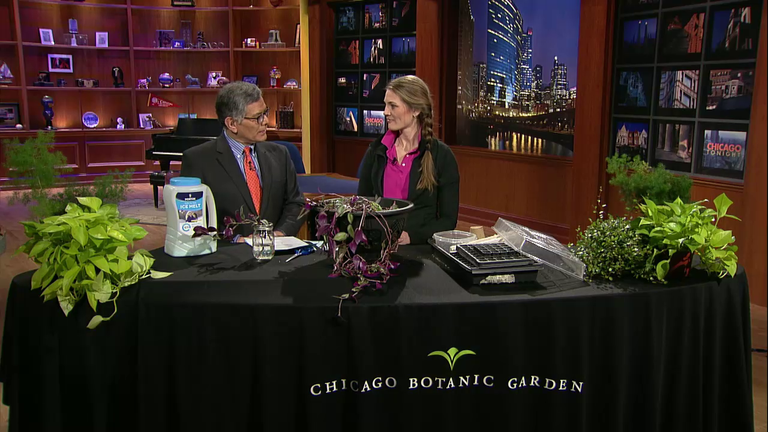 Winter Gardening with Eliza Fournier
Jan. 14, 2016: Despite the cold, there's plenty to do with your green thumb – even though it may be a little blue right now. Joining us with some winter gardening ideas and tips is Eliza Fournier of the Chicago Botanic Garden.
---