It's been a bountiful season for Chicago's urban gardeners.
WTTW's organic garden continues to deliver more fruit and vegetables for the station's staff – with tomatoes, peppers cucumbers and eggplant all ready to harvest. And that's despite some interventions from local birdlife with a taste for sweet peas and a rogue chipmunk who went after our tomatoes.
As ever the architect and mastermind of our success has been Jeanne Nolan, The Organic Gardener, who once again mapped out our initial garden plan with input from viewers.
But Nolan reports that while here at WTTW we are ready to harvest, in the suburbs they are a couple of weeks behind growers in Chicago. Find out why as Nolan joins Phil Ponce with an update from the WTTW garden.
---
Related stories: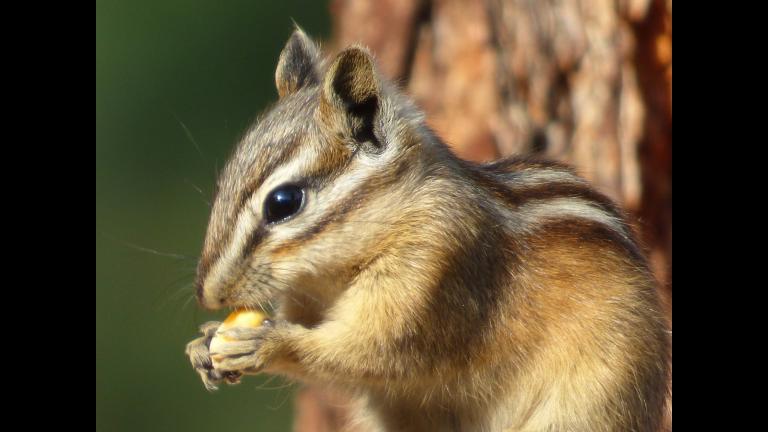 Pest Spotted in the WTTW Garden
July 28: We're not the only ones enjoying the tomatoes. The Organic Gardener Jeanne Nolan shares her advice on how to rid our garden of a cute – yet pesky chipmunk.
---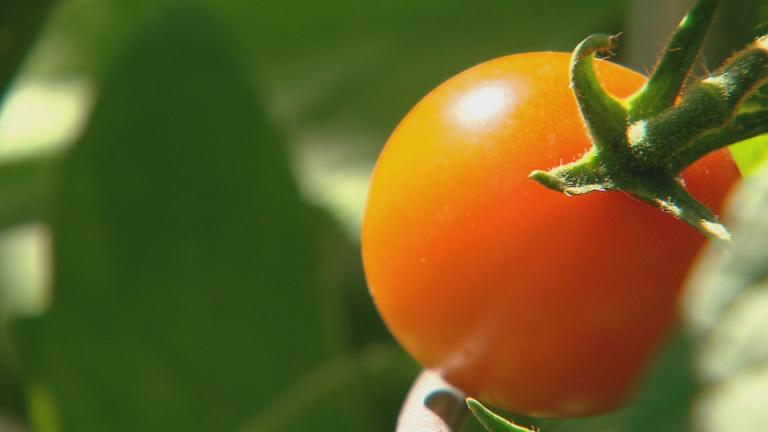 Techniques for Harvesting Your Garden
July 18: Summer is in full swing, and the WTTW garden is in full bloom. Lots of vegetables are ready to pick and to eat.
---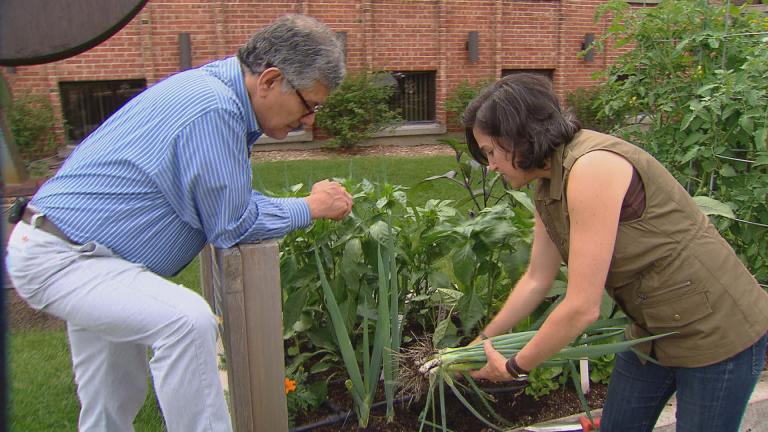 Summer Gardening: How to Maximize Your Crops
June 29: Organic gardener Jeanne Nolan explains how to keep your gardening soil productive and shares tips for succession planting.
---