Mayor Rahm Emanuel announces an $8.5 billion O'Hare expansion – but American Airlines blasts the plan, claiming the city cut a secret deal with rival carrier United.
A new poll shows J.B. Pritzker leading second-place rival Daniel Biss, and leading Gov. Bruce Rauner in a still-hypothetical match-up. Former President Barack Obama pitches a Jackson Park location for his presidential center, arguing the South Side has yet to suffer from too much development.
President Donald Trump's son-in-law and adviser Jared Kushner got a big break on a Chicago property deal, after Kushner regularly met at the White House with an executive at the lending company.
The Illinois House advances a bill to stop children under 12 from playing tackle football. And Loyola men's basketball hopes to win its conference tournament this weekend in a bid for their first March Madness appearance since 1985.
Guests
Amanda Vinicky, WTTW
Bill Ruthhart, Chicago Tribune
Steve Daniels, Crain's Chicago Business
Siafa Lewis, NBC 5 News
The conversation continues in our web-extra video. This week, Schutz and guests discuss House Speaker Michael Madigan's political orbit, and how the White Sox will fare this season.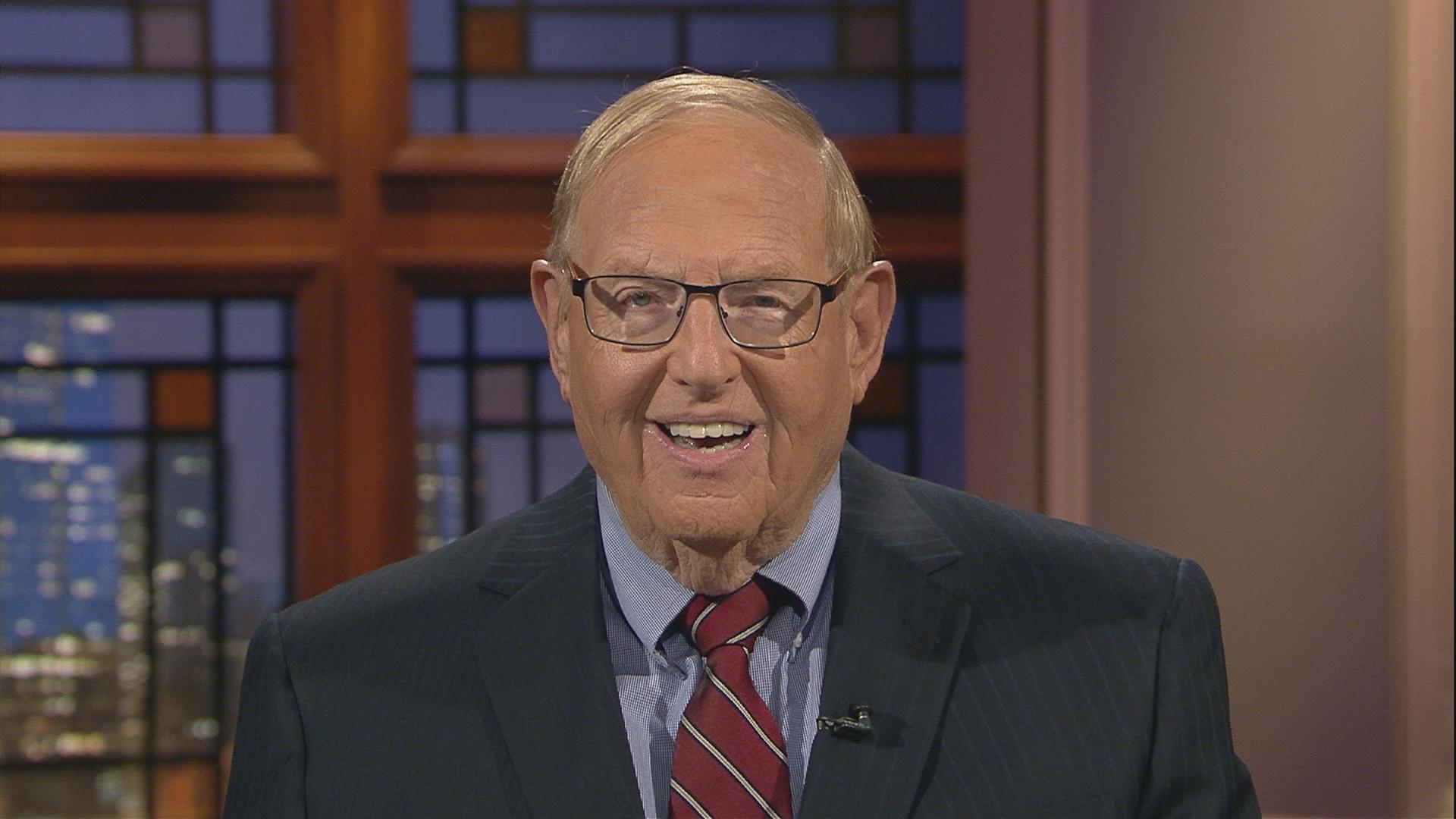 Did you miss us? Check out more episodes of The Week in Review.
---