Despite his roots in community organizing and his experience as a lecturer at the University of Chicago, former President Barack Obama's plans for a Presidential Center in Jackson Park are drawing criticism from both the community and about 200 faculty members at the university.
Based on community input from numerous meetings, the Obama Foundation recently tweaked the design of the main building. The foundation also announced that the parking garage will be placed underground after significant community pushback.
The revised plans will be officially submitted to the Chicago City Council on Wednesday, but activists still have significant concerns over the closing of Cornell Drive.
"It's a small price to pay for a project of this magnitude," said Tonya Love Trice, executive director of the South Shore Chamber, Inc. "We can't have economic growth and have everything stay the same. It may take a few more minutes to get home, but it's worth it."
But concerns run deeper than drive time. It will cost an estimated $100 million to expand Lake Shore Drive to accommodate the shift and increase in traffic, a cost that could be shouldered by taxpayers.
"I asked a Department of Transportation official how much it would cost and I was told that it would be a minimum of $100 million for just for Lake Shore Drive," said W.J.T Mitchell, a University of Chicago professor who co-authored a letter of opposition to the plan signed by nearly 200 members of the university's faculty.
"You can figure another $100 million for reconfiguring Stoney Island," Mitchell said. "The foundation is being disingenuous about the road improvements – they want to maintain status quo of traffic, not make it better." 
Mitchell and Trice appear on "Chicago Tonight" to talk about the Obama Presidential Center along with Margaret Schmid, one of the founders of Jackson Park Watch, which has also expressed concerns about transparency and community engagement. Community organizer Casimiro Pena, who supports the Obama Presidential Center, also joins us in discussion.
---
Related stories: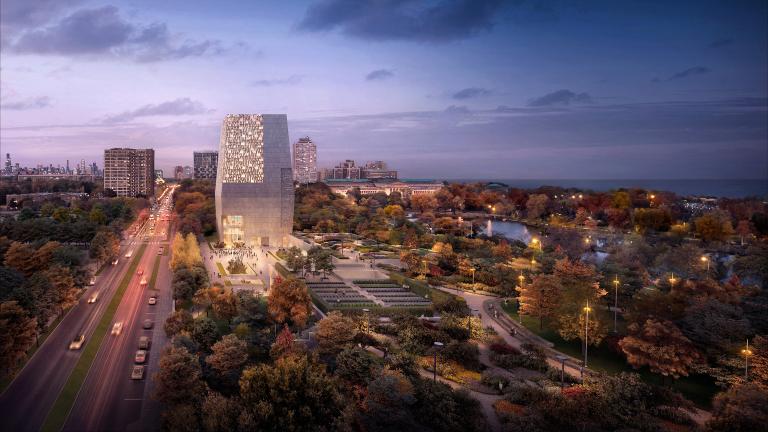 Revised Obama Presidential Center Plans Submitted to City Hall
Jan. 10: The Obama Foundation says it revised plans for the Obama Presidential Center after extensive community input. But are they enough to silence critics of the center, and will city officials OK the plans?
---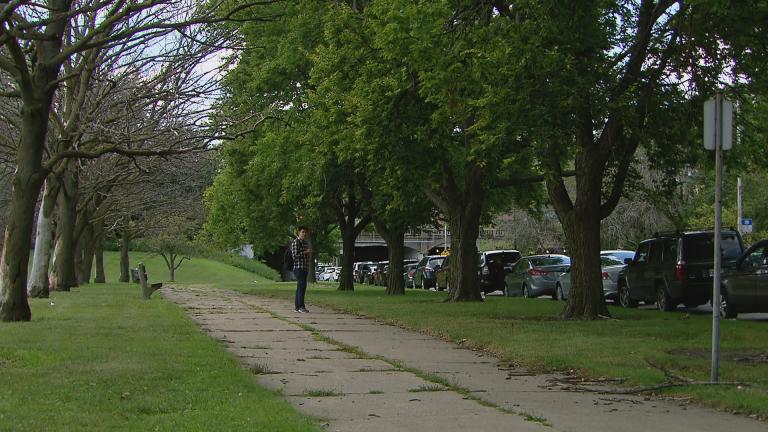 Obama Presidential Center Parking Garage to Move Underground
Jan. 8: The Obama Foundation has given in to criticism, making a change to its plans. The decision comes as the Obama Presidential Center gained new critics: more than 100 University of Chicago faculty members.
---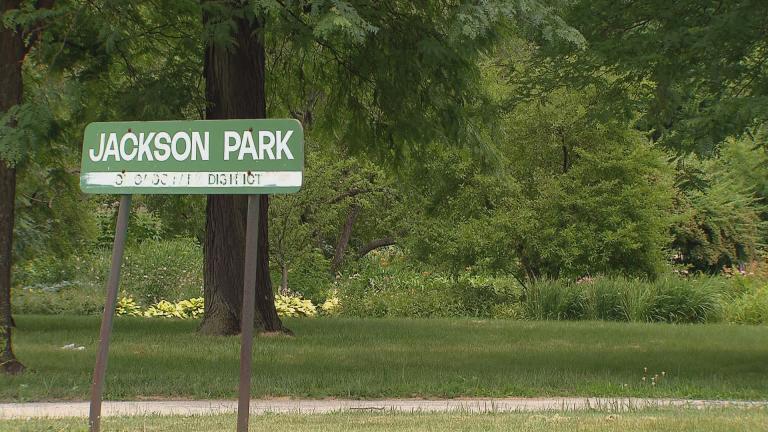 Obama Library Project Could Tap $100 Million in State Funds
Sept. 27: Mayor Emanuel and state lawmakers are quietly hatching a plan to give $100 million in state money to the Obama Presidential Center. Is Illinois ready to pony up?
---