Virtual reality is taking journalism and storytelling to a new level by giving consumers the sensation of being in the middle of an event or story. 
During the Winter Olympics in South Korea, NBC featured VR for 30 events, giving audiences 360-degree views of competitions.
The New York Times has also integrated VR into its journalism, not only giving readers a new perspective on the Olympics and its athletes, but also putting them in the middle of a battle with ISIS in Iraq, for example.
The Times has also launched what it is calling an "augmented reality" experience, which it describes as "a bridge between the physical and digital world." The first experiment puts a New York Times honor box within your physical space via an app and your cellphone camera. The digital reproduction allows you to walk around it as well as to look at it from above and behind.
Our WTTW colleague and filmmaker Barbara Allen worked with Stanford's virtual reality lab to build a VR experience around the flooding and devastation of Hurricane Katrina.
"I think people saw what happened, but didn't really understand the feeling of what happened to those people," Allen said. "With the virtual reality experience, it allows you to have a more empathetic feeling and understand of what those people went through."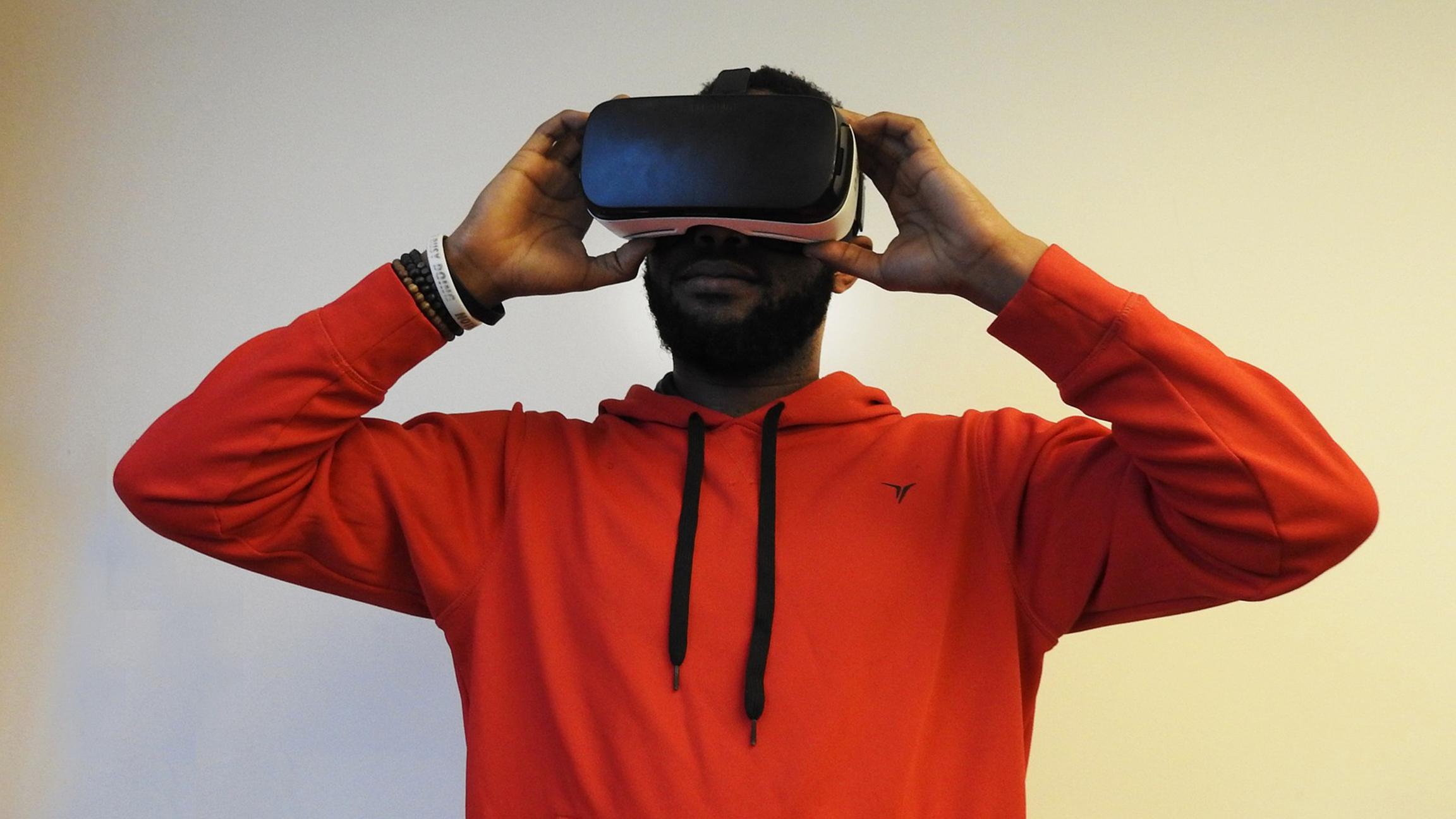 (HammerandTusk / Pixabay)
Allen also created a VR experience with the Joffrey Ballet for BuzzFeed. It puts the consumer in the middle of dance rehearsals, allowing them to move the camera around the space to follow any and all of the dancers.
Besides storytelling, VR has many practical applications including training pilots, surgeons, firefighters and even interior decorating. It even helped Allen conquer her fear of heights.
Allen joins us in discussion.
---
Related stories: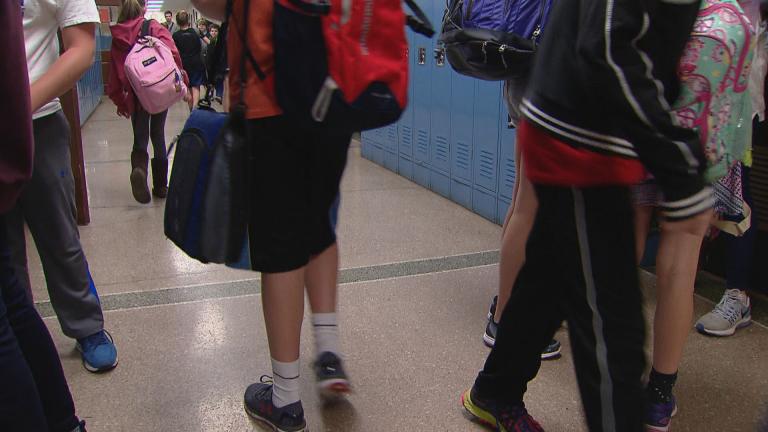 From Virtual Reality to Physical Barriers: Building a Safer School
Feb. 26: What can school districts do to prevent a mass shooting? While the gun debate rages on, schools have to come up with other ways to make sure students are safe.
---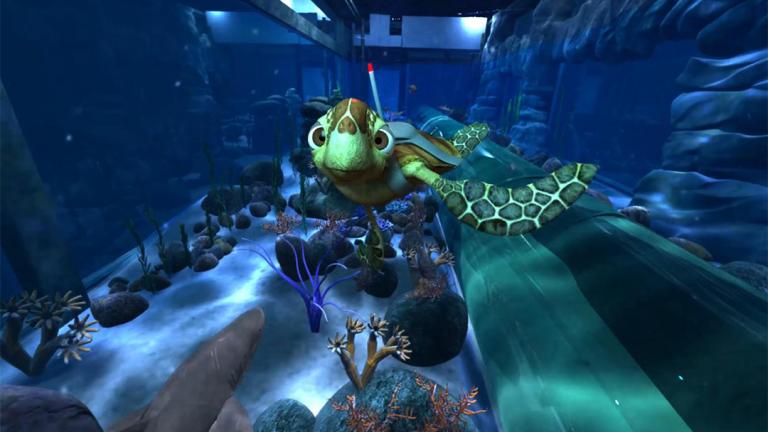 Virtual Reality Submarine to Set Sail at Lincoln Park Zoo
Oct. 18, 2017: A new experience coming this fall to Lincoln Park Zoo will allow visitors "dive" into the ocean and explore landscapes and wildlife at the North and South Poles or in deep ocean waters.
---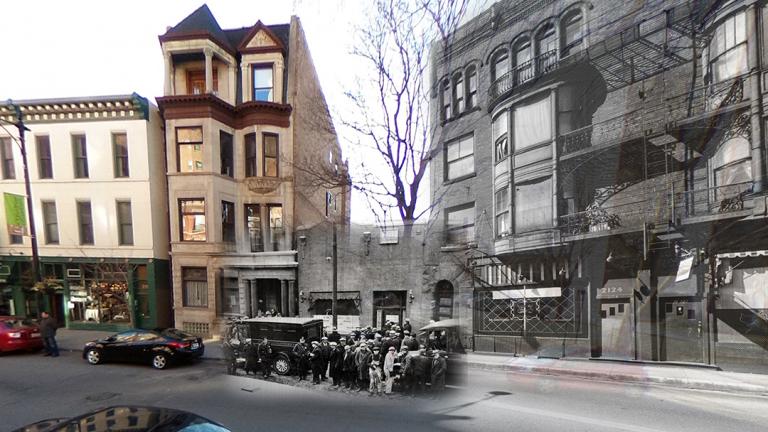 Augmented Reality App Sharpens Focus on St. Valentine's Day Massacre
Feb. 17, 2017: Last fall, 21st century technology was used to tell the story of a 20th century tragedy: the Eastland Disaster. The team behind that project is set to launch a second installment of its augmented reality app. Learn more.
---