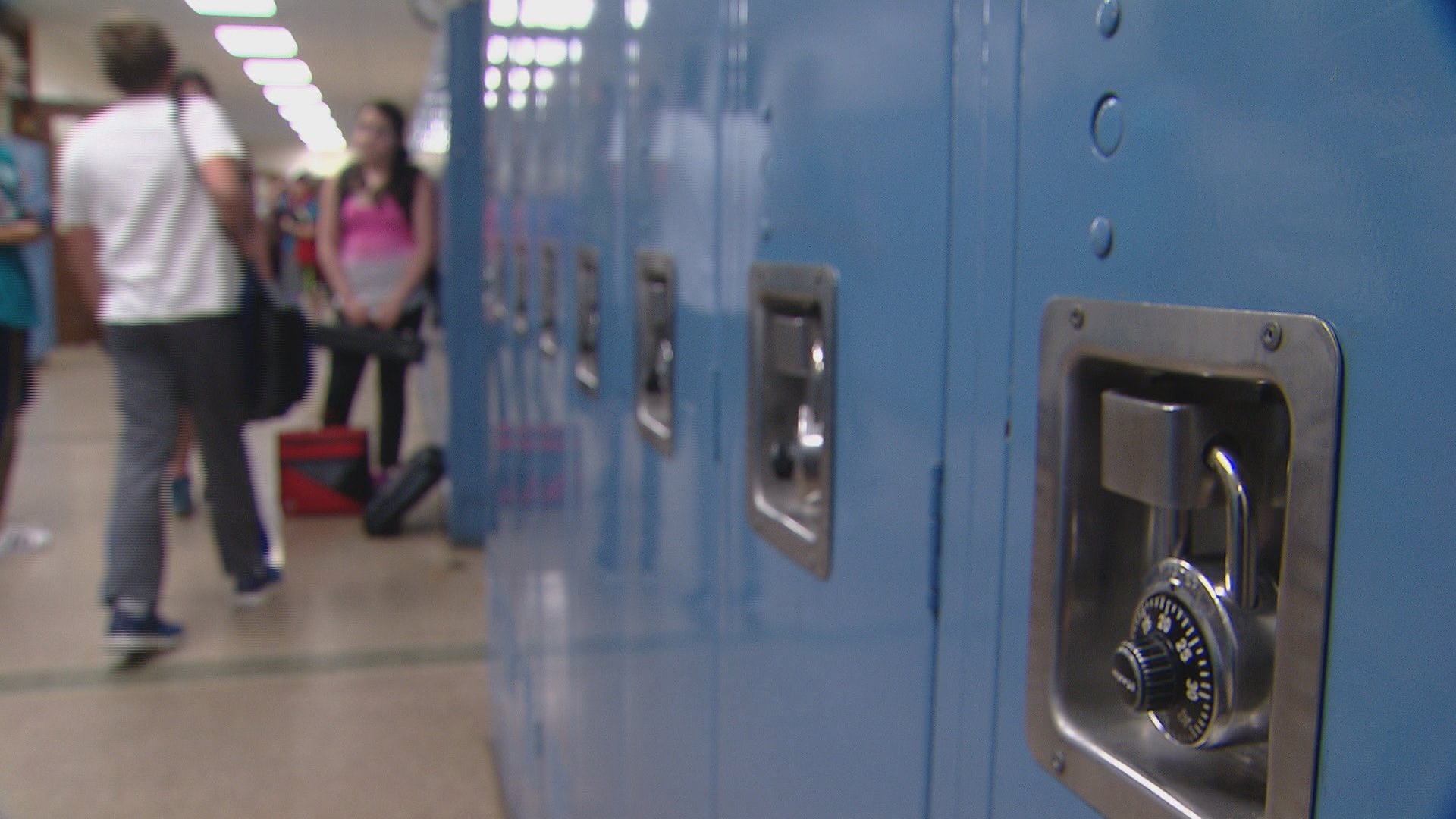 The state of Illinois last year finally completed meaningful reforms of its oft-criticized education funding formula, and a new study shows those changes didn't come a moment too soon.
A report published Tuesday by Washington D.C.-based education advocates The Education Trust examined funding equity gaps between wealthy and poor school districts across the country based on levels of state and local funding per student, and the number of poor and minority students in each state.
It also highlighted four states where high-poverty districts received significantly less state and local funding than their wealthy counterparts.
Even among those, one state in particular stood out.
"The largest gap, by far," the report states, "continues to be in Illinois, where the highest poverty districts received 22 percent less in state and local funding than the lowest poverty districts."
That means Illinois students in high-poverty districts received just 78 cents on the dollar compared to non-low income students. And when accounting for the added needs of low-income students, that figure drops even further, to just 71 cents on the dollar, or about $4,300 less per student than the lowest-poverty districts.
Though it's at the bottom, Illinois wasn't alone in its troubles. The report found that in a majority of states, high-poverty districts don't receive added funding to account for increased needs. And in 14 states, the most diverse districts actually see 5 percent less funding than the districts with the most white students.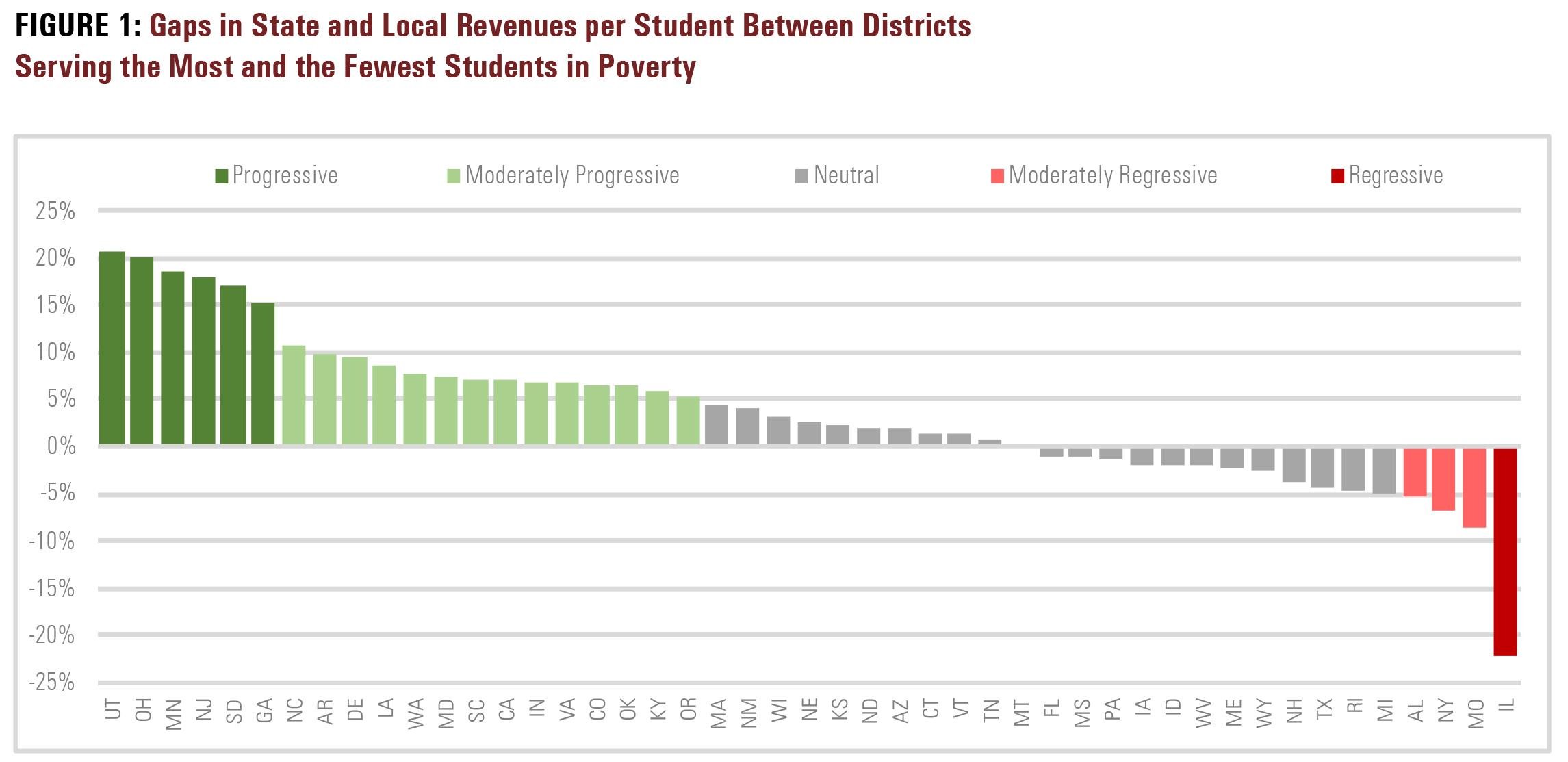 This chart displays the gaps in state and local revenues per student between districts serving the most and the fewest students in poverty. Illinois is represented on the far right side. (The Education Trust)
That Illinois is at the bottom is not a surprise. The data included in the report was pulled from 2013-15, and the state finished in the same position – with a similar disparity in funding – the last time the Education Trust crunched these numbers in 2015.
The issue, according to the report, is that small increases in state funding to poor districts haven't done enough to offset the substantial disparity in local funding, which is based on property wealth. The state revamped its education funding formula last year, but the impact of that change hasn't been immediate.
Ben Boer, deputy director of the public education advocacy organization Advance Illinois, said that period represented the low point of Illinois education funding. But with the new funding model in place there is a sense of optimism moving forward.
"It was the height of proration in the state where we were cutting inequitably from low-income schools," he said. "Then over the last few years we've seen additional investments, obviously ending with the significant change in the formula, and we hope to see progress made over the coming years."
Illinois' new evidence-based formula aims to even out its notoriously regressive funding model by directing more state dollars to districts lacking the local property wealth needed to adequately support student learning.
Each district uses its current funding level as a base and builds off that to account for the additional supports it needs to properly educate, for example, low-income or special needs students.
Under the old formula, state contributions accounted for just 40 percent of total education funding – putting Illinois in the bottom five in the nation. On the other end of that spectrum, the state of Arkansas is responsible for 86 percent of its public education funding.
Boer expects the new formula to bring that percentage closer to 50-50, but notes state contributions aren't the only thing holding a given state back. Advance Illinois is now calling for additional investments in this year's budget, noting schools here still haven't seen any new state money and may not see the $350 million in new funding approved last summer until the end of June.
"We still need significant investment," Advance Illinois spokesman Bob Dolgan said, "to really realize the promise of the new formula."
Contact Matt Masterson: @ByMattMasterson | [email protected] | (773) 509-5431
---
Related stories: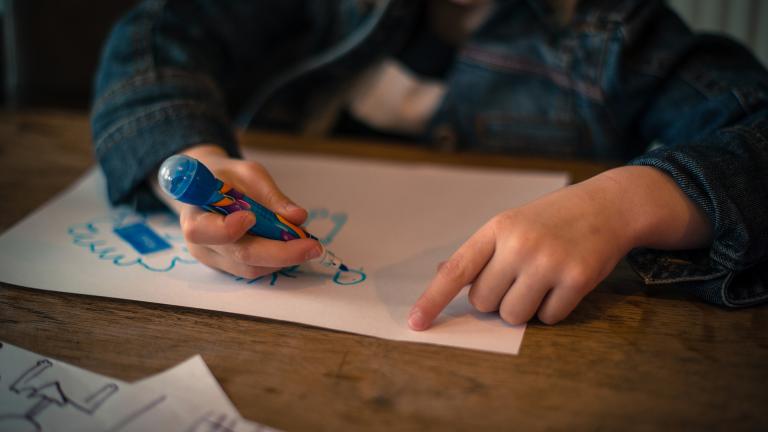 Advocates: Early Childhood Budget Proposal Maintains 'Status Quo'
Feb. 23: Early childhood care advocates say Gov. Bruce Rauner's proposed budget will hamper their ability to expand high-quality services to low-income families.
---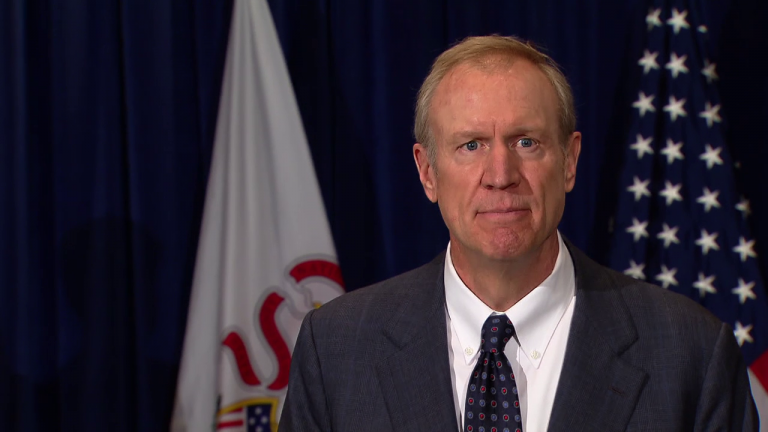 Rauner Re-election Budget Plan Puts Burden on Local Governments
Feb. 14: Gov. Bruce Rauner on Wednesday laid out a $37.6 billion spending plan that heavily relies on the income tax increase he constantly bemoans and calls for balancing the budget largely by shifting costs to local governments.
---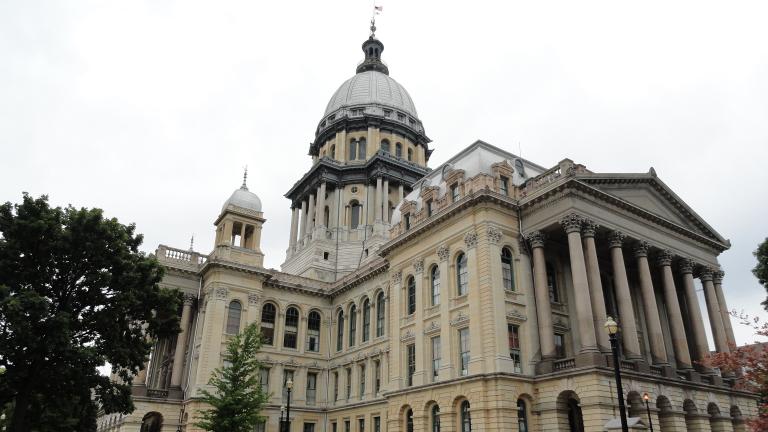 Illinois House Passes 'Historic' Education Funding Bill
Aug. 28: A day of drama in the Illinois House ended Monday night with a passage of bipartisan education funding legislation that Gov. Bruce Rauner said he will "quickly" sign into law should the Senate pass the package on Tuesday.
---