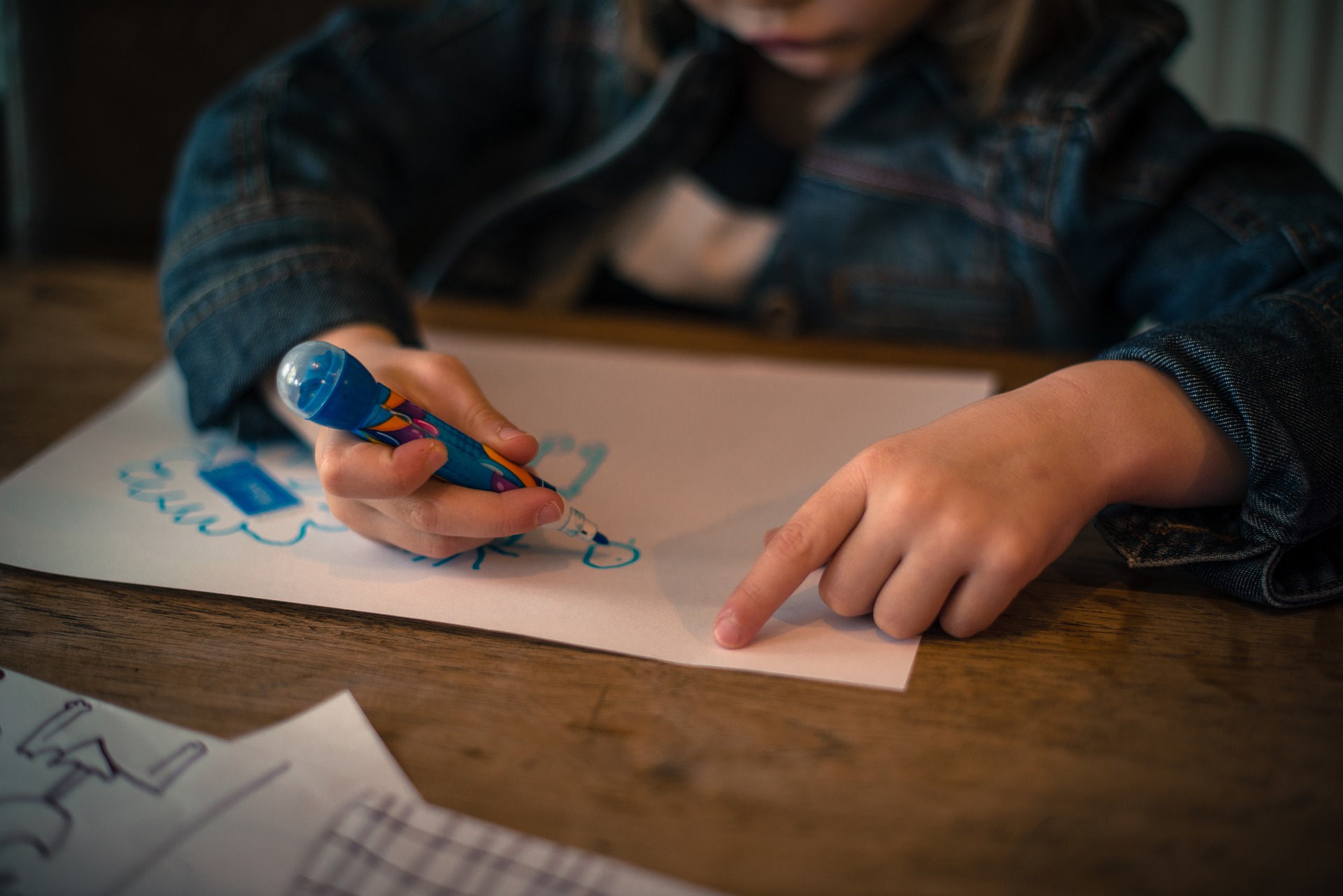 Early childhood care advocates, including an organization headed by Illinois First Lady Diana Rauner, have highlighted cuts in Gov. Bruce Rauner's proposed budget that they say will hamper their ability to expand high-quality services to low-income families.
"I think my topline concern is that while we don't either win or terribly, terribly lose with this budget proposal, it kind of funds a system at the status quo level," said Ireta Gasner, the vice president of Illinois policy for the Ounce of Prevention Fund.
"It kind of keeps us where we are, which is better than where we've been in the last two years, but isn't allowing us to really reach our children, really improve quality of services, deal with some of the challenges we have in early childhood programs in Illinois."
The Ounce of Prevention Fund is a Chicago-based public-private partnership that advocates for children from birth to 5 years old. Its president is Diana Rauner. The first lady has been involved in developing and reviewing the organization's statements on the governor's budget, but Gasner said she hasn't spoken with her about her thoughts on the proposal "outside of her role as our president."
Among its concerns, the Ounce of Prevention Fund has pointed to a $96 million funding cut to the Child Care Assistance Program, which helps low-income working families cover the cost of childcare services while they're at work or in school.
At its height, that program served about 165,000 Illinois families per month, according to Gasner, but that number dropped significantly over the past three to four years due to a rule change that limited income eligibility. That rule has since been dropped, but families aren't returning to the program, which now serves 30,000 fewer children that it did before.
"We are not really sure why families are not coming back – whether they're not aware of the fact the rule shave been restored or people have just chosen to make arrangements on their own and not get this additional support – we're not entirely sure," Gasner said.
"But it's a little challenging to see a proposed reduction in the budget because the enrollment has declined when that's happened through a couple of deliberate actions."
The organization has also criticized level funding for Illinois Department of Human Services-funded home visits and a $10.5 million increase to the Early Childhood Block Grant, which was well below the $50 million recommendation made by the Illinois State Board of Education. Under the governor's proposed budget, the Early Childhood Block Grant will be funded at just over $450 million.
The governor's administration contends it has made childhood education a state priority and is proposing record levels of funding.
"Since he took office, funding for early childhood education is up 55 percent with more than $430 million in cumulative new funding since FY15," Gov. Rauner spokeswoman Rachel Bold said in an email. "Funding proposed for the Child Care Assistance Program relates directly to the reduced number of participants in the program."
Still, some advocates aren't convinced.
"We welcome the governor's proposed increases to other areas of the early childhood continuum," Maria Whelan, president and CEO of Illinois Action for Children, said in a statement. "But he and the Illinois General Assembly must come together to enact a full-year, fully-funded budget that prioritizes all elements of early childhood to give children the best chance at success in school and in life."
Contact Matt Masterson: @ByMattMasterson | [email protected] | (773) 509-5431
---
Related stories: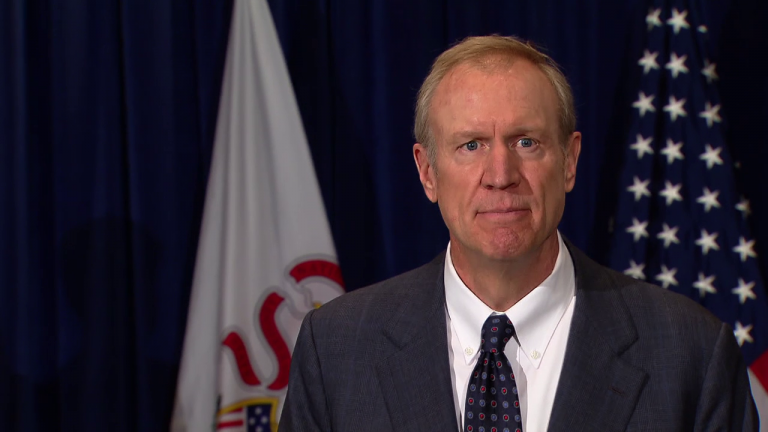 Rauner Re-election Budget Plan Puts Burden on Local Governments
Feb. 14: Gov. Bruce Rauner on Wednesday laid out a $37.6 billion spending plan that heavily relies on the income tax increase he constantly bemoans and calls for balancing the budget largely by shifting costs to local governments.
---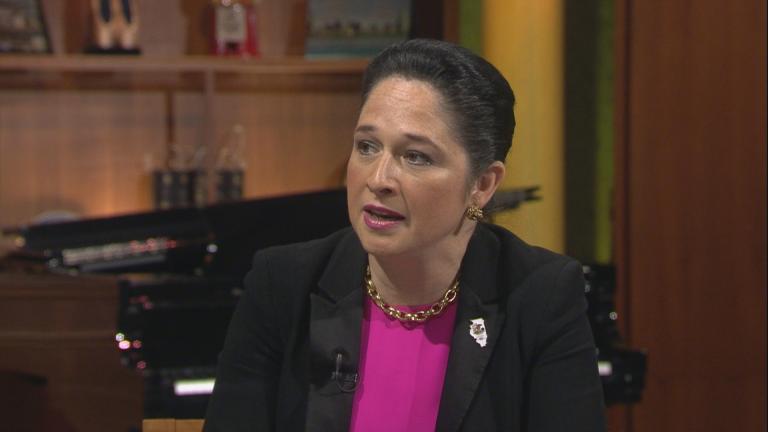 Comptroller Mendoza: State's Bill Backlog Now $8.4 Billion
Feb. 13: As Gov. Bruce Rauner prepares to give the final budget address of his four-year term, the state's bill payer is sounding the alarm.
---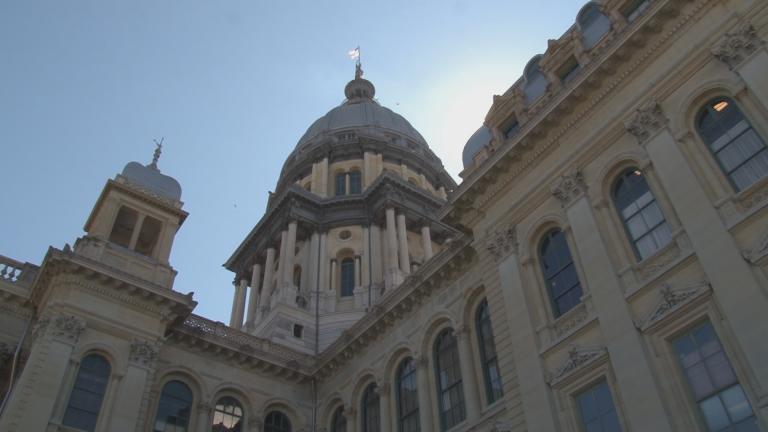 Illinois Lawmakers Preview the Upcoming Budget Battle
Feb. 12: The governor gives his budget address Wednesday, but with a backlog of unpaid bills hovering above $9 billion, what will he propose to plug the hole?
---