Of all the congressional incumbents running in Illinois, one Democrat is facing a strong challenge. Illinois' 3rd Congressional District has been represented by Dan Lipinski for 13 years. The district has traditionally leaned moderate to conservative, but has steadily become more progressive, favoring Bernie Sanders over Hillary Clinton in the 2016 presidential election. And that move leftward has produced a progressive challenger to the centrist Lipinski.
Lipinski and his challenger, LaGrange businesswoman Marie Newman, join Chicago Tonight for a conversation.

The 3rd Congressional District: This largely suburban, Democratic-leaning district reaches roughly from the southwest edge of the city, to the southwestern suburbs (parts of Western Springs and Burbank) and down to northeastern Will County (Lockport).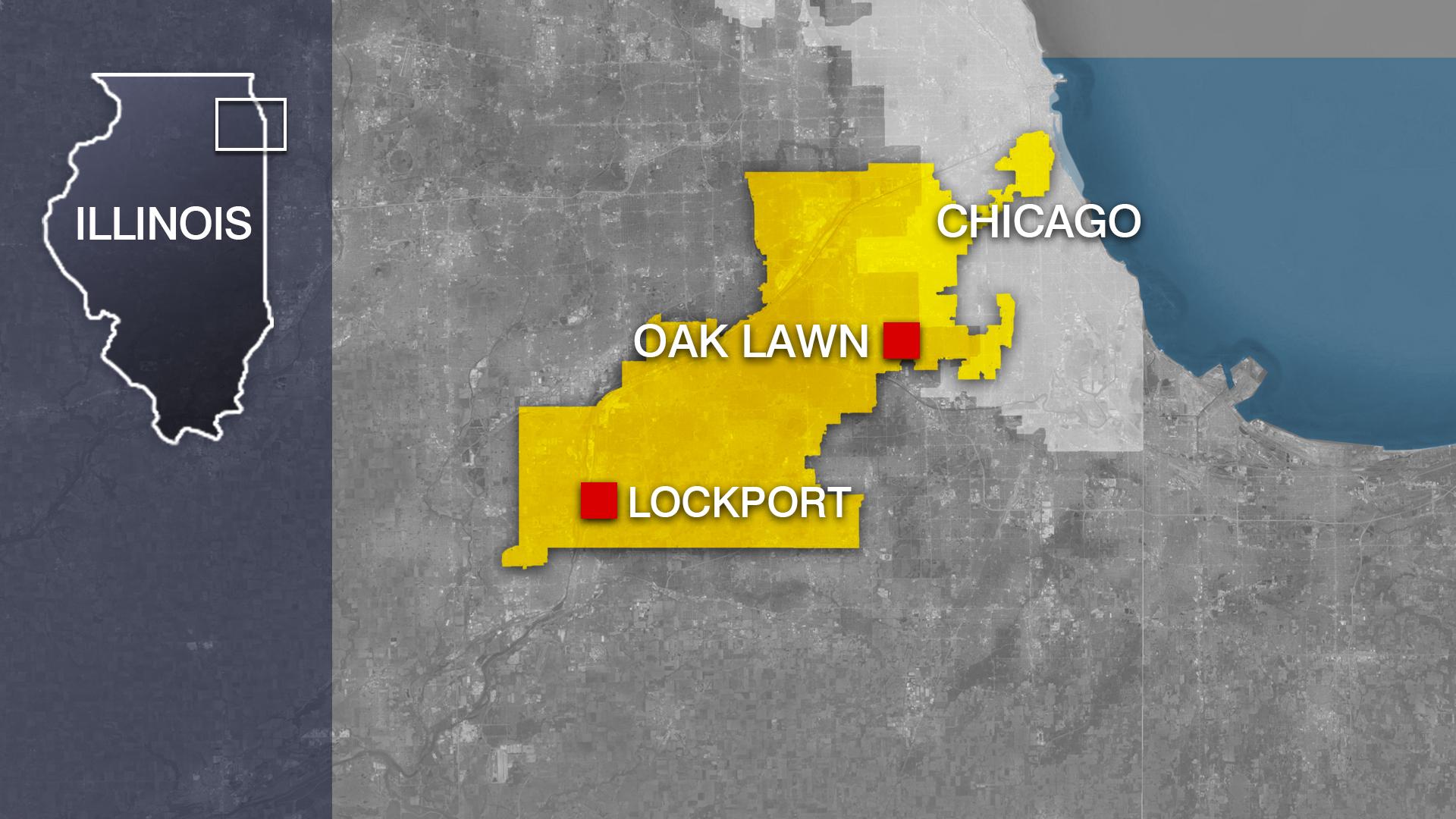 ---
Related stories: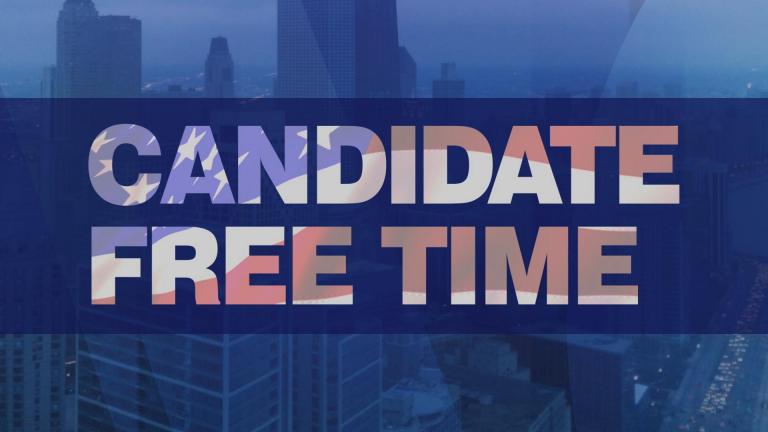 2018 Voters' Guide to the Cook County Primary
Feb. 23: WTTW's 2018 Voters' Guide to the Cook County Primary is an online resource designed to inform voters about the candidates running for office in the March 20 election. Learn more.
---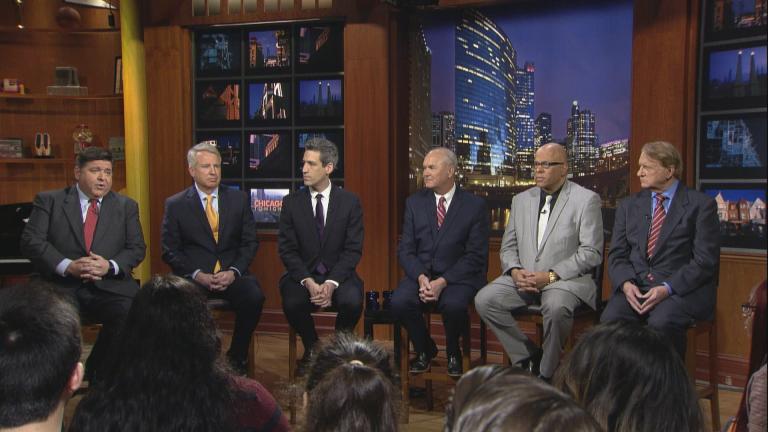 2018 Governor's Race: Democratic Candidates Face High School Students
Feb. 19: During a special edition of Chicago Tonight, all six Democratic candidates for governor join us to answer questions from an audience of 50 high school students and discuss issues facing Illinois' young people.
---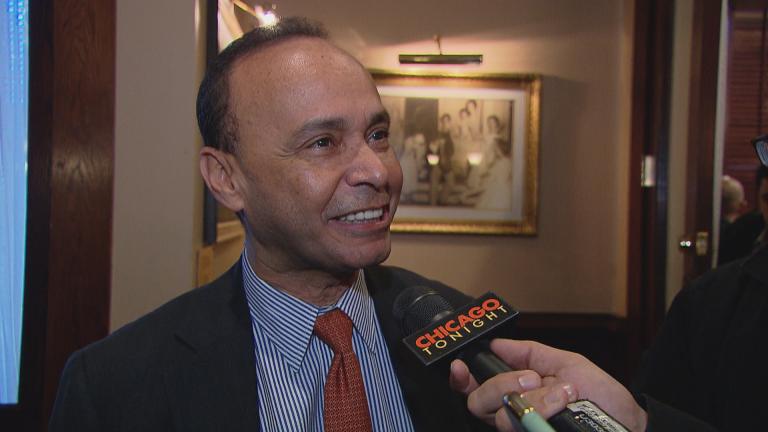 Competition in Congress: A Primary Preview
Jan. 25: Who will take U.S. Rep. Luis Guiterrez's place in Washington? A preview of that highly competitive contest and others coming up next month.
---