Illinois House Speaker Michael Madigan's office has been rocked by allegations of sexual harassment by political workers, and questions about how Madigan has handled those allegations.
He has since attempted to mitigate the damage by bringing on an independent counsel to investigate claims, but there are more questions as to how independent that process will be. It's led to skepticism among Democratic lawmakers, with some calling outright for Madigan to step aside.
Joining us to talk about the issues are: state Sen. Heather Steans, a Democrat from the North Side of Chicago; and state Rep. Kelly Cassidy, also a Democrat from the North Side.
Note: We invited Kelly Smith-Haley of the law firm Fox Swibel to join us. She is the independent counsel hired by Madigan to investigate claims. She declined, instead sending this statement:
"Fox Swibel has been engaged to independently review the Quinn investigation to see if there are recommendations for changes. We will also be providing an independent review of any new allegations.
"In our experience, once someone comes forward then others feel empowered to come forward, which has been encouraged by our clients. Fox Swibel will be ready to accept any and all complaints and conduct independent investigations of those complaints."
---
Related stories: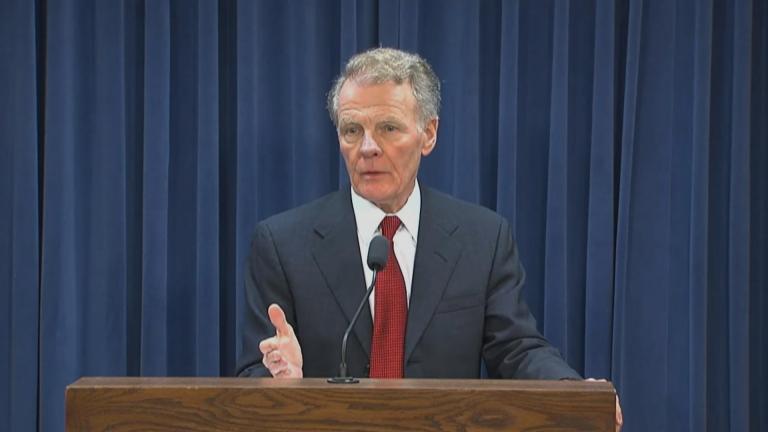 Madigan Does Political Damage Control After Harassment Claims
Feb. 20: The latest on the fallout from sexual harassment allegations in the office of House Speaker Michael Madigan – as some call for him to resign.
---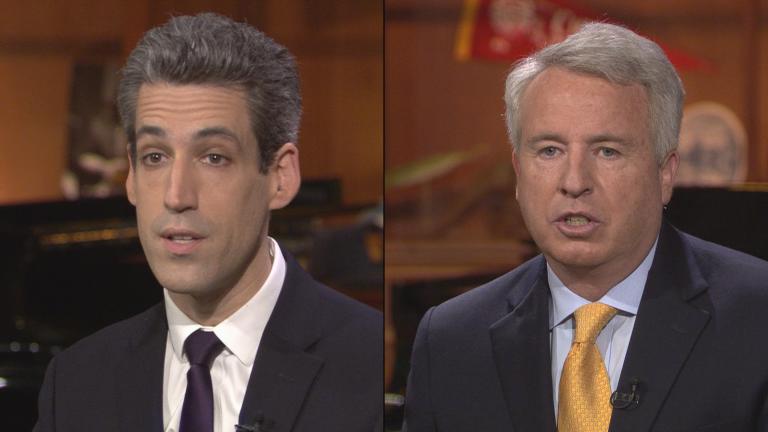 Democratic Candidates for Governor Want Madigan to Resign
Feb. 19: Republicans have spent years trying to thwart House Speaker Michael Madigan. As allegations of sexual harassment by those in Madigan's inner circle continue to swirl, leading Democrats are joining that chorus.
---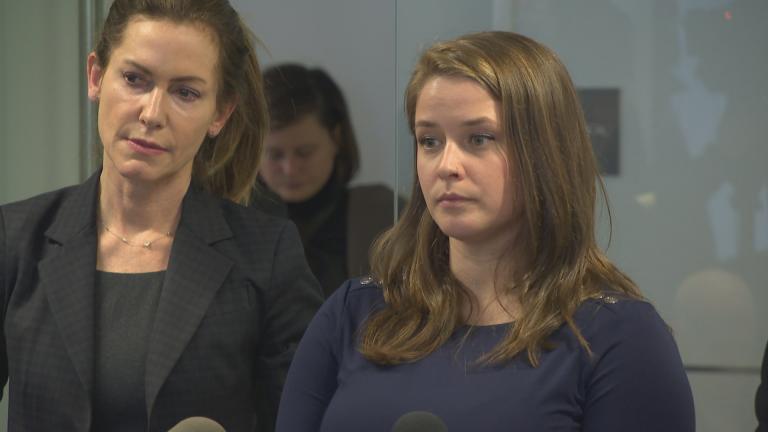 Woman Accusing Madigan Aide of Sexual Harassment Speaks Out
Feb. 13: A 28-year-old woman unsatisfied with the way in which House Speaker Michael Madigan handled her accusations of sexual harassment against Kevin Quinn is taking her complaint to the Equal Employment Opportunity Commission.
---