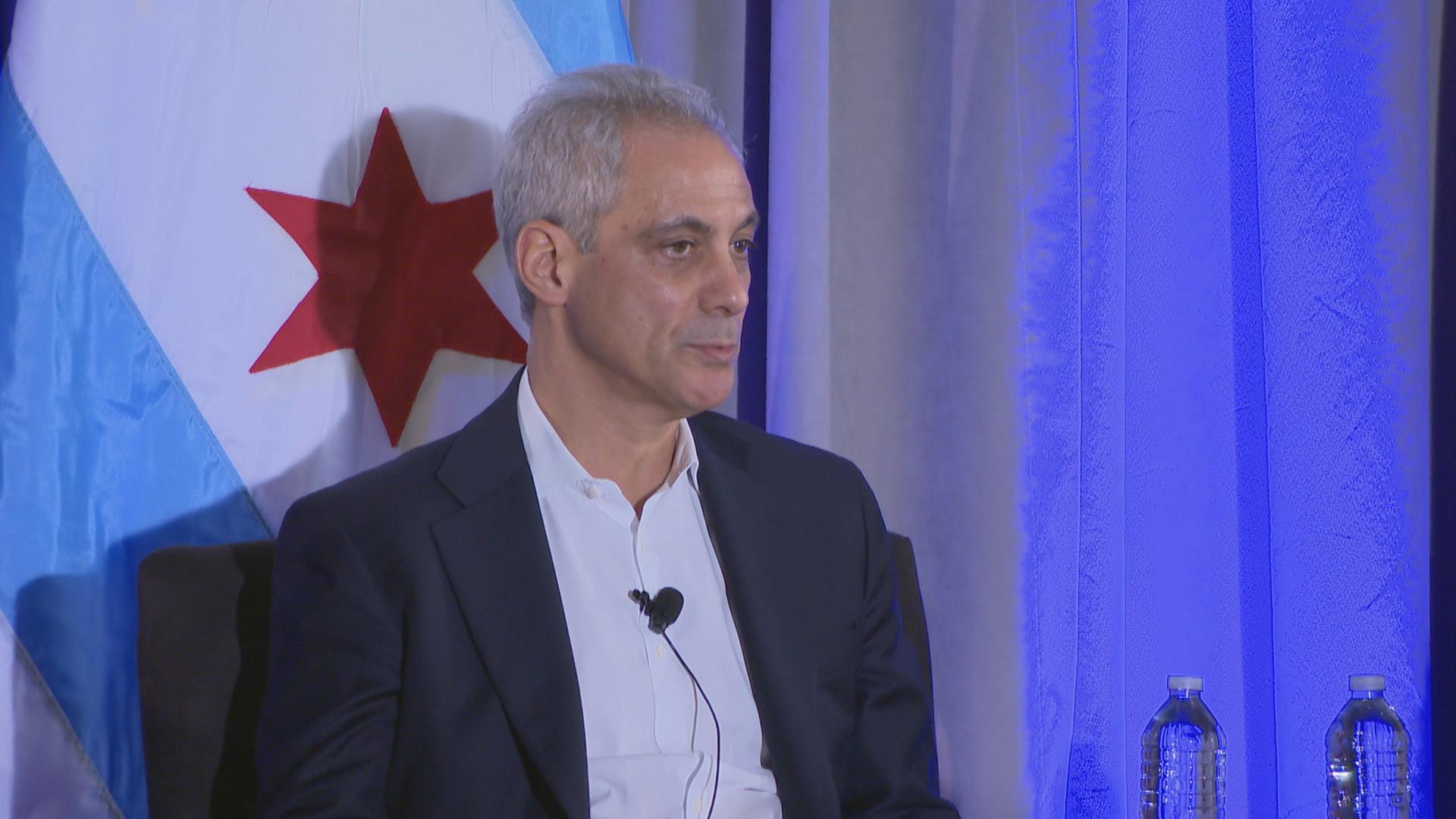 Mayor Rahm Emanuel speaks Thursday at the Chicago Cultural Center, where Chicago Public Schools was recognized as one of the College Board's AP Districts of the Year. (Chicago Tonight)
Should school teachers in Chicago be armed with guns to stop school shooters? The mayor and head of Chicago Public Schools say that idea is "ridiculous."
"It is absurd in any way you look at it," Mayor Rahm Emanuel told media Thursday afternoon, "by President Trump (saying) the best way to protect our kids is to bring more guns into the schools."
President Donald Trump, at a listening session Wednesday with school shooting survivors and families of victims, suggested arming some teachers with firearms could be a way to prevent school shootings like the one that took place last week at Marjory Stoneman Douglas High School in Parkland, Florida. Students from that school have been loudly outspoken since the tragedy, calling for strict gun reforms and organizing a school walk-out in protest of current gun laws.
That school did reportedly have an armed guard who was unable to locate the shooter as the massacre took place.
Trump didn't explicitly advocate for arming all teachers with guns in a series of tweets Thursday morning, only those with "military or special training experience," adding that a gun-free school is a "magnet for bad people."
....If a potential "sicko shooter" knows that a school has a large number of very weapons talented teachers (and others) who will be instantly shooting, the sicko will NEVER attack that school. Cowards won't go there...problem solved. Must be offensive, defense alone won't work!

— Donald J. Trump (@realDonaldTrump) February 22, 2018
---
"(Twenty percent) of teachers, a lot, would now be able to immediately fire back if a savage sicko came to a school with bad intentions," the president tweeted. "Highly trained teachers would also serve as a deterrent to the cowards that do this. Far more assets at much less cost than guards."
In a separate tweet Thursday, Trump said he plans to push for comprehensive background checks on firearm sales, with an "emphasis on mental heath," and raising the minimum age to buy certain weapons to 21.
This week Trump also called on legislators to ban so-called "bump stocks" – attachments used to make semi-automatic rifles fire more rapidly – like the ones used in the Las Vegas shooting last October that claimed 58 lives.
But Emanuel argued that school buildings and the surrounding 1,000 feet need to be gun-free zones, calling Trump's idea to further arm teachers "upside down and inside out."
"That makes no sense," Emanuel said. "Not a single respected educator across America, or a person who is responsible for public safety, has gone and raised the idea that, you know what we need? More guns in school.
"No. We need more teachers in schools, more students who are not scared so they can be focused not on their fears, but their studies," he said.
CPS CEO Janice Jackson echoed that sentiment, saying teachers and administrators need to be taught what to do in the event of a shooting, but shouldn't be burdened with taking a firearm into school each day.
"As an educator, our primary job is to educate students," Jackson said. "To even suggest (putting) more of a responsibility on some of the hardest working people in this country is absolutely ridiculous."
Contact Matt Masterson: @ByMattMasterson | [email protected] | (773) 509-5431
---
Related stories: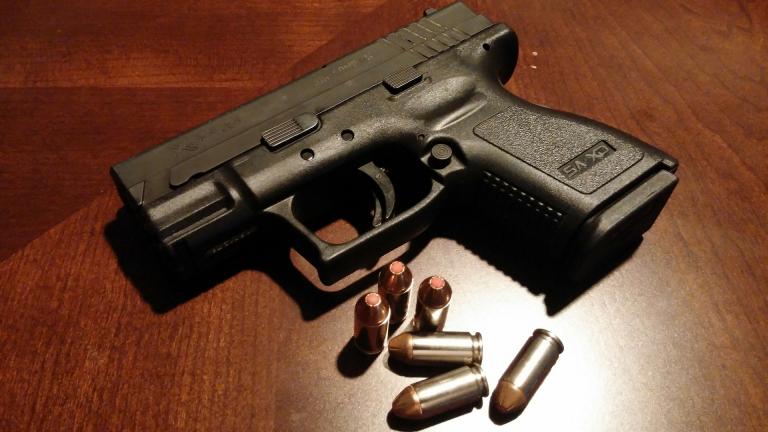 Illinois Democrats Pushing for State Licensing for Gun Stores
Feb. 22: As President Donald Trump indicates his desire to work on gun safety measures, Democrats in Springfield are aiming to tighten controls on gun dealers.
---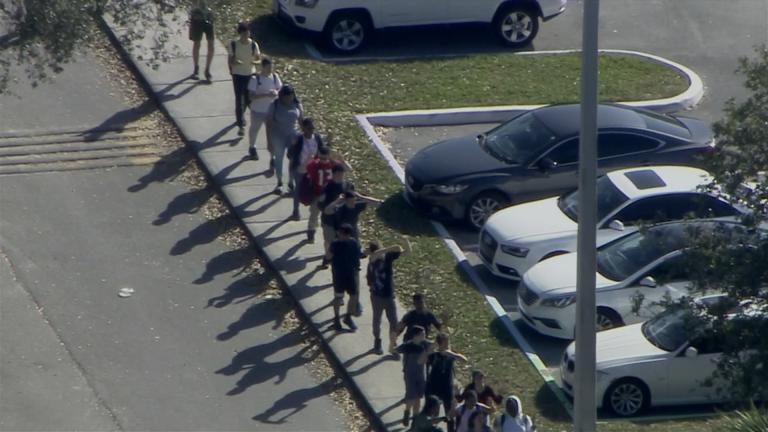 Florida School Shooting Spotlights Need for Mental Health Services
Feb. 15: The 19-year-old suspected of opening fire Wednesday inside a Florida high school had a troubled past. A pair of experts discuss mental health issues and how the threat of violence impacts young people.
---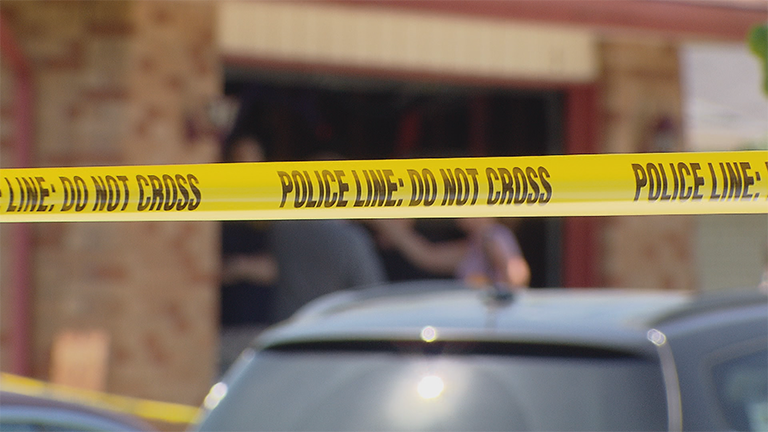 How to Predict Mass Shootings? Look For Domestic Violence, Says Professor
Nov. 7: Could the deadly mass shooting inside a Texas church on Sunday have been predicted? Yes, a Northwestern professor argues, if only more attention had been paid to the gunman's history of domestic violence.
---