WTTW's 2018 Voters' Guide to the Cook County Primary is an online resource designed to inform voters about the candidates running for office in the March 20 election.
Candidates were given two minutes to tell voters where they stand on the issues, why they feel they are best qualified and what they intend to do if elected or re-elected. The messages were recorded at the WTTW studios at no cost to the candidates. The Voters' Guide is an online version of Candidate Free Time, pioneered by WTTW in the 1992 race for U.S. Senate. This year's Candidate Free Time is produced with and underwritten in part by the League of Women Voters of Cook County.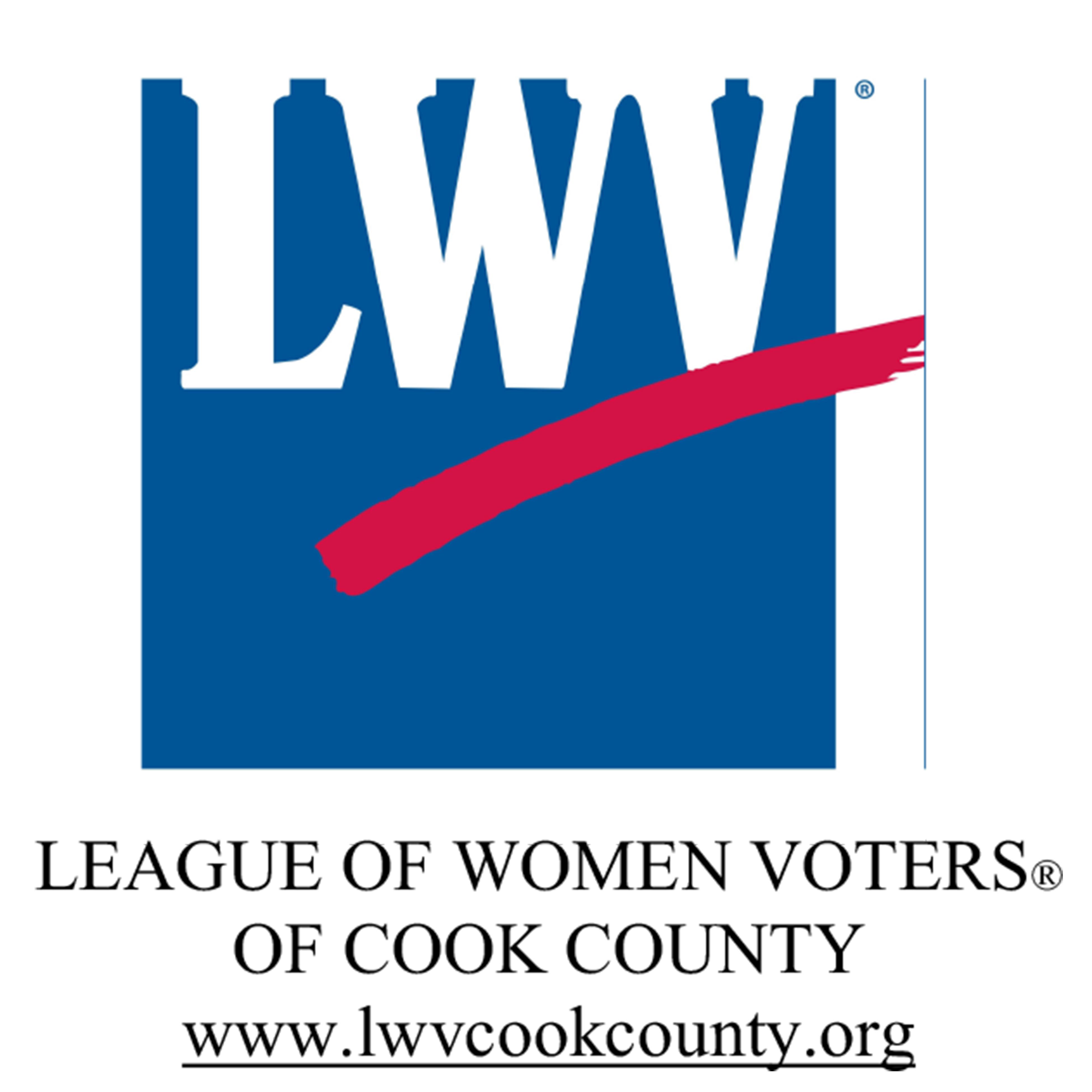 About this office: Cook County Commissioner
Seventeen elected Commissioners constitute the Cook County Board, the governing policy board and legislative body of Cook County. The Board sets policy and laws for the county regarding public health and public safety and oversees safety and maintenance of county highways. The Board approves the annual budget and oversees financial integrity of the County.

Candidate Statement
Hello, my name is Steve Wolfe and I'm a candidate for Cook County Commissioner in the 3rd District.
I'm running for this office because I believe that we can do better.
Despite high property taxes, property values continue to decline while Cook County is suffering the highest population loss of any county in America. We can do better. That's why I'm calling for a freeze on property taxes until we fix the property assessment system that is rigged against working families, minorities and poor people.
Instead of raising property taxes, I am working to create a vibrant local economy, healthier communities and safer neighborhoods.
As commissioner I'll champion government contracts for small businesses and good‐paying jobs that restore dignity to working families. I'll push for quality healthcare for the most vulnerable in our society and cleanup our environment for healthier, more livable communities. And I'll be a tireless advocate for a more humane justice system. In recent years, inmates have waited an average of 25 days before going to trial. We can do better. We must give all inmates a speedy trial, and release non‐violent pre‐trial prisoners from Cook County jails. Lastly, I will promote restorative justice to reduce crime and recidivism in our neighborhoods.
Again, my name is Steve Wolfe. I'm an electrical engineer with a degree from IIT, and a finance professional with an MBA from Washington University.
I'm running for Cook County Commissioner to empower working families, not balance government budgets on their backs; to inspire our youth to win the future and not shrink from its challenges; and to demonstrate compassion for those struggling to get ahead, not turn our backs on them when they are most in need.
My name is Steve Wolfe, I'm running for Cook County Commissioner and I'm asking for your vote in the 2018 Democratic primary, because we can do better.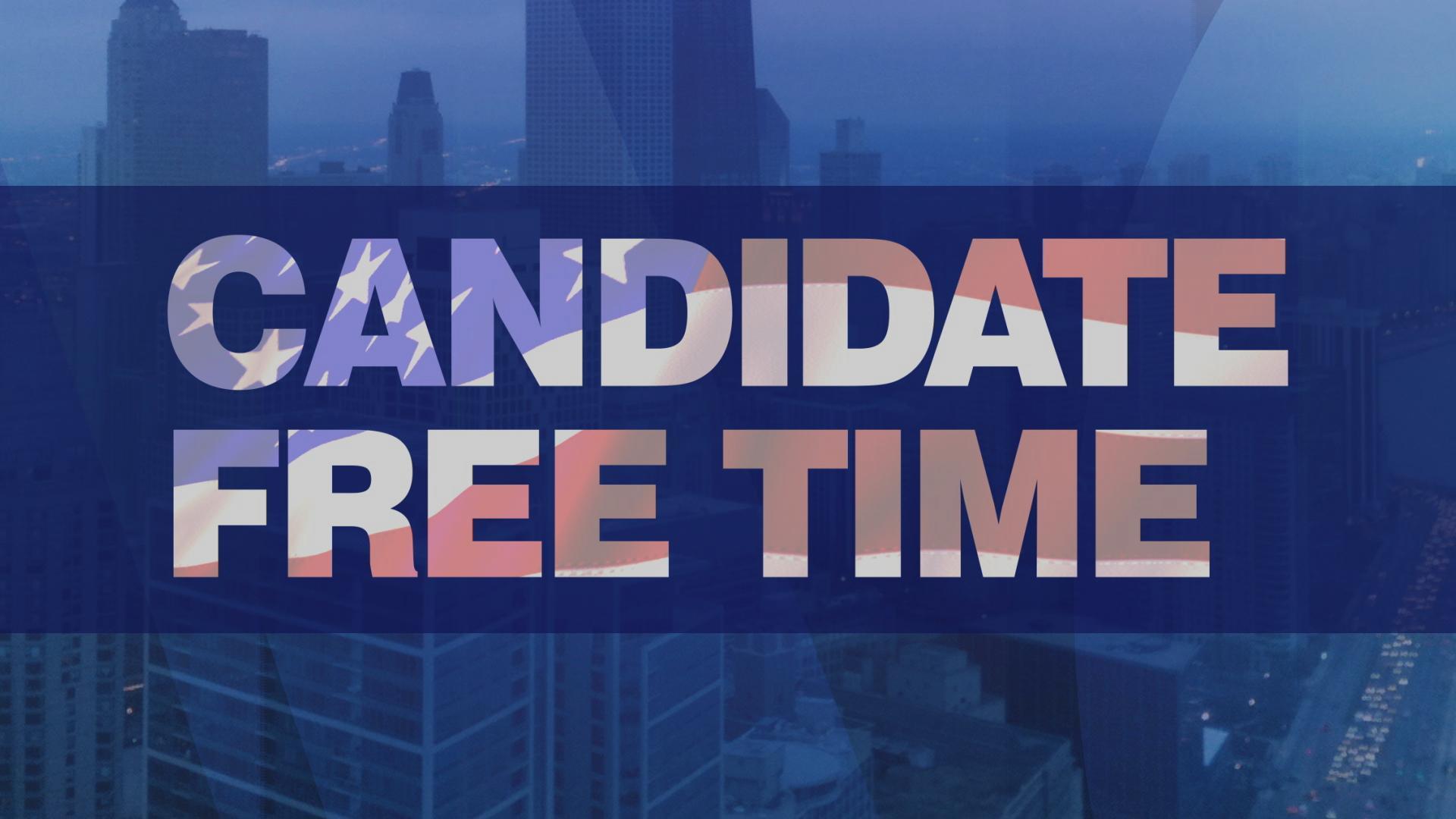 See more candidates for Cook County commissioner, 3rd County Board District.
Return to our 2018 Voters' Guide to the Cook County Primary
---