READ: Slain CPD Officer Was 'Part of the Fabric' of Near North Community
An off-duty Chicago Police officer was shot and killed near the Thompson Center on Tuesday afternoon, prompting a shutdown of the building.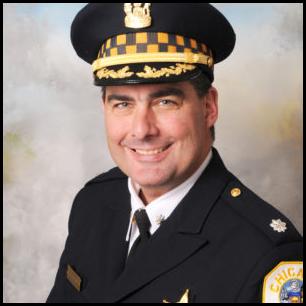 18th District Commander Paul Bauer The Chicago Police Department has confirmed 18th District Commander Paul Bauer, a 31-year veteran, was shot by an assailant while assisting a tactical team downtown around 2 p.m. He was transported to Northwestern Memorial Hospital where he later died, according to CPD Superintendent Eddie Johnson.
"It's a difficult day for us, but we will get through it," an emotional Johnson said Tuesday afternoon outside Northwestern Memorial Hospital. "Again I just ask for the entire city for their thoughts and prayers. Any loss of life in this city is tragic. Today is difficult."
First district tactical officers were on routine patrol around 1:30 p.m. when they observed a man "acting suspiciously," Johnson said. When they went to confront him, a physical confrontation ensued and the suspect fled on foot.
Bauer, 53, heard a description of the suspect over the radio and saw the man, engaging in what Johnson called an "armed physical engagement." Bauer was struck by gunfire multiple times.
18th Dist Cmdr. Paul Bauer - a 31 year veteran of the CPD - was senselessly murdered today while safeguarding Chicago. Cmdr. Bauer was assisting officers in apprehending a suspicious person when he was fatally shot. Person of interest is in custody. pic.twitter.com/lwLGMBY27i

— Anthony Guglielmi (@AJGuglielmi) February 13, 2018
---
"Commander Bauer stood for the highest ideals of our police department and our city – to serve and protect the people of Chicago," Mayor Rahm Emanuel said in a statement.
"His death is a tragic reminder of the dangerous duty the men and women of our police department accept to ensure the safety of us all. I ask every Chicagoan to keep Commander Bauer, his family, his friends and the entire Chicago Police Department in their thoughts and prayers during this difficult time."
The suspect is in custody and the weapon used was recovered, Johnson said.
Parts of the Thompson Center are reportedly open. The Clark/Lake CTA station is currently active and accessible via direct entrances from the street. However, there is currently no access from the Thompson Center.
---
Related stories: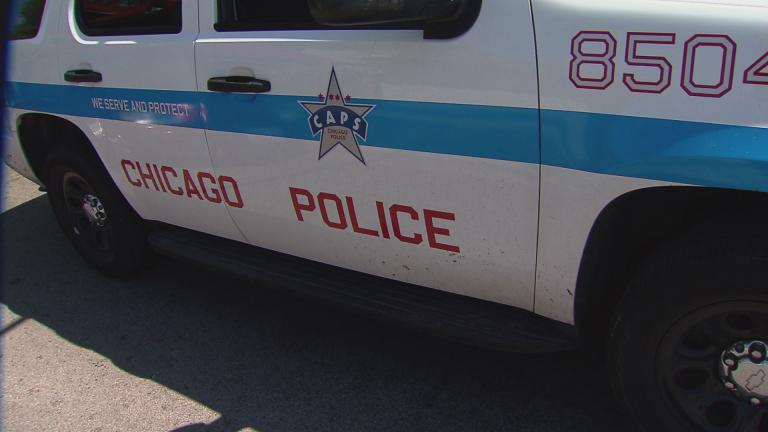 Police: Off-Duty Officer Shoots Would-Be Carjacker
Dec. 19: An off-duty police officer shot and wounded a would-be carjacker Monday evening in the Bronzeville neighborhood, according to the Chicago Police Department, which is dealing with an unprecedented spike in vehicle thefts this year.
---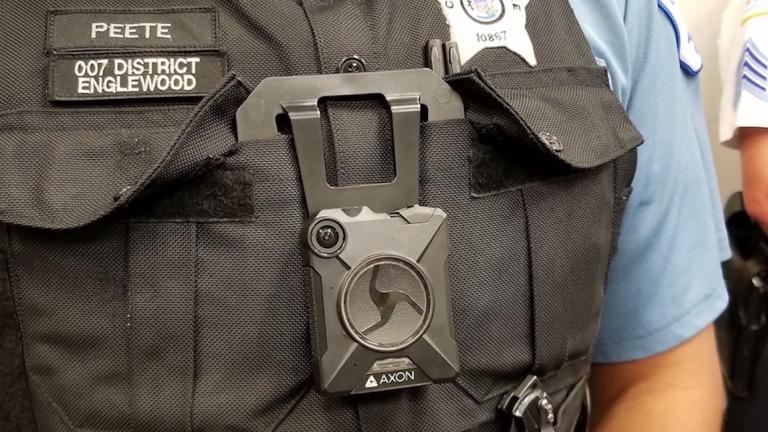 Chicago Police: Body-Camera Rollout Completed a Full Year Early
Dec. 11: More than 7,000 sworn officers and personnel in the Chicago Police Department are now outfitted with body-worn cameras, a goal the city says it met more than a year early.
---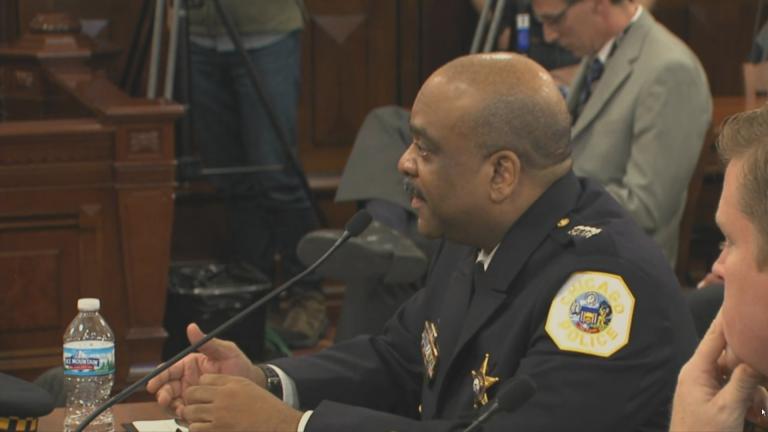 Eddie Johnson Talks New Police Reforms
March 14: Chicago Police Superintendent Eddie Johnson joins us to discuss his department's new policies and the challenges facing Chicago.
---