Finding love in the digital age can be hard enough, but it only becomes more difficult when scammers clog dating sites trying to take advantage of those just looking for a relationship.
That's what Annette, a 64-year-old living in the northwest suburbs, learned after discovering multiple people weren't who they proclaimed to be on their dating profiles.
One man, whom she'd never met in person, texted her constantly, telling her how much he missed her before sending a suspicious link he claimed went to his bank account. Another couldn't keep his story straight and Annette watched as his profile transformed into an entirely different person.
"He said he lived in Chicago, then he changed it to Darien," she said. "He said he hadn't had kids, then he said he had kids. And I went onto his profile several times to double check a few things he said … and when I went back on there his picture has totally changed. Same-aged guy, but totally different picture.
"Nobody ever said you have to send me some money, nobody ever said anything like that, but I didn't keep the relationship going long enough to reach the end … because after a while I just didn't trust it anymore."
Annette was lucky – she didn't lose any money. But the reported financial loss in the U.S. and Canada over the past three years in these scams, better known as "catfishing," is close to $1 billion.
A three-month study released Tuesday by the Better Business Bureau uncovered scores of heartbreaking stories. One woman in San Francisco lost $1 million. Other victims have refinanced or even lost their homes, and some have even contemplated or attempted suicide.
And beyond that, Steve Bernas, president of BBB of Chicago and Northern Illinois, believes there are many more victims who haven't filed complaints because they're too embarrassed or devastated to speak out.
"Normally the Better Business Bureau sees 10 percent of consumers come forward when they have a complaint," he said Tuesday. "Ninety percent will write it off to experience."
"This is an especially vicious scam because it not only breaks bank accounts, it breaks hearts as well."
Read the full report here.
Victims run the gamut across all races and demographics. Fifty percent are men and fifty percent are woman, according to the study. The common denominator between them, the study found, is that they're seeking a loving relationship and think they've found it.
"It's just basic people looking for love online," he said. "It just doesn't target specific groups. They'll go after anybody they possible can that'll answer their profile."
But what does a typical scam profile look like? Bernas said they often claim to be Americans who have children and strong religious beliefs. Some will say they're a widow or widower, and many claim to be in the U.S. military.
Reports are made year-round, but spikes are often seen around the holidays – Valentine's Day in particular. Hundreds of complaints have come from the greater Chicago area.
In 2014, the Federal Trade Commission received just over 5,000 online dating scam complaints, according to Midwest Director Todd Kossow. That number doubled the next year, and has since risen to more than 17,000 as of 2017 with reported losses in the tens of millions of dollars.
The FBI has seen a similar trend, with complaints jumping from 4,400 in 2012 up to more than 14,500 in 2016. The reported losses of those complaints totaled more than $220 million. The bureau's Fraud Complaint Center estimates these dating scams cause greater dollar losses than nearly any other type of fraud.
"The complaint and loss numbers make clear this problem shows no signs of abating," Kossow said.
(Federal Trade Commission)
Scammers don't seem to prefer any one dating site over another. They'll use any and all avenues, even going into social media to "spearfish" a specific person by looking into their interests, hobbies and background with the hope of better gaining their attention and striking up a conversation.
Asking for money is the telltale sign of a catfish scam, but there are other signs the BBB also warns people to watch out for.
If someone professes their love early on in the relationship or asks a potential victim to leave a dating site and communicate through email, those could be scammers. Dating sites police communications between people to guard against this type of fraud, so scammers will want to talk elsewhere to keep their ruse alive.
They'll also send gifts like flowers or chocolates, but when the discussion turns to meeting in person, there will always be an excuse. These relationships can go on for weeks, months or even years as part of a "grooming" phase scammers use to build trust before asking for money.
Annette, who asked that her last name be withheld, said some dating sites allow you to report suspicious behavior, but she also submitted a complaint to the BBB. Her experience with scammers has discouraged her from using many of the dating sites she had once visited.
"I still look at (dating site Match.com) every once in a while," she said, "but I don't trust what I see on there anymore.
"I would say just be careful. Watch out for discrepancies, watch out for things that don't make any sense."
Contact Matt Masterson: @ByMattMasterson | [email protected] | (773) 509-5431
---
Related stories: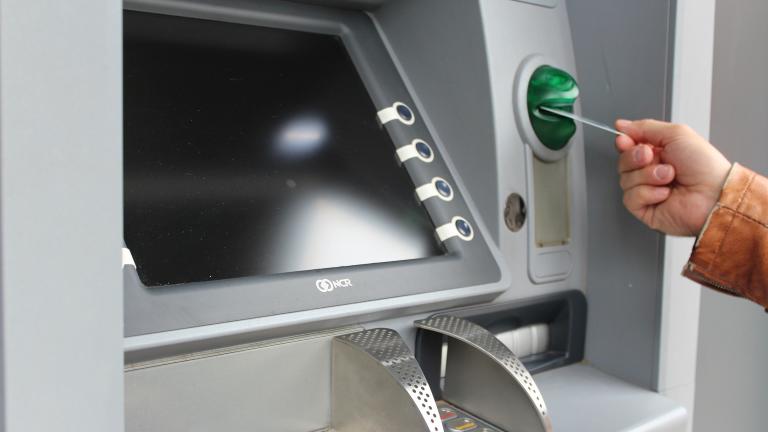 BBB Stresses Vigilance After Card 'Skimmers' Found on Chicago ATMs
Oct. 23: More than a dozen malicious card-reading devices have recently been found throughout the city, according to the Chicago Police Department.
---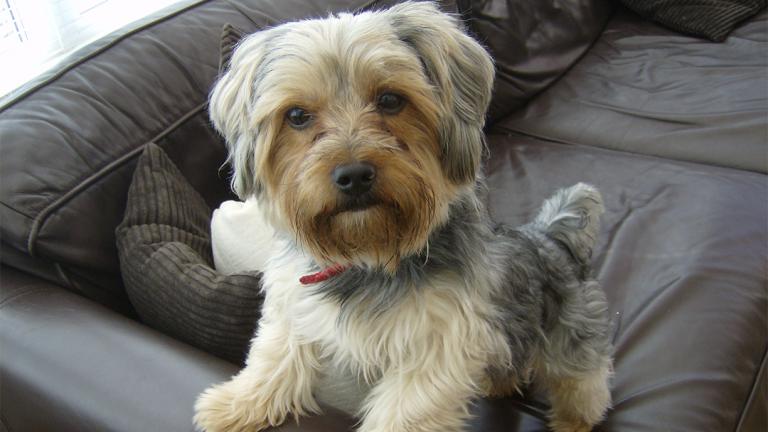 Report: Online Puppy Scams Target Thousands of U.S. Pet Buyers
Sept. 27: A Chicago-area man who wanted to buy a dog for his daughter nearly fell victim to a West African-based scheme targeting thousands of hopeful pet owners.
---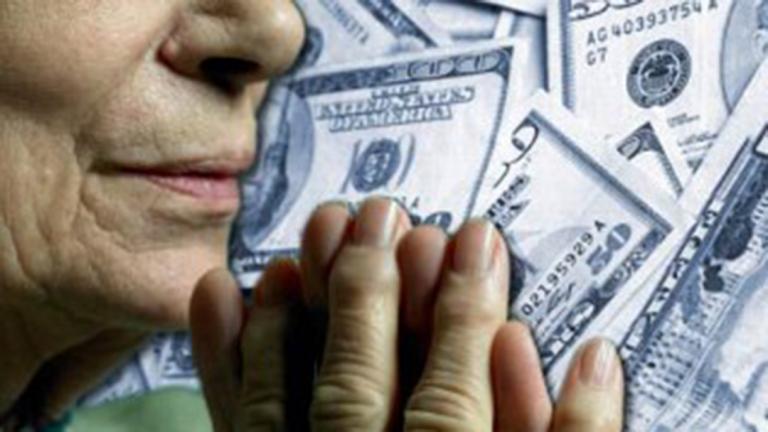 Elder Abuse Warning Signs and Tips for Keeping Seniors Safe from Fraud
Oct. 1, 2015: With the over-65 population in the U.S. expected to grow significantly in the coming decades, financial exploitation of senior citizens will increase dramatically, according to a new book.
---