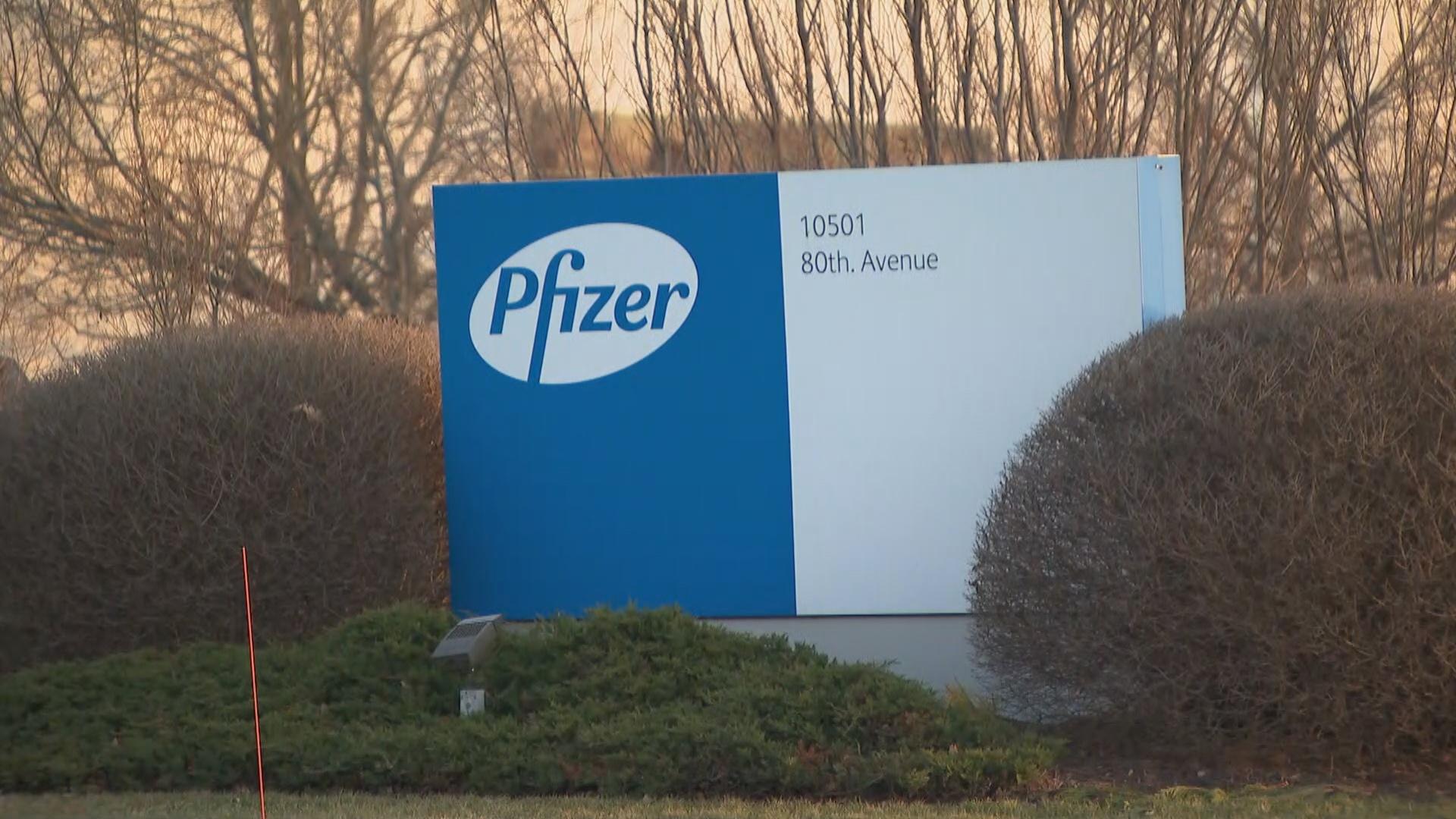 (WTTW News)
As the first shipments of COVID-19 vaccine make their way to states across the U.S., watchdogs and government officials are warning residents to be aware of possible coronavirus-related scams.
Be on the lookout for phony treatments and phishing messages, according to the Better Business Bureau, as scammers look to take advantage of pandemic angst and the public's desire to get vaccinated.
"Selling fake vaccines and other treatments are likely only one of many ways scammers will try to cash in on the vaccine release," said Steve Bernas, president and CEO of the BBB of Chicago and Northern Illinois. "Watch out for phishing messages attempting to trick you into sharing your passwords and personal information."
The BBB said it has received reports of scammers impersonating officials from the Centers for Disease Control and Prevention and the World Health Organization in phishing emails that claim to have news about the disease. There has also been an increase in scams using robocalls to impersonate government officials, the bureau said.
Additionally, there have been some reports of scam calls offering people a chance to avoid long lines and receive an early dose of the Pfizer vaccine for $79.99.
Homeland Security Investigations started using its 7,000 agents in tandem with border, FDA and FBI officials to investigate scams, seize phony products and arrest hundreds of people. The effort is headquartered at the National Intellectual Property Rights Coordination Center, a government watchdog aimed at enforcement of its international trade laws and combating intellectual property theft.
The agency has already analyzed more than 70,900 websites suspected as being involved in some type of COVID-19 fraud. Millions of fake or unapproved personal protective equipment products and antiviral pharmaceuticals were seized. Homeland Security Investigations made more than 1,600 seizures of products worth more than $27 million and made more than 185 arrests.
Home test kits, for example, were only recently made available to the public in the past few weeks. But investigators seized tens of thousands of fake kits in the months before. On the dark web, scammers were selling domain names like "coronaprevention.org," attractive to counterfeiters. In the U.S. alone, more than 1,000 fake websites a day have been removed during the pandemic.
"If it sounds too good to be true, it is," said Steve Francis, assistant director for global trade investigations with Homeland Security Investigations.
In Illinois, health care workers are first in line for the initial vaccines, followed by residents and employees at long-term care facilities. Gov. J.B. Pritzker last week said widespread vaccine distribution to the general public might not occur until April 2021.
Those who believe they may be eligible for a vaccine early should contact their health care providers. But the BBB said residents should be wary of telemarketing calls and texts, social media posts and even door-to-door visits — all methods used by scammers.
The bureau also says people should ignore calls for immediate action and not buy any kind of COVID-19 vaccine or treatment online.
"While you may want to be first in line for the vaccine, don't let that sense of urgency cloud your judgment," the bureau said. "Scammers try to get you to act before you think."
Those who've found a scam or been scammed themselves can report it to the bureau at: BBB.org/ScamTracker. Suspicious activity may also be reported to the Department of Homeland Security at: [email protected].
The Associated Press contributed to this report.
Contact Matt Masterson: @ByMattMasterson | [email protected] | (773) 509-5431
---