Nearly 9 percent of reported complaints about online pet scams involved Yorkshire terriers. (George2001hi / Wikipedia)
A Chicago-area man who wanted to buy a dog for his daughter nearly fell victim to a West African-based scheme targeting thousands of hopeful pet owners via online ads.
Document: "Puppy Scams: How Fake Online Pet Sellers Steal from Unsuspecting Pet Buyers" (Better Business Bureau) A report released Tuesday by the Better Business Bureau warns that so-called puppy scams are so widespread that anyone searching for a pet online is likely to encounter the fake ads. The report estimates that tens of thousands of customers in the U.S. and around the world could have been scammed already, with prospective pet owners losing as little as $100 to several thousand dollars each.
The near victim from west suburban Planfield told the BBB he almost sent $650 via money order for a puppy his daughter spotted online. But he found pictures of the same dog posted on Pinterest in 2008, which alerted him to the scam.
"This is a great example of what I like to call a tip-off to the rip-off," said Steve Bernas, president of BBB of Chicago and Northern Illinois, in a press release. "Scammers often ask for payment to be wired or sent via gift cards and will prey on consumers' emotions, which often leads to impulse purchases. This consumer was wise to do his research first and avoided being scammed, but many other consumers are not as fortunate."
According to the BBB's report, most of the scams appear to originate in Cameroon and use workers in the U.S. to pick up wire payments sent through Western Union or MoneyGram. The scammers require that correspondence take place by email, text or phone, and any request to meet the seller or see the animal before transferring money is denied.
Graphic: Types of animals most frequently sold on fraudulent websites. (Petscams.com / Better Business Bureau)
The report estimates that 80 percent of sponsored advertising links that appear in internet searches for pets could be fraudulent. 
The BBB provides the following tips for those looking to purchase a pet:
Search for pictures of pets in online advertisements to identify fraudulent offers.
Avoid wiring money or using prepaid cards or gift cards to pay for transporting animals. Instead, pay by credit card in case you need to challenge the purchase later.
Attempt to pick up pets in person. Pet scams depend on buyers trusting that the animals will be delivered to them.
Contact Alex Ruppenthal: @arupp | [email protected] | (773) 509-5623
---
Related stories: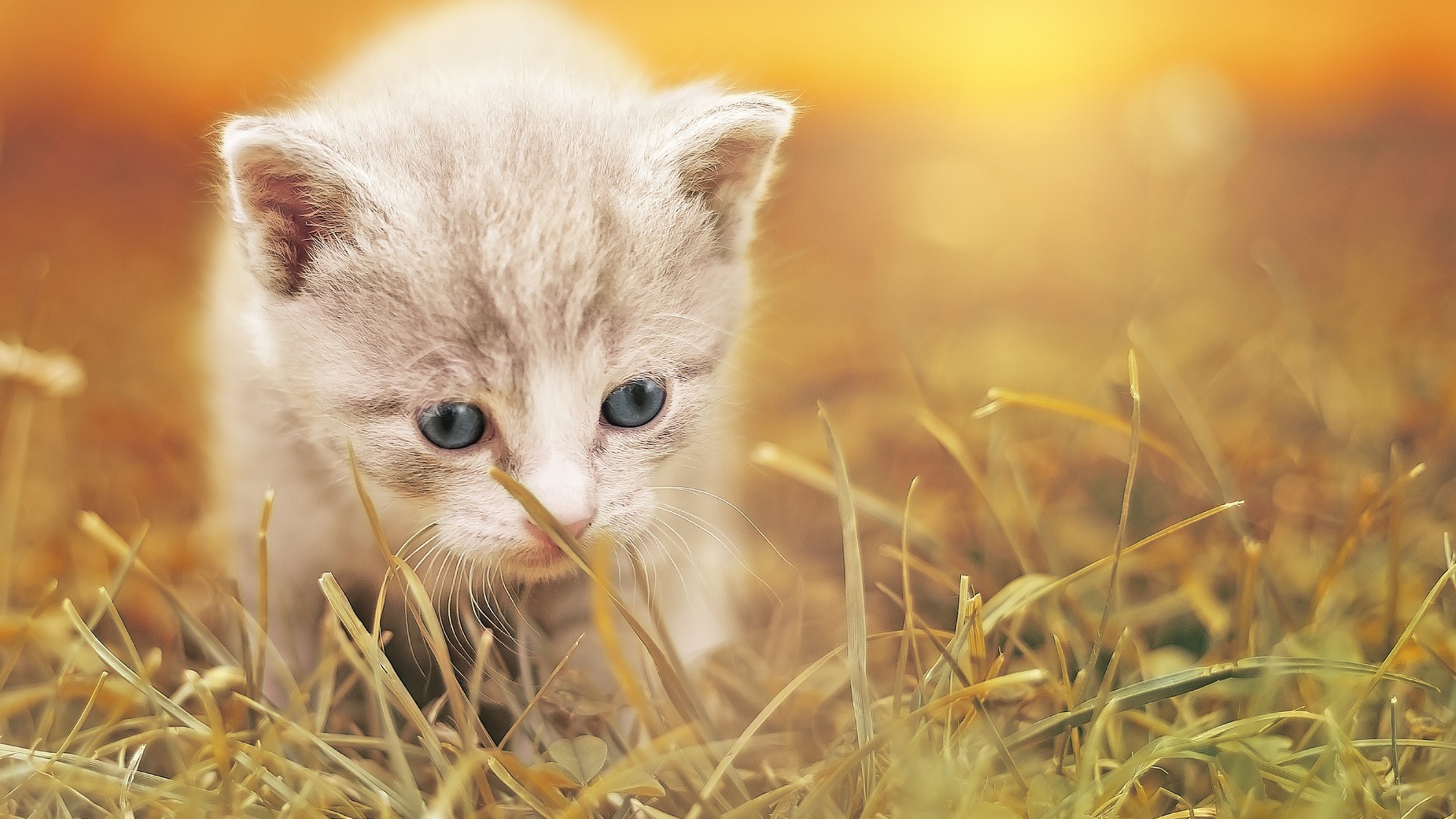 Cook County Urges Vaccination of Pets After Rabid Kitten Found
Aug. 23: Pet owners should not panic, local health officials say, but take precautions after a rabid kitten was found in Carroll County.
---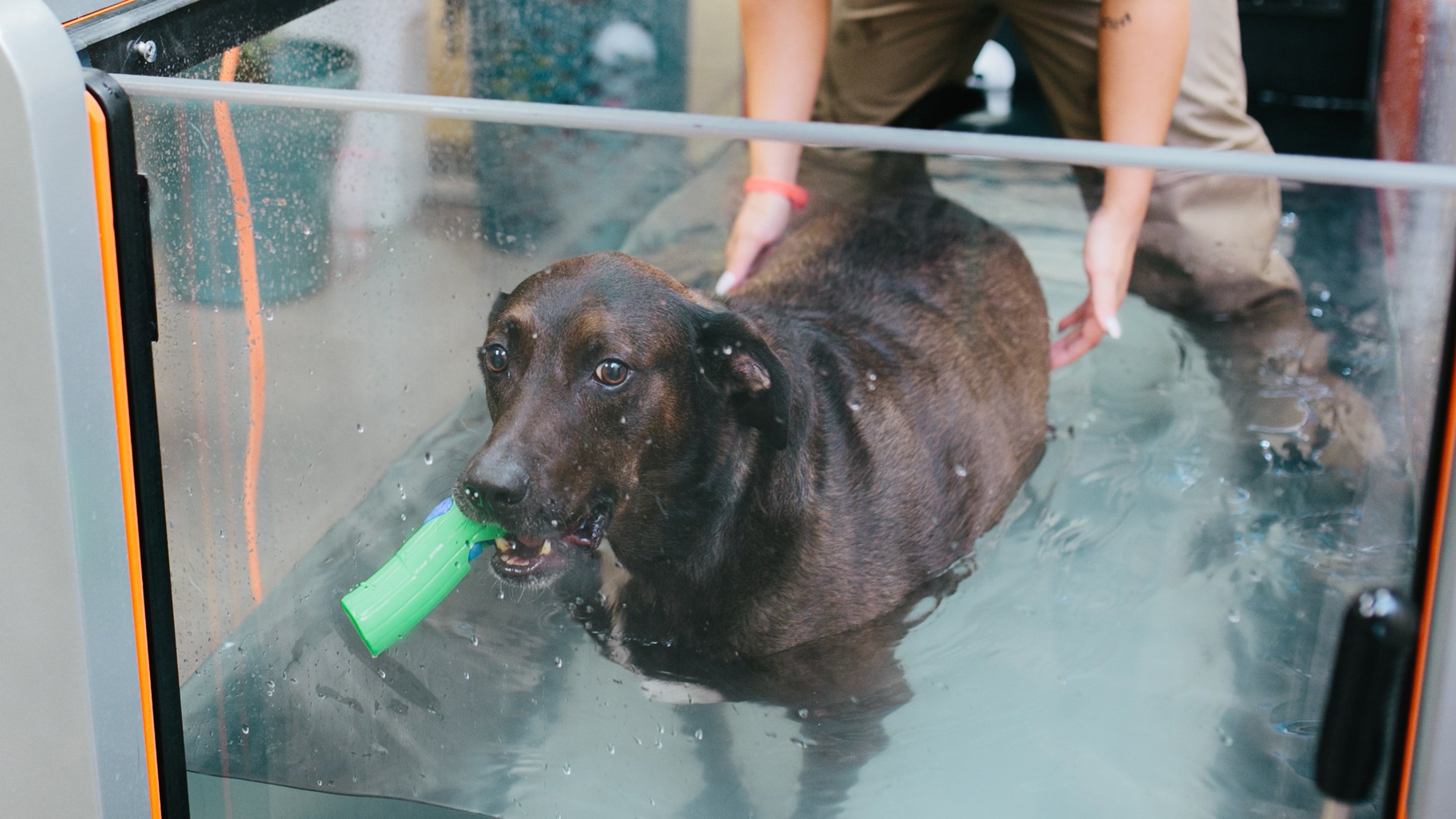 New Veterinary Rehabilitation Facility Targets Pet Obesity, Surgeries
Aug. 17, 2016: As pet obesity and orthopedic surgeries continue to rise, many domesticated animals are struggling to get back on healthy legs, experts say. A new facility in Buffalo Grove, Illinois, is aiming to address that very problem.
---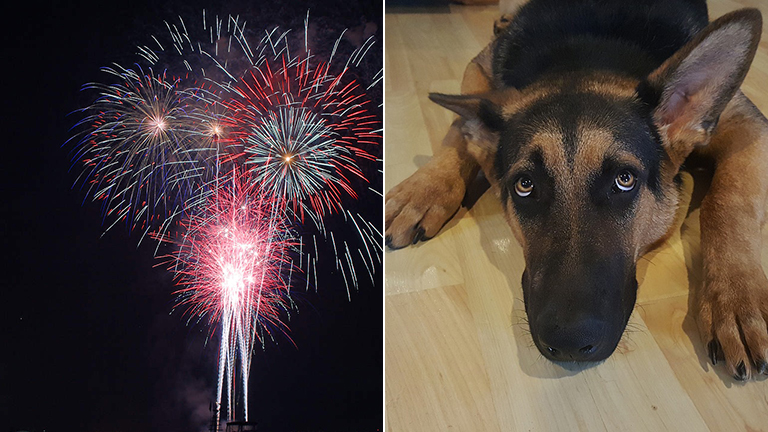 How to Keep Pets Calm During Fireworks Displays
July 1, 2016: Fireworks can be a lot of fun for humans, but frightening for some pets. Learn what you can do to ease your pet's stress when the celebrations start.
---