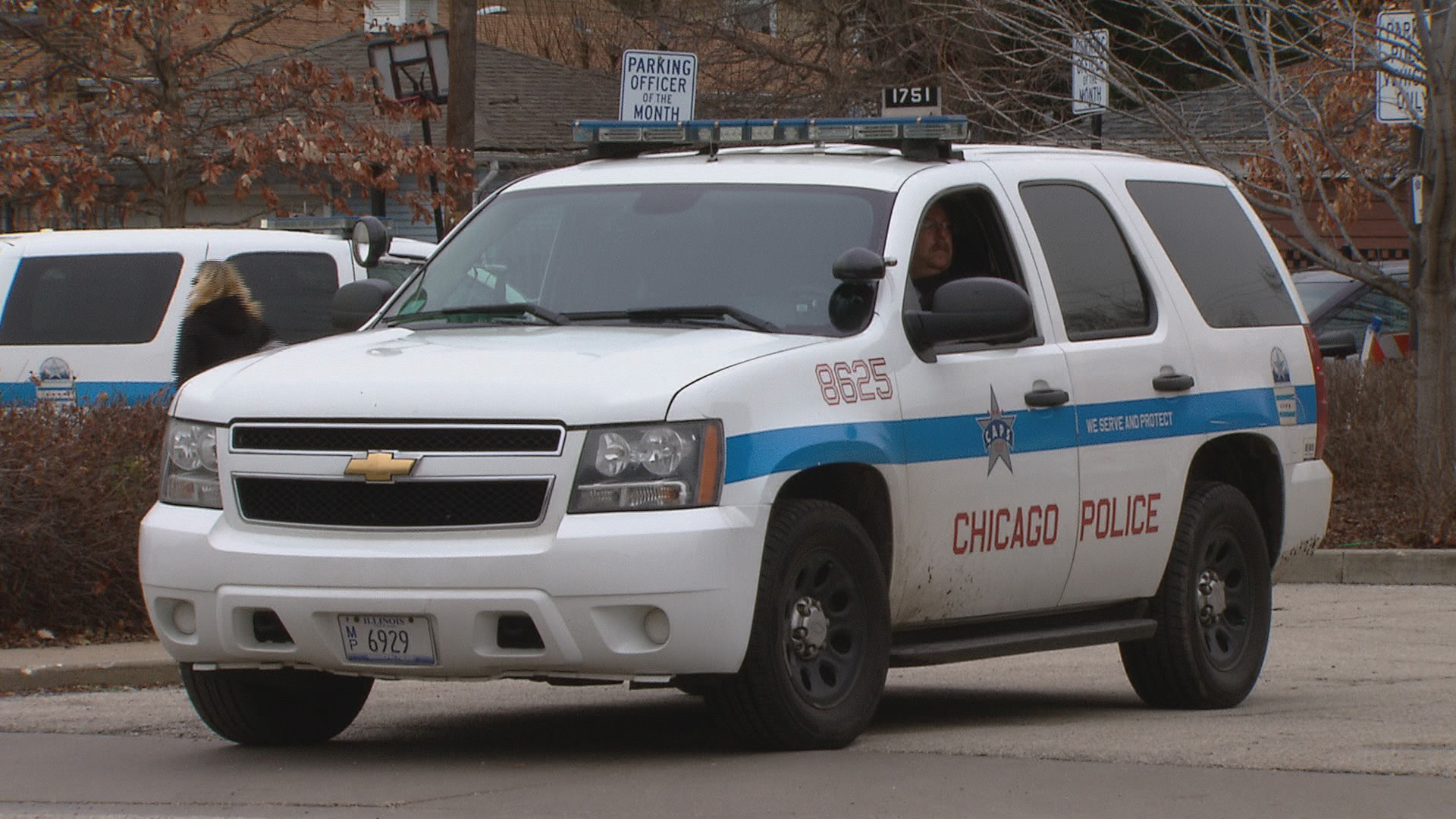 Chicago Police are seeking a man they believe is responsible for two knifepoint robberies on the North Side that occurred after the suspect met the victims through a dating app.
The Chicago Police Department on Friday warned residents in the Town Hall district that two robberies had occurred in the area in recent weeks after victims were contacted by the suspect through an online dating app for gay men.
In both cases, the suspect has met the victims at their homes, and after a short time produced a knife in order to commit the robberies. The suspect is described as a white man between the ages of 30 and 35, approximately 5-foot-10 and 160 pounds, according to police.
The robberies occurred on the 4500 block of North Damen Avenue between 4-4:30 a.m. on Jan. 22, and on the 4000 block of North Kenmore Avenue just before 9 p.m. Wednesday evening.
This isn't the first time thieves have used social media or dating apps to rob others. Early last year a man used the same app in a similar ruse to rob men on the Northwest Side.
Two suburban men were also charged last fall on felony charges after they used an online app to lure nine separate victims to the Far North Side and rob them at gunpoint.
And in Dec. 2016, a man posed as a woman on social media in order to lure victims to the Austin neighborhood, where they were then robbed.
Police warn residents to be cautious when meeting people via social media. Anyone with information about the robberies is asked to contact Area North detectives at 312-744-8263.
Contact Matt Masterson: @ByMattMasterson | [email protected] | (773) 509-5431
---
Related stories: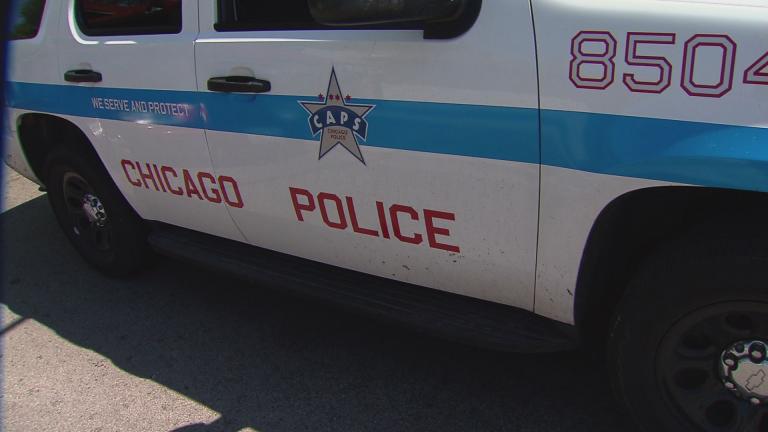 Police: Burglars Disguised as Utility Workers Robbing South Side Homes
Jan. 29: The Chicago Police Department is warning South and Near South Side residents of a string of burglaries after men apparently posing as utility workers broke into multiple homes over the past month.
---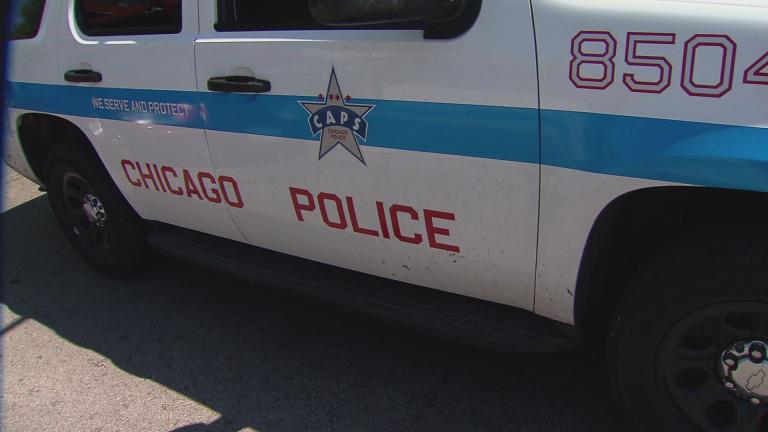 Police: Robbers Using Ruse to Get Residents Out of Their Homes
Nov. 28: Chicago police say robbers on the city's Northwest Side are deceptively warning residents of urgent situations such as gas or water leaks in order to gain entry and steal valuables.
---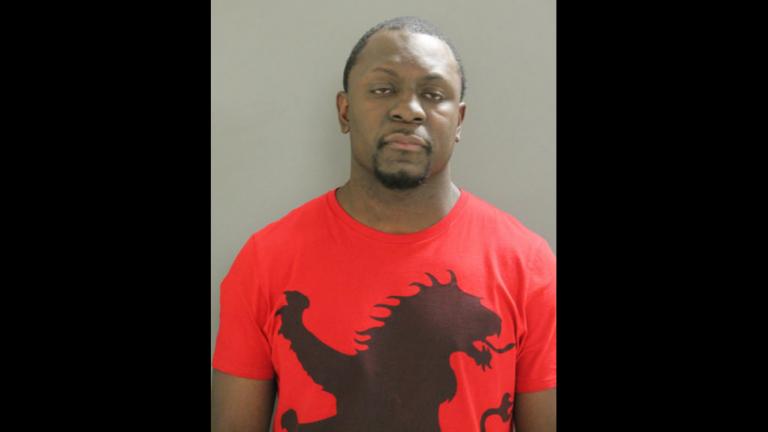 Police: Man Charged After False Report of Missing Girl in Stolen Car
Nov. 6: A 33-year-old man sparked a brief manhunt Sunday afternoon after he phoned a Chicago dispatcher claiming his vehicle had been stolen with an 8-year-old girl inside.
---