Police: Burglars Disguised as Utility Workers Robbing South Side Homes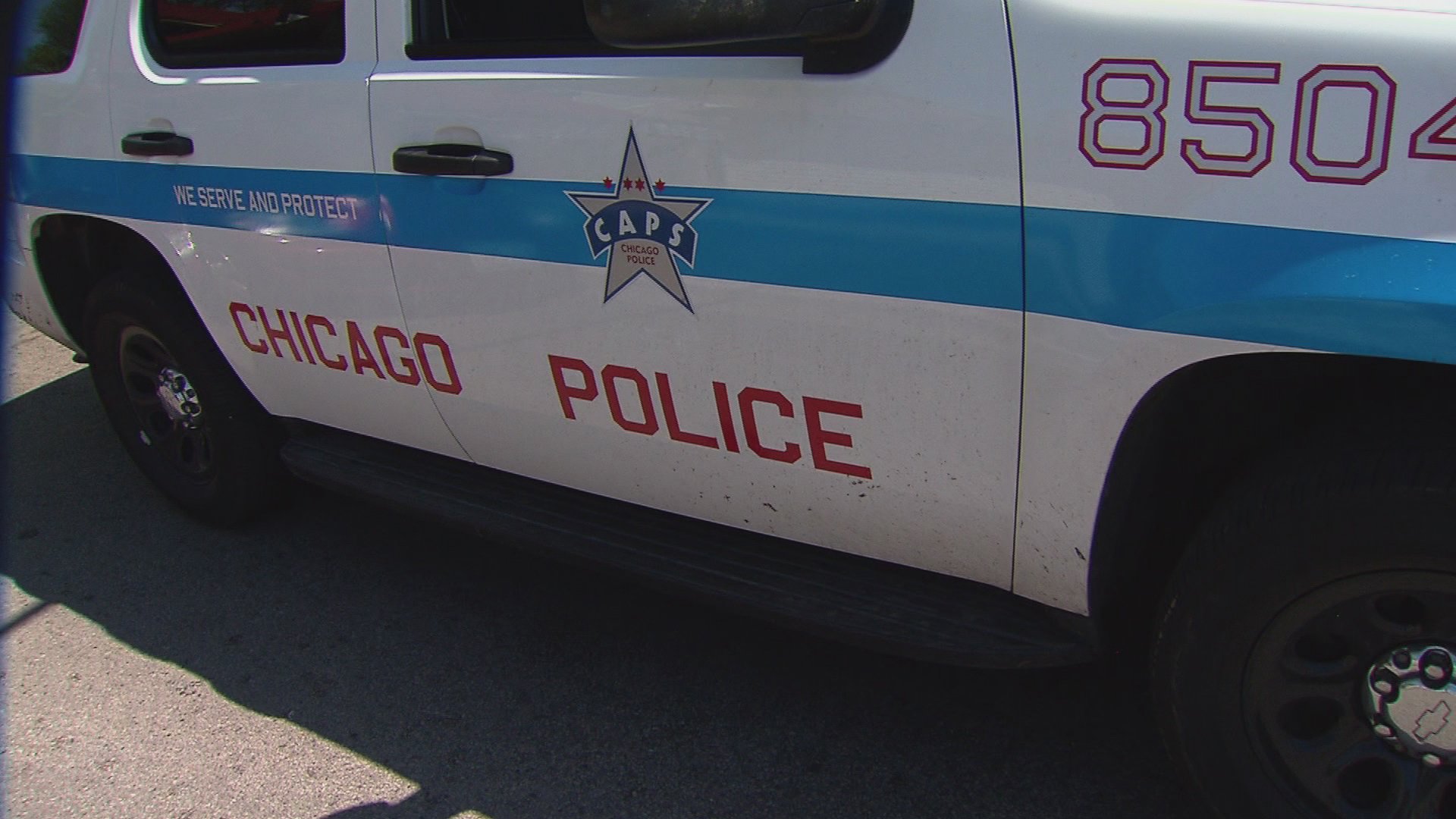 The Chicago Police Department is warning South and Near South Side residents of a string of burglaries after men apparently posing as utility workers broke into multiple homes over the past month. 
The department on Sunday announced multiple men have disguised themselves as Chicago utility workers in recent weeks in order to gain entry to residential homes and burglarize them. This has happened at least four times in January, with the most recent incident occurring on Saturday at a home on the 1300 block of West Fuller Street.
The first burglary occurred at 3:15 p.m. Jan. 5 at a home on the 5300 block of South California Avenue. Other similar incidents have been reported on the 2500 block of South Normal Avenue and the 1800 block of West 34th Street.
---
---
Each burglary has occurred in the afternoon hours, usually between 1 and 4 p.m. The department has not made any arrests, but has released descriptions of possible suspects:
Two unknown white men between 20-30 years old
A 5-foot-8, 200-pound Hispanic man, between the ages of 40-45, who was seen with another unknown man
Three unknown male offenders
The CPD warns residents to report any suspicious activity immediately and keep all doors and windows secured. Anyone who may have information related to these burglaries is asked to contact the Area Central Bureau of Detectives at 312-747-8382.
Contact Matt Masterson: @ByMattMasterson | mmasterson@wttw.com | (773) 509-5431
---
Related stories: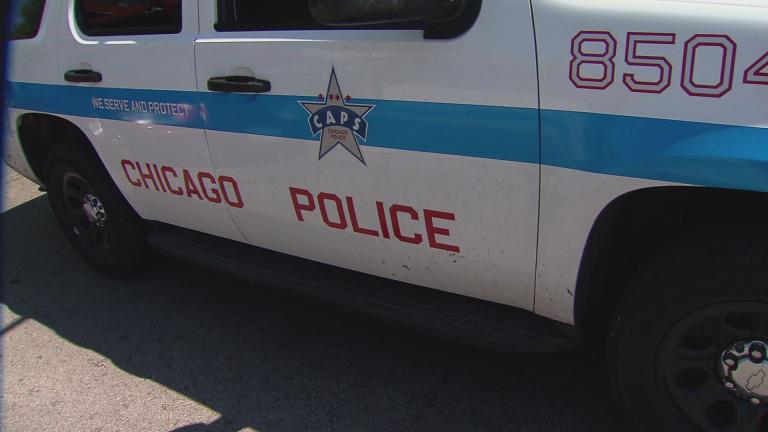 Police: Robbers Using Ruse to Get Residents Out of Their Homes
Nov. 28: Chicago police say robbers on the city's Northwest Side are deceptively warning residents of urgent situations such as gas or water leaks in order to gain entry and steal valuables.
---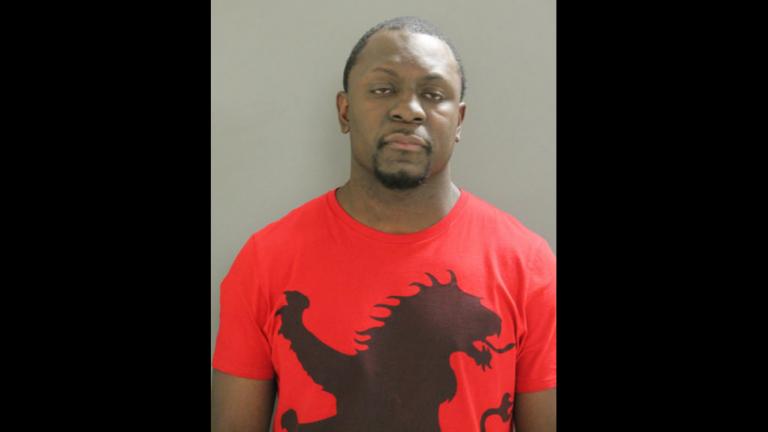 Police: Man Charged After False Report of Missing Girl in Stolen Car
Nov. 6: A 33-year-old man sparked a brief manhunt Sunday afternoon after he phoned a Chicago dispatcher claiming his vehicle had been stolen with an 8-year-old girl inside.
---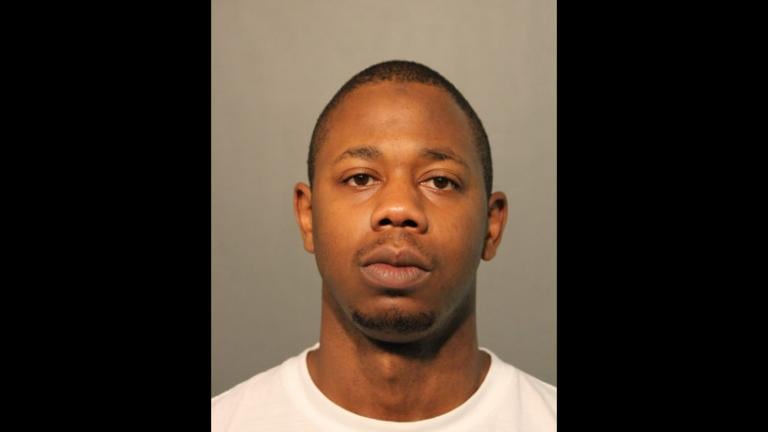 Arrest Made in CTA Beating That Left Victim Unable to Speak
Oct. 20: A 24-year-old man was arrested on felony charges more than two months after he allegedly beat and robbed a man at a CTA Red Line station, leaving the victim temporarily unable to communicate.
---