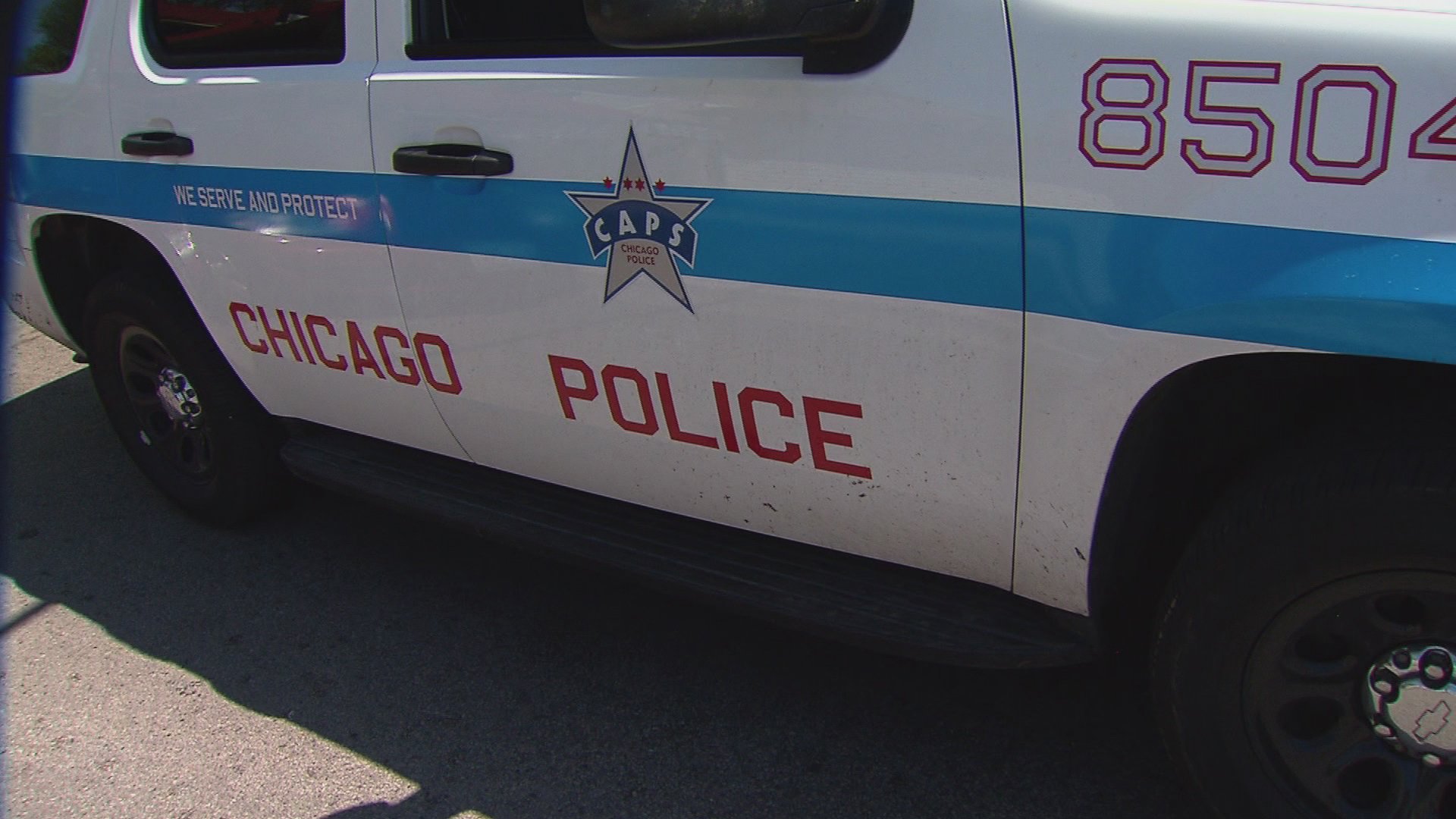 Be wary of anyone knocking on your door, telling you that you need to leave your residence because there's a water leak or a fire nearby.
That's what the Chicago Police Department is telling residents of Northwest Side neighborhoods after a series of recent break-ins in which robbers use a ruse to get people out of their homes so they can go in and steal jewelry and money.
Authorities say the offenders have deceptively warned residents of gas or water leaks, fires or that someone has struck their vehicle. At that point, another offender will enter the home to steal valuables.
This has happened on three separate occasions, typically in the late morning or early afternoon hours.
---
---
Incidents have been reported on the 5000 block of West Balmoral Avenue, the 6500 block of North Central Avenue and the 6300 block of North Ionia Avenue. Each robbery has occurred since Nov. 20.
The Police Department released descriptions for several of the alleged offenders:
 A white male, approximately 6-foot to 6-foot-2 and 200 pounds, between the ages of 20-35
 A white male wearing a "NY" baseball cap, approximately 5-foot-5 to 5-foot-8 and 200 pounds, between the ages of 20-35
 Two Hispanic males, around 30 years old
The CPD is warning residents to make sure their doors and windows are locked, and not to let anyone into their homes for work purposes unless they are authorized to do so.
Anyone with information on the robberies is asked to contact the Bureau of Detectives – Area North at 312-744-8263.
Contact Matt Masterson: @ByMattMasterson | [email protected] | (773) 509-5431
---
Related stories: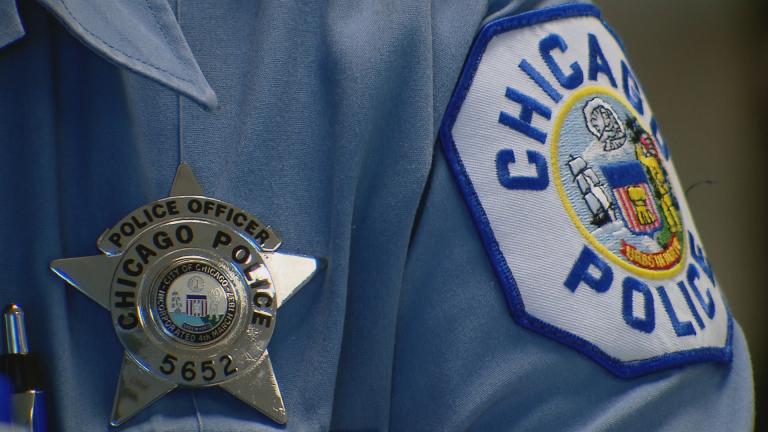 COPA Releases Footage of Pinned Officer Shooting Teen Driver
Nov. 10: Oversight officials released several clips showing the shooting death of teen Juan Flores after he pinned an officer between his SUV and a squad car in September.
---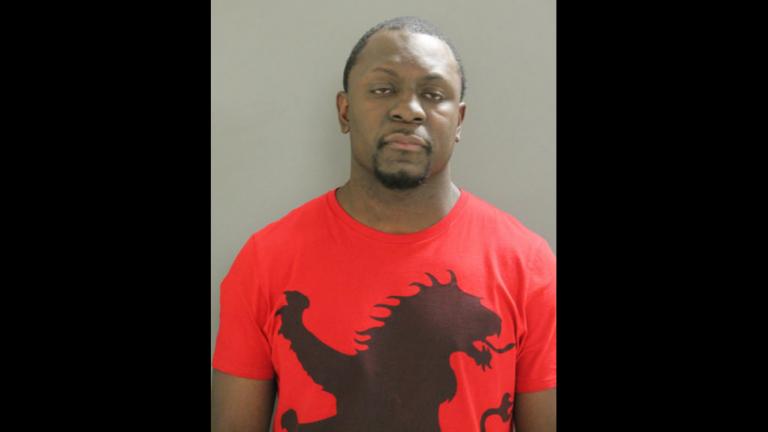 Police: Man Charged After False Report of Missing Girl in Stolen Car
Nov. 6: A 33-year-old man sparked a brief manhunt Sunday afternoon after he phoned a Chicago dispatcher claiming his vehicle had been stolen with an 8-year-old girl inside.
---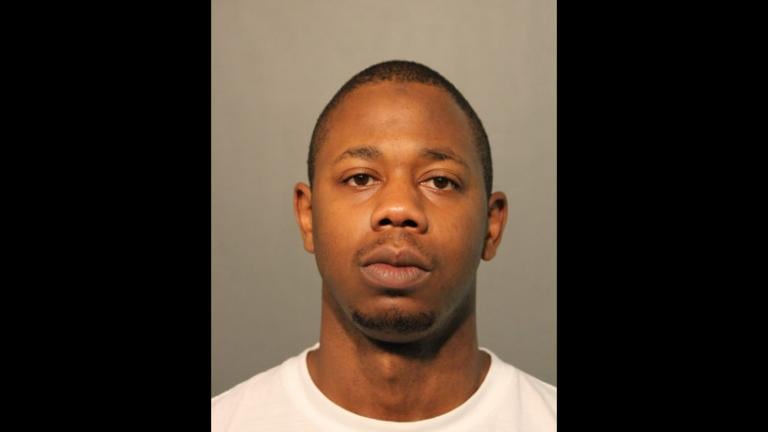 Arrest Made in CTA Beating That Left Victim Unable to Speak
Oct. 20: A 24-year-old man was arrested on felony charges more than two months after he allegedly beat and robbed a man at a CTA Red Line station, leaving the victim temporarily unable to communicate.
---