Cleadus J. Taylor (Chicago Police Department)
Cleadus Taylor, 33, sparked a brief manhunt Sunday afternoon after he phoned a Chicago dispatcher claiming his vehicle had been stolen with an 8-year-old girl inside. But on Monday morning, the Chicago Police Department announced it was Taylor who had been taken into custody for allegedly lying to authorities.
The South Bend, Indiana, man was arrested and charged Monday with one felony count of disorderly conduct for filing a false report after CPD detectives said Taylor allegedly fabricated parts of his story and deliberately misled investigators.
CPD spokesman Anthony Guglielmi said police were working to issue an Amber Alert for the girl Sunday afternoon while they sought Taylor's 2006 Audi A-6. Taylor claimed it had been stolen by two men while it was left unattended in front of a store on the 8500 block of South Cottage Grove Avenue in Chatham.
Amber Alert being issued for the following vehicle. Car was left unattended in front of a store when offenders drove off with a child inside https://t.co/x0idW91DBT

— Anthony Guglielmi (@AJGuglielmi) November 6, 2017
---
But the girl wasn't inside the car when it was taken – something investigators learned hours later when she was found safe and returned to family.
The vehicle was later discovered a few miles away.
The 8 year old girl has been located safe, and reunited with family. Investigation continues.

— Anthony Guglielmi (@AJGuglielmi) November 6, 2017
---
Calling 911 with a false report is a Class 4 felony in Illinois and punishable by up to three years in prison.
A Chicago man was arrested earlier this year on a similar charge in Geneva after allegedly calling for an ambulance and pulling a fire alarm at his office because he was too intoxicated to work. Last year, another Chicago man was arrested after police say he made 38 anonymous calls in which he falsely reported himself for crimes he did not commit.
Taylor has a bond hearing scheduled Monday.
Follow Matt Masterson on Twitter: @ByMattMasterson
---
Related stories: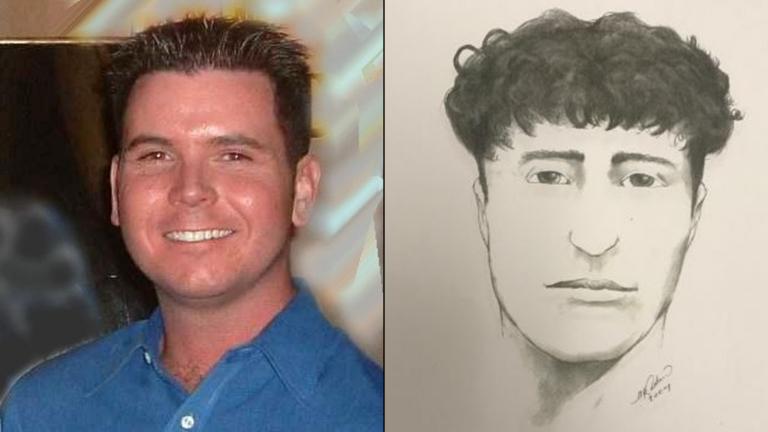 Chicago Police, Family Still Seeking Answers in Unsolved 2004 Homicide
Nov. 3: More than a decade after Kevin Clewer was stabbed to death inside his Lakeview apartment, his family and Chicago police are once again asking for help identifying his killer.
---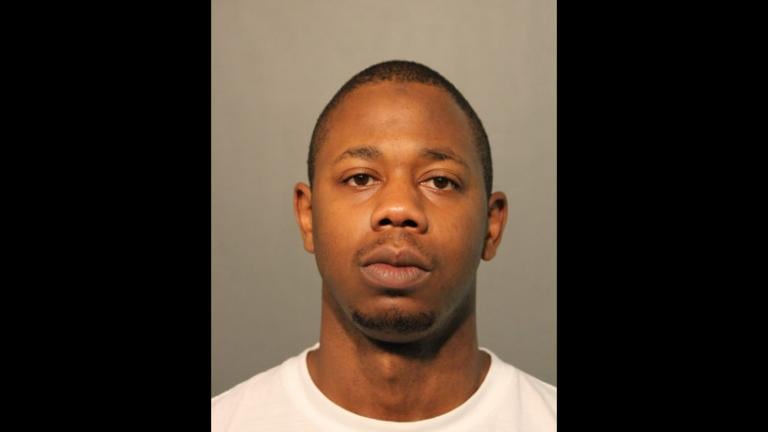 Arrest Made in CTA Beating That Left Victim Unable to Speak
Oct. 20: A 24-year-old man was arrested on felony charges more than two months after he allegedly beat and robbed a man at a CTA Red Line station, leaving the victim temporarily unable to communicate.
---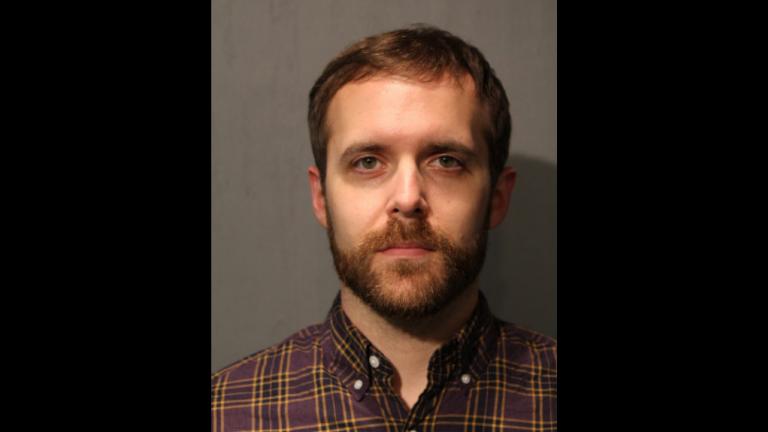 CPD: Man Who Pushed Stranger onto CTA Tracks Faces Attempted Murder Charge
Oct. 10: Chicago Police have arrested a man they say pushed a stranger onto the tracks at the Washington Blue Line station in early August.
---