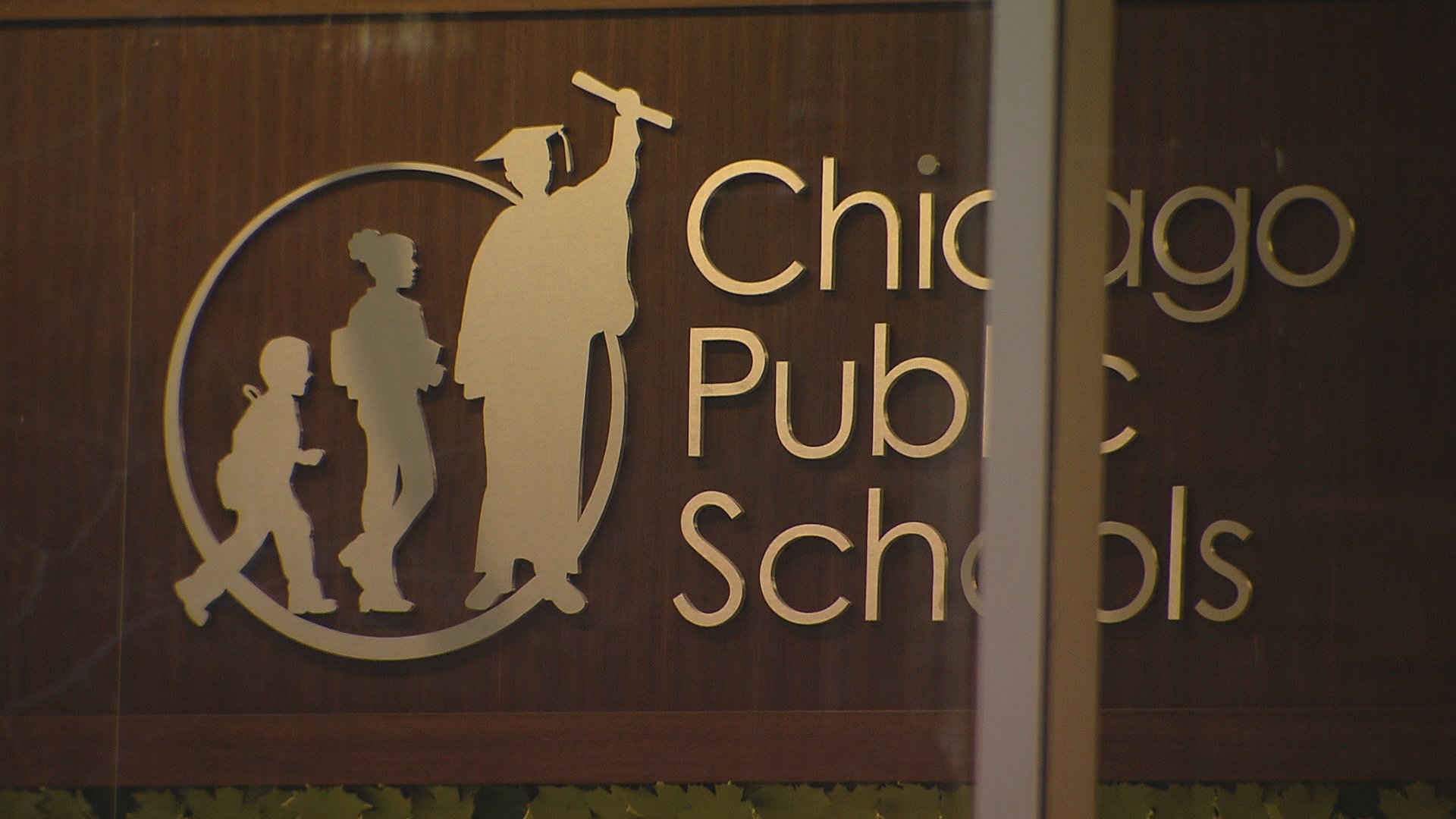 With two weeks until her appointment can become official, acting Chicago Public Schools CEO Janice Jackson has already begun forming her leadership team, which will now include a member of the city's Board of Education.
Jackson on Wednesday announced she has made appointments to several high-ranking central office positions. Among them is Arnie Rivera, who tendered his resignation to the Board of Education on Wednesday and will become the district's new chief operating officer.
"Chicago Public Schools is a district on the rise and as a life-long public servant, I am honored to join this uniquely qualified team of educators and experts as we work to build upon CPS' monumental financial, academic, and operational progress," Rivera said in a statement.
"Serving as a Member of Chicago's Board of Education was a great honor, and I am eager to rejoin the district on a day-to-day basis as a member of Dr. Jackson's team."
Rivera had worked at various levels within CPS and city government prior to his board appointment in 2017, including as a first grade teacher and budget director as well as Mayor Rahm Emanuel's deputy chief of staff for education. He is also the parent of a CPS student.
But his COO appointment requires a change to the school code in order to take effect any time soon.
The board has added a public hearing prior to its Jan. 24 meeting to discuss that change, which would allow board members to be employed by the board itself "no sooner than thirty (30) calendar days after the expiration or other termination of his term of office as a member of the board," according to a notice.
That code currently bars board members from taking district jobs within one year of the end of their term.
---
What difference does shuffling people around make? Still an unelected school board. Still Mayoral control. Still going to allow school closings, push privatization, force test-prep accountability, terrible REACH eval system...and not enough resources. #LowExpectations #CPS https://t.co/zwMVCaVup7

— Katie Osgood (@KatieOsgood_) January 10, 2018
---
With Rivera stepping down, the board is now short two members after Rev. Michael Garanzini resigned last year to take a faculty research position at Fordham University in New York. CPS spokesman Michael Passman said Wednesday the district expects Emanuel to appoint replacements "in the near future."
Emanuel's spokeswoman Lauren Markowitz echoed that in a statement of her own, saying: "Mayor Emanuel will name additional board members to the Chicago Board of Education in the near future."
Along with Rivera, Jackson appointed LaTanya McDade as the district's new chief education officer – a position last held by Jackson herself – as well as Pedro Soto as chief of staff and Heather Wendell as budget director.
McDade currently serves as CPS' chief of teaching and learning, but like Jackson, she's a Chicago native who has previously worked as a network chief, principal and teacher within the city.
"LaTanya knows our school system, and she understands how to support the unique academic needs of individual communities across the city," Ald. Matt O'Shea (19th Ward) said in a statement. "Everyone who knows LaTanya knows her commitment to improving opportunities for students, and she will be a crucial member of Dr. Jackson's new team."
Jackson was immediately appointed as acting CEO last month following Forrest Claypool's resignation. She said Wednesday she plans to make additional appointments soon in order to "support the incredible progress our schools are making."
"The team members announced today represent some of the most devoted, thoughtful and creative people I have had the privilege of working with," Jackson said, "and their proven record of success in CPS will play a key role in the district's mission of providing every student in every neighborhood with a high quality education."
All appointments are subject to board approval. The board is expected to vote to make Jackson full-time CEO at this month's meeting.
Contact Matt Masterson: @ByMattMasterson | [email protected] | (773) 509-5431
---
Related stories: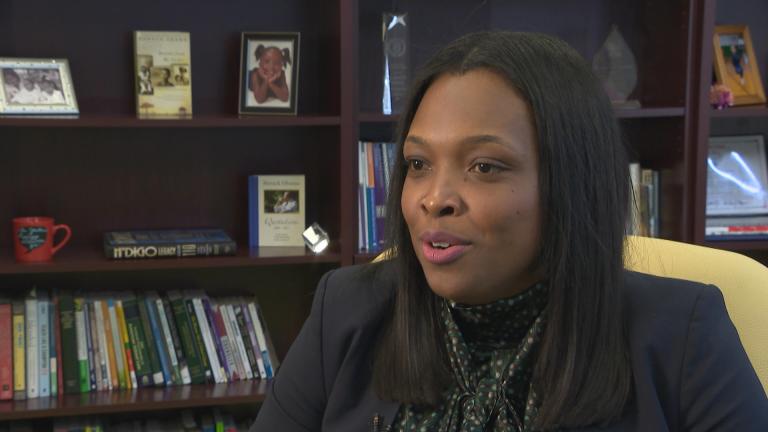 Janice Jackson Shares Her Vision for Chicago Public Schools
Jan. 3: Chicago Public Schools students return to the classroom next week, but the district's new chief executive officer is already at her desk, planning for the rest of the school year, and the future of CPS.
---
CPS Acting CEO: Improving Parent Engagement 'A Top Priority'
Jan. 2: Chicago Public Schools' new leader Janice Jackson announces plans to hold community meetings throughout the city this spring in the hopes of sparking an open dialogue about the district's biggest needs.
---
Janice Jackson: What Does CPS' Newest Leader Bring to the Table?
Dec. 13: A former educator and principal, the Chicago native will attempt to bring stability to Chicago Public Schools' tumultuous CEO position.
---