Chicago Public Schools students return to the classroom next week, but the district's new chief executive officer is already at her desk, planning for the rest of the school year, and the future of CPS.
Former Chief Education Officer Janice Jackson is currently serving as acting CEO, after the resignation of Forrest Claypool late last year.
Board members will vote on making Jackson the CEO at their January meeting later this month.
So Jackson won't be able to make any staff changes, such as appointing a permanent general counsel, until that happens.
On Tuesday, she sent a letter to CPS parents, letting them know that she plans to be a collaborative leader, hosting community meetings in the spring and seeking out ways to work with families.
"I believe in collaboration, I believe in parent engagement," Jackson said. "I know the difference between, you know, what a school looks like when parents and students are actively engaged and what it looks like when school leaders or district leaders don't take the time to kind of nurture and cultivate that, so the first thing I wanted to do is to let parents know that's the type of leader that I am and that I want to hear from them."
Jackson is about as homegrown as they come. She attended CPS from Head Start through 12th grade. She started teaching at Chicago's South Shore High School, before becoming a CPS principal at the young age of 26.
MORE: Janice Jackson: What Does CPS' Newest Leader Bring to the Table?
Jackson worked her way up to network chief, before becoming the chief education officer back in 2015. Her own children attend CPS schools, so she's a CPS parent, too.
She admits to being ambitious, knowing that she wanted this job when she was just 24 years old. She says all of that experience makes her the education expert she is today.
"I owe everything in my life to public education," Jackson said. "And I believe in it – I'm a big believer in it. And at each level, I've always felt like I can do more. When I was a teacher, I wanted to be a principal because I could have a greater impact. That's why I want to be the chief executive officer for this district. I want to make decisions that I know impact people and make their lives better. I think there is an awesome responsibility that comes along with that, but there is also an awesome opportunity to more equitably distribute resources and opportunities across this city."
Follow Brandis Friedman on Twitter @BrandisFriedman
---
Related stories: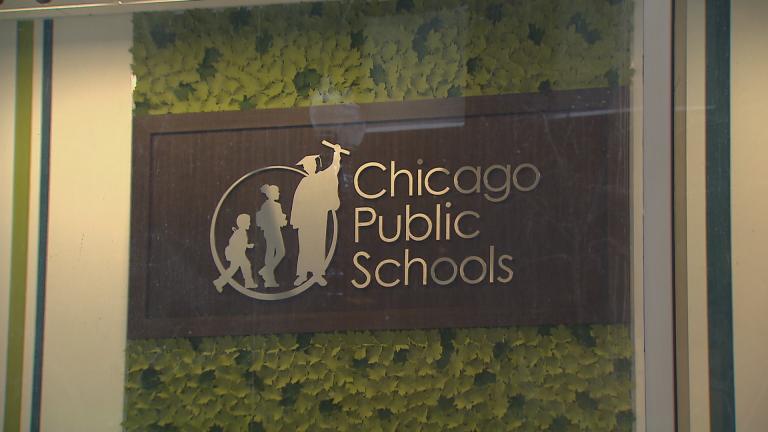 CPS Watchdog Highlights Gift Card Fraud in Annual Report
Jan. 3: Staff at a Chicago high school reportedly spent nearly $3,200 in school gift cards on wedding favors, meals and casino purchases. That's one of several investigations included in a newly released annual report from CPS' watchdog.
---
CPS Acting CEO: Improving Parent Engagement 'A Top Priority'
Jan. 2: Chicago Public Schools' new leader Janice Jackson announces plans to hold community meetings throughout the city this spring in the hopes of sparking an open dialogue about the district's biggest needs.
---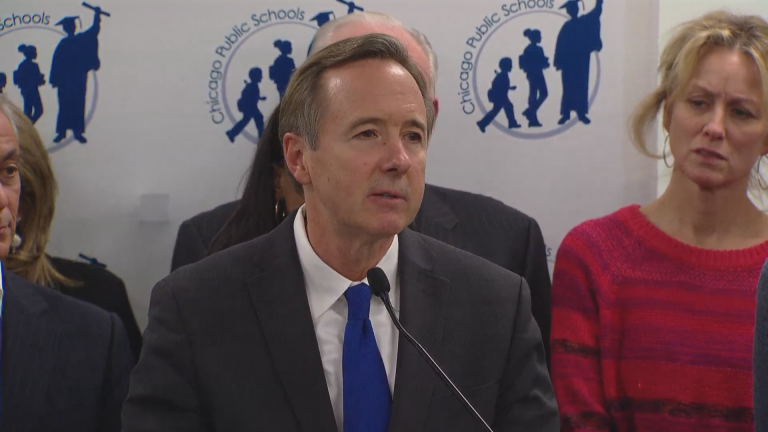 Forrest Claypool Resigns as Chicago Public Schools CEO
Dec. 8: Forrest Claypool said he hopes that when this chapter of his life is written, "people will say that even good men can make stupid mistakes." And with that, the embattled schools chief officially resigned on Friday as Chief Executive Officer of the Chicago Public Schools.
---