We're just four days into 2018 and President Donald Trump is at the epicenter of a number of fresh controversies.
Leading them is a new book by journalist Michael Wolff, who says he was given almost unfettered access to the West Wing over the past year.
Wolff chronicles a Trump White House in almost continuous chaos and, among other things, quotes Trump's former chief strategist Steve Bannon, who lambasts the president and his children. Not surprisingly, Trump and his press secretary were quick to fire back.
"It's disgraceful and laughable," said Sarah Huckabee Sanders. If he was unfit he probably wouldn't be sitting there and he wouldn't have defeated the most qualified group of Republican candidates the Republican Party has ever seen."
Joining us with their thoughts are two members of the Republican Party: Former state Sen. Matt Murphy who now works as senior government relations director for communications firm Mac Strategies Group; and Jennifer Nevins, a Trump delegate to last year's Republican convention.
Below, a Q&A conducted via email with each of our guests.

Your assessment of President Donald Trump's first year in office?
Jennifer Nevins: It has been an exhilarating, frustrating, and—above all—promising first year. Despite the tenacious opposition from the left and many on the right, I can say without caveats that he has been remarkably successful. In fact, if an observer wholly unfamiliar with the current political landscape were to assess the fruit of Trump's labor, they might never suspect that he worked with so many forces aligned against him.
Matt Murphy: Successful on policy and self-limiting on style.
What has/have been his most significant accomplishment(s)?
Murphy: Tax reform, ISIS defeat in Iraq, judicial appointments, regulatory relief for employers, reduction in bureaucracy jobs in D.C., all of which have contributed to job growth and stock market climb.
Nevins: This has been a year of extraordinary accomplishment-in spite of a reluctant to obstructive GOP and completely resistant democrats. DJT has signed 96 laws into place—most notable being tax reform with the critical repeal of the Obamacare mandate. He has also been even more successful in deregulation at an unprecedented (and highly conservative politically) rate. Additionally, he has appointed over 200 conservative judges to the federal bench—which much to the left's chagrin—cements Trump's legacy in a long-lasting way. There have been many other achievements to mention, but these three major components are among the most significant.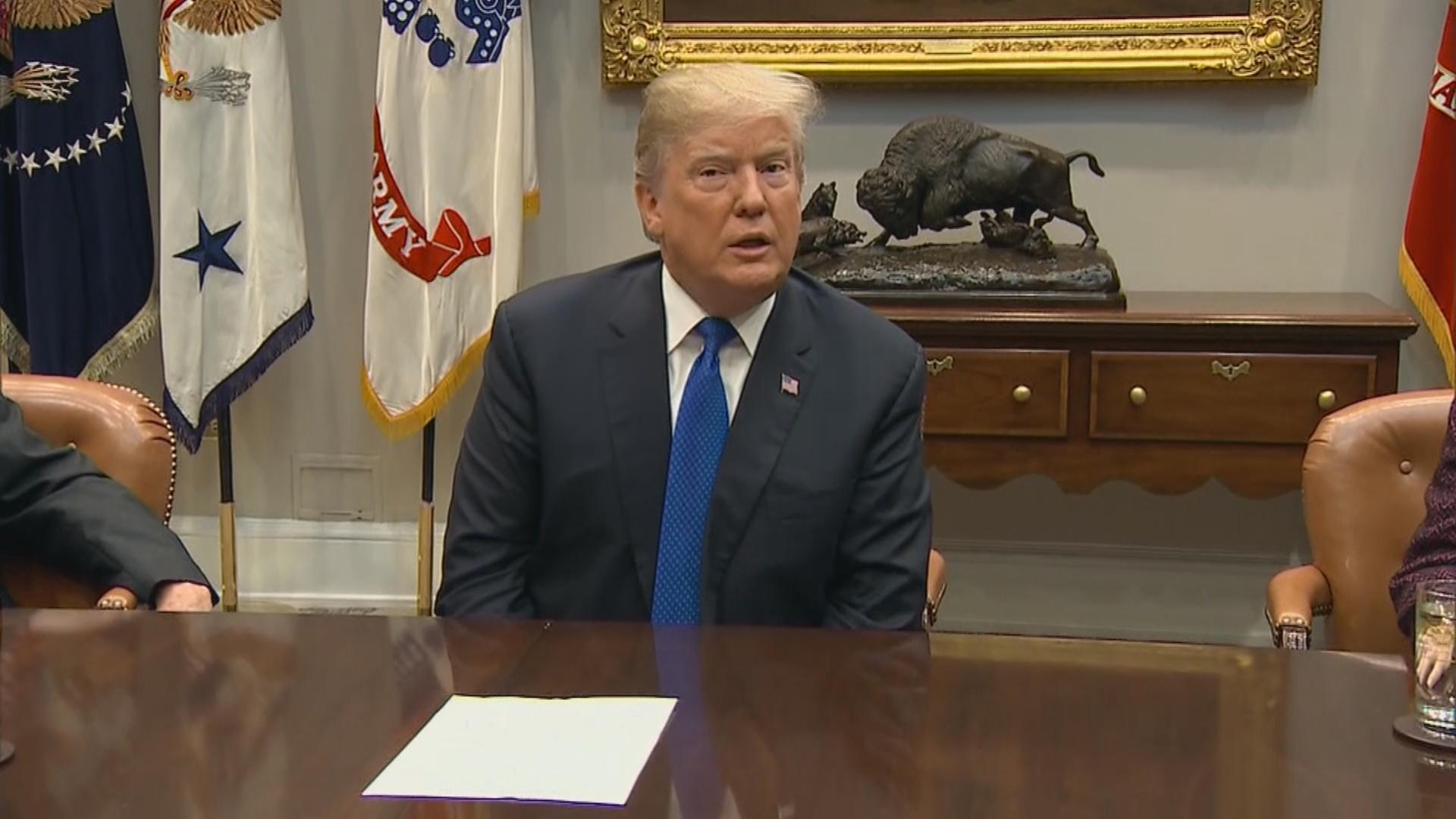 Where has he fallen short or disappointed you?
Nevins: I have only felt disappointed when at certain junctures, Trump has made statements that seem to soften his hard line stance on immigration—i.e., building the wall—or on other items such as the corporate tax rate. The president is a deal maker, which is to our benefit generally, but there are times when his zeal to get something accomplished has meant caving to people who do not necessarily have the entire nation's best interests at heart.
Murphy: He is such an anomaly that I never really set specific expectations in my own mind for him. However, compared to previous presidents, the lack of discipline I perceive in many of his comments is disappointing because it turns off so many Americans who would otherwise embrace the above accomplishments.
Among the president's tweets in the first four days of 2018 he has called for Hillary Clinton's former top aide Huma Abedin to be jailed, taken credit for aviation safety in 2017, responded to North Korean threats with "I too have a Nuclear Button, but it is a much bigger & more powerful one than his, and my Button works!" and said he would be "announcing THE MOST DISHONEST & CORRUPT MEDIA AWARDS OF THE YEAR." Your reaction to this? Do you think it diminishes the president or presidency as some critics say?
Nevins: Huma Abedin does indeed belong in jail, and as Trump has repeatedly stated, so does Hillary, and Cheryl Mills too. There is no question—none whatsoever—that a whole host of classified documents were handled in an grossly negligent manner. This was far, far from a single incidence of mishandling. As to his taking credit for 2017 stellar record on aviation safety—his predecessor took credit for any number of dubious things—and there were no mainstream reporters questioning any of them, so I can't get worked up over it.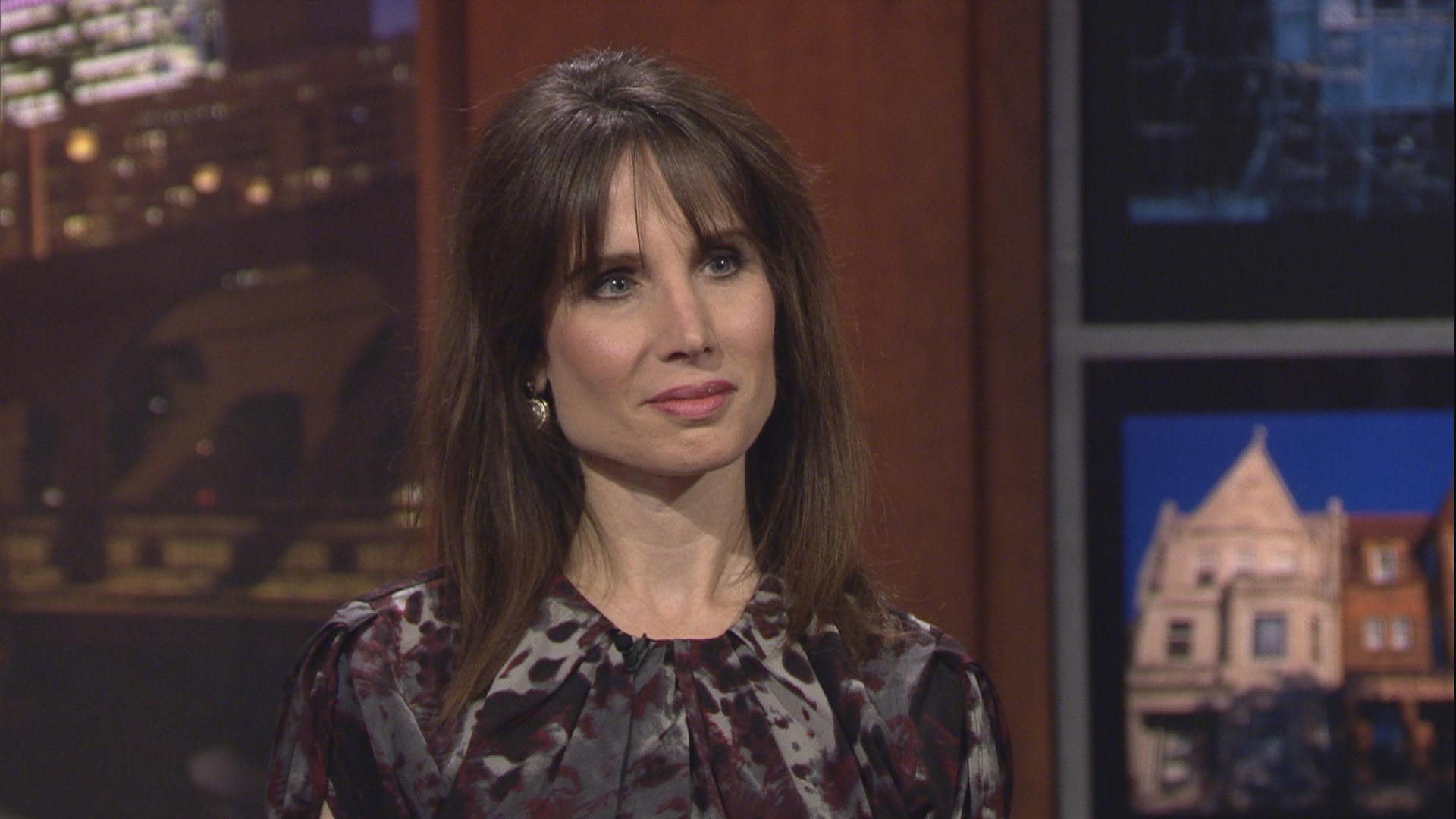 Jennifer Nevins
Murphy: These tweets diminish the president in the eyes of many Americans, again, including some who might otherwise be supportive of what he actually does. This is why his approval rating is below 50. However, he has a base of support, as all presidents do. His base is with him because he is who he is. They want to see him on the attack and many of them particularly relish how angry it makes the people and institutions they perceive to be the "elite." The presidency is resilient. His tweets will not diminish the office. Although I expect Americans will come to expect this level of communication from future presidents.
Is Trump right to take credit for the economy and record-high financial markets?
Murphy: All presidents do this, so sure. His policies and stated direction are encouraging decisions by employers that can lead to economic growth. This has helped the market remain bullish.
Nevins: Yes, yes and yes, he deserves a lot of credit. And this is a widely held view if you look beyond the bylines of people like Paul Krugman and the editors of Mother Jones. If Trump did not tout his own accomplishments, the larger public would rarely hear about them. The press can whine seven days a week about what a braggart he is, but if they simply reported the political news in a dispassionate manner, they would spare themselves the aggravation.
A new book by Michael Wolff recounts his year inside the Trump White House with a litany of allegations. Most significantly, he quotes former chief strategist, Steve Bannon, calling a 2016 Trump Tower meeting between a Russian national, Donald Trump Jr. and Jared Kushner "treasouness." The book also alleges major and ongoing dysfunction in the administration. Your thoughts?
Murphy: Bannon is about Bannon. He is no longer part of Team Trump so he profits off of his 15 minutes any way he can. This Russia angle is being vigorously investigated in the executive and legislative branches, as well as in the press. I suspect we would have heard about it by now if there were a real smoking gun in the matter. I also think the public has moved on from it, likely for the same reason.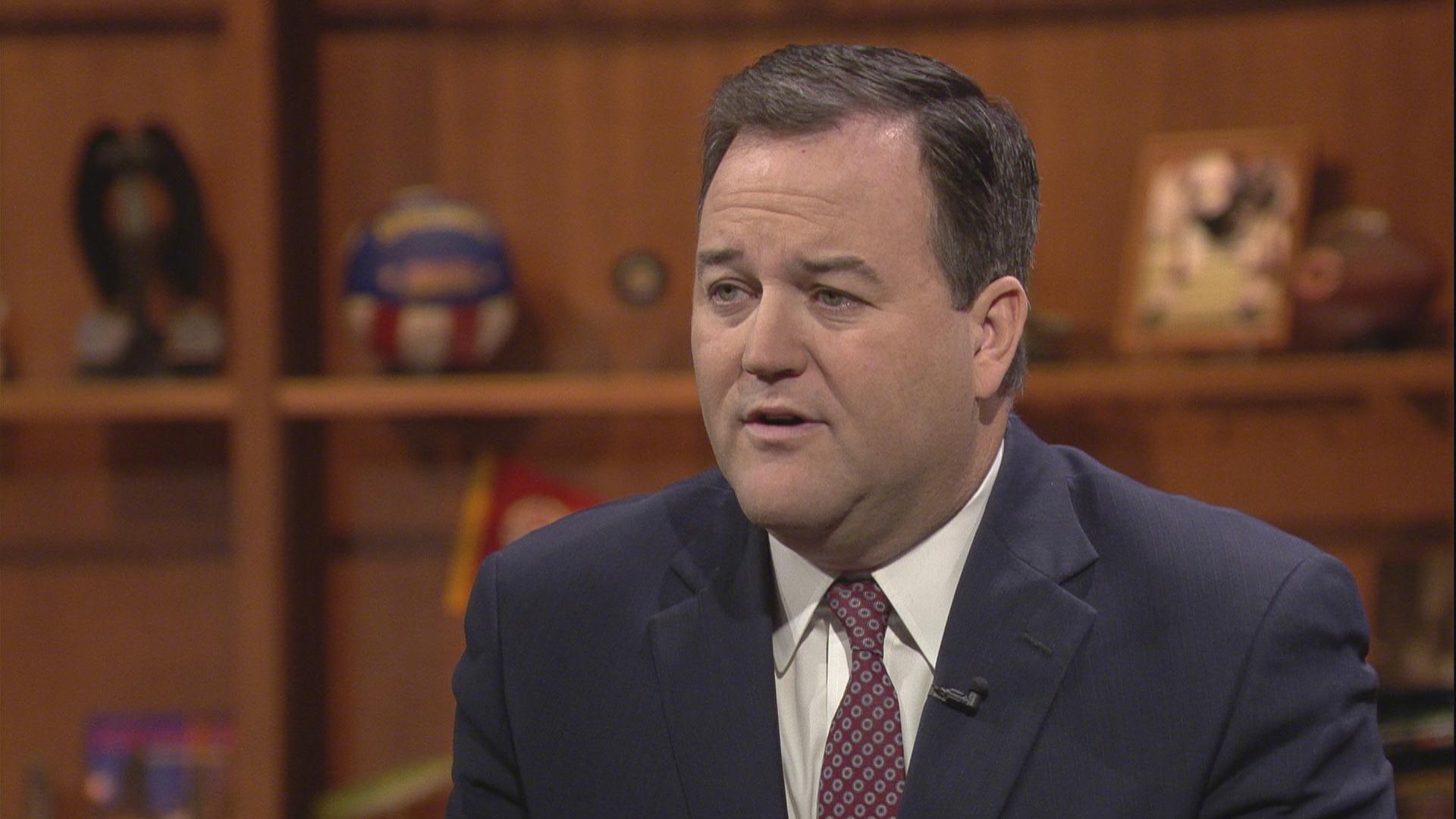 Nevins: Michael Wolff is a reporter who has been panned by many people-including most recently by Trump critic Katy Tur of NBC News for playing fast and loose with quotes. His book on Rupert Murdoch had content hotly disputed by several quoted sources as well. Nevertheless, Bannon likely said quite a few stupid things to him—and whether he is acting out of revenge or jealousy or who knows what else, Trump was wise to set the public straight as to his poor judgment, character and true function in the White House.
What lies ahead for 2018? Anti-Trump sentiment to play out in the mid-term elections?
Nevins: Frankly, more of the same. The media won't be giving up the ghost anytime soon, and nor will the usual suspects on the left. At the same time, I see Trump continuing his record of accomplishments—although he is likely to face even stiffer headwinds as the Congress debates immigration reforms.
Murphy: Trump activates the Dem base. This will result in increased Dem turnout compared to typical mid-term elections. To keep this from being a strong Dem year, Republicans need to turn out their voters, as well as Trump's new 2016 voters. They will also need voters to feel that the tax reform bill put more money in the individual voter's pocket. Voters are skeptical anytime D.C. says it did something for them. But, if voters see more money in their paychecks throughout the year, a continued strong stock market, and international stability, they may decide to stick with the group in charge.
---
Related stories: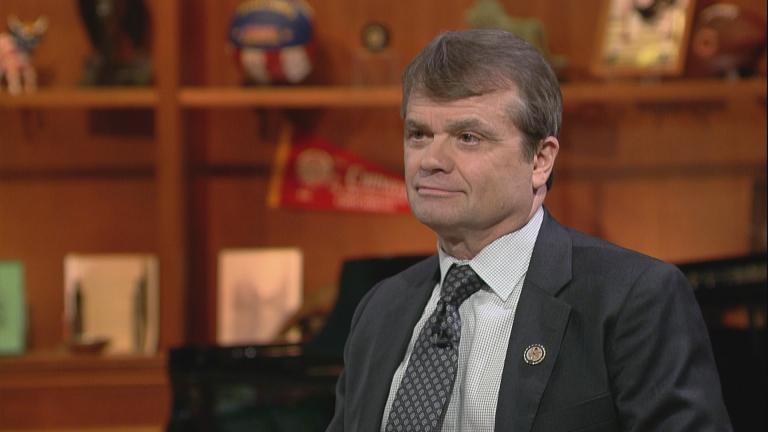 Rep. Quigley on House Russia Investigation, Election Cybersecurity
Jan. 4: What's going on with the House Russia investigation? U.S. Rep. Mike Quigley joins us in discussion.
---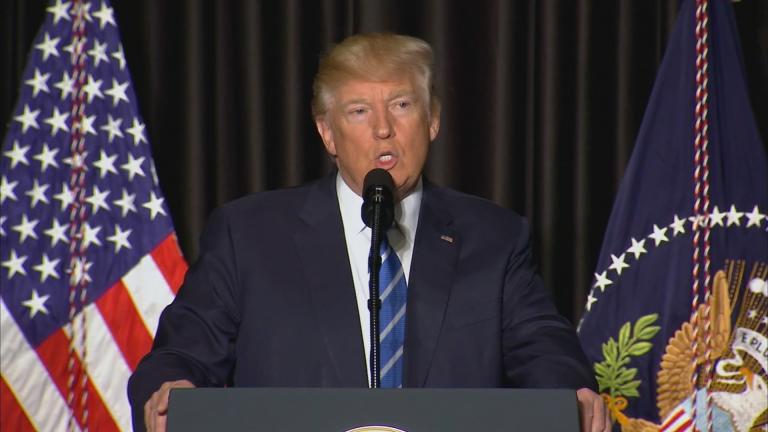 2017's Top Political Stories: Trump, Emanuel, Rauner and More
Dec. 27: From national issues down to neighborhood ones, 2017's political landscape was shaped by the effect of President Donald Trump's first year in office.
---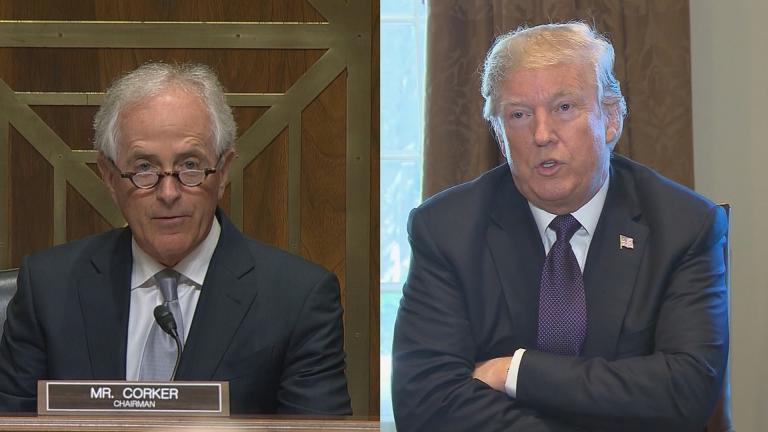 Scathing Criticism of Trump Fails to Undermine Base Support
Oct. 26: Blistering attacks against President Donald Trump coming from members of his own party. Local Republicans give us their take on the turmoil dividing Washington.
---