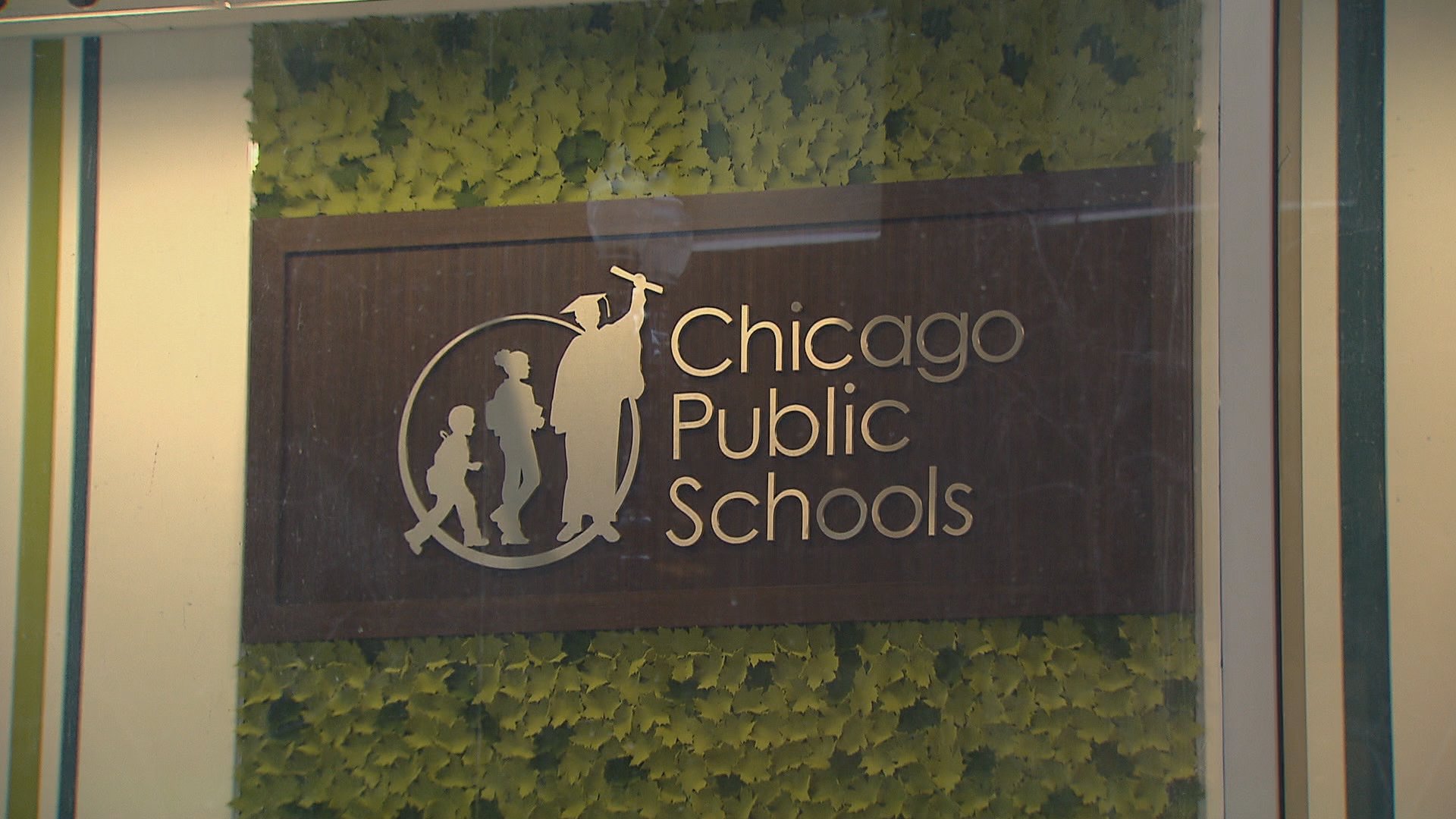 Staff at a Chicago high school serving highly vulnerable students reportedly spent nearly $3,200 in school gift cards on wedding favors, meals and purchases at an Iowa casino.
That's one of several investigations highlighted in an annual report published Wednesday by Chicago Public Schools' Office of Inspector General. Beyond residency and ethics violations, the report focused heavily on misappropriation and waste involving CPS-purchased gift cards.
From 2012-16, the district as a whole spent more than $250,000 on gift cards. These were often used as reimbursement in lieu of petty cash or CPS procurement cards, which had been discontinued. Though many of these were used for legitimate purposes, the report states CPS was spending an additional 18 cents on the dollar for these cards through service and transaction fees from vendors.
But the report also highlighted three specific investigations into gift card abuses:
On top of the above-mentioned gift card purchases made by staff at a CPS options school, which serves students who have been out of school and are now in need of additional services, the principal is also alleged to have stolen presents and at least $500 in gift cards that had been donated to students.
Along with a clerk and computer technician, the principal is said to have taken five iPad Air computers and 30 new backpacks carrying school supplies that had been donated to the school.
They then allegedly intimidated a teacher at the school, forcing her to lie to investigators by saying the $500 was used as reimbursement for book purchases. After the OIG issued its report, the principal and clerk resigned, and the computer tech was subsequently fired. The board then placed "Do Not Hire" designations on each of their personnel files.
A high school principal cost his school more than $10,000 through a series of reported thefts and financial mismanagement. The OIG says the principal purchased 16 Mastercard gift cards valued at more than $3,000 under the guise of using them for school-sponsored college tours, but instead used them to cover his own personal expenses.
He also allegedly stole another $400 directly from the school and mismanaged school checks and reimbursements over the course of his three-year tenure, to the tune of more than $8,500. Those funds remain missing. The principal resigned during the OIG's investigation and received a DNH designation on his file.
Employees at three other CPS schools allegedly stole school-purchased gift cards and used them for personal expenses totaling more than $5,500. Those expenses included: a car detailing at a BMW dealership, dinner at a River North steakhouse, layaway payments at Kmart and lunch at The Cheesecake Factory.
During this investigation, it was revealed another CPS employee had exploited holes in the sales records of one of the district's vendors to steal more than $4,000 in gift cards. She and her husband then used that money to pay for a trip to Cancun.
To remedy this situation, Inspector General Nicholas Schuler recommended the Board of Education enact policy changes to track gift cards so they can be audited and codify how and when schools are allowed to use these cards.
Document: Read the report
The district says it has done just that, updating its policy to keep employees from being reimbursed for gift card usage and stopping them from using cards to cover expenses from school trips.
"We appreciate the Office of Inspector General's assistance in identifying employees who have not upheld the values of our district, particularly when their actions deprive students of resources or access to a full education," CPS spokesman Michael Passman said in a statement.
"During the past year, CPS has worked to address the incidents outlined in the report, and we are reviewing the Inspector General's recommendations to determine whether they will strengthen district operations and prevent misconduct."
The district added that gift cards could only be purchased using donated or fundraised money, not district or School Based Budgeting funds.
Though it occurred in after fiscal year 2017 ended, the OIG report included a section detailing its ethics investigation into now-former CPS General Counsel Ronald Marmer and former CEO Forrest Claypool's role in covering it up. Both men resigned last month after that report was made public.
The report also included details of the OIG investigation into improper practices involving students at York Alternative High School, located inside the Cook County Jail. The principal at that school was temporarily banned from the school, but was later reinstated by the district, which said it had identified "serious errors" in that report.
In total, Schuler's office received 1,457 complaints between July 1, 2016 and June 30, 2017. About a quarter of those fall into a catch-all "miscellaneous" category, while mismanagement (19 percent), residency violations (12 percent) and discourteous treatment (10 percent) comprised the bulk of the remaining complaints. The OIG opened 276 investigations into those complaints, citing budgetary restrictions and staffing size issues as limiting factors keeping them from investigating more complaints quickly. 
"As previously reported by this office," the report states, "the inability to investigate more complaints creates a substantial risk that instances of fraud and employee misconduct go undetected."
Other investigations contained in the report:
An elementary school principal who, between 2010 and 2014, allegedly spent more than $22,400 in school funds for personal purchases at Costco and Apple stores.
Another elementary principal who allegedly forged an assistant's name on reimbursement and other school checks. She was also accused of violating district nepotism guidelines by hiring her nephew to work at her school and by giving preferential treatment to her sister, who worked as a vendor.
Multiple residency fraud cases, including a handful of high-ranking CPS Central Office employees who had lied about maintaining a residence within Chicago. Board policy requires district employees to live within the city.
Several cases of sick time abuse, including one teacher who used paid sick leave to travel to Europe, another that went to Mexico and a third who used sick days to attend events relating to her wedding.
Follow Matt Masterson on Twitter: @ByMattMasterson
---
Related stories: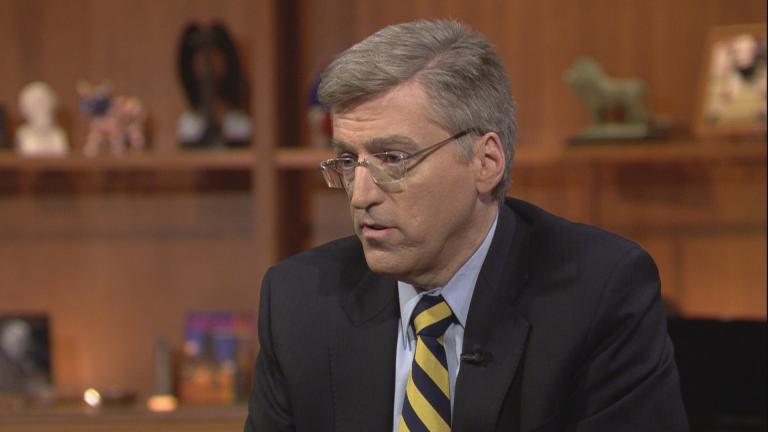 CPS Inspector General on Resignation of CPS CEO Forrest Claypool
Dec. 11: Chicago Public Schools CEO Forrest Claypool steps down after the district's watchdog accuses him of a full-blown cover-up. We speak with CPS Inspector General Nicholas Schuler.
---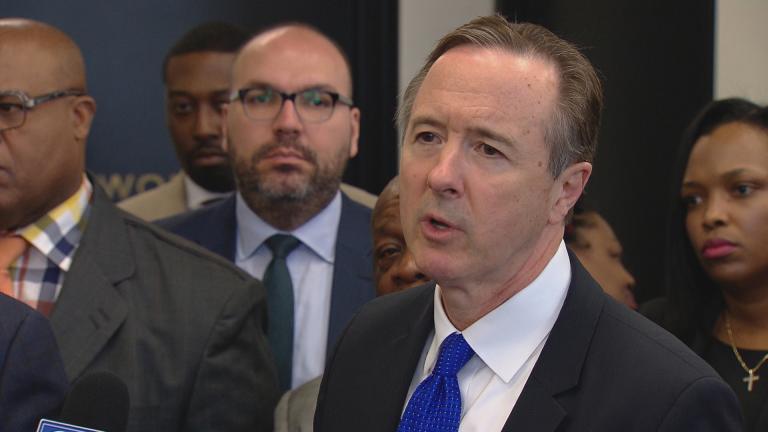 CPS Watchdog: Claypool Should be Fired For 'Cover-Up,' 'Repeatedly Lying'
Dec. 7: Chicago Public Schools' Inspector General Nicholas Schuler says CPS CEO Forrest Claypool engaged in a "cover-up" and "repeatedly lied" during a 16-month ethics investigation.
---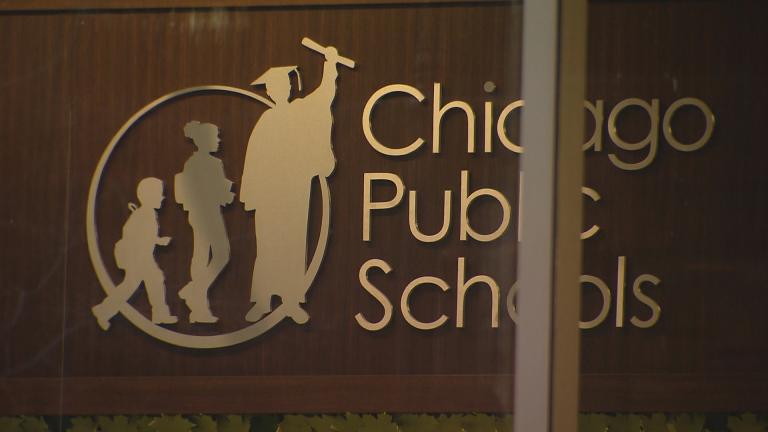 CPS Principal Reinstated After 'Serious Errors' Found in Watchdog Report
Nov. 9: A Chicago Public Schools watchdog report recommended her termination just two months ago, but on Thursday, York Alternative High School Principal Sharnette Sims received an apology from the district and was told she'll be reinstated to her position, effective immediately.
---