In what is likely Janet Yellen's last significant act as chair, the Federal Reserve on Wednesday moved to hike benchmark interest rates by 0.25 percent.
It is the fifth time the Fed has raised rates since cutting rates to almost zero following the 2008 financial crisis.
The decision to raise rates is an indication that the central bank may be concerned about asset bubbles and the possibility of inflation creeping higher.
Despite getting largely positive reviews from economists, Yellen will leave her position when her term ends in February and be replaced by Jerome Powell, a former investment banker and the richest member of the Fed's board.
Yellen is the first Fed chair not to be reappointed after serving a full term.
Diane Swonk, founder and CEO of DS Economics, said she would give Yellen an A grade for her leadership of the Fed.
"Chair Yellen is leaving on a high note," said Swonk in a research note. "Chair Powell will inherit an economy with solid growth. His greatest challenges will be to bridge the gap between those concerned about inflation and asset price bubbles and, most likely, to navigate policy through the next recession. The concern is that tax cuts as opposed to tax reform (which could have been revenue neutral) will make managing the next recession even more challenging for the Federal Reserve, as that will likely undermine the ability to cut taxes and increase spending when we need it most."
Carl Tannenbaum, executive vice president and chief economist at Northern Trust who worked at the Fed from 2008 to 2012, said that he would rate Yellen's performance a B.
"I think it's important to separate the person form the performance," said Tannenbaum. "I found her to be extraordinarily intelligent, easy to work with and easy going. I think her leadership style from what I witnessed was excellent. I think the political environment that surrounded her job did not make things any easier and her appearances before congress became increasingly acrimonious."
Tannenbaum believes Yellen should get credit for how she has helped maintain economic growth.
"We've had an eight-and-a-half year expansion. Inflation remains low and we're pretty close to full employment. You have to give her and her colleagues a lot of credit for that," said Tannenbaum. But on the other side of the ledger, he said the Fed under Yellen has not always communicated well with the markets.
"Their (the Fed's) policy works best if markets understand it and work in concert with what the Fed has tried to do. For a lot of Janet's tenure either she or her colleagues couldn't find the right words to say at the right time."
He notes that in 2016, the Fed hinted several times they were ready to raise interest rates and then ended up backing off.
"Markets do not like being led along in that fashion."
Tannenbaum and Swonk join Eddie Arruza to discuss Yellen's time as Fed chair and what we can expect from the central bank going forward.
---
Related stories: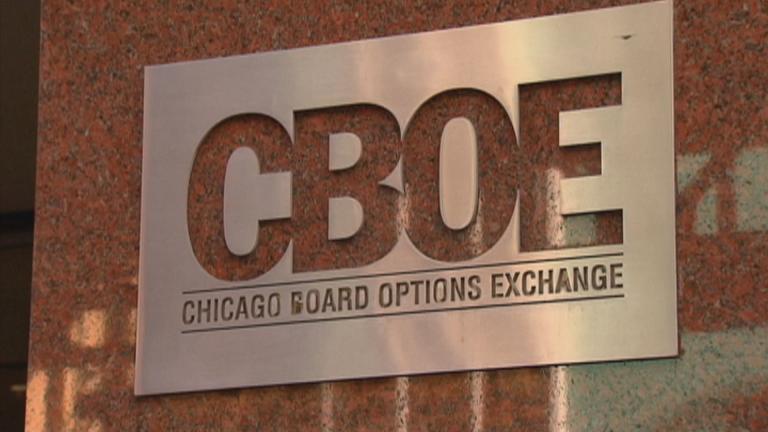 Chicago Takes the Reins of Bitcoin Futures Trading
Dec. 14: On Sunday, the Chicago Board Options Exchange became the first major U.S. exchange to start trading bitcoin futures, allowing traders to place bet on the commodity's future value.
---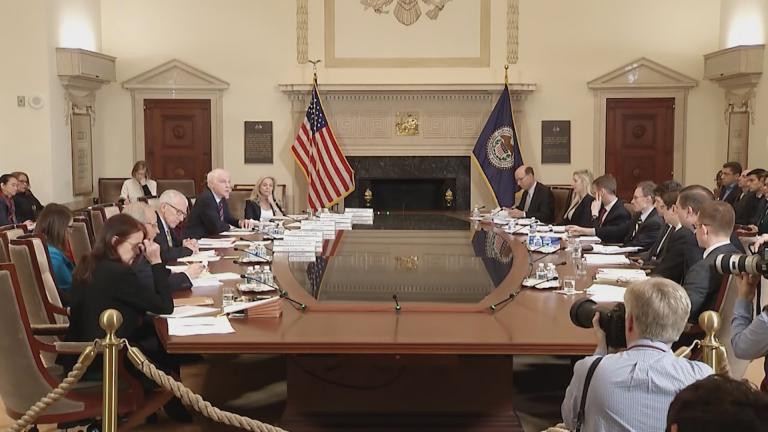 US Economy Grows, but Uncertainty Clouds Federal Reserve
Sept. 12: Median incomes in America are on the rise. What will be the response of a Federal Reserve Board with vacancies?
---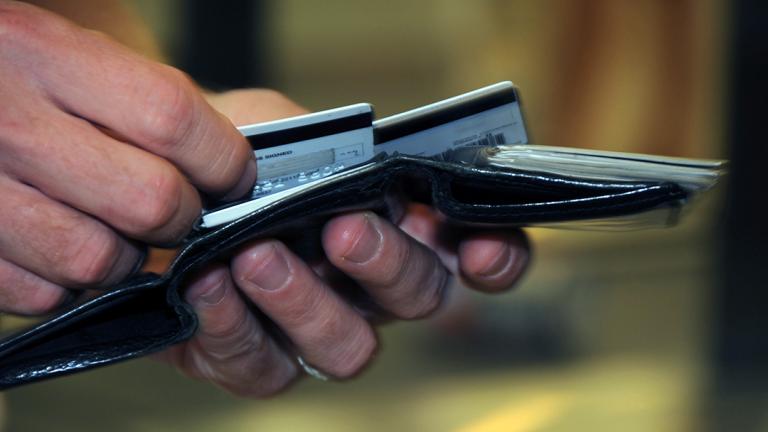 How Rising Interest Rates Will Affect Consumers and the Economy
March 22: Last week's rate hike is a sign of optimism over growth in the U.S. economy. But how will it impact borrowing, like mortgage and credit card rates?
---