The U.S. economy is rebounding from a decade ago—employment and middle-class incomes rose last year while unemployment and the poverty rate remain low—but inflation is still below the goal of the Federal Reserve, which has several leadership vacancies.
According to a U.S. Census Bureau report released Tuesday, the American median household income was $59,039 in 2016–a 3.2-percent jump from 2015 and the second consecutive annual income increase.
The poverty rate in 2016 dropped to 12.7 percent, which the agency called statistically equal to the 12.5 percent poverty rate in 2007, before the latest recession.
Edward Stuart, professor emeritus of economics at Northeastern Illinois University, said these figures are in line with a gradual post-recession recovery, not a boon brought on by President Donald Trump.
"For eight years, the economy has gotten better and there's still a kind of momentum that's keeping the economy going and the Trump administration hasn't really done anything that changes the trajectory of that," Stuart said.
Michael Miller, associate professor of economics at DePaul University, said the Obama administration's policies grew the economy slower than expected.
"The issue that so many had with the Obama expansion was that it took so long to get going," Miller said. "They expected this in the second or third year of the expansion, not the seventh or eighth."
August jobs report
The Department of Labor's August jobs report indicated 156,000 jobs were added that month–a sign of slowing job growth compared with June and July, which saw 210,000 and 189,000 jobs created, respectively. (The labor market effects of Hurricane Harvey, which made landfall in Texas on Aug. 25, were not included in the report.)
Still, the unemployment rate remained low at 4.4 percent in August—it's vacillated between 4.3 and 4.4 percent for the past five months. During the subprime mortgage crisis, the unemployment rate hit 10.2 percent in October 2009—the highest unemployment rate since April 1983.
Inflation rate
While the economy shows signs of recovery, the 1.7 percent U.S. inflation rate from July 2016 to July 2017 remains below the Federal Reserve's 2 percent target inflation rate.
On Thursday, the Federal Reserve, which is considering an interest rate hike later in the year, will release the inflation rate for the 12 months between August 2016 and August 2017.
The current low unemployment rate should indicate increasing inflation, given the inverse relationship between unemployment and inflation.
Rising inflation would motivate the Federal Reserve to increase interest rates, but Miller said that may be a mistake.
"Even if inflation were to begin to rise because of low unemployment, it would rise minimally," Miller said. "Even if [the inflation rate] comes up from 1.5 to 2 percent, this is not something to worry about. Maybe they should not raise interest rates out of a fear for incoming inflation because it's simply not going to happen."
Leadership vacancies
Complicating matters is a leadership vacuum on the seven-member Federal Reserve Board of Governors, which will have four vacant seats once Vice Chair Stanley Fischer's resignation takes effect Oct. 13.
Trump may have the opportunity to dramatically shape economic policy by appointing four governors, subject to Senate approval.
Stuart calls that prospect "pretty scary."
"The Fed was set up to be fairly independent and outside of presidential influence," Stuart said. "But with all of these vacancies, some of which were created by the Republicans not approving Obama appointments, there could be an entirely new Federal Reserve."
On top of those four vacancies, Janet Yellen's term as Federal Reserve Chair expires in February 2018. The president hasn't indicated whether he will reappoint her.
Stuart and Miller join Chicago Tonight to discuss the trajectory of the U.S. economy and the implications of recent data.
---
Related stories: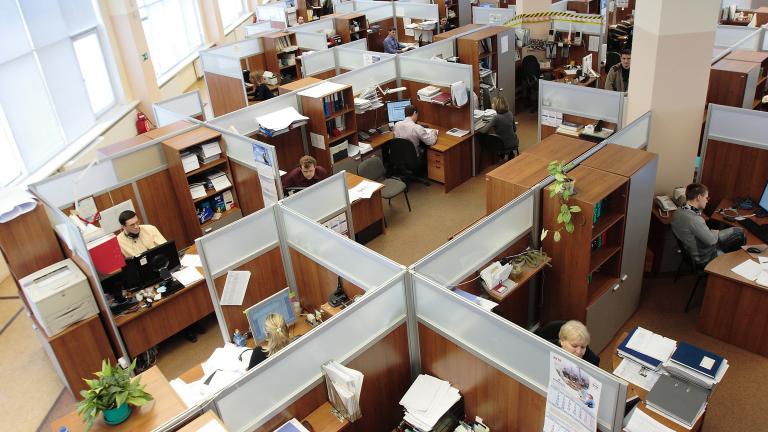 Chicago Booth Review Explores How to Create Middle-Class Jobs
Aug. 30: The economy is adding jobs and unemployment is low, yet nearly 15 million Americans are on the hunt for full-time work. We discuss the job market with a Chicago Booth Review editor.
---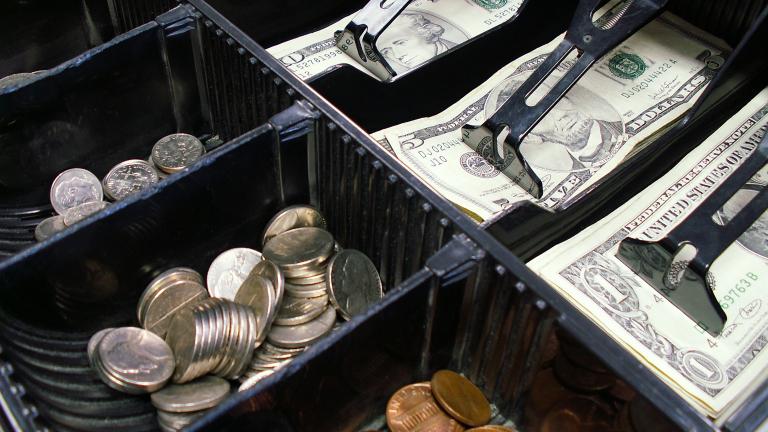 Fed Expected to Hike Interest Rate Again
June 13: The Federal Reserve is expected to raise the benchmark interest rate again. What that means about the U.S. economy.
---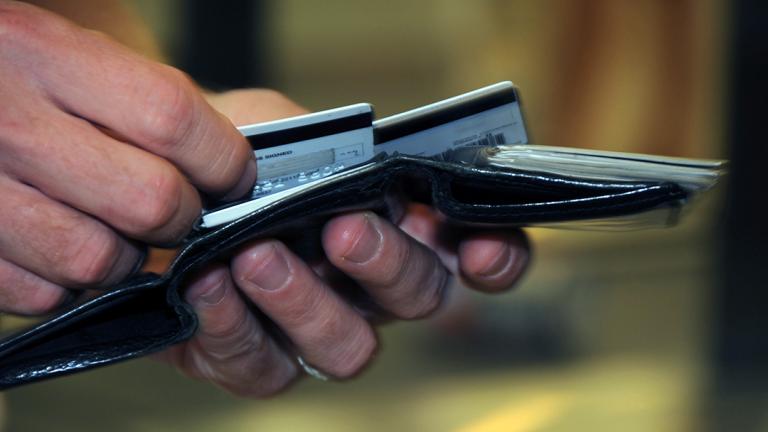 How Rising Interest Rates Will Affect Consumers and the Economy
March 22: Last week's rate hike is a sign of optimism over growth in the U.S. economy. But how will it impact borrowing, like mortgage and credit card rates?
---