Interest rates are on the rise. Last week, the Federal Reserve voted to raise rates by a quarter point.
It's just the third time since the Great Recession the agency's done so. And it comes after expected rate hikes last year never materialized, over concerns the economy was still sluggish.
The rate hike is a sign of optimism over growth in the U.S. economy. But how will it impact borrowing, like mortgage and credit card rates?
Joining Chicago Tonight to discuss that and more are Tassos Malliaris, professor of economics and finance at Loyola University Chicago's Quinlan School of Business; and Steven Esposito, senior vice president and wealth advisor with Morgan Stanley in Lake Forest.
---
Related stories: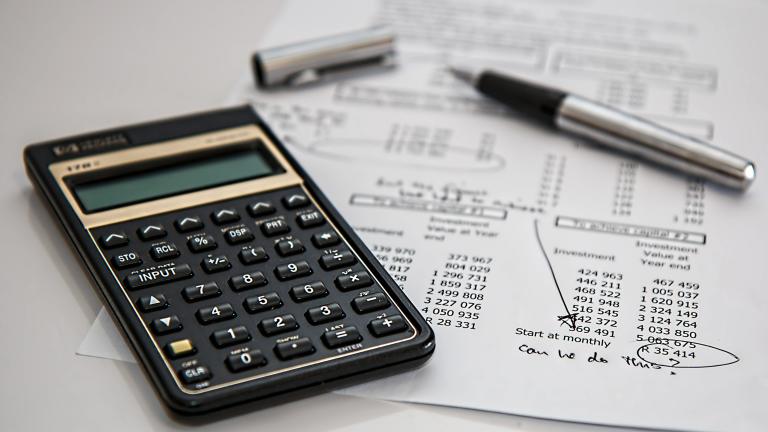 Your Money: Year-End Financial Tips, Resolutions for 2017
Dec. 28: As 2016 comes to a close, what are the smart steps we should be taking with our money? We get tips from a certified financial planner.
---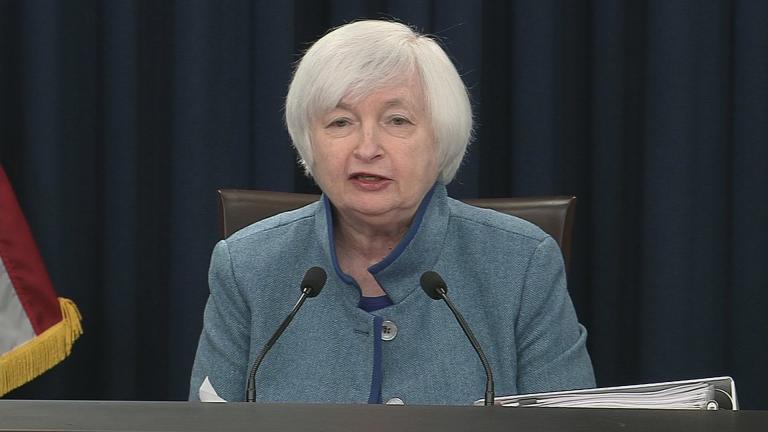 Taking Stock of the Economy: 2017 Outlook
Dec. 19: Unemployment is down, the stock market is up and the Federal Reserve raises interest rates. Just how strong is the American economy? Two Chicago economists take stock of what's in store for 2017.
---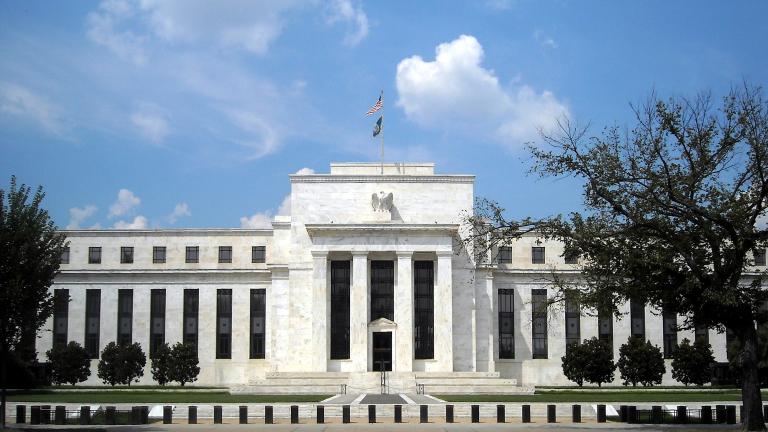 Fed Leaves Interest Rates Unchanged, Janet Yellen Responds to Trump
Sept. 21, 2016: Federal Reserve chief Janet Yellen rejects the notion that the Fed plays politics when deciding interest rate policy.
---