Bitcoin – the most prominent cryptocurrency – is going mainstream in Chicago.
On Sunday, the Chicago Board Options Exchange became the first major U.S. exchange to start trading bitcoin futures, allowing traders to place bet on the commodity's future value.
"New products typically start relatively slow with trading activity and evolve over time," said John Deters, CBOE's chief strategy officer and head of multi-asset solutions. "But for this one we've seen more demand than we've seen in most other product launches, so we're very encouraged by it."
The Chicago Mercantile Exchange, CBOE's competitor, plans to launch its own bitcoin futures exchange Monday.
The virtual currency emerged nearly a decade ago but has only recently soared in value, from less than $1,000 a year ago to more than $16,000 today.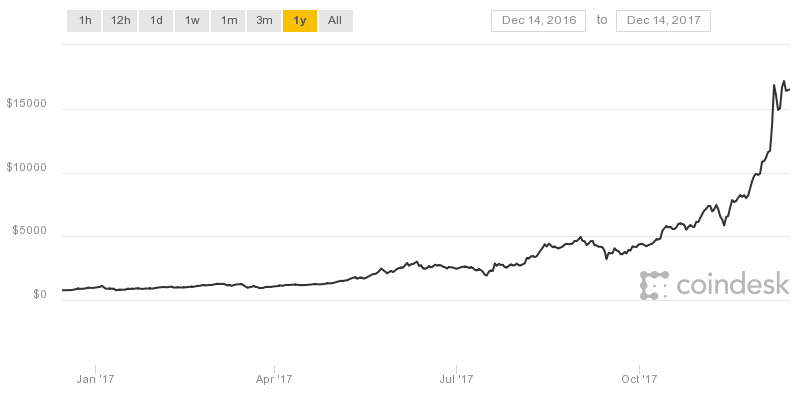 Source: Coindesk
But the digital, decentralized currency's volatility and potential for theft via hacking have raised some alarms.
Since futures trading began last weekend, the CBOE has temporarily halted trading numerous times due to jumps and declines in value of more than 10 percent. Bitcoin futures surged past $18,000 during the first day of CBOE trading.
Deters and Jimmy Odom, director of inclusive entrepreneurship at World Business Chicago, join us to discuss bitcoin and its future.
---
Related stories: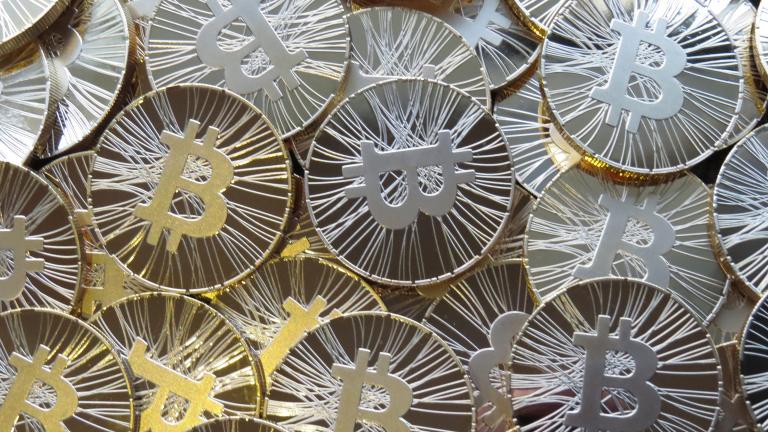 Bitcoin Price Soars Ahead of Launch of Futures Trading In Chicago
Dec. 6: The Chicago Futures Exchange is set to start trading bitcoin, which has seen its value rise more than 1,000 percent since the start of the year. Just what is bitcoin?
---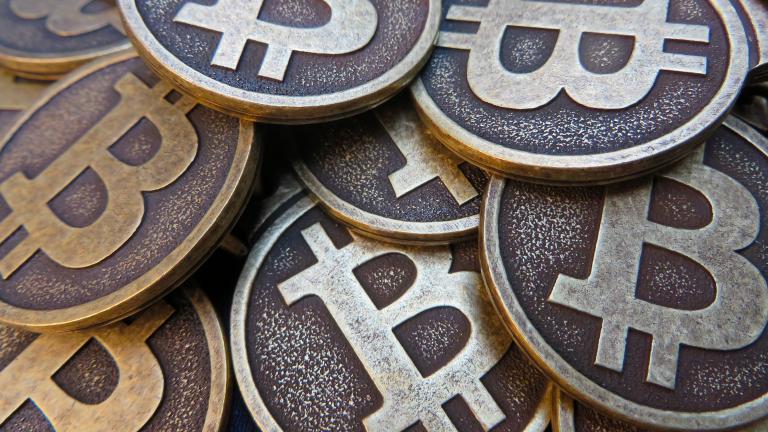 Bitcoin Banking Rises
July 29, 2014: With the debut of the city's first Bitcoin ATM, and a Bitcoin demo taking place on Capitol Hill, many are wondering if virtual currency is making its way to becoming mainstream, and whether it has the potential to replace paper currency.
---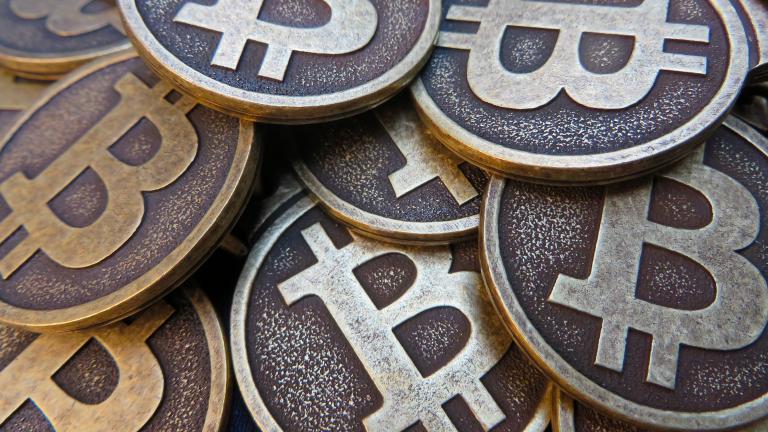 Bitcoin: What Is It?
Aug. 28, 2013: What is a Bitcoin? Where do they come from and how are they used? And why are more and more governments taking a careful look at this first-ever cyber currency?
---