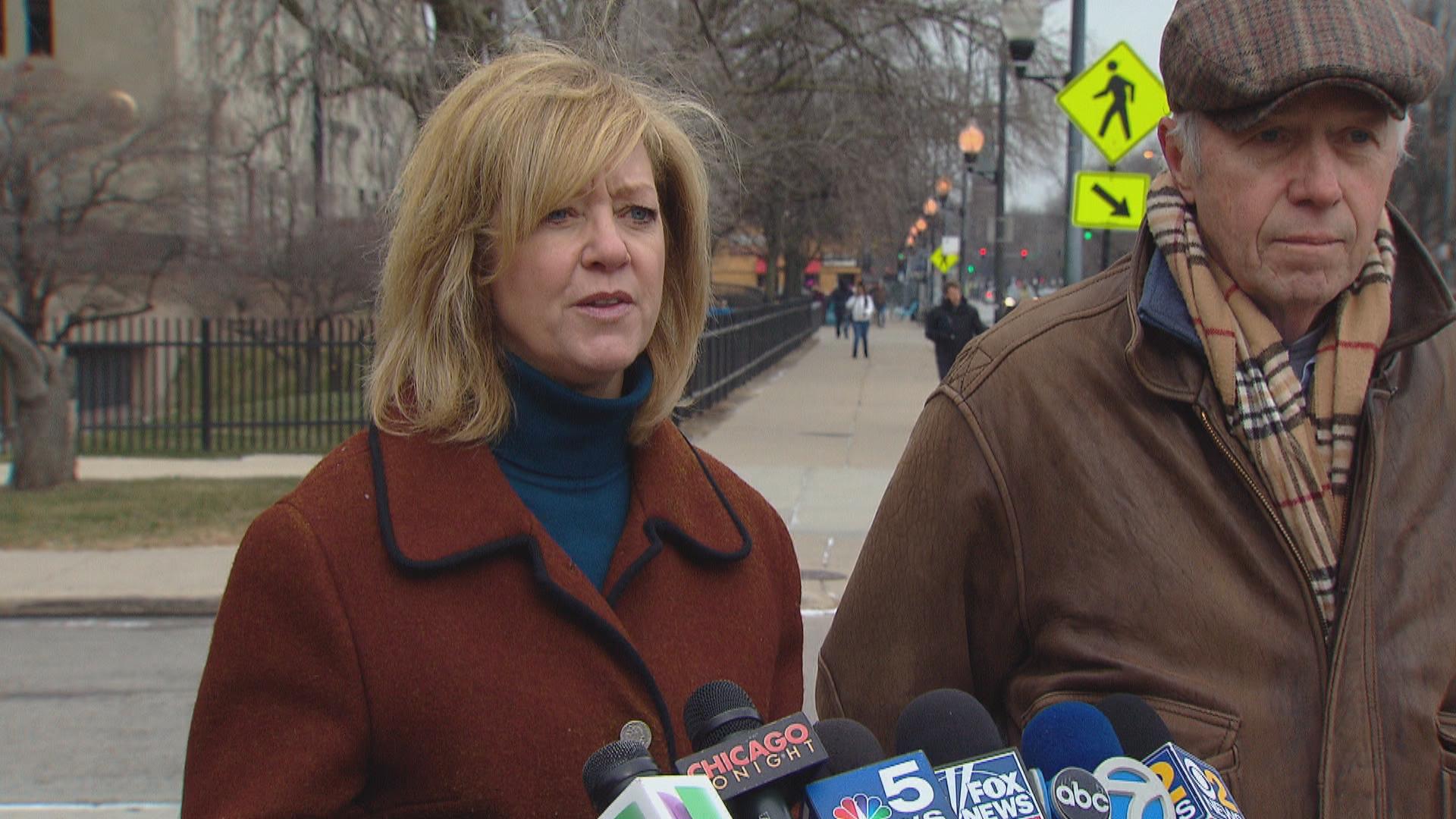 Gov. Bruce Rauner's Republican primary opponent is calling on him to repeal a law that gives undocumented immigrants sanctuary status in Illinois.
Republican state Rep. Jeanne Ives says she has filed a bill that would repeal the Trust Act, which prohibits local law enforcement officials from stopping people based on immigration status, and makes it harder for law enforcement to cooperate with federal immigration officials.
"Sanctuary state protects those who violate the law at the expense of those who follow the law," Ives said. "Sanctuary state pits law enforcement agencies against one another, rather than encouraging corporation in the interest of making communities safer."
Follow Paris Schutz on Twitter: @paschutz
---
Related stories: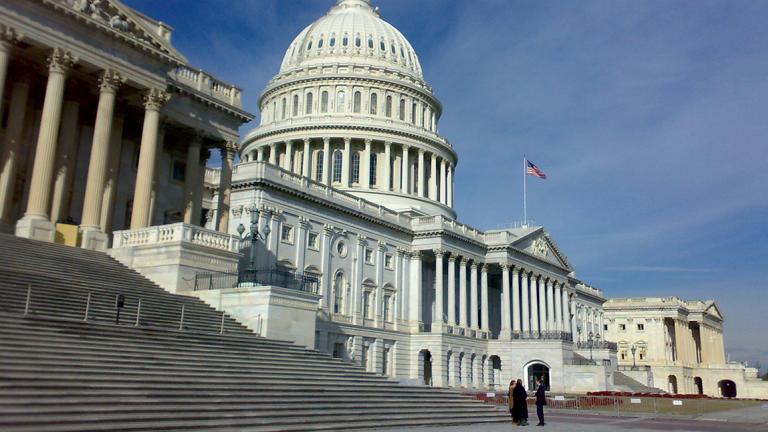 GOP House Members Call for Action on DACA by End of Year
Dec. 5: Thirty-four Republican Congressman, including two from Illinois, sent a letter Tuesday to U.S. House Speaker Paul Ryan calling for "a permanent legislative solution" for Deferred Action for Childhood Arrivals recipients before year's end.
---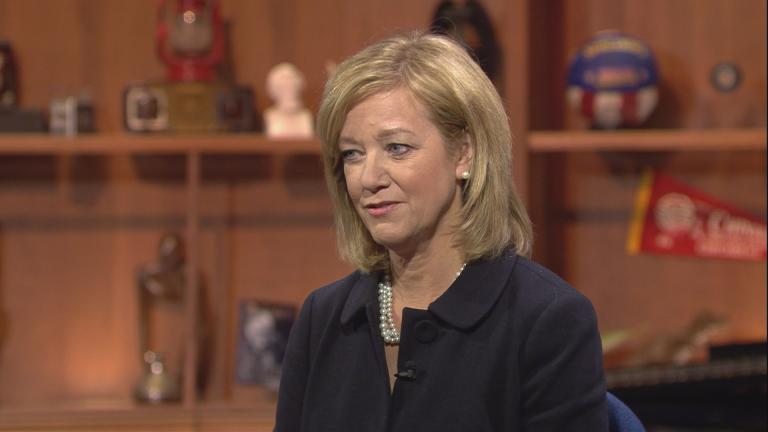 State Rep. Jeanne Ives Confirms: She's Running for Governor
Oct. 31: Up to this point, it wasn't certain that a challenger would emerge from the intraparty revolution Gov. Bruce Rauner ignited when he signed an abortion law in late September. There's no ambiguity now.
---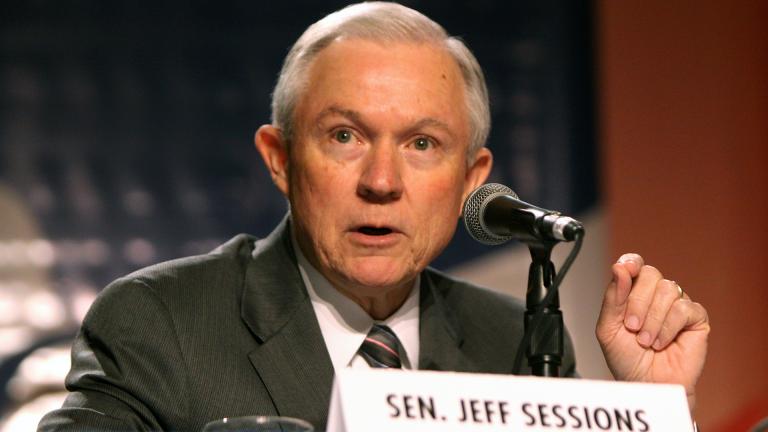 DOJ to Chicago: Drop 'Sanctuary City' Laws or Lose Federal Funding
Oct. 12: The Department of Justice issued a "last chance" warning to Chicago, Cook County and others to get in compliance with federal laws or risk losing grant dollars.
---