In the wake of the much-maligned sweetened beverage tax, the outcome of Cook County Board President Toni Preckwinkle's re-election bid no longer appears certain. Several names have been floated as potential challengers, but so far only one Democrat has opted to challenge Preckwinkle in the March primary: attorney and former Chicago Ald. Bob Fioretti.
After the boundaries of Chicago's 2nd Ward were redrawn, Fioretti opted to challenge Mayor Rahm Emanuel in his 2015 re-election bid. He also ran unsuccessfully against state Sen. Patricia Van Pelt.
A Chicago native, Fioretti announced his candidacy in the south suburbs, highlighting the impact of the beverage tax on communities near the Cook County border. He joins Chicago Tonight in conversation.
---
Related stories: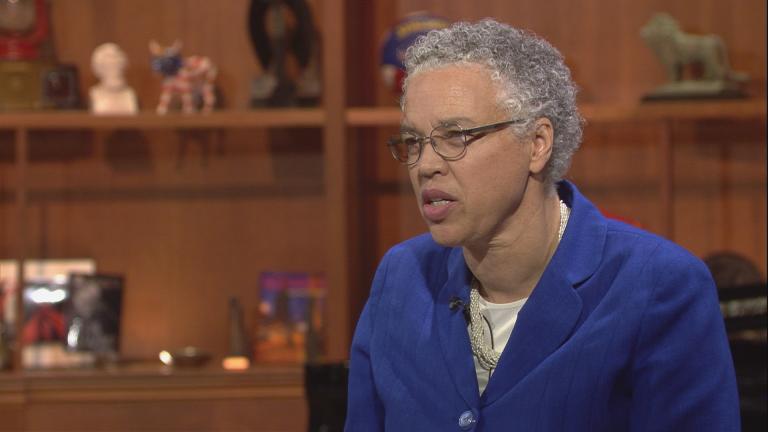 Toni Preckwinkle on Soda Tax Repeal, County Budget Shortfall
Oct. 16: Cook County Board President Toni Preckwinkle on why the soda tax failed—and what's next.
---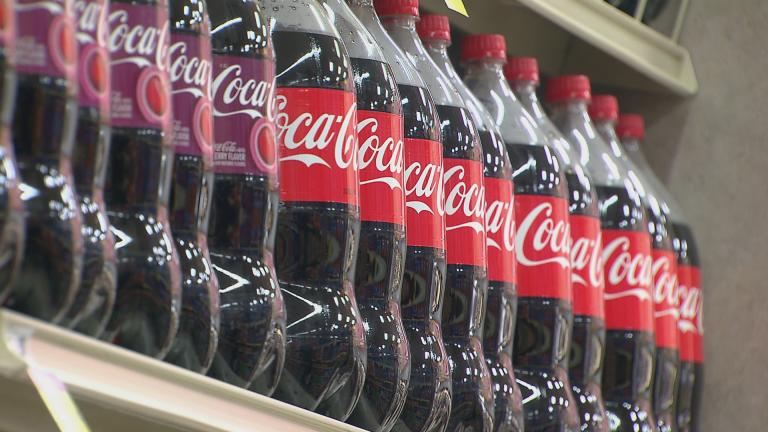 Cook County Soda Tax Repealed
Oct. 11: Come December, Cook County shoppers and diners will no longer have to pay a much-reviled tax on sugary drinks after the county board voted Wednesday to repeal it.
---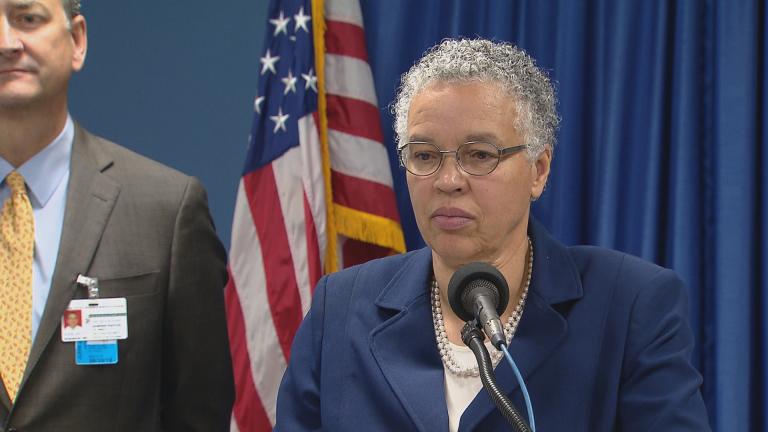 Preckwinkle: Soda Tax Repeal Will Lead to Cuts, 'Fiscal Uncertainty'
Oct. 5: The Cook County board president used her annual budget address Thursday to warn commissioners and the public that repealing a tax on sugary drinks will take the county down a path of "fiscal uncertainty" that will result in layoffs and cutting "essential services."
---