Fifteen men were exonerated Thursday, all of them allegedly framed by disgraced former Chicago Police Department Sgt. Ronald Watts. "It's clear that it's a new day in the state's attorney's office," said "Week in Review" guest Heather Cherone. "There's no doubt that this wouldn't have happened under (former Cook County State's Attorney) Anita Alvarez." 
With the repeal of the Cook County soda tax, Board President Toni Preckwinkle proposes big layoffs that could impact nearly 600 county employees. "They found a way to make these cuts," said Derrick Blakley. "I really think it validates the position of the people who were saying that the $200 million wasn't needed—the soda tax wasn't needed—and county government could function without it."
In city news: homicides and shootings are down so far this year in Englewood compared with last year, while a rash of carjackings occur across Chicago. The Regional Transportation Authority urges the Chicago Transportation Authority to raise fares.   
In sports, controversy continues over playmaking decisions by Bears coach John Fox. 
Guests
Derrick Blakley, CBS 2
Heather Cherone
David Schaper, NPR
Dan McGrath, Chicago Tribune
The conversation continues in our web-extra video. This week, Weisman and guests discuss the latest news in the Illinois governor's race.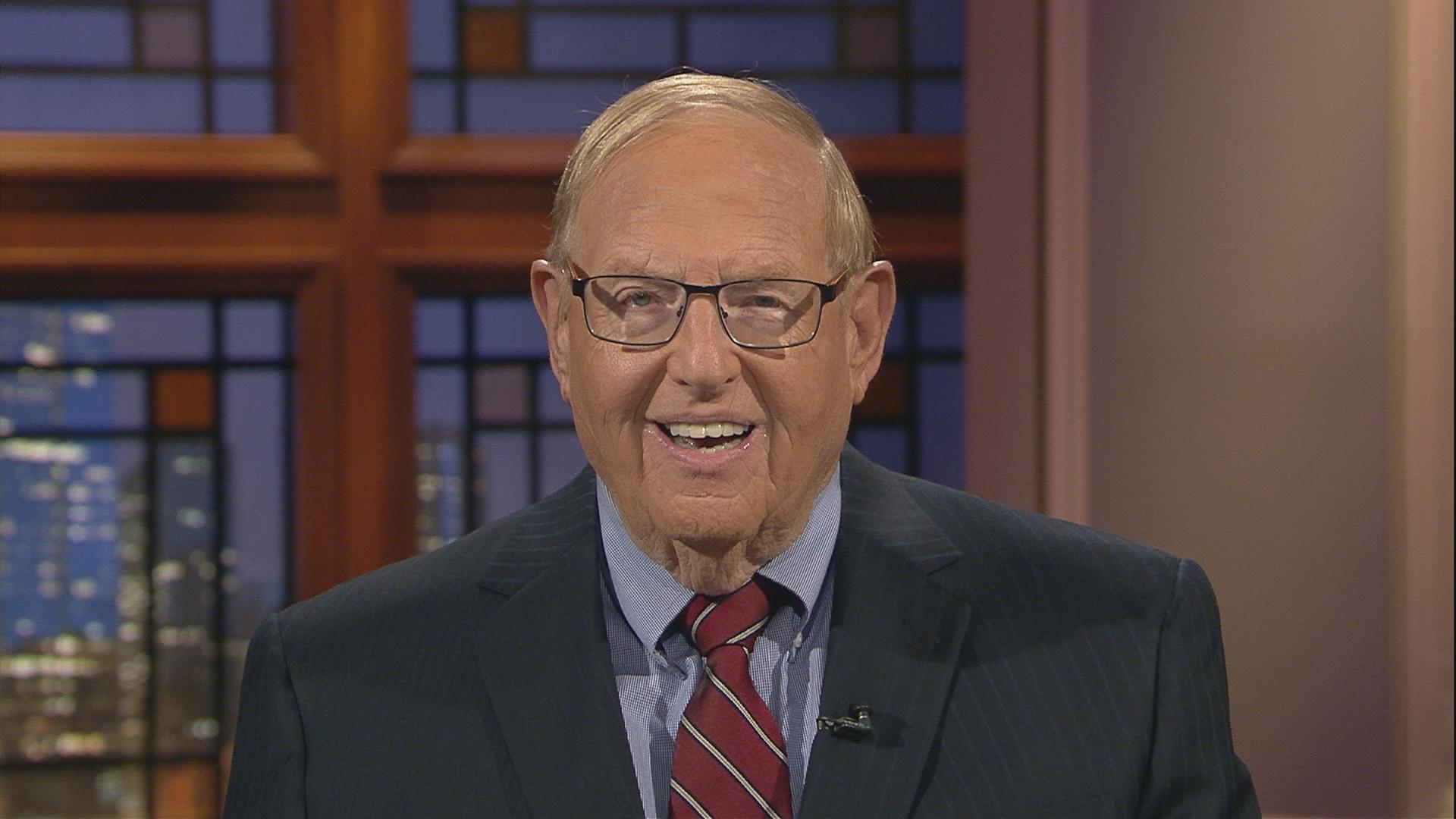 Did you miss us? Check out more episodes of The Week in Review.
---