The repeal of the penny-per-ounce Cook County soda tax means big cuts are coming to county government instead. Commissioners are reacting positively to a new plan proposed by the board president's office that would result in big job layoffs in two core areas. But some separately elected officials are sounding the alarm.
The cuts spare some departments and really hit others hard. But commissioners say they've worked collaboratively with Board President Toni Preckwinkle to come up with this plan B that will result in nearly 600 county layoffs, and between 10-15 furlough days for others.
The proposal cuts $29.6 million out of the hospital system, a relatively small proportion of the department budget. It also proposes a $26.4 million cut from the court system, $59 million from the sheriff's office and county jail, and under a million from the state's attorney's office, headed by her close political ally Kim Foxx.
The layoffs are focused on managerial, supervisory and administrative roles, and county officials say they are trying to limit layoffs of frontline public safety employees. Nevertheless, there are 22 proposed layoffs at the hospital and the elimination of two vacant positions; 222 layoffs in the courts and chief judge Tim Evans' office, and 108 vacant positions eliminated; 244 layoffs at the sheriff's office and 507 vacancies eliminated; and zero layoffs in the state's attorney's office, with five vacancies eliminated.
One commissioner says the layoff plan is proof that the soda tax was never needed.
"I think that the president has looked at all of these positions, and those positions that they have identified that are duplicative, or managerial in nature—you have double managers in some instances—and she's decided to get rid of those positions," said outspoken pop tax critic Commissioner Richard Boykin (D-Chicago).
But another said he wish it wouldn't have had to come to this.
"I don't know if there'll be problems in operations next year because of the cuts, but we'll try to smooth those things over," said Commissioner Larry Suffredin (D-Evanston). "The job losses are a terrible thing because they are people that provide essential services in the courts and the jail."
Meanwhile, the sheriff's office said Sheriff Tom Dart was in budget negotiations all day, trying to get that layoff number down. Meanwhile, Chief Judge Tim Evans said he had submitted his own plan to make cuts without laying anyone off, but commissioners ignored it. "It is certainly not in the best interest of justice that the court system bears the brunt of any proposals to balance the county's budget," Evans said.
Likewise, the public employee union AFSCME, which represents a lot of jail workers, blasted the proposals, saying: "These would jeopardize jail security and put public safety at risk. It is likewise unacceptable to insist that county employees absorb unpaid furlough days, step freezes or other pay cuts."
But budget watchdog Laurence Msall notes that the population of the jail is down by about 3,000 detainees because of efforts to put people on home monitoring and not hold folks for petty offenses—so it would stand to reason they could absorb more cuts.
"It's far better to be cutting now than it would be later in the year, because the cuts would have to be larger," Msall said. "It's better to do this as part of budget negotiations. They also have collective bargaining agreements that have not been finalized, so there's a lot they can do there in terms of pay increases for next year."
Several public employee union contracts are up for ratification by the county board. The unions may now want to renegotiate expect raises in favor of keeping more jobs. The board meets Wednesday but isn't expected to vote on this budget until later this month at the earliest.
Follow Paris Schutz on Twitter: @paschutz
---
Related stories: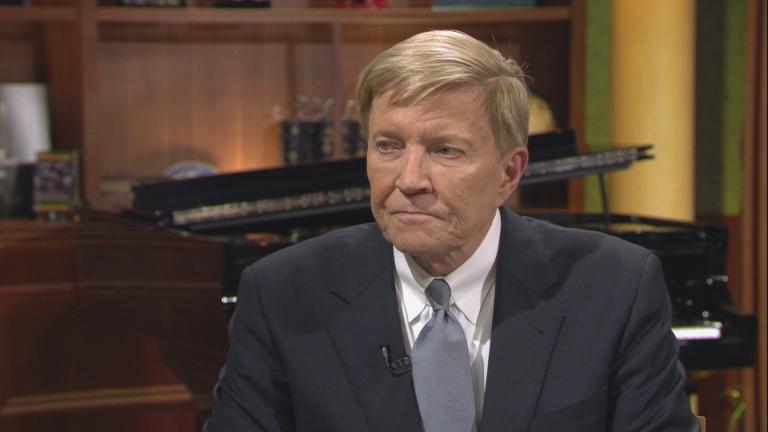 Former Alderman Bob Fioretti Challenging Toni Preckwinkle
Nov. 13: In the wake of the much-maligned sweetened beverage tax, Cook County Board President Toni Preckwinkle's re-election no longer appears certain. Why Bob Fioretti believes Cook County needs new leadership.
---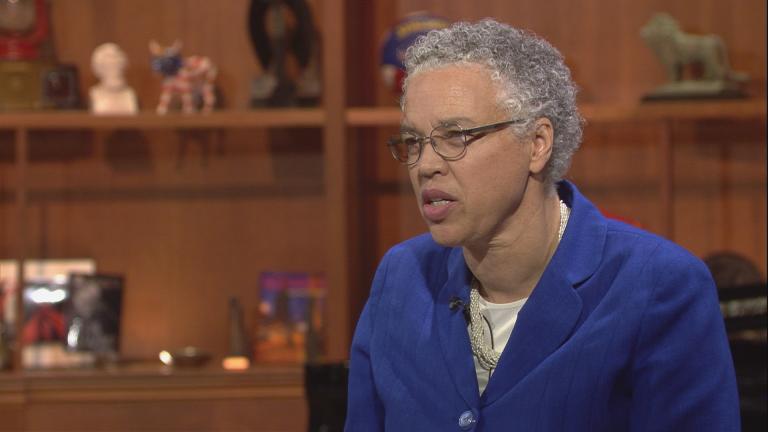 Toni Preckwinkle on Soda Tax Repeal, County Budget Shortfall
Oct. 16: Cook County Board President Toni Preckwinkle on why the soda tax failed—and what's next.
---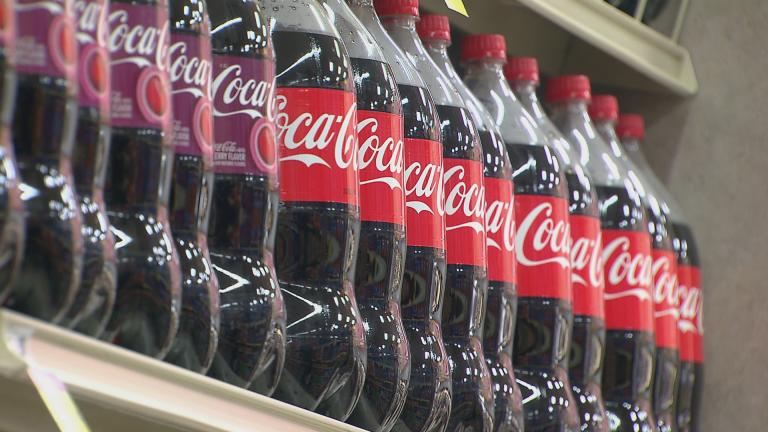 Cook County Soda Tax Repealed
Oct. 11: Come December, Cook County shoppers and diners will no longer have to pay a much-reviled tax on sugary drinks after the county board voted Wednesday to repeal it.
---