A "Nutcracker" reimagined by the Joffrey Ballet, set during the 1893 Columbian Exposition, debuted last December to dazzled audiences, but there was real drama behind the astounding choreography and breathtaking sets.
WTTW cameras followed the cast and crew as the show made its final preparations. And now the new documentary, "Making a New American Nutcracker," comes to screens on WTTW.
We discuss the documentary with Ashley Wheater, artistic director of the Joffrey Ballet, and the documentary's producer, WTTW's own Dan Andries.

Watch the show
"Making a New American Nutcracker" premieres Thursday on WTTW following Chicago Tonight. The Joffrey Ballet's "The Nutcracker" is on stage at the Auditorium Theatre from Dec. 1-30.
---
Related stories: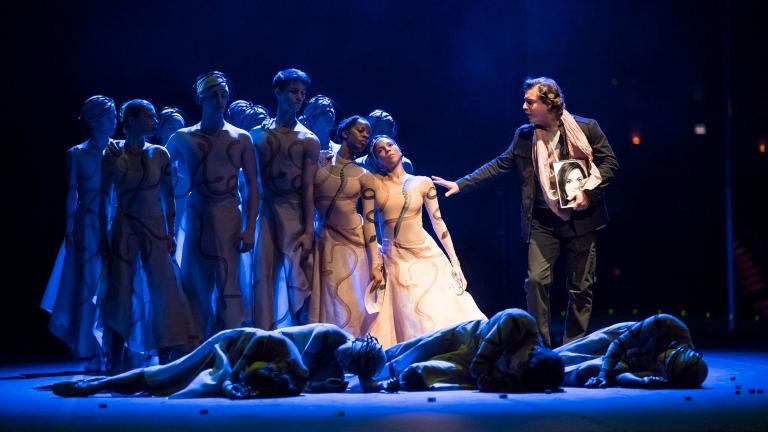 Lyric Opera and Joffrey Ballet to Join Forces Under One Roof
Sept. 28: What brought about the new business arrangement of two of Chicago's most prominent cultural institutions? We speak with two of the driving forces behind each company.
---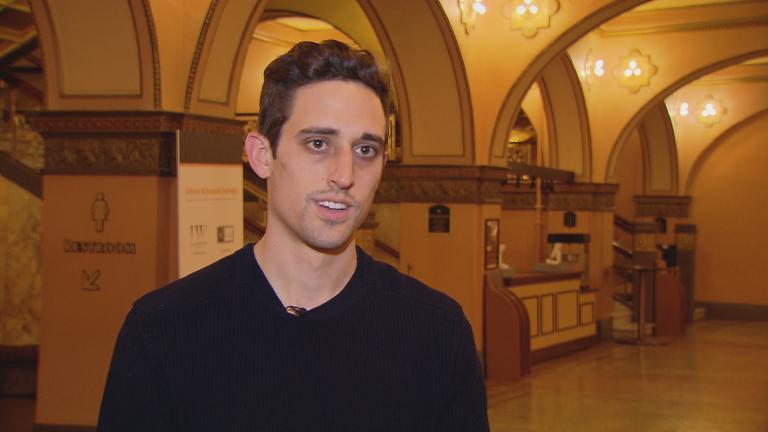 Hot Young Choreographer Shakes Things up at Joffrey Ballet
Feb. 16: The Joffrey Ballet recently reimagined Tchaikovsky's "Nutcracker"– and the company is now moving to the pulse of popular music.
---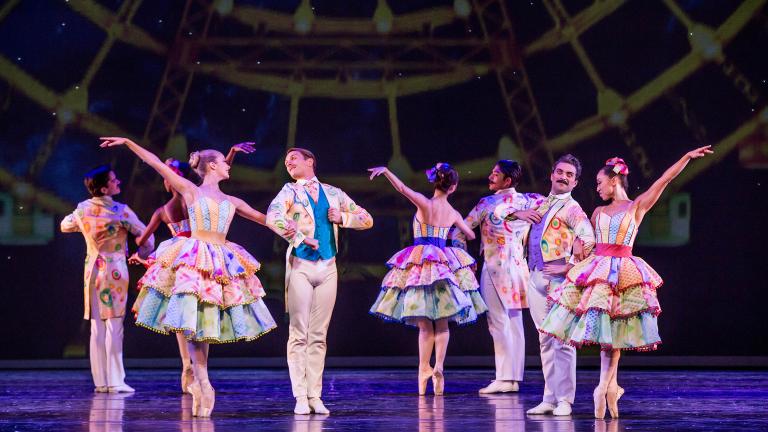 Joffrey Ballet's Reimagined 'Nutcracker' Inspired by Chicago History
Dec. 12, 2016: We go backstage at the Joffrey Ballet as the company prepares to launch an all-new "Nutcracker" set in Chicago.
---