To many, the legacy of activist Malcolm X is that of a fiery counterpart to the pacifist Martin Luther King, Jr.
But to one of his daughters, that analysis overlooks his complexities and contributions to the fight for human rights.
Author, educator and activist Ilyasah Shabazz has written extensively on the legacies of her father, Malcolm, and her mother, Betty Shabazz. She's in Chicago for the Harlem Fine Arts Show at Malcolm X College and joins Chicago Tonight for a conversation.
---
Related stories: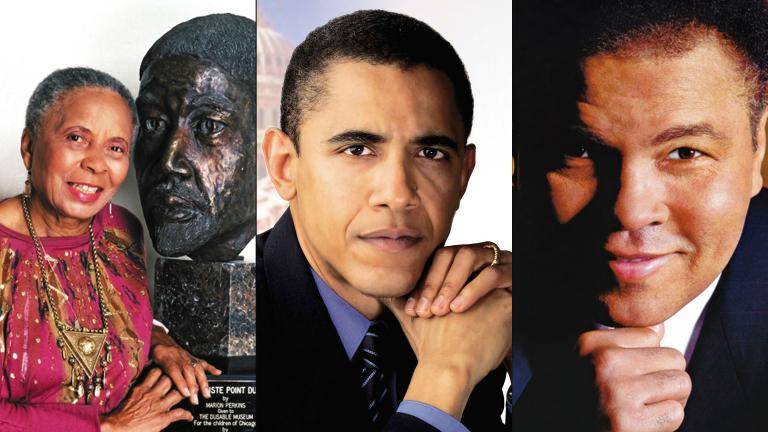 New Book Profiles Chicagoans Who Changed History
Nov. 13: From the obvious game changers to the surprising—and controversial—a new book by the publisher of N'DIGO profiles the biggest Chicago icons.
---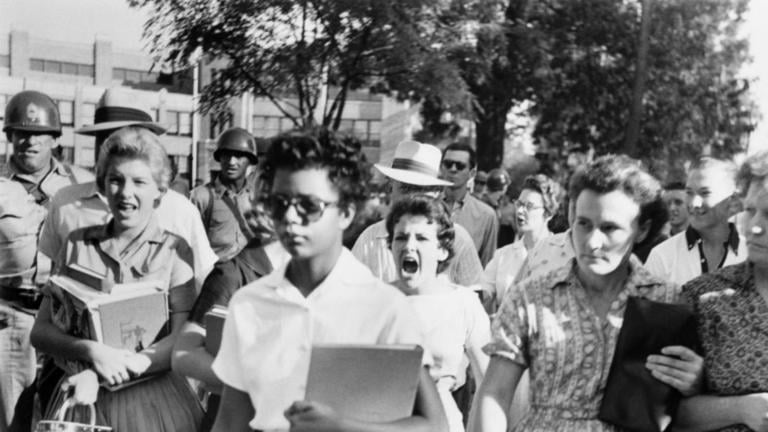 The Little Rock Nine: Remembering Extraordinary Courage 60 Years Later
Sept. 25: Sixty years ago, on Sept. 25, 1957, nine courageous African-American teenagers changed history. We revisit our 2015 interview with the Little Rock Nine.
---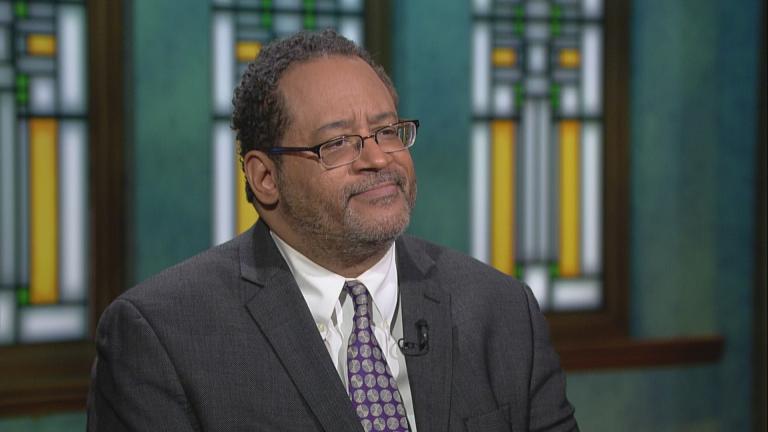 'Sermon to White America' Calls for Meaningful Action on Racial Inequality
Jan. 25: Author Michael Eric Dyson on the challenges faced by black Americans, and why it's up to whites to address racial inequality.
---