Sixty years ago, a group of students changed history when they integrated Central High School in Little Rock, Arkansas.
They are called the Little Rock Nine, and iconic images of their arrival at the school—protected by soldiers from a baying mob of hate-filled white students and adults—were seen around the world and helped ignite the civil rights movement.
In 2015, we were honored to have the eight surviving members of that group in our studios. They were here to receive the 2015 Lincoln Leadership Prize from the Abraham Lincoln Presidential Library Foundation.
Below: Brandis Friedman speaks with the eight surviving members of the Little Rock Nine in May 2015. This is our full video from 2015.
---
Learn more about each member of the Little Rock Nine, pictured here with NAACP activist Daisy Bates. Hover over the members' faces for their bios.

Below, a timeline of events leading up to and following the desegregation of Little Rock's schools:
---
Related stories: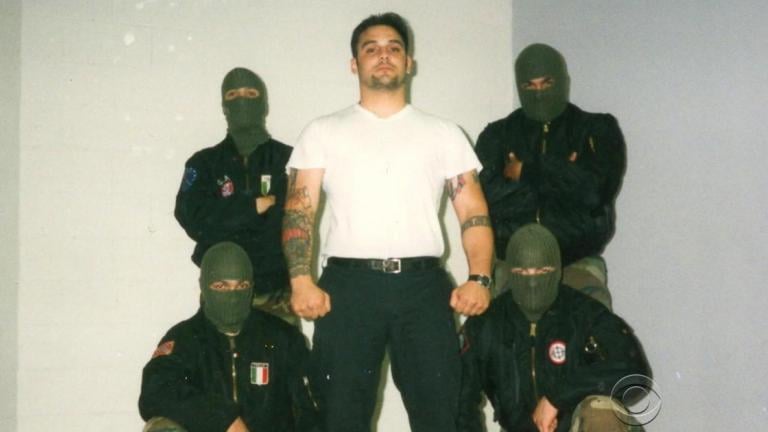 Former Neo-Nazi on White Supremacy: 'It's Terrorism'
Aug. 21: "Until the government starts to call it what it is – and that's terrorism – I'm not sure the point will fully come across as to how dangerous of a problem this is," said Christian Picciolini, a former neo-Nazi, of far-right extremism.
---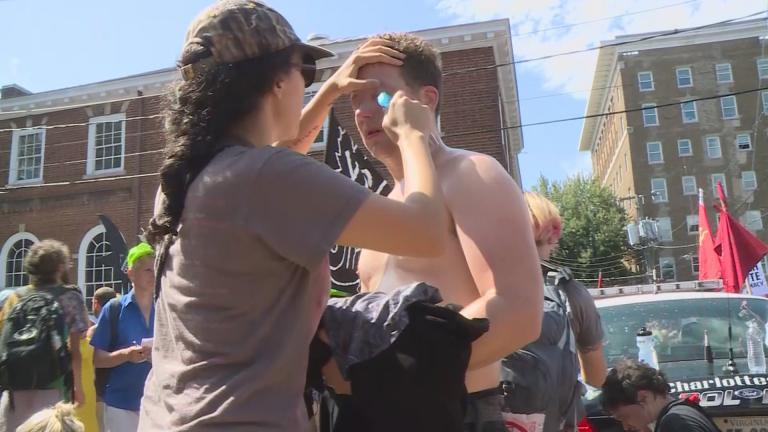 Examining Charlottesville and the Culture of Hate
Aug. 15: A look at domestic terrorism and hate groups following the violence in Charlottesville, Virginia, last weekend.
---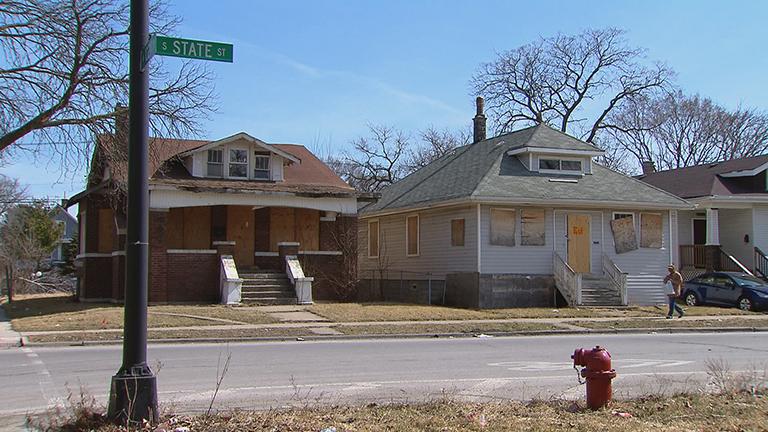 Report Highlights Struggles in Chicago's Segregated Communities
March 14, 2016: This year marks the 100th anniversary of the start of the Great Migration, but a new report from the Chicago Urban League says many blacks still live in racially segregated and impoverished neighborhoods.
---