After a two-month battle, the conversional soda tax is dead.
Taxpayers revolted after the Cook County Board passed the penny-per-ounce tax. One poll conducted by the Illinois Manufacturers' Association showed that an overwhelming majority of respondents—87-percent—opposed it.
The pushback was unprecedented, and the commissioners relented to their constituents' pressure. They repealed the tax last week by a 15-2 vote. Only Larry Suffredin, a Democrat from Evanston, and Jerry Butler, a Democrat from Chicago's South Side, voted to keep the tax.
It's not officially gone yet. The repeal goes into effect on Dec. 1.
But now Cook County Board President Toni Preckwinkle warns there's a $200 million hole that has been blown into the county's $5.4 budget with the pop tax repeal.
"Over the next six weeks before the end of the fiscal year, we're going to have to work very closely with our separately elected officials and our commissioners to present a balanced budget and I can't say anything is off the table," said Preckwinkle after the tax was repealed on Wednesday.
So how will the Cook County Board balance the budget without that revenue? More layoffs and possible service cuts? There are dozens of collective bargaining agreements up for negotiations. And the Board hasn't taken action on the Teamsters agreement which includes a $1,200 signing bonus as well as roll call yearly bonuses.
Preckwinkle joins Carol Marin to discuss the sweetened beverage tax repeal, the Cook County budget shortfall and more.
---
Related stories: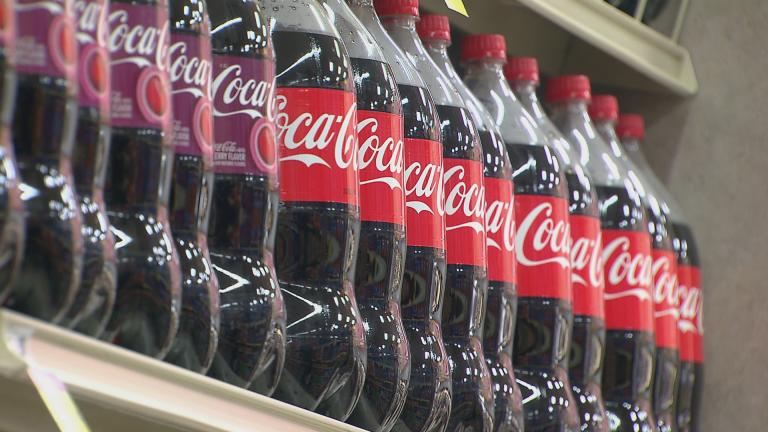 Cook County Soda Tax Repealed
Oct. 11: Come December, Cook County shoppers and diners will no longer have to pay a much-reviled tax on sugary drinks after the county board voted Wednesday to repeal it.
---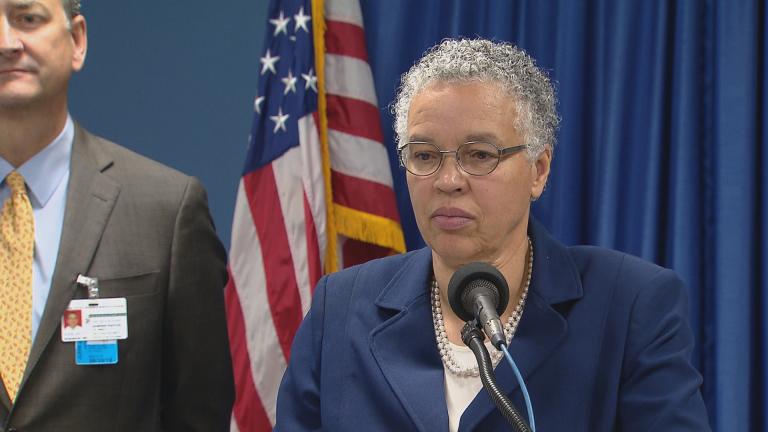 Preckwinkle: Soda Tax Repeal Will Lead to Cuts, 'Fiscal Uncertainty'
Oct. 5: The Cook County board president used her annual budget address Thursday to warn commissioners and the public that repealing a tax on sugary drinks will take the county down a path of "fiscal uncertainty" that will result in layoffs and cutting "essential services."
---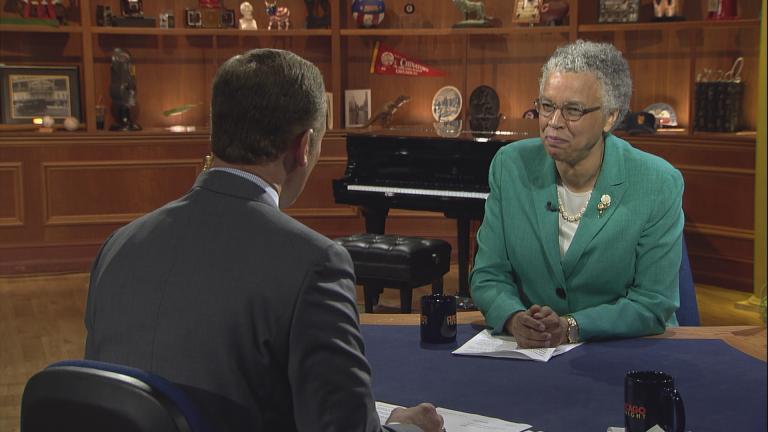 Toni Preckwinkle Discusses Cook County Soda Tax Pushback
Aug. 22: The Cook County sweetened beverage tax has had a challenging rollout, but Toni Preckwinkle doesn't appear to be backing down. And she's found a deep-pocketed supporter of the tax who's helping with a media campaign.
---