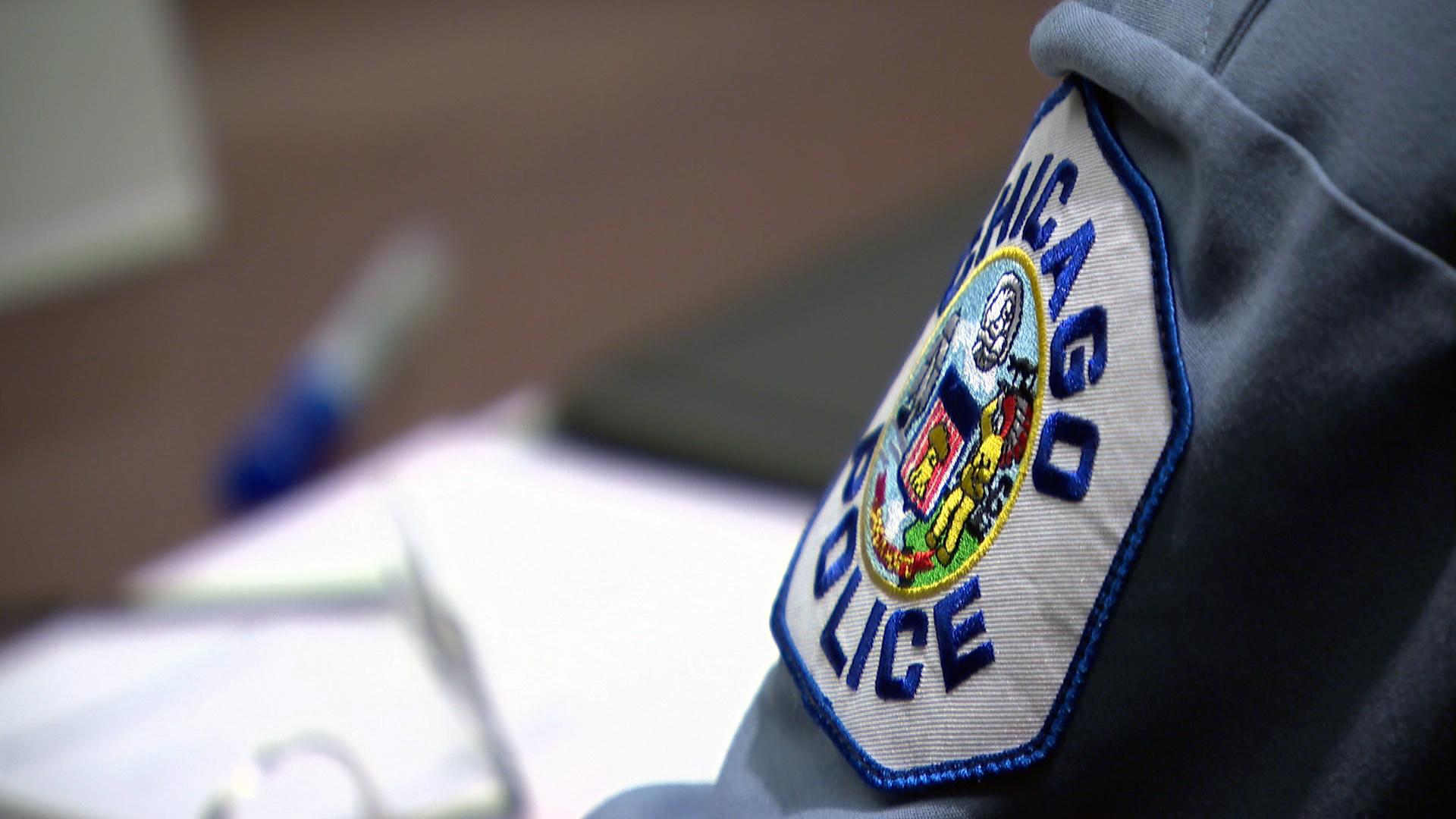 (WTTW News)
A Chicago police sergeant who says he blew the whistle on a superior who was using department resources to protect his own home during the height of last year's unrest now claims he has been retaliated against for reporting the misconduct.
Sgt. Marc Vanek filed a lawsuit Tuesday, claiming a police lieutenant "abused his position," and when Vanek reported the misconduct, he was subjected to "repeated acts of retaliation."
"The citizens have a right to be served and protected by the police department," former 2nd Ward Ald. Bob Fioretti, one of the attorneys representing Vanek, said during a press conference Tuesday. "If our police department within its own structure punishes those who have been successful and those who report misconduct, then I ask you, what is the point of the Chicago Police Department?"
The lawsuit names the city of Chicago, police Superintendent David Brown, First Deputy Superintendent Eric Carter, Commander Jason Brown and others as defendants.
In the lawsuit, Vanek claims Jason Brown ordered a team of officers and a sergeant to guard his Bridgeport home during the height of the protests and riots last summer, diverting department resources without proper approval.
Earlier this summer, the Chicago Tribune reported that another sergeant, Cassandra Williams, made similar allegations against Jason Brown, and that she too had been retaliated against through a reassignment.
According to the Tribune, Williams reported to a command post at Guaranteed Rate Field in early June 2020, but when she arrived, Jason Brown told her to take a team and move to his nearby street, claiming two men had been photographing his house.
Williams and a team were sent to his block repeatedly over the course of that week, the Tribune reported, but no issues ever arose in that area.
After Vanek informed Superintendent David Brown of this action, he claimed he was repeatedly retaliated against. This allegedly included being pulled from an online drug and firearm enforcement team and reassigned to working midnight shifts as a patrol sergeant in the 11th District, which he described as being the "most dangerous and violent district" and the "least desirable district to work in."
"He went from a rising figure in the CPD, heading an elite unit that helped the CPD gain national attention by confiscating guns and illegal narcotics off the streets of Chicago to being detailed to the 11th District working midnights as a patrol Sergeant," the lawsuit states.
The Chicago Police Department declined to comment on the lawsuit. In an email, a spokesperson for the city Law Department said their office "will review the lawsuit upon service" but does not comment on pending litigation.
Vanek was not present at Tuesday's press conference because, according to his attorneys, he is currently on medical leave.
His legal team instead played a recorded statement from Vanek, in which he said: "I am filing this lawsuit because those above the rank and file continue the 'do as I say, not as I do' attitude and try to silence those who voice concerns. The culture of the Chicago Police Department must change in order to protect all of us, officers and private citizens alike."
Contact Matt Masterson: @ByMattMasterson | [email protected] | (773) 509-5431
---