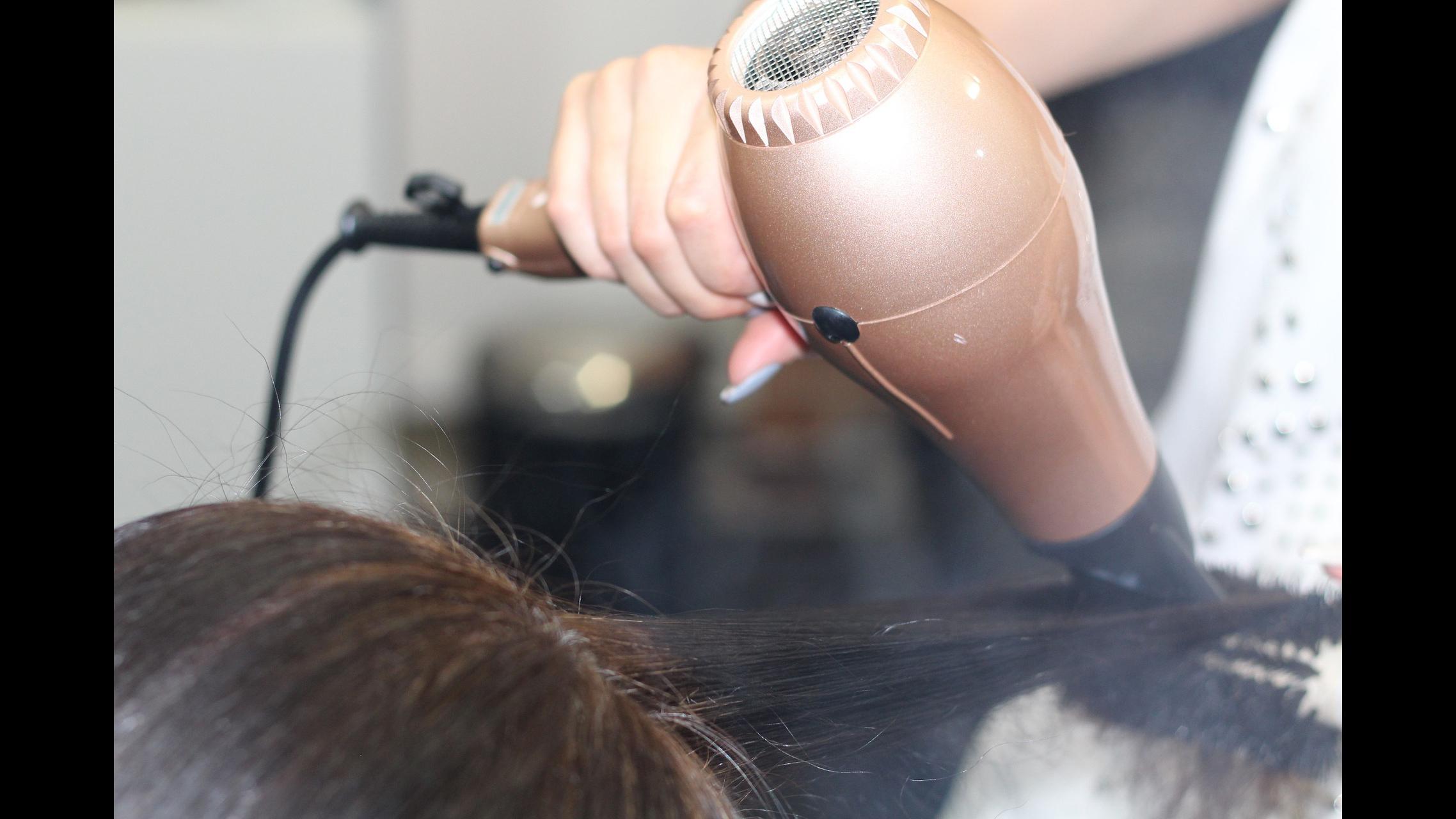 Caroline Shamoun has been a hairstylist for more than 20 years, and as a salon owner, she's trained everyone on her staff how to blow-dry hair.
"It's important because it's a finished look," said Shamoun, who owns A La Mode Hair Design in Skokie. "If you're a master of color and you can't blow-dry that means nothing to me."
About two years ago, Shamoun opened BlowDry Boutique in Winnetka, which provides blow-dry and blowout services, among others. Every stylist Shamoun employs at the boutique must be a licensed cosmetologist with the state of Illinois—even if they're just styling hair.
In order to graduate from cosmetology school and get licensed in Illinois, students must complete 1,500 hours of study and pass a state exam, among other requirements.
"No one wants go to school for 1,500 hours," Shamoun said. "No one has the time and money to invest in it."
Instead, Shamoun proposes the creation of a special license in Illinois that would allow recipients to blow-dry and style hair only. Unlike the cosmetology license, which also allows for cutting and coloring hair, among other services, the one Shamoun proposes would require just 350 hours of training.
"I know a lot of people who don't want to go to beauty school and do the hours. They just want to do nails or makeup or blow-dry and styles," she said. "This would create a lot more students, [and] create a lot more jobs and a lot more money for the state. I don't see a negative side to this honestly."
But some in the industry do see problems with the proposal, including Larry Silvestri, the president of the board of Cosmetologists Chicago.
"I'm all for getting as many people in the beauty industry as possible, but what I'm concerned about is when there's such a license of this type that it limits the services [stylists] could provide to a guest if they want to," said Silvestri, who is also the senior vice president and chief operating officer of Mario Tricoci Hair Salon & Day Spas. "A blow-dry license might help a small segment of blow-dry bars, but it doesn't support all of the guests who go to regular day salons and spas for cut and color."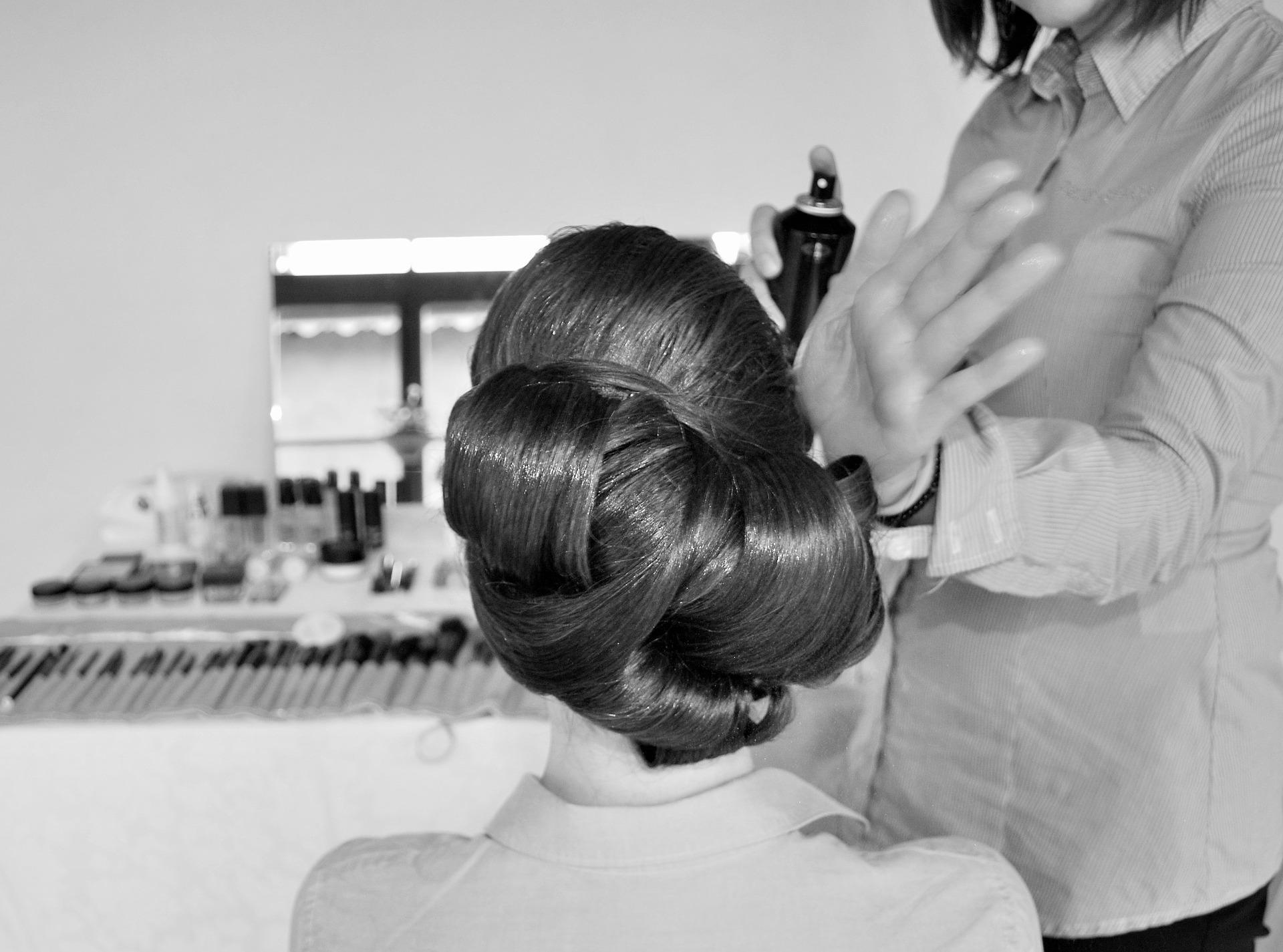 Silvestri believes everyone who works in a blow-dry salon should be a licensed cosmetologist. "I truly feel that they may want to blow-dry today, but once they get into building a relationship with a guest they'll want to fulfill all of their beauty needs and they won't be able to because they're limited to just blow-drying," he said.
The Illinois Association of Cosmetology Schools also opposes the creation of a special blow-dry license.
"The official position of IACS is that they are opposed to any effort that separates part of the discipline from underneath the cosmetology statute as it presently stands," said IACS Executive Director Michael Lane. "We are opposed to the basically deconstructing of the cosmetology license into a variety of different licenses. We are opposed to that regardless of the [proposed] training because it's already covered under being a cosmetologist."
While opposed to Shamoun's proposal, the IACS did not take a position on a 2011 law that created a separate license for hair braiding. Prior to that law, a full cosmetology license—including the full 1,500 hours of training—was required to braid hair professionally in the state. The 2011 law allowed people to become licensed hair braiders after receiving just 300 hours of classroom and practical experience.
"[The law] was something that came from the community, and they wanted a specific license for that because it was protecting people that were already doing hair braiding but they ran into issues as far as people paying them because they knew they weren't licensed," said Lane, who was not executive director of IACS at the time. "We didn't take a position on that particular bill because hair braiding is a specialty that not every school necessarily offers."
Shamoun says she's spoken with other salon owners and also members of the Illinois General Assembly who are receptive to the idea of a separate blow-dry license, including state Rep. Robyn Gabel, D-Evanston.
While she hasn't been to a blow-dry salon herself, Gabel said she would support the legislation.
"I think the economy is changing all the time and our laws need to change as society changes, and if a new blow-dry hair salon does just that, I think we need to be sensitive to it," Gabel said. "If a new occupation [arises], we need to look at how we can help that occupation and the people who are interested in that to have the capacity to do the job."
If Illinois were to pursue legislation creating a separate blow-dry only license, it wouldn't be the first: Maryland approved legislation in May creating the first "blow-out only" cosmetology license in the country, according to the Washington Post.
As lawmakers return to Springfield to begin the second half of the fall veto session, Shamoun says she's going to continue reaching out to lawmakers, with the goal of having the legislation introduced during the spring session.
"It's going to create a lot of jobs and it would be great for the state," Shamoun said. 
Contact Kristen Thometz: @kristenthometz | [email protected] | (773) 509-5452
---
Related stories: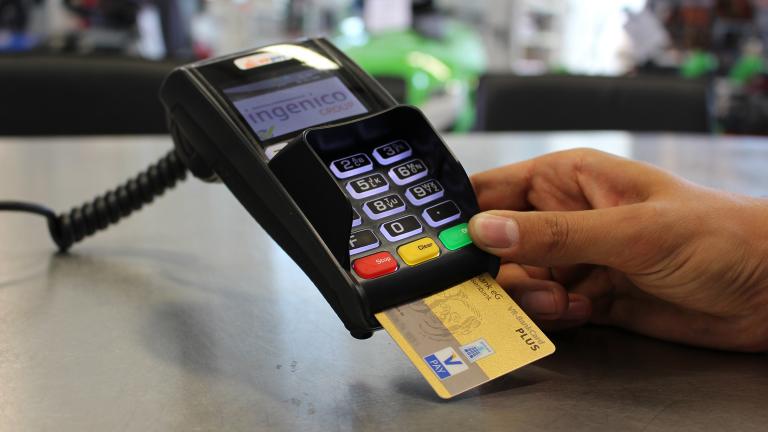 Going Cashless May Be the Future, But Not Soon For Most Businesses
Oct. 24: Why accepting cash could become a thing of the past. The growing trend for businesses to go cashless.
---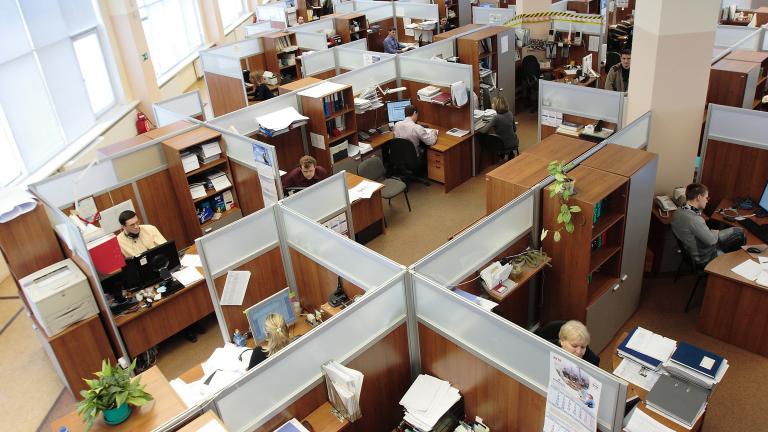 Chicago Booth Review Explores How to Create Middle-Class Jobs
Aug. 30: The economy is adding jobs and unemployment is low, yet nearly 15 million Americans are on the hunt for full-time work. We discuss the job market with a Chicago Booth Review editor.
---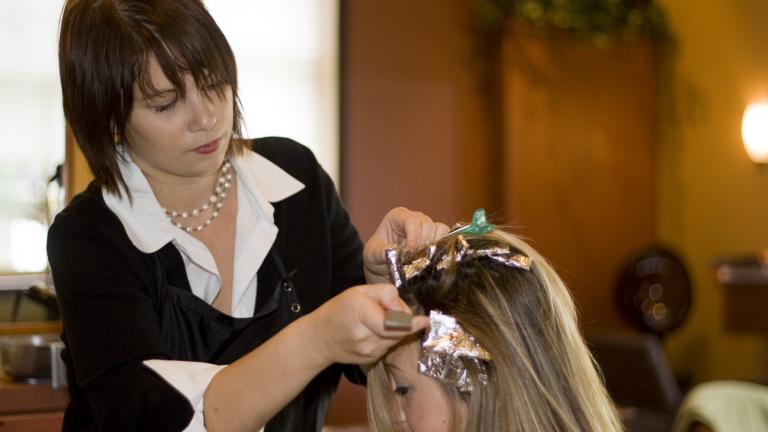 Hairdressers to Help Recognize Signs of Domestic Violence
Dec. 7, 2016: Starting next year, cosmetologists working in Illinois will be required to learn how to recognize signs of domestic violence and sexual assault.
---