Ald. Ed Burke may not like it, but for many businesses cash is no longer king.
In fact there is growing, global trend towards businesses going cashless.
In Chicago, some smaller retail businesses such as Goddess and the Baker and Epic Burger have already decided that they will no longer accept cash. They say it's more convenient to not handle cash, and it reduces theft and helps their bottom line.
But could the move alienate some customers?
David Weiss, a partner at McMillan Doolittle, a business consultancy that focuses on the retail sector, says that far from alienating customers, going cashless is ultimately about keeping them happy.
"It is an inconvenience to many customers to actually be carrying a wallet around at the same time as they are carrying around a phone all the time. The phone is the go-to, a wallet is secondary," Weiss said. "If you can do anything on your phone that replaces what you would be doing with your wallet then there's a happier customer there."
But he also notes that after highly publicized hacks at the likes of credit report giant Equifax and retailer Target, there are some customers – often older – who prefer to use cash because of the fear of having their personal information stolen.
"There is a generational divide. There is a growing acceptance among many people that with convenience you do lose some security and some privacy. And for the younger generation, they don't know life differently," he said.
Burke, chairman of the City Council Finance Committee, has made clear his opposition to businesses going cashless, asking Chicago Tribune reporter Robert Reed: "What do poor people do when they don't have access to credit or debit and can't use a buck?"
Burke has introduced an ordinance that would prevent stores and restaurants in the city from denying cash. According to data from the Federal Deposit Insurance Corp cited by the Tribune, more than 7 percent of Illinois households do not have bank accounts.
But Weiss says that innovations such as being able to make payments with your smartphone or online has actually helped many poorer consumers.
"As I look around the globe I know that having a cellphone or a smartphone is something that is increasing people's purchasing power. It's actually allowing them to have savings because they have banking when they never would have had banking in the past."
Ultimately, Weiss thinks the transition to cashless business transactions will be determined by whether or not it helps or hurts their bottom line.
"I have not heard of many retailers that have gone completely cashless. If you are talking about Target or Walmart, who are making mobile payments possible, they are not alienating their customers because they still take cash and they haven't walked away from that," Weiss said. "A store is not going to willingly walk away from a sale."
Weiss joins Crain's Chicago Business reporter Brigid Sweeney and host Phil Ponce to discuss the cashless business trend.
---
Related stories: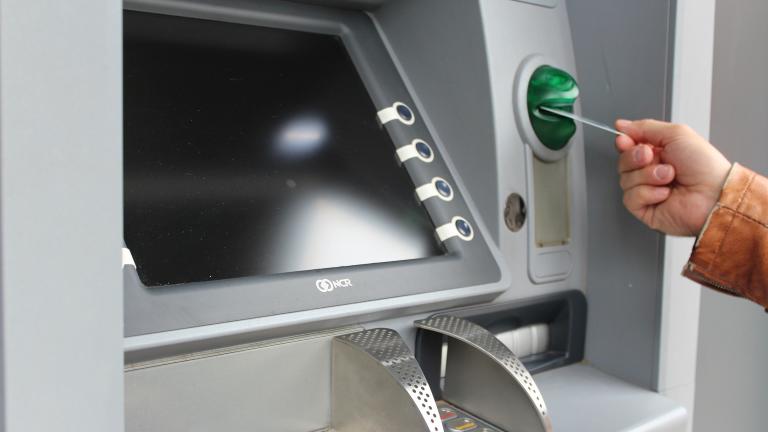 BBB Stresses Vigilance After Card 'Skimmers' Found on Chicago ATMs
Oct. 23: More than a dozen malicious card-reading devices have recently been found throughout the city, according to the Chicago Police Department.
---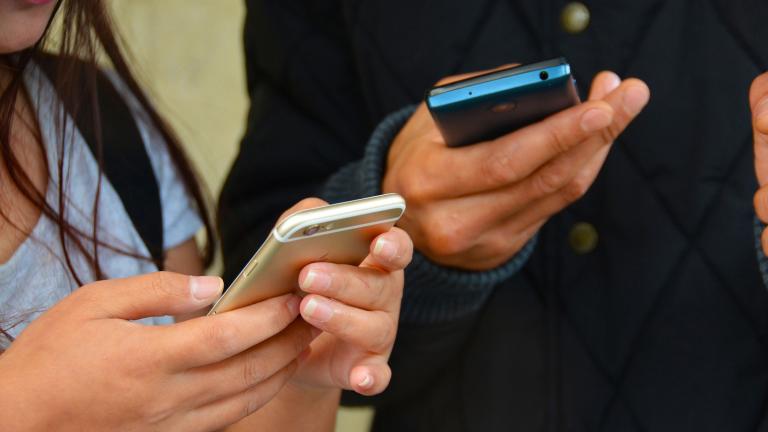 Rauner Vetoes Geolocation Privacy Protection Act
Sept. 25: The governor said a bill requiring mobile apps to seek users' permission before collecting and sharing their geolocation data would cost the state jobs without "materially" improving privacy protections.
---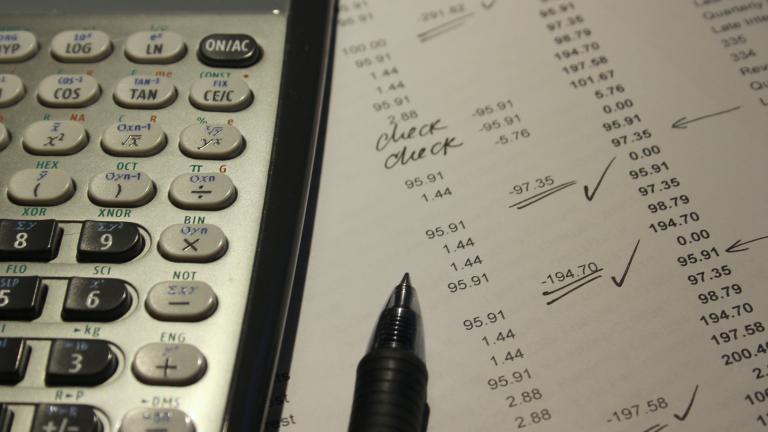 Equifax Data Breach: How to Protect Your Credit, Bank Accounts
Sept. 19: Some 143 million Americans may have had personal information stolen in the cyberattack of credit-reporting company Equifax. What you need to do immediately.
---